" Maggie did as she was asked and went over to his desk hands clasped in front of her as she awaited his instruction. "The drawer to my desk seems stuck.
Hentai: [Shirayuki Shoujodan (Koume Satsuki)] Yasen Kaishi Shimasu! (Kantai Collection -KanColle-) [Digital]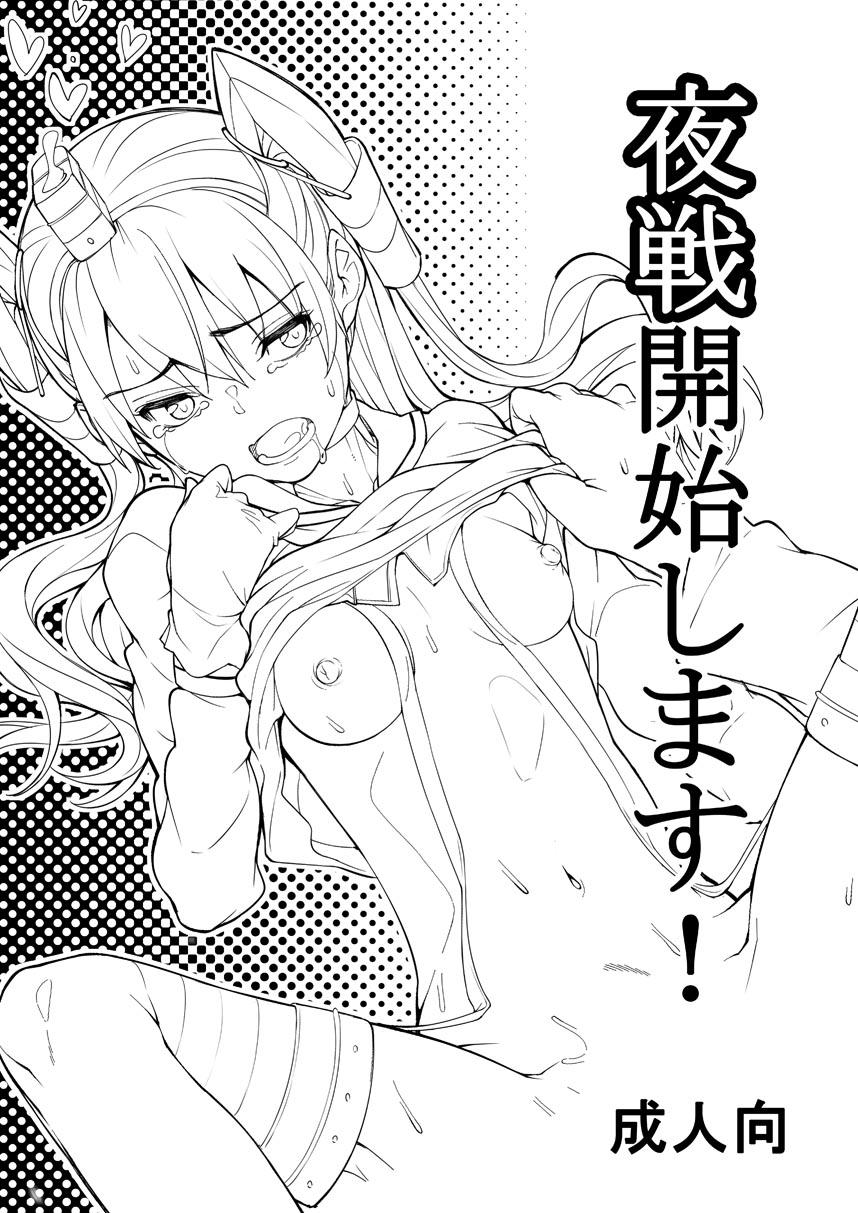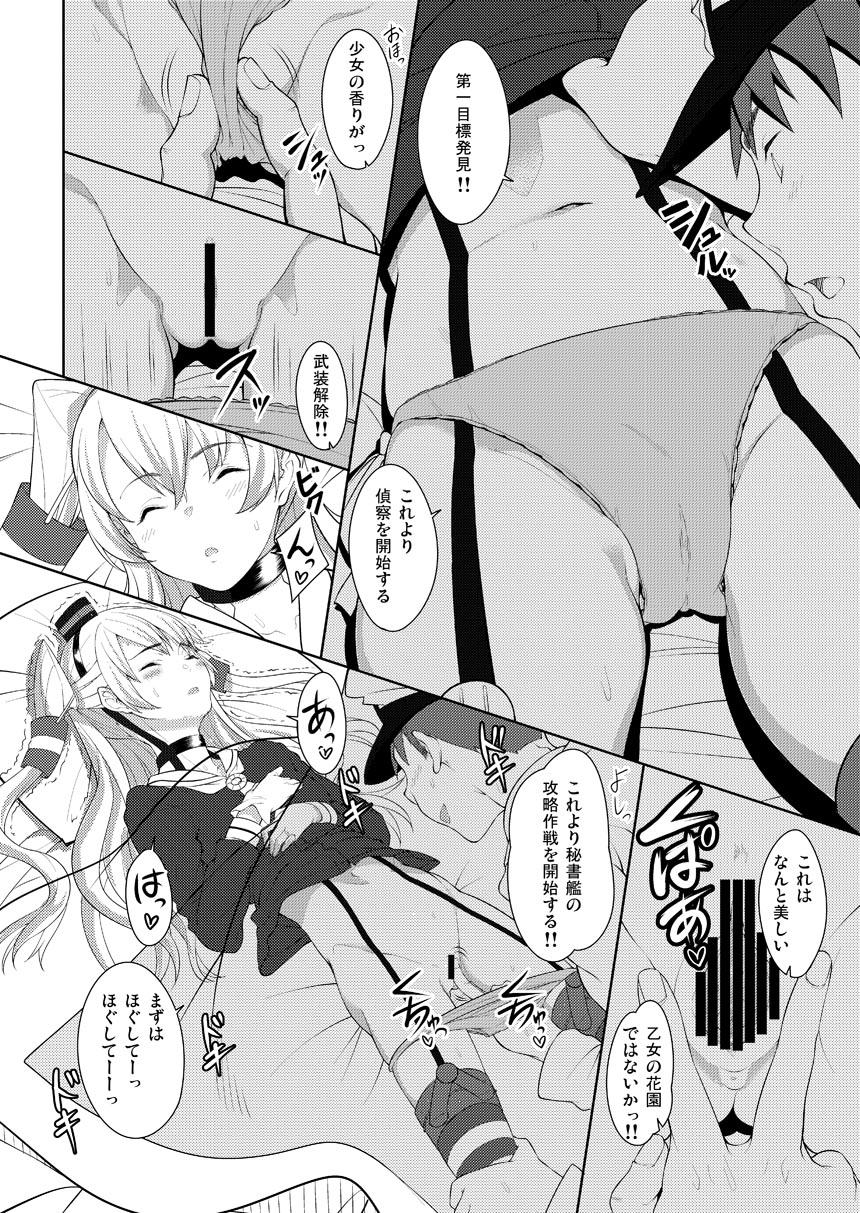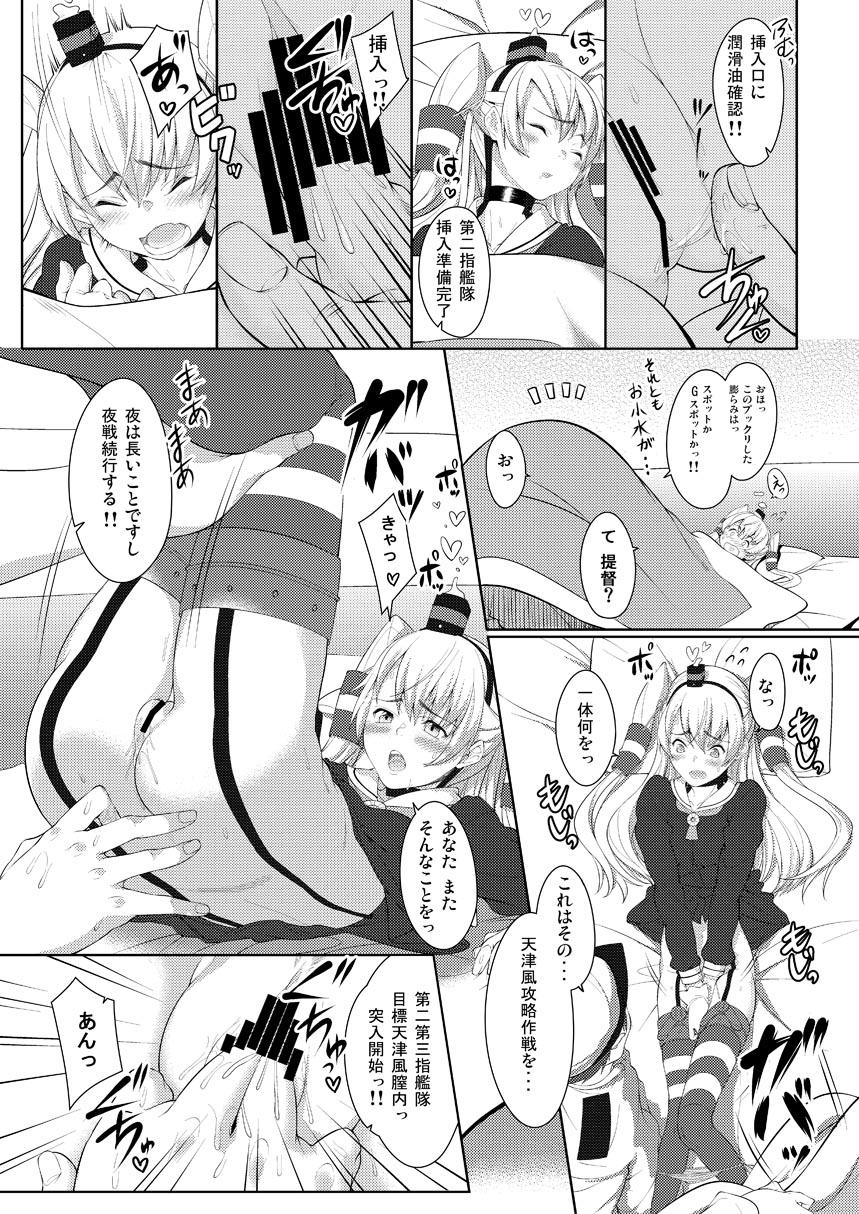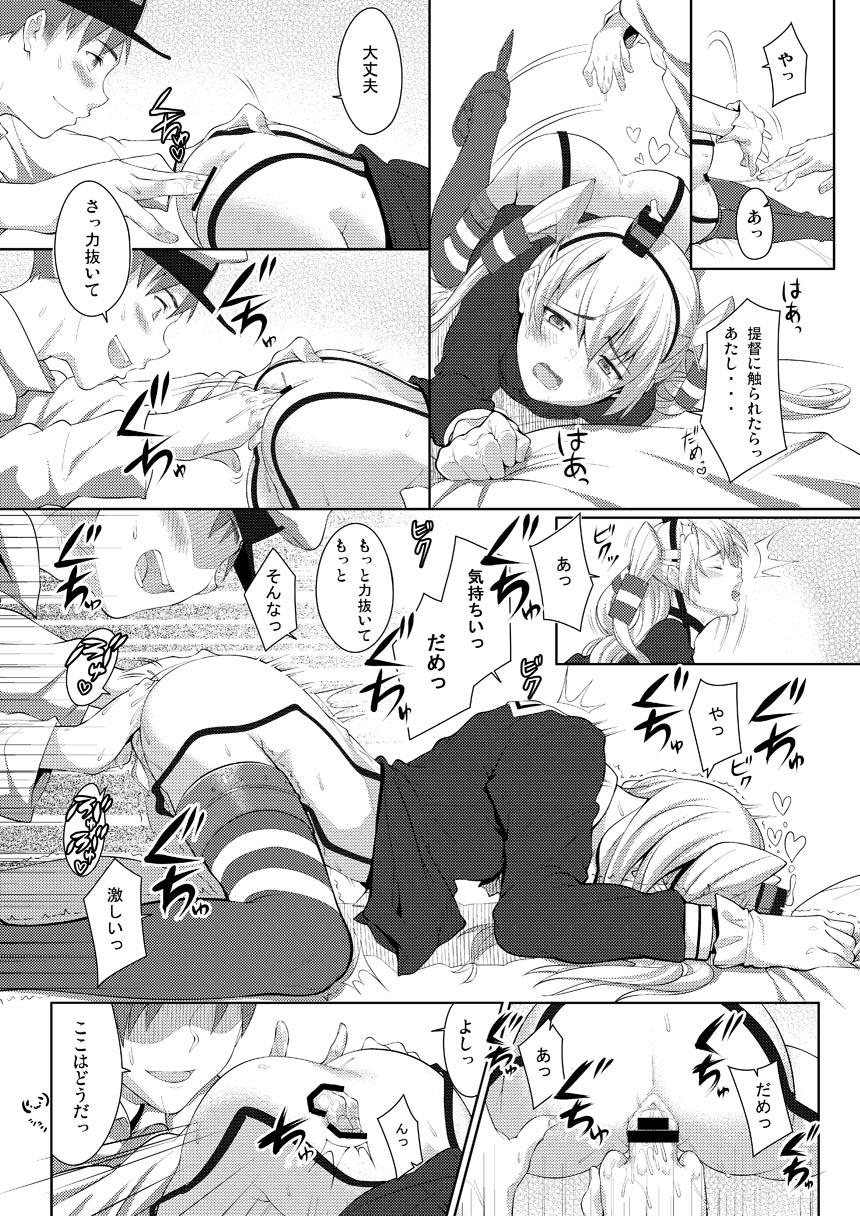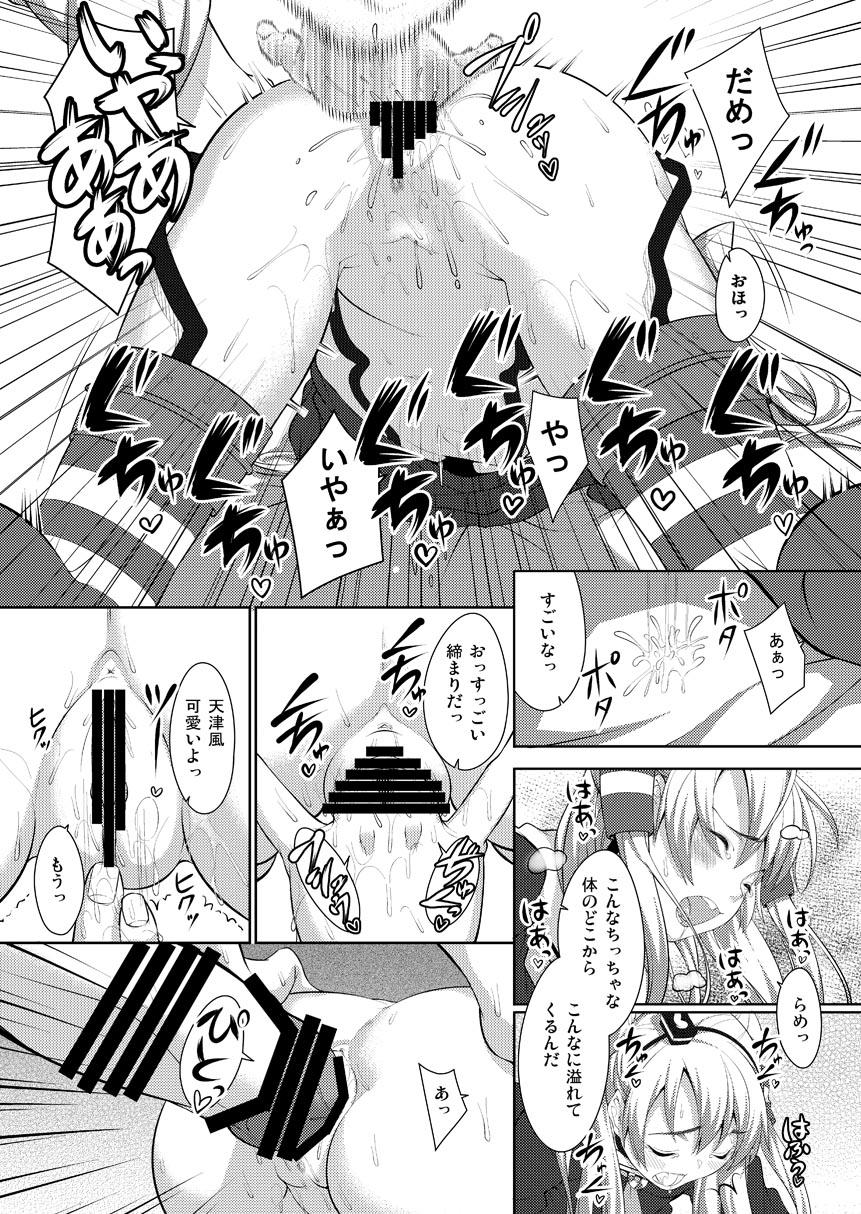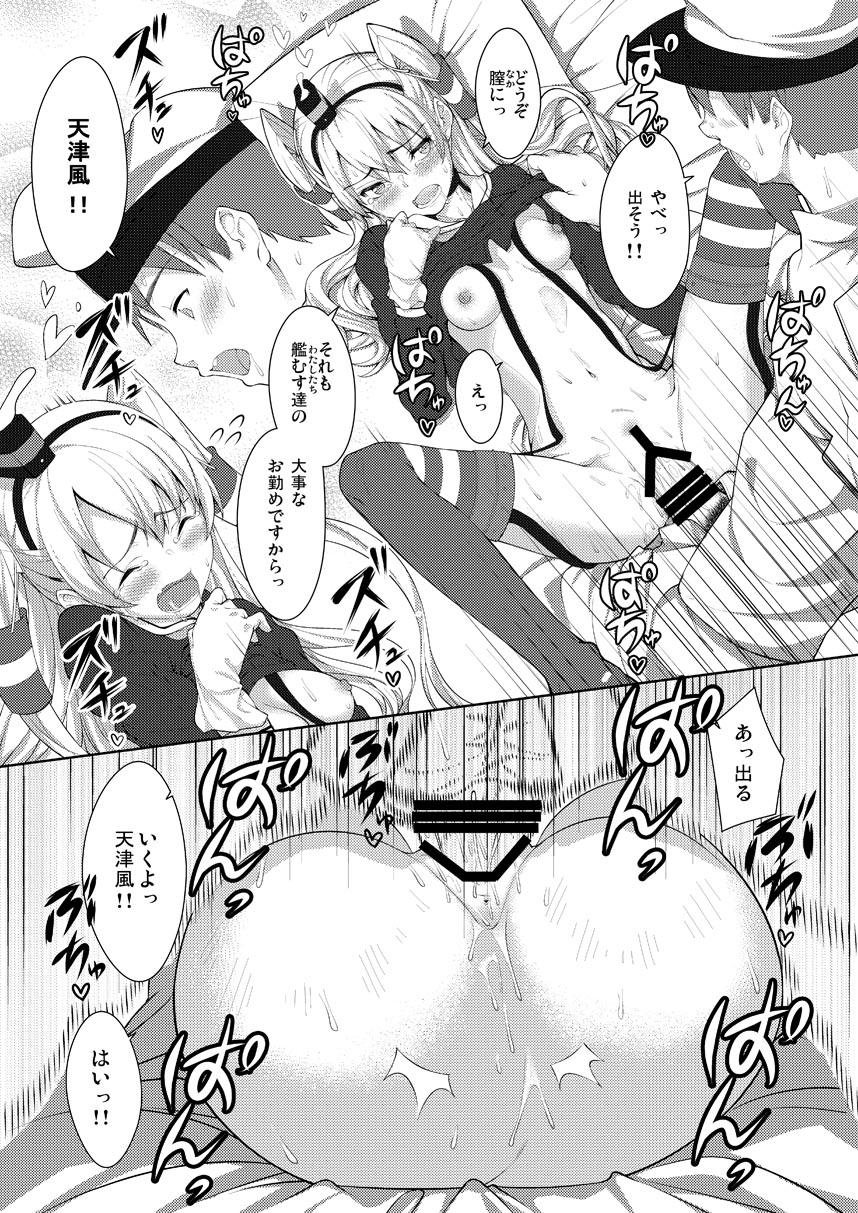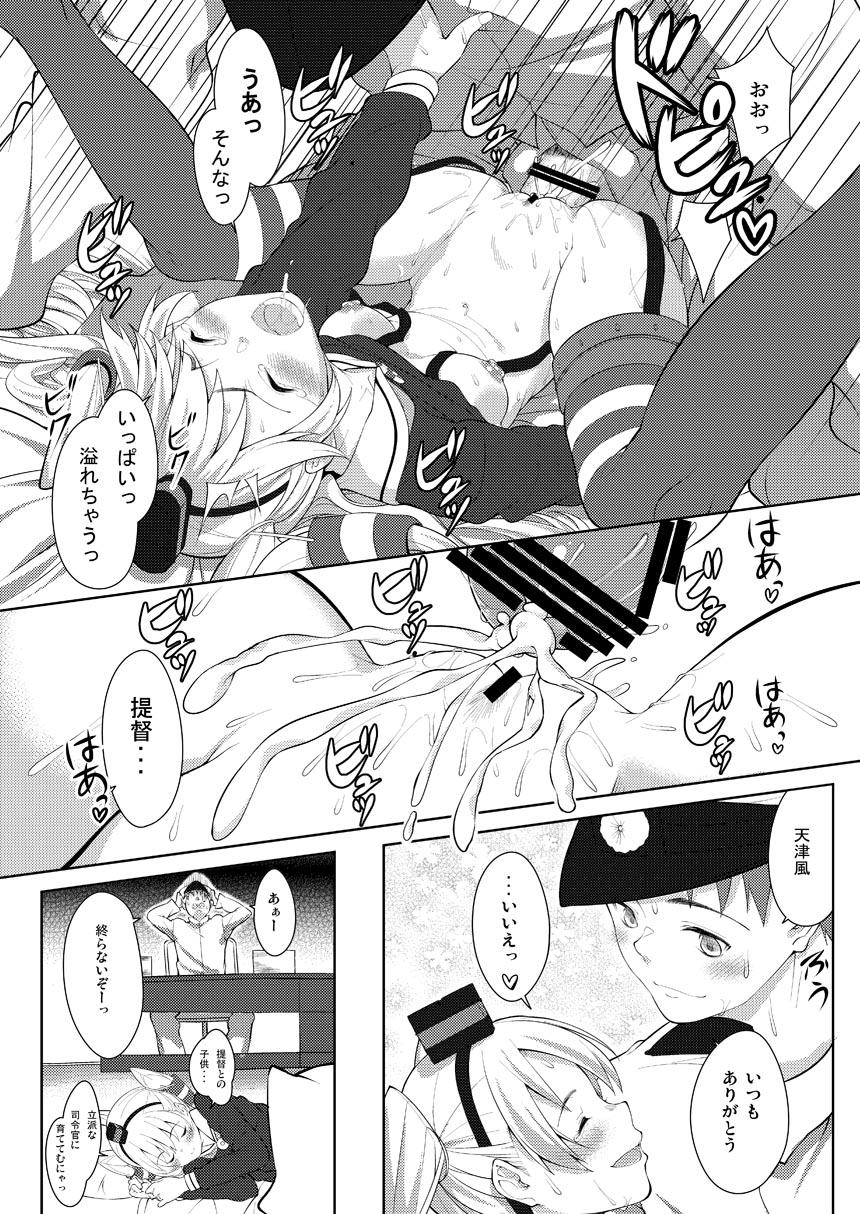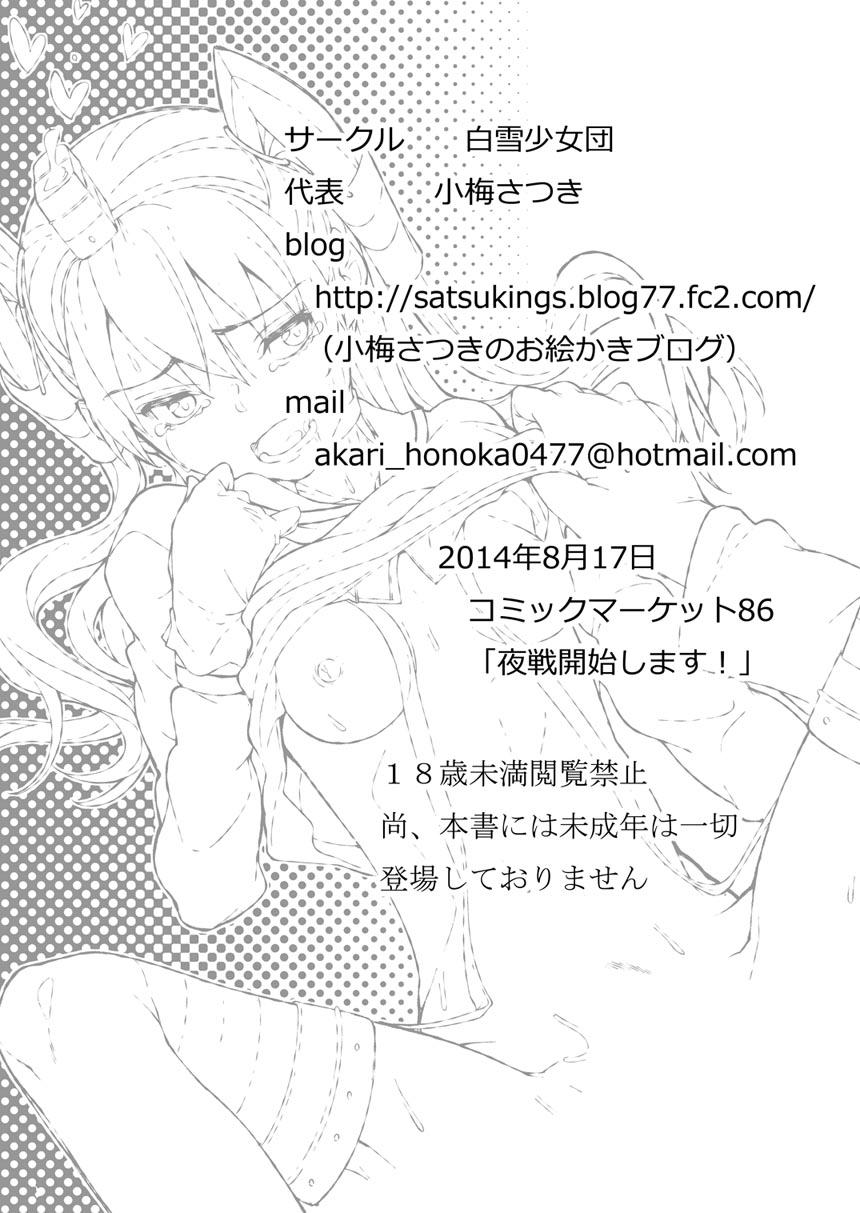 [白雪少女団 (小梅さつき)]夜戦開始します!(艦隊これくしょん -艦これ-) [DL版]
Recommended top hentai for you:
You are reading: Yasen Kaishi Shimasu!