Tears streamed down her ace and her mouth seemed to be stretched around it. [Shono Kotaro] Make Live (COMIC Masyo 2013-04)… I became alarmed at the sight but the man started cumming and the girl pulled him from her mouth and rubbed him all over her face.
Hentai: [Kotoshiki (Mukoujima Tenro)] Katta!!! Maji Koi Kan!!! (Maji de Watashi ni Koi Shinasai)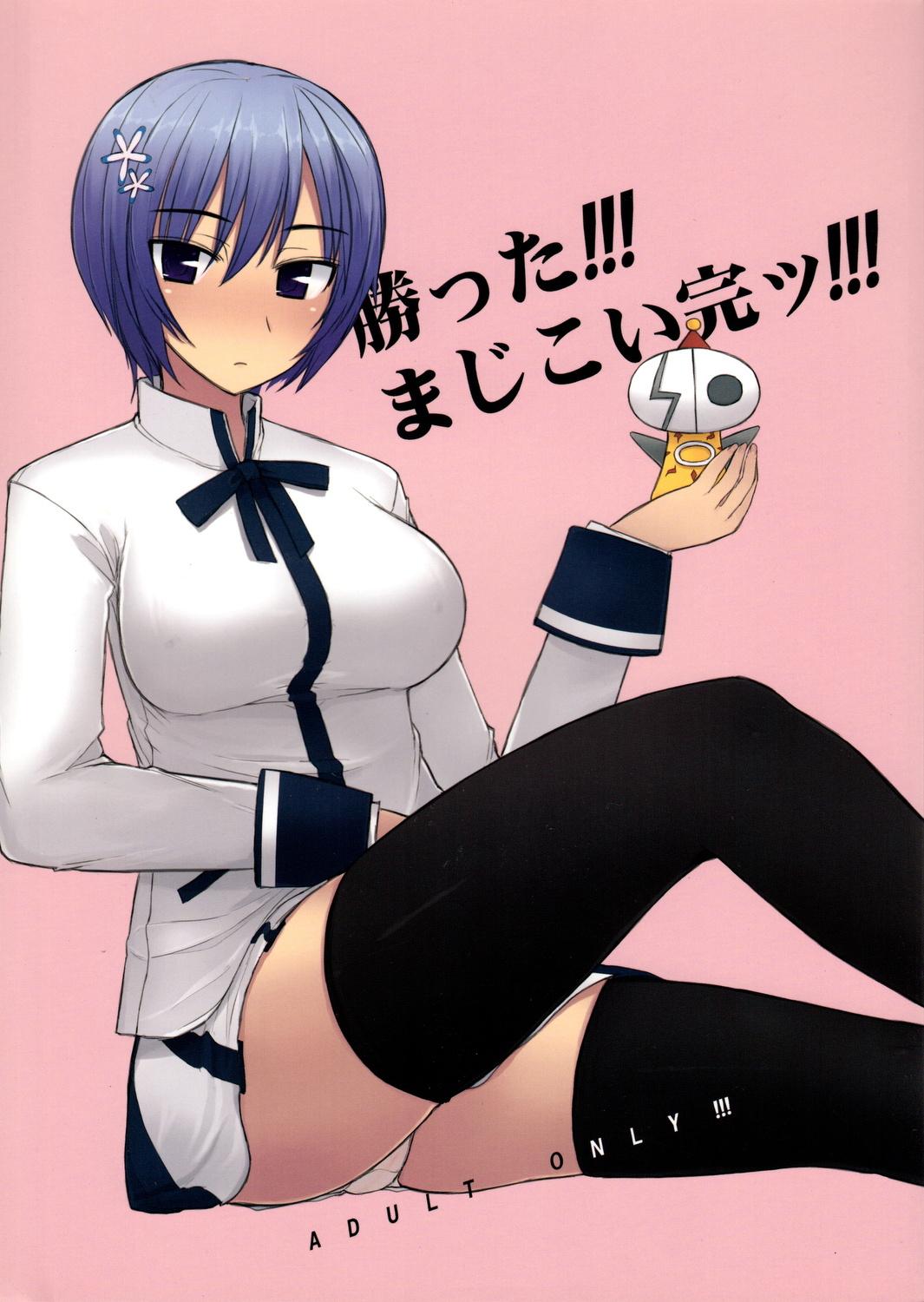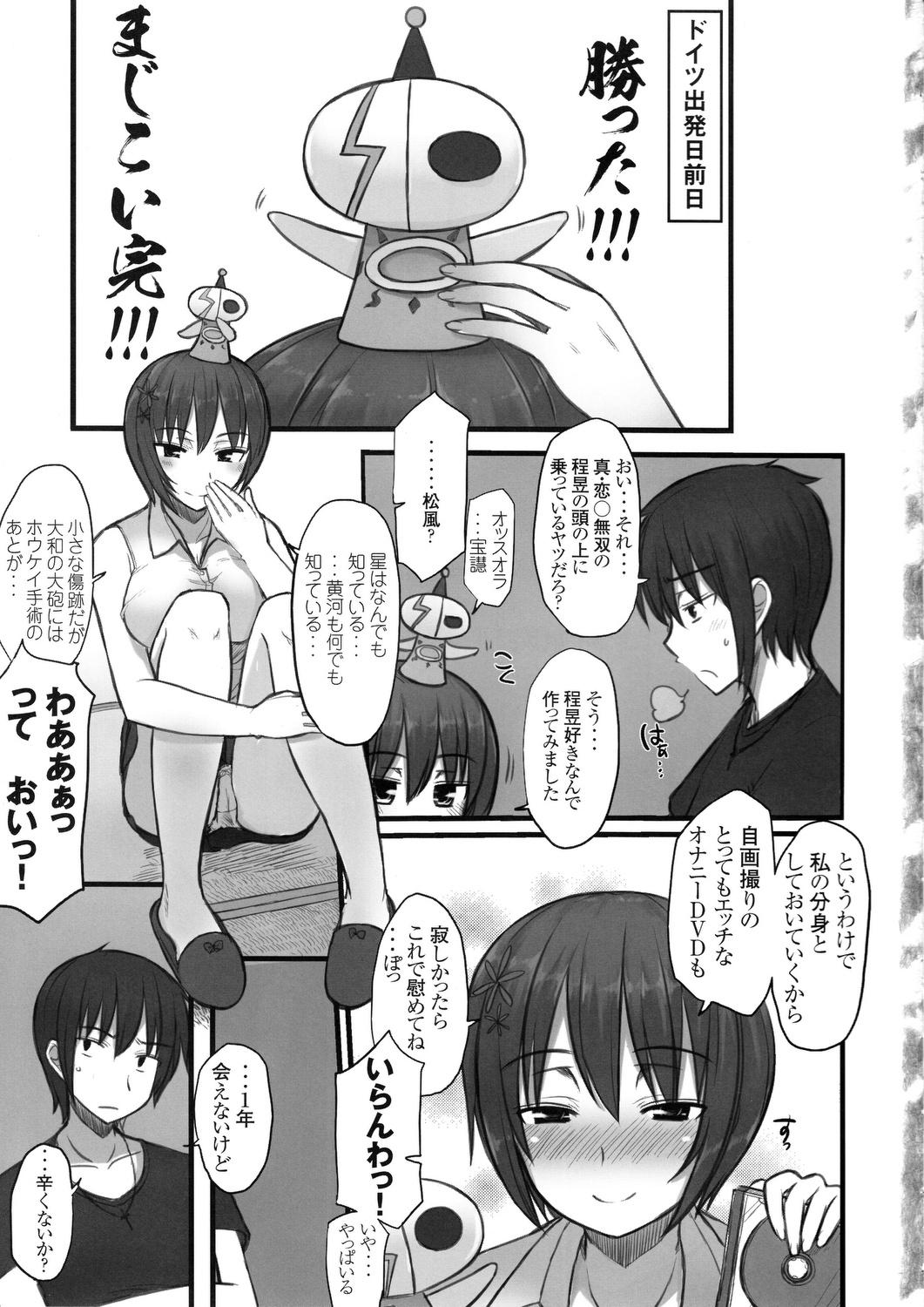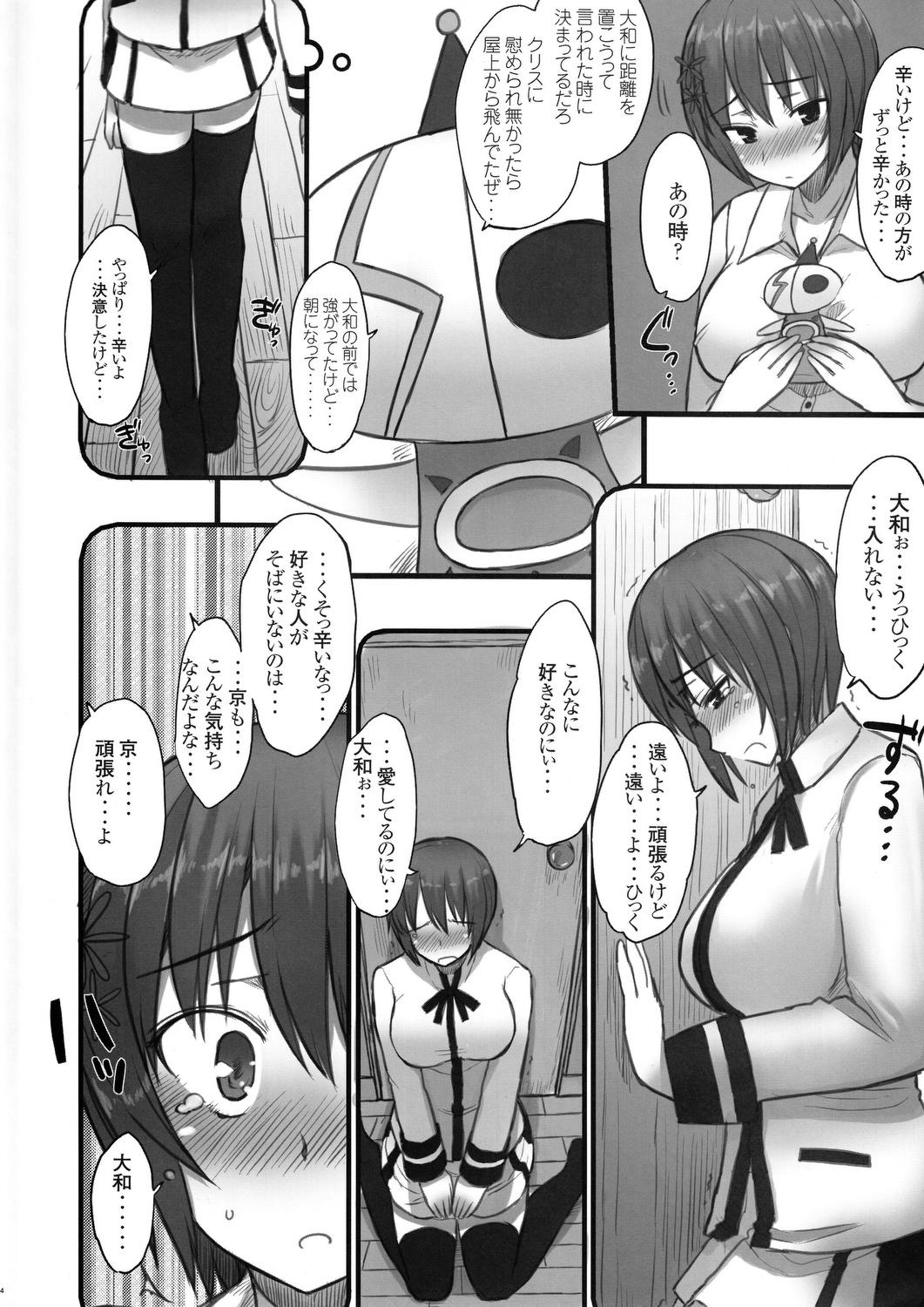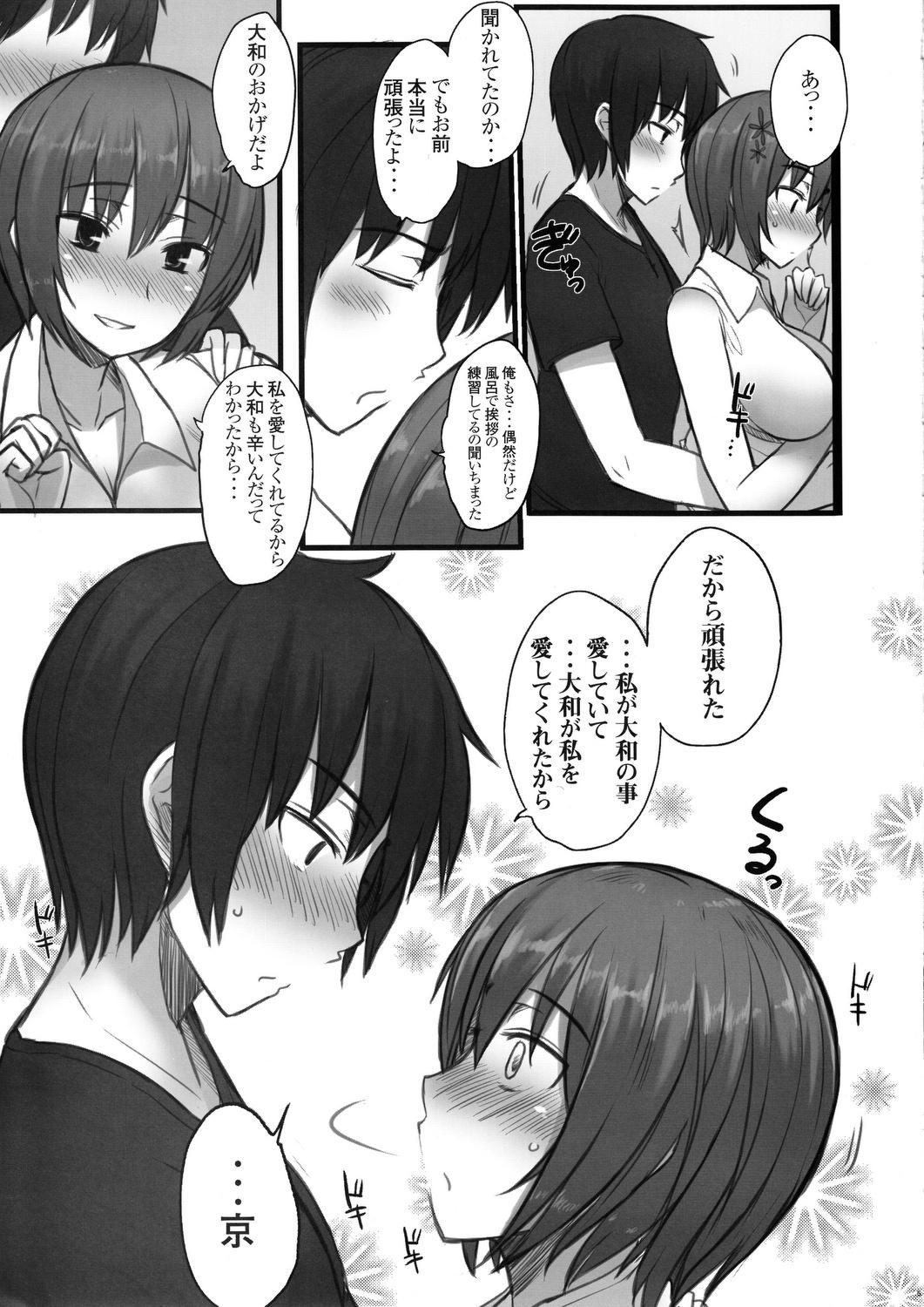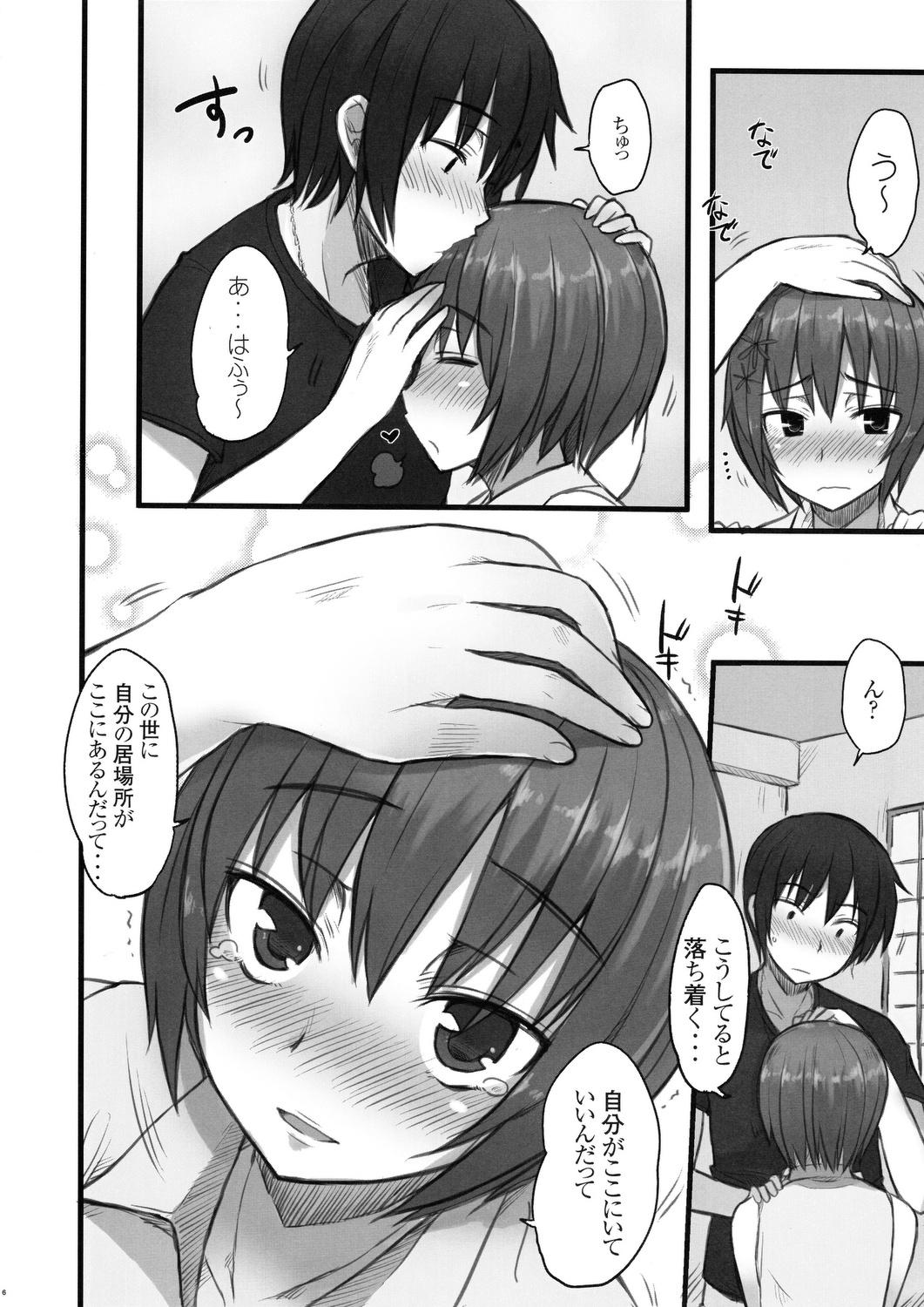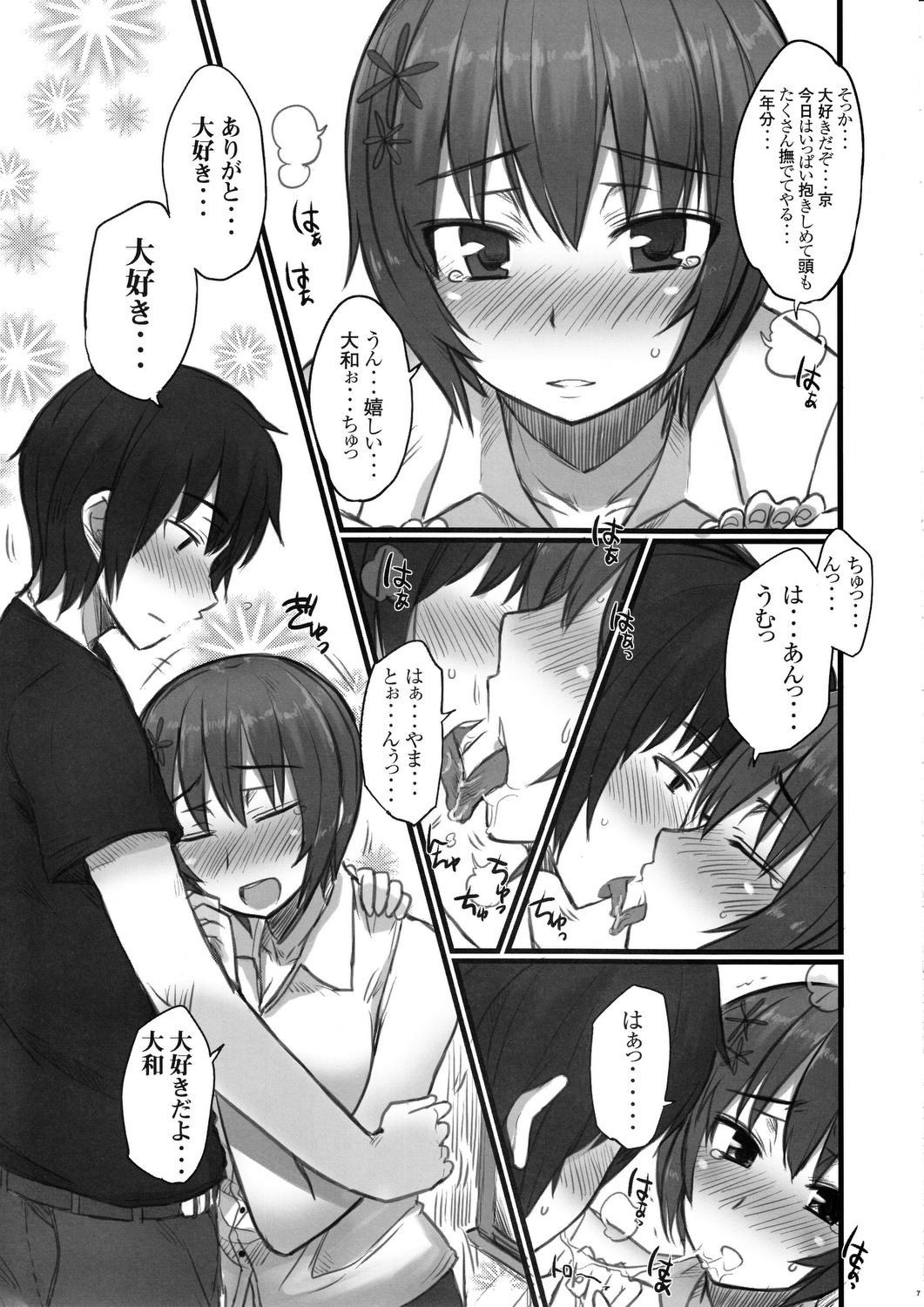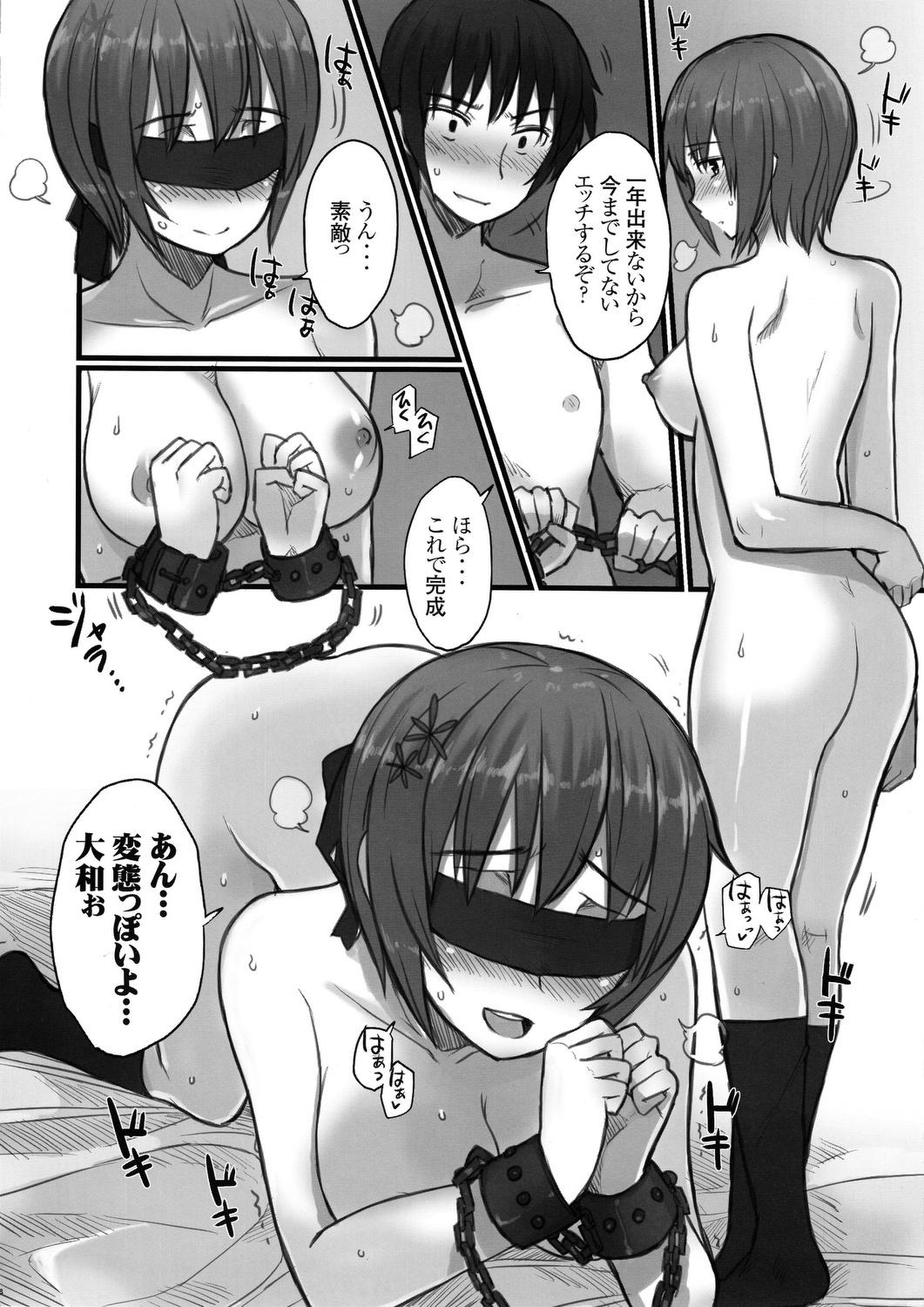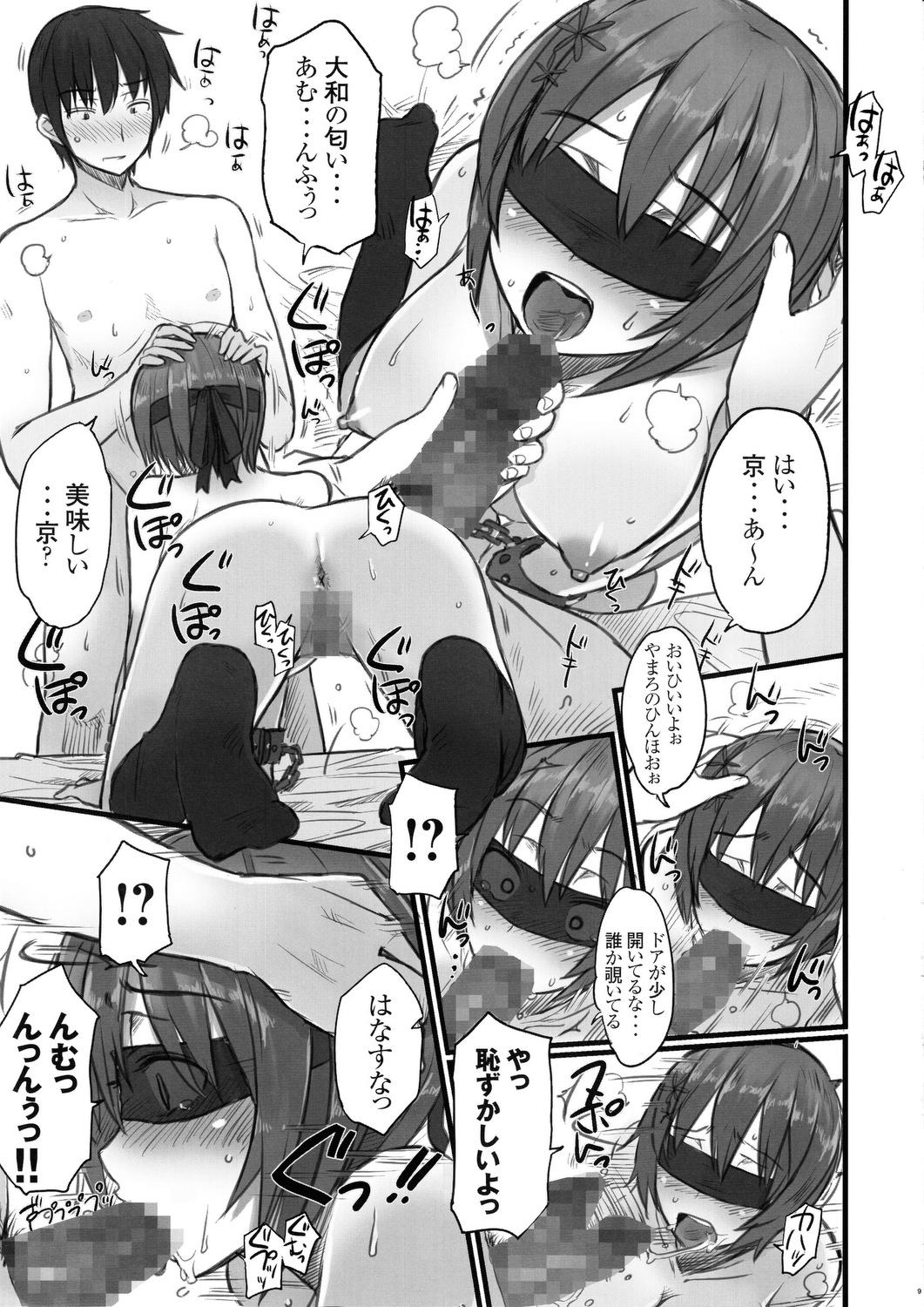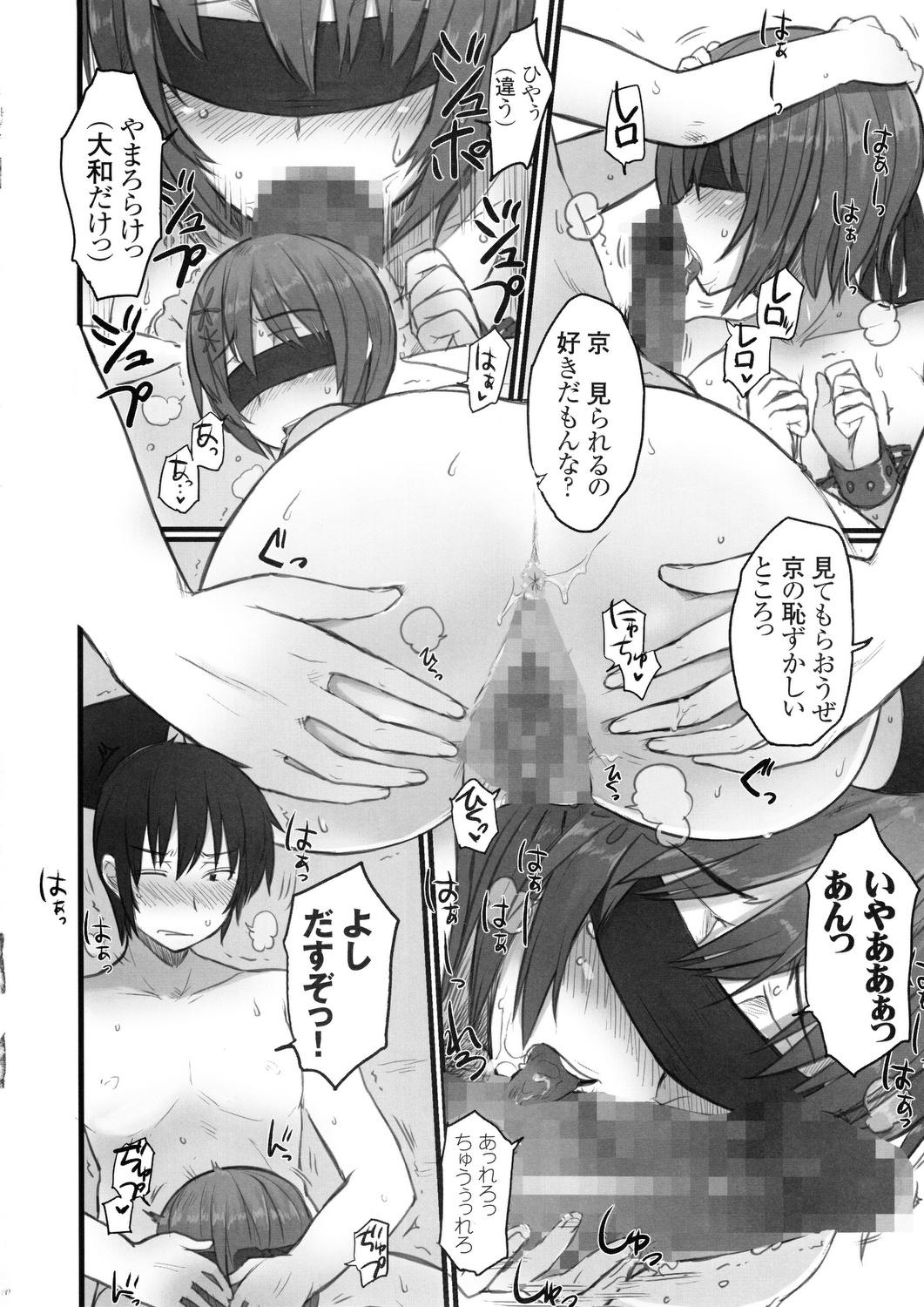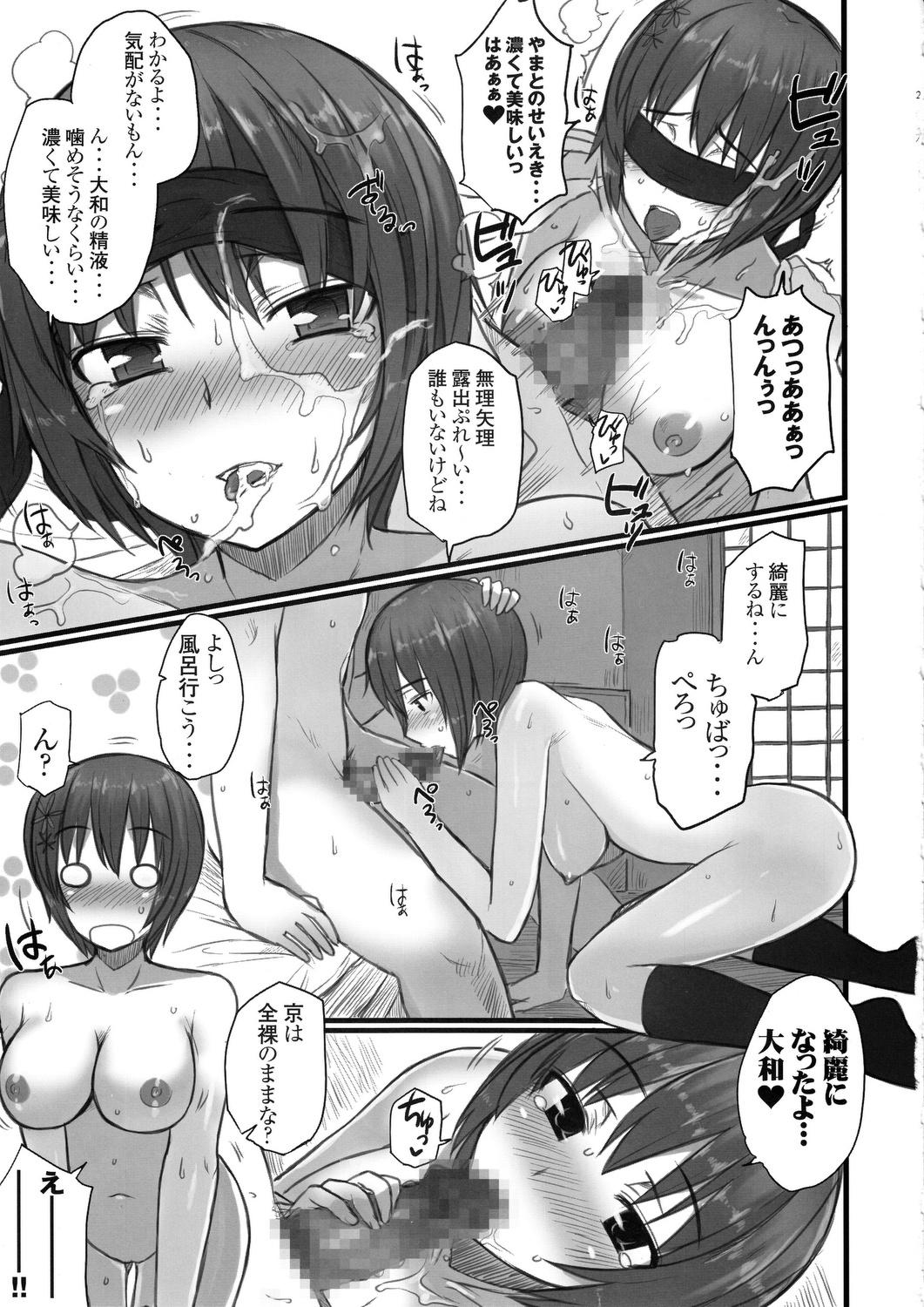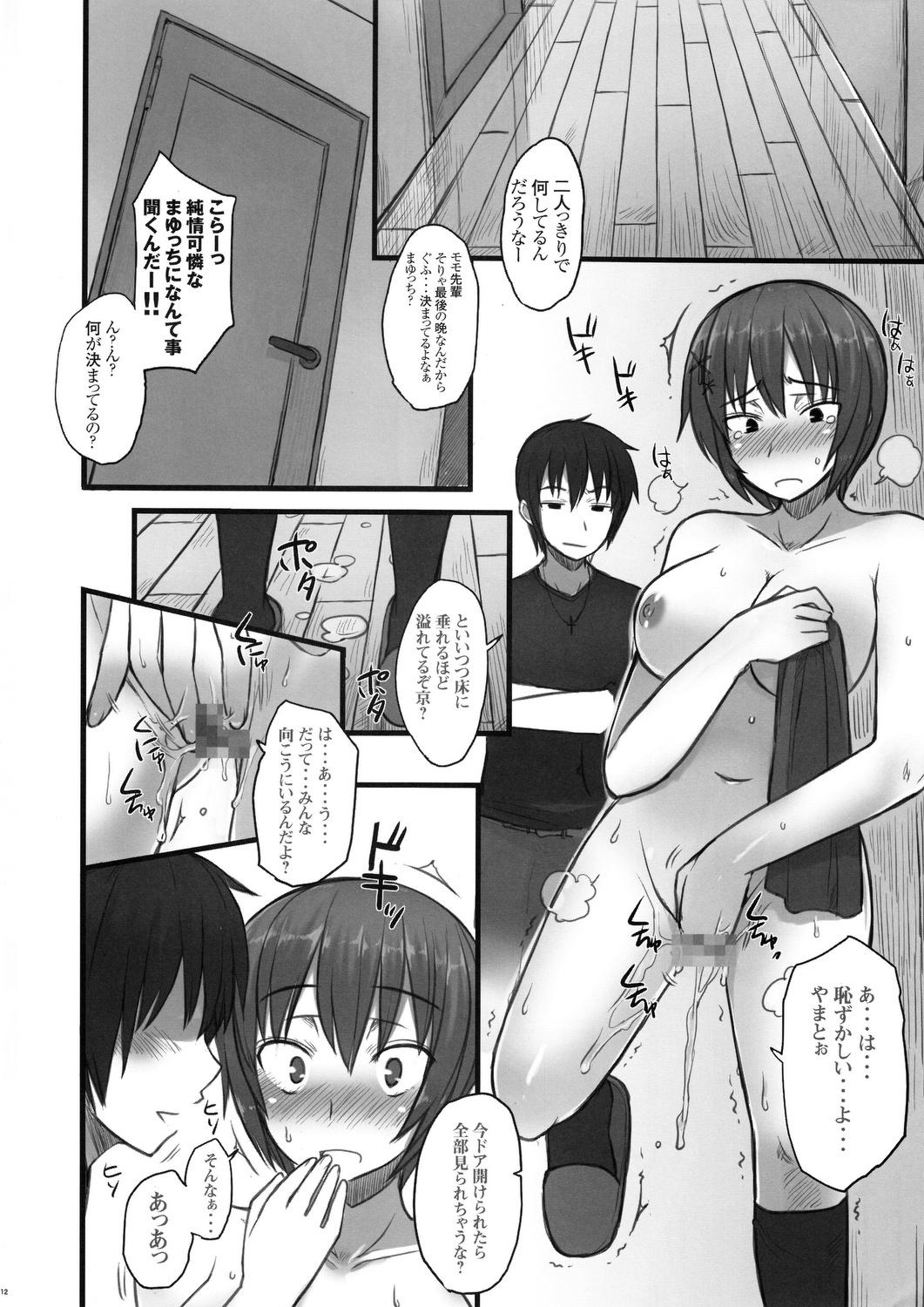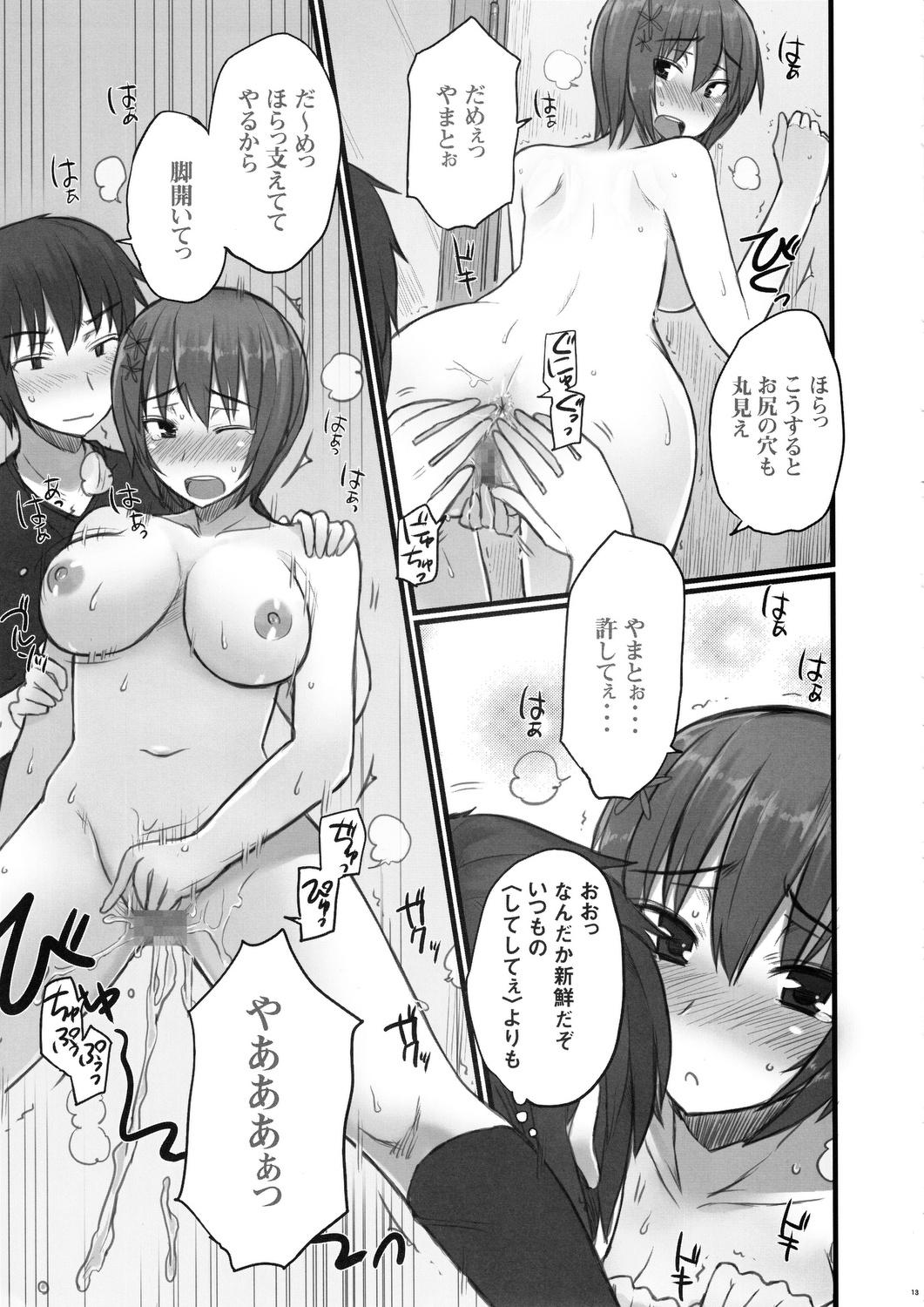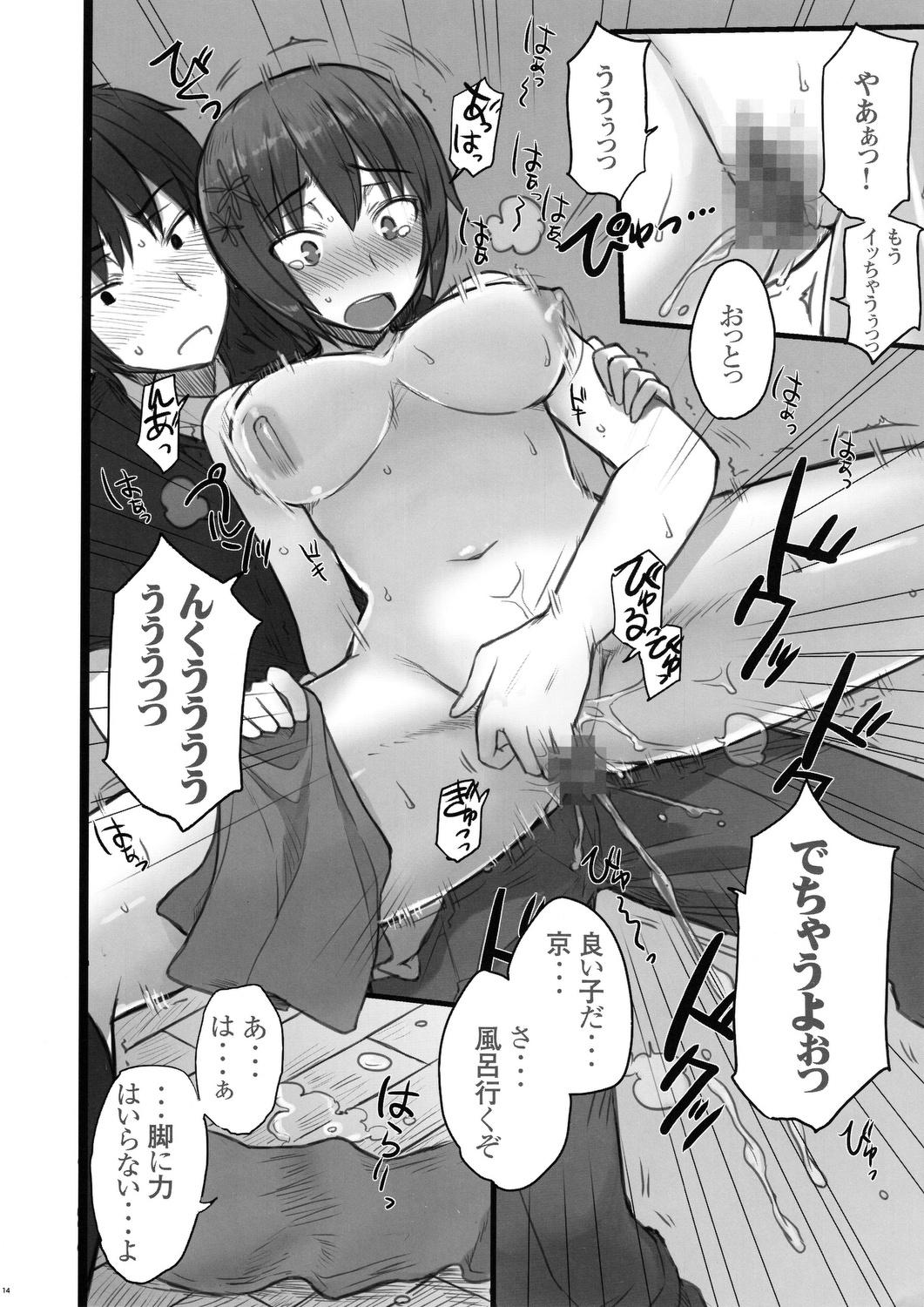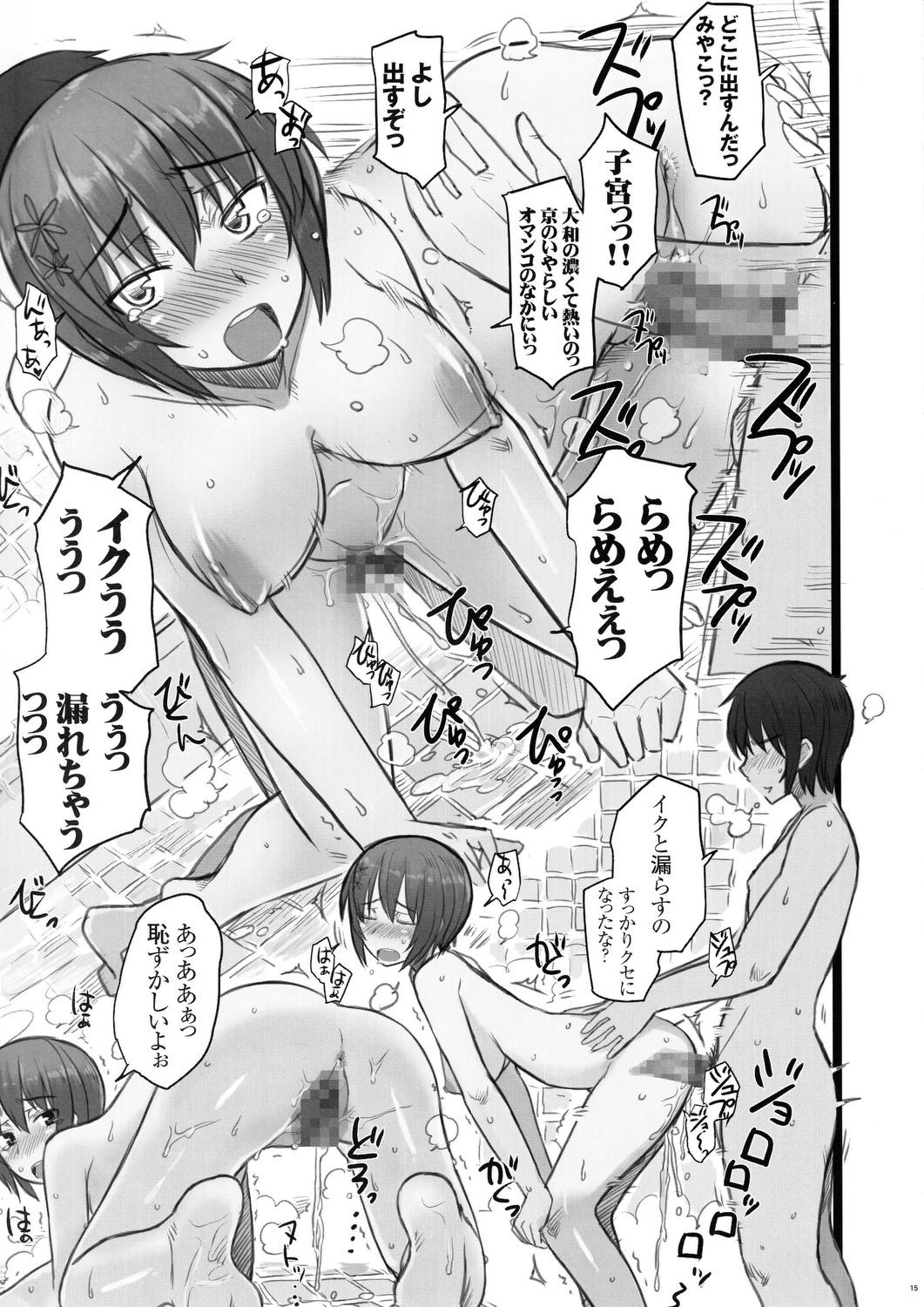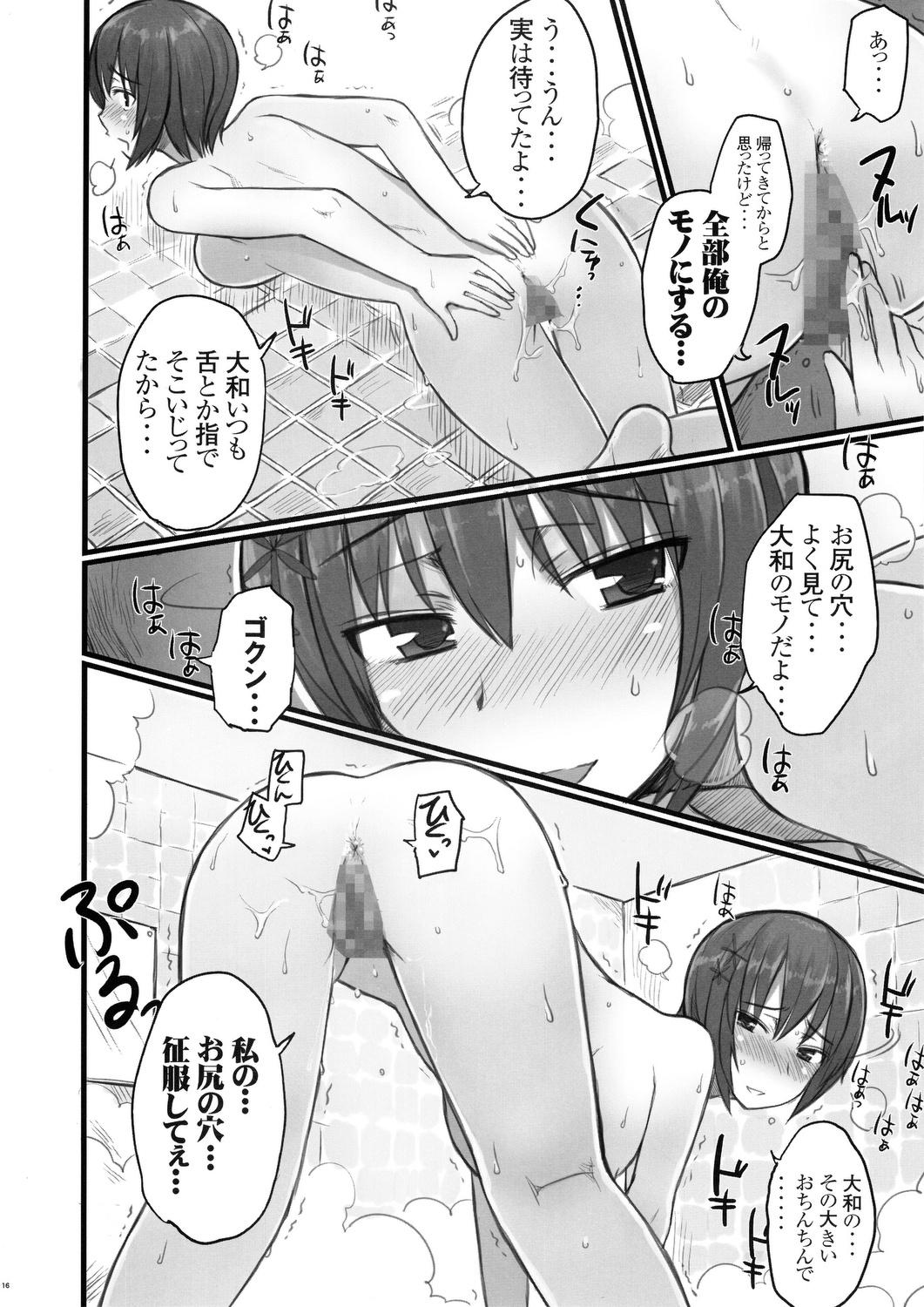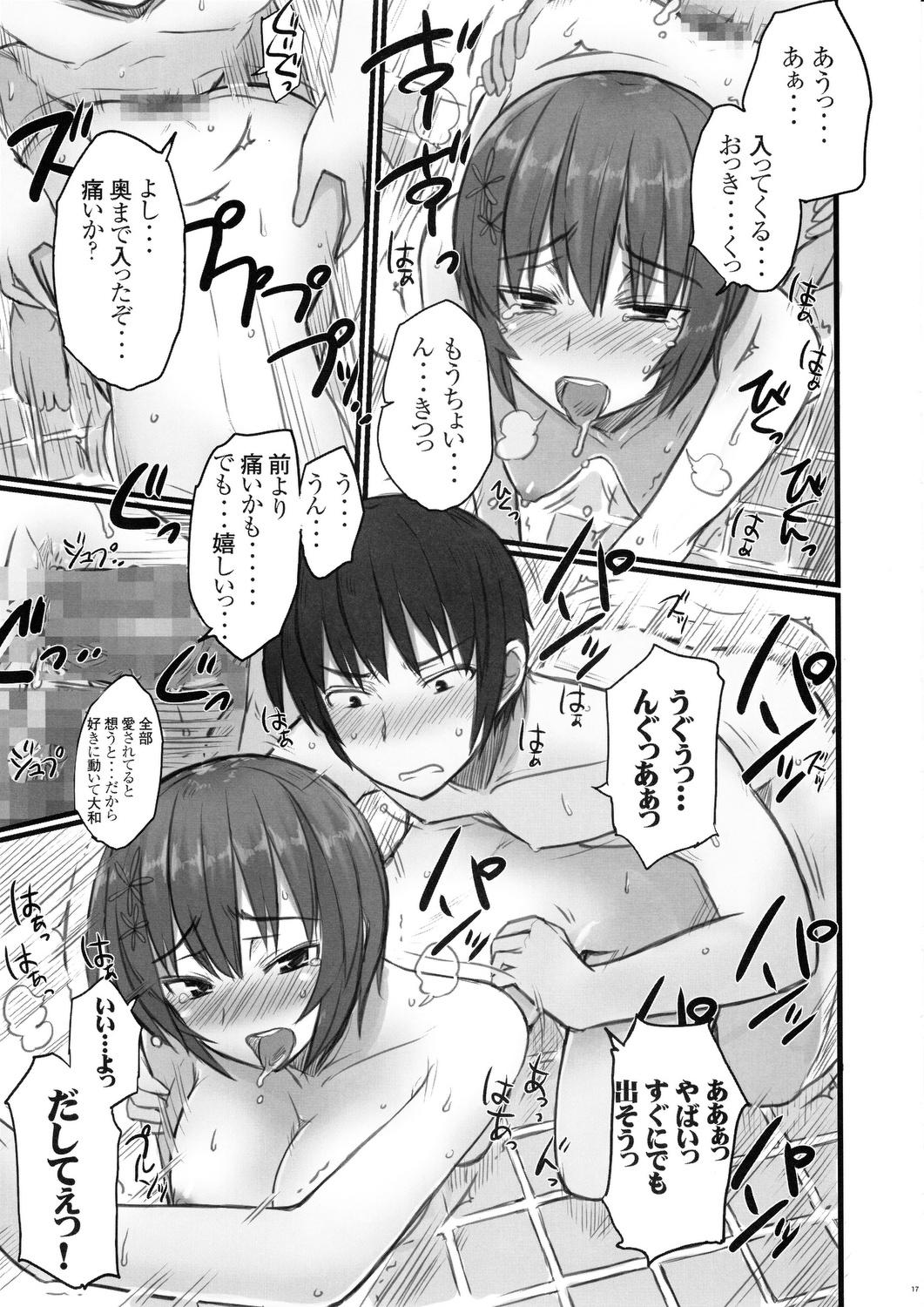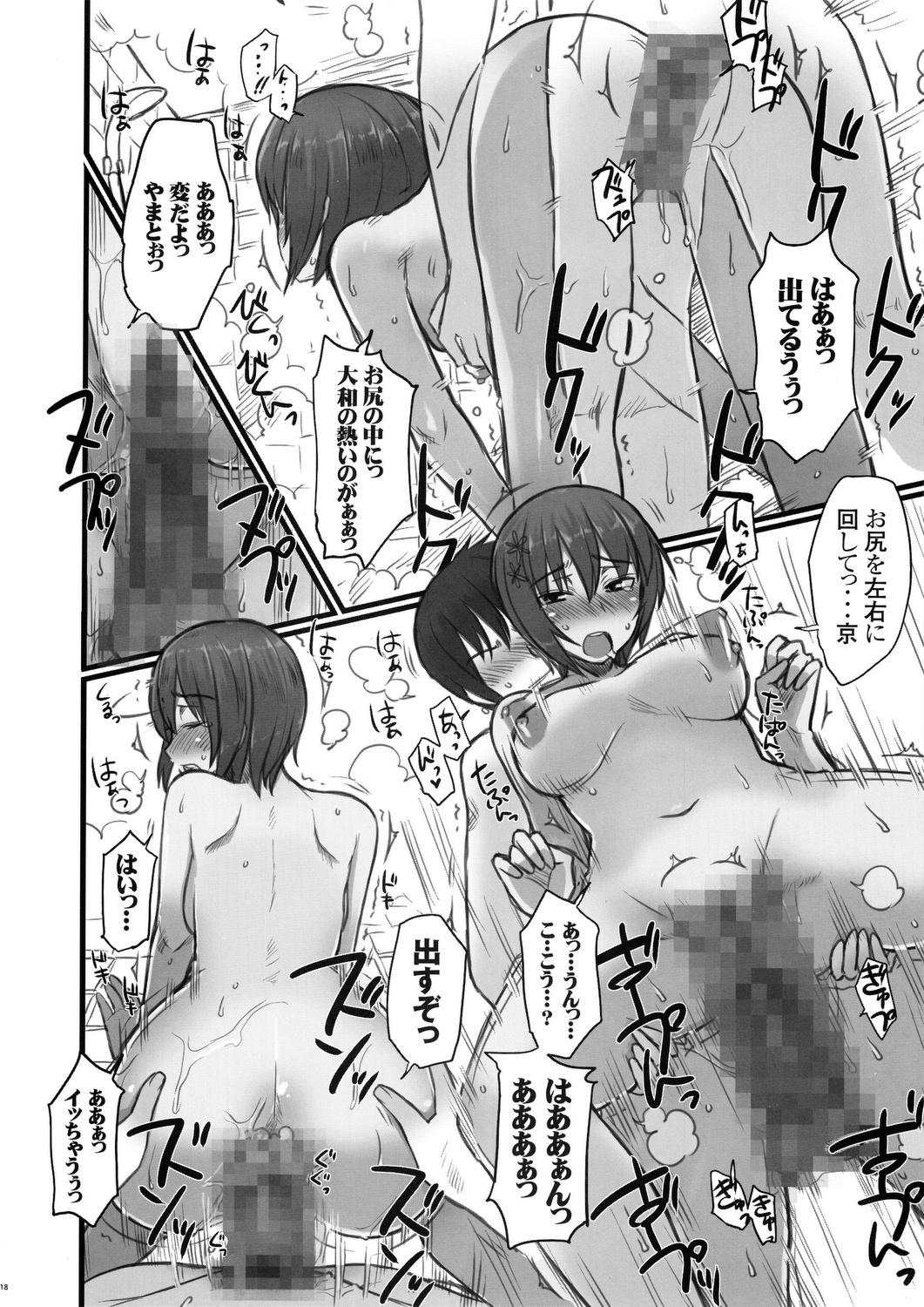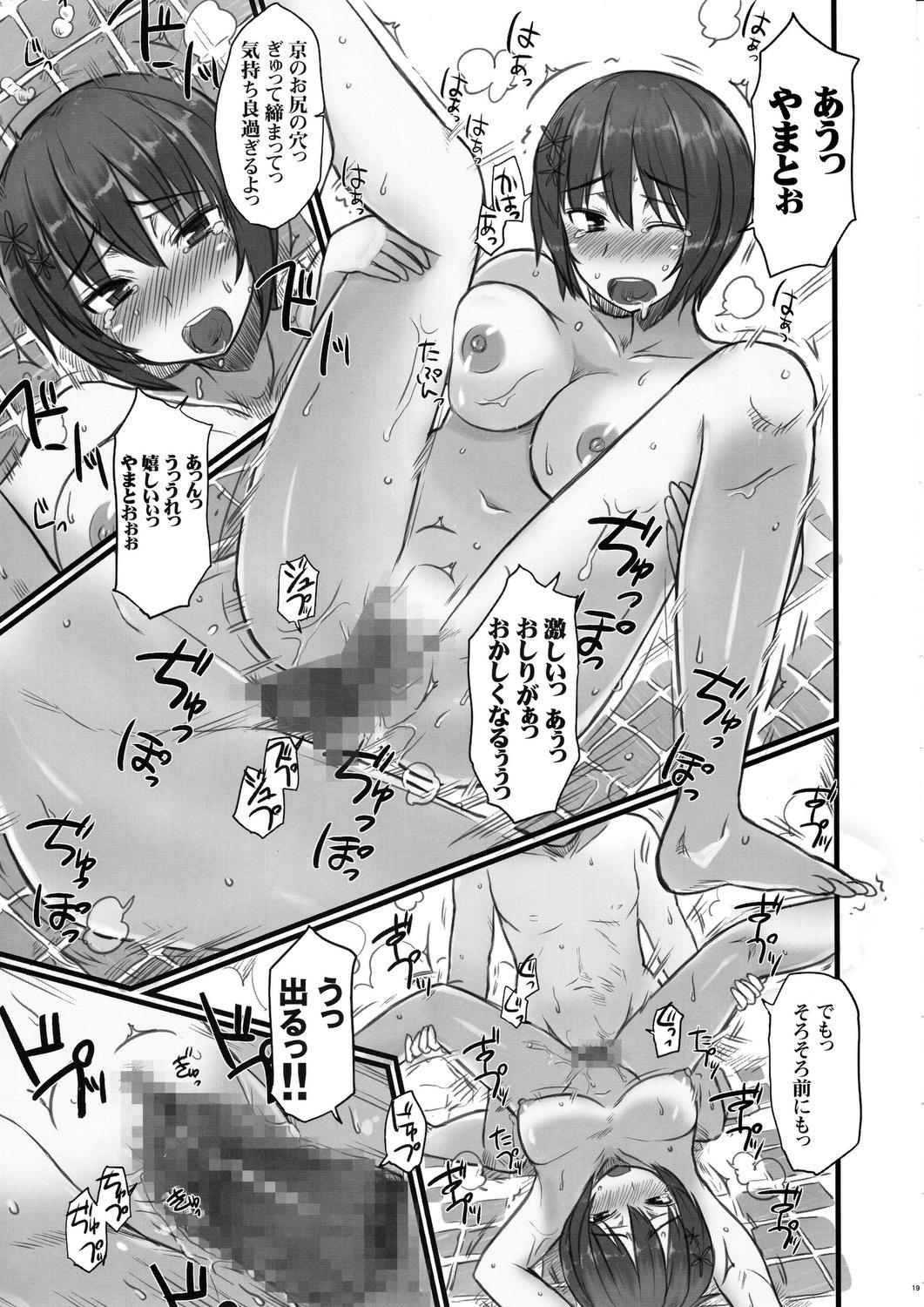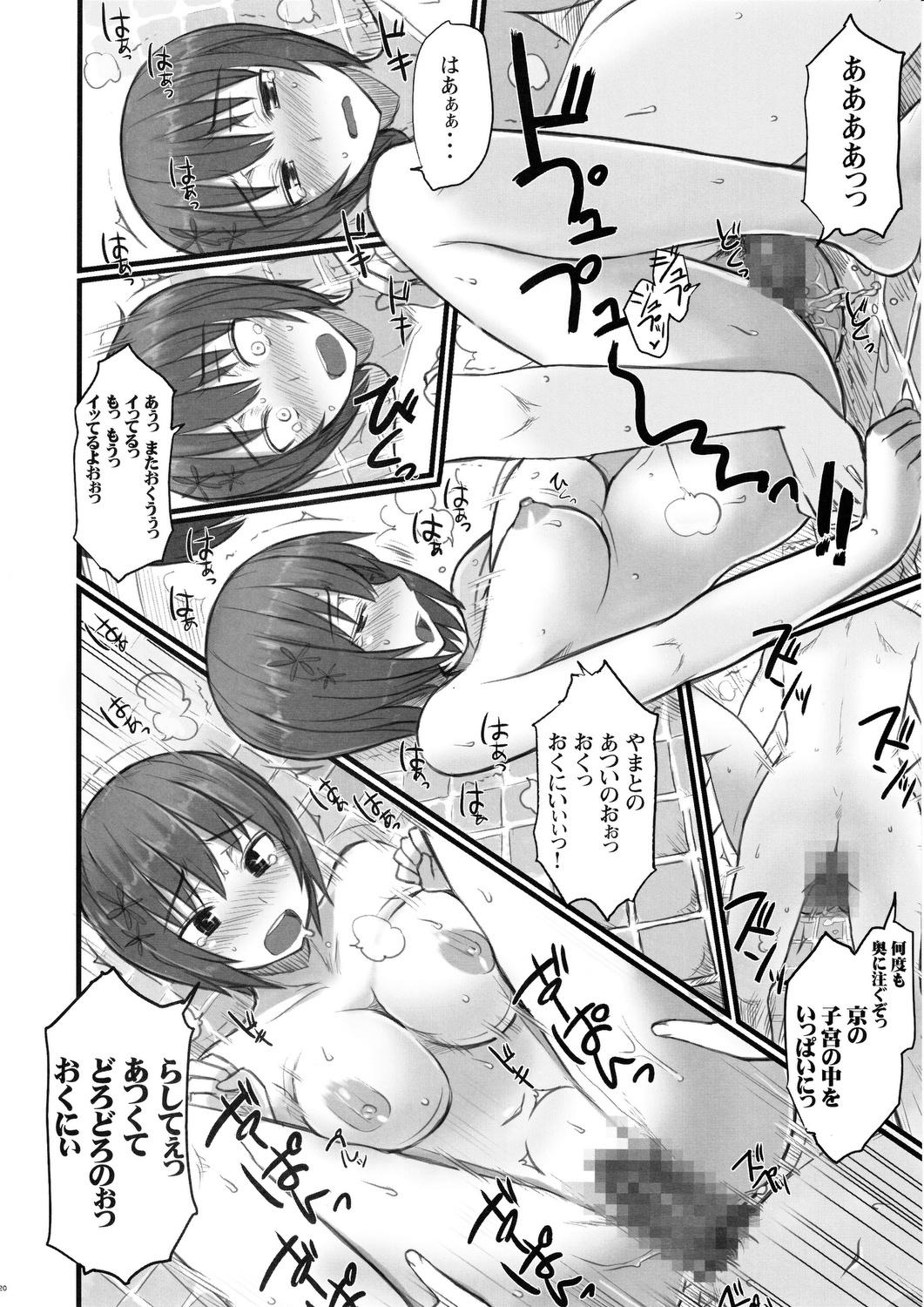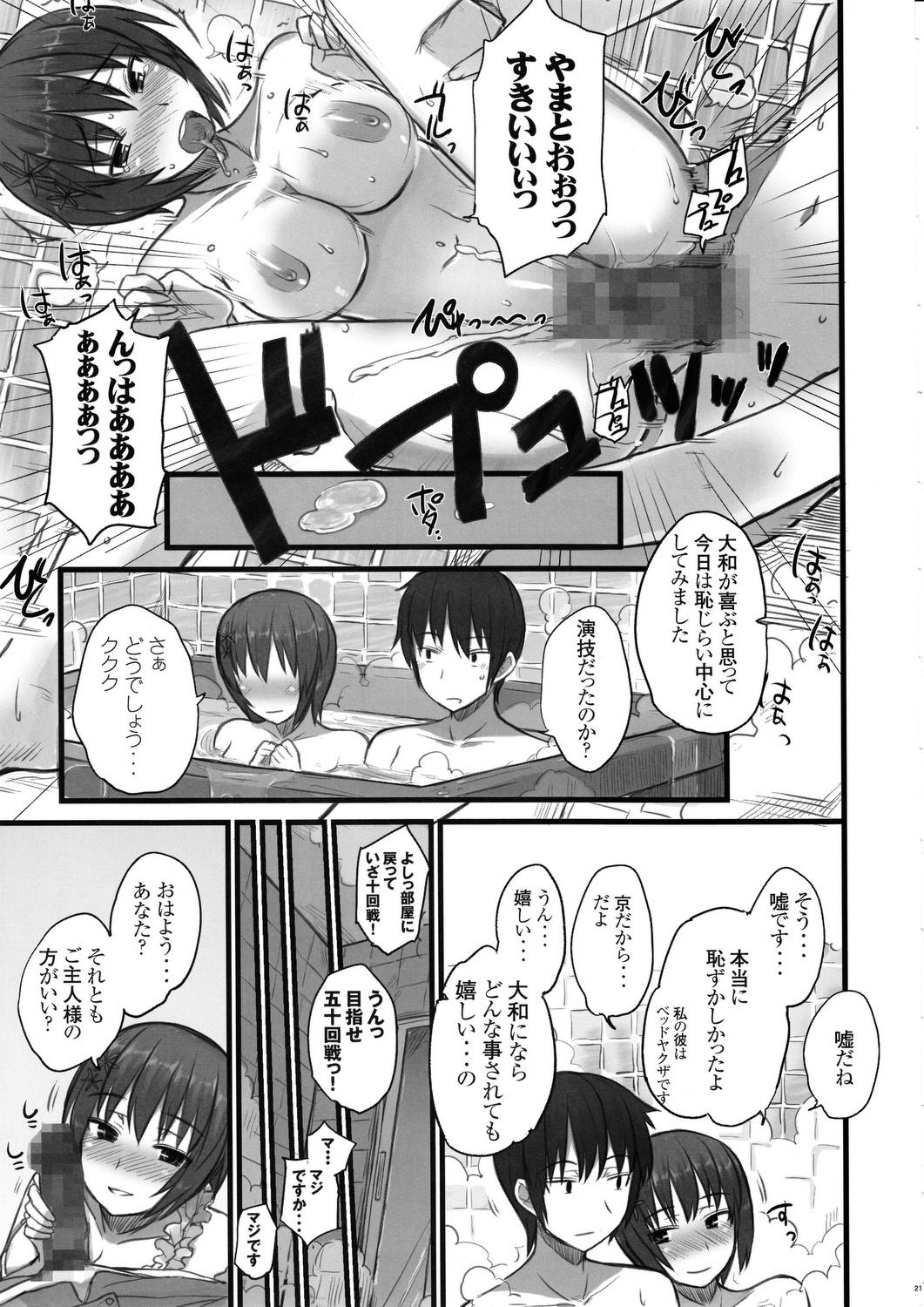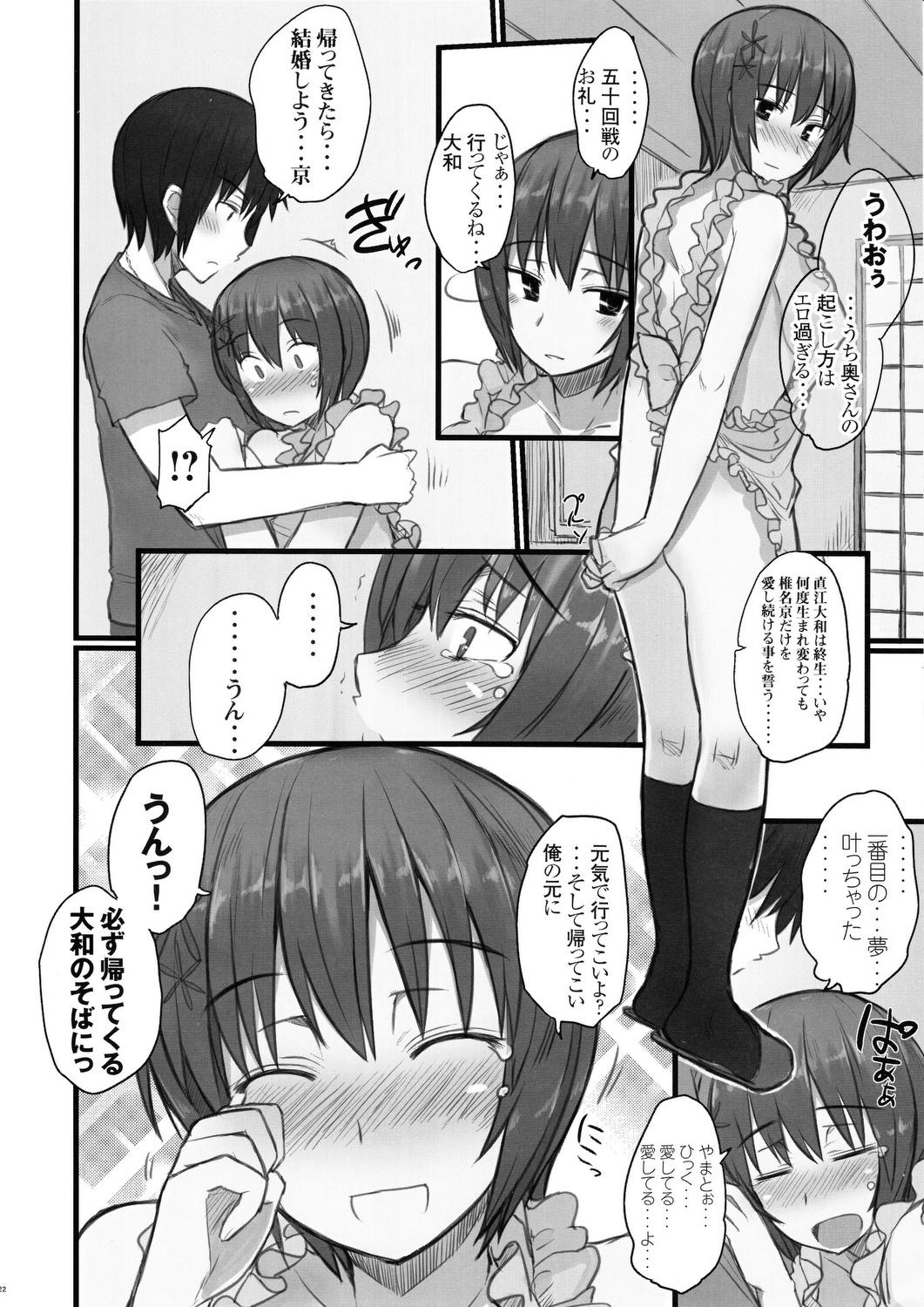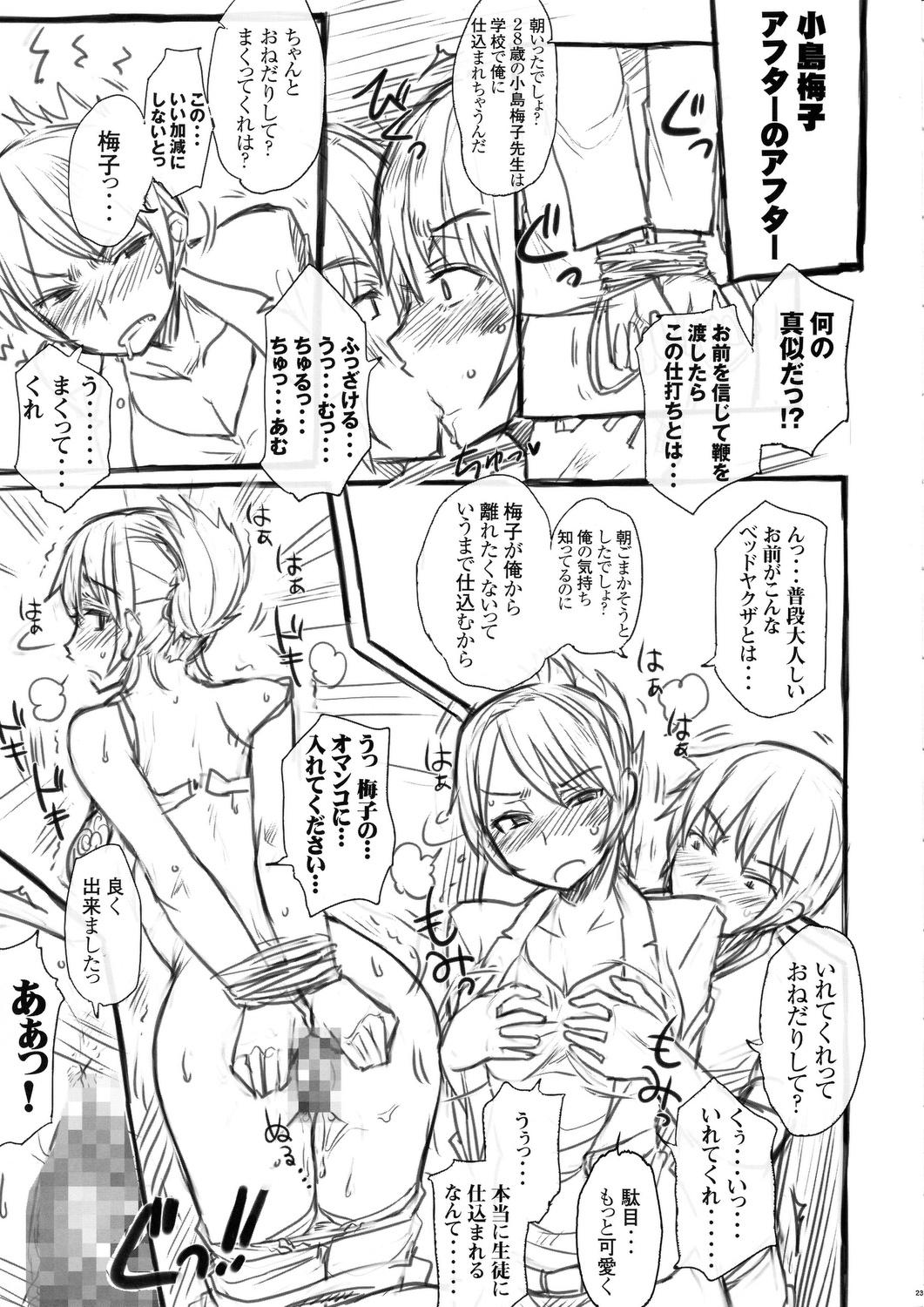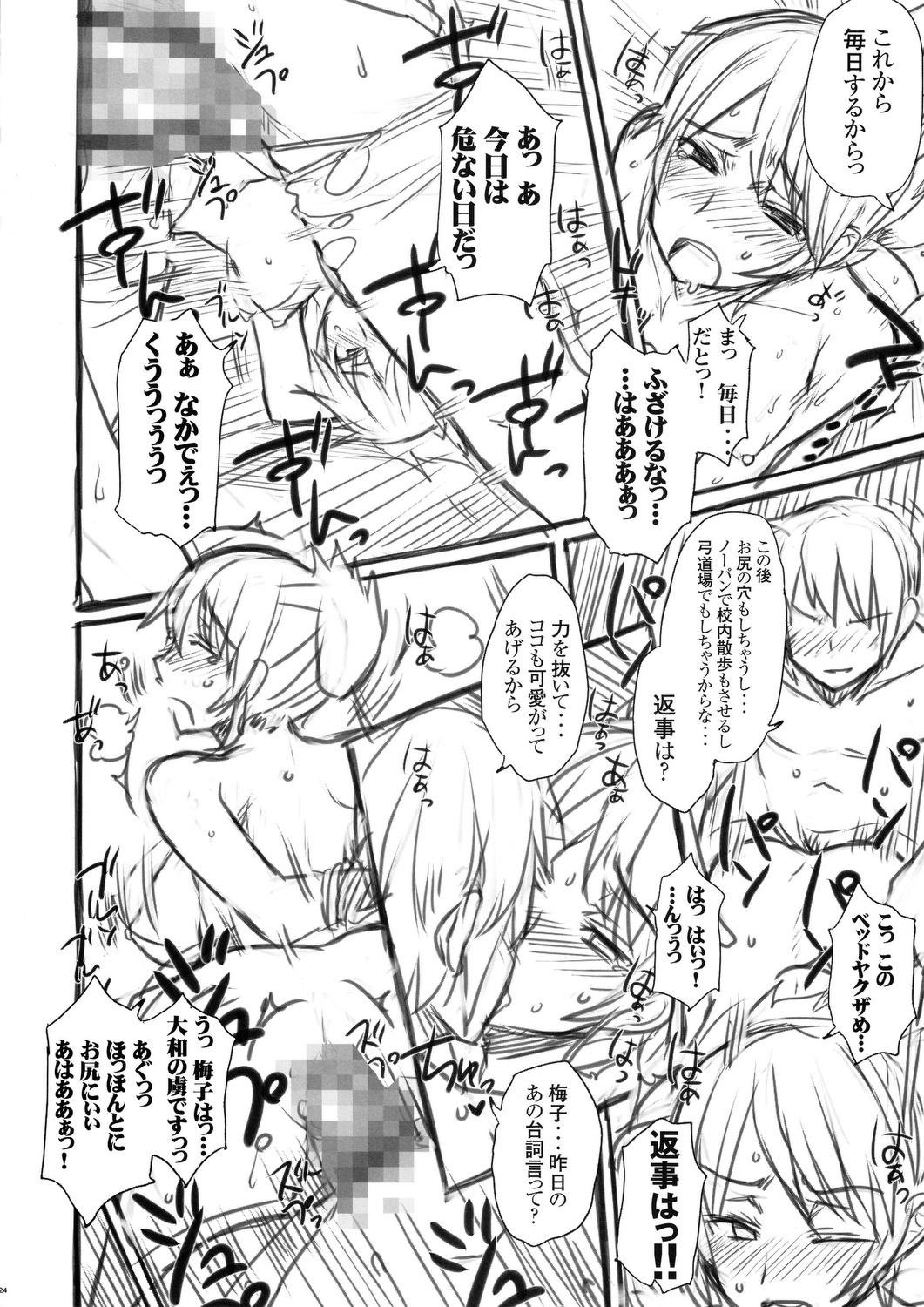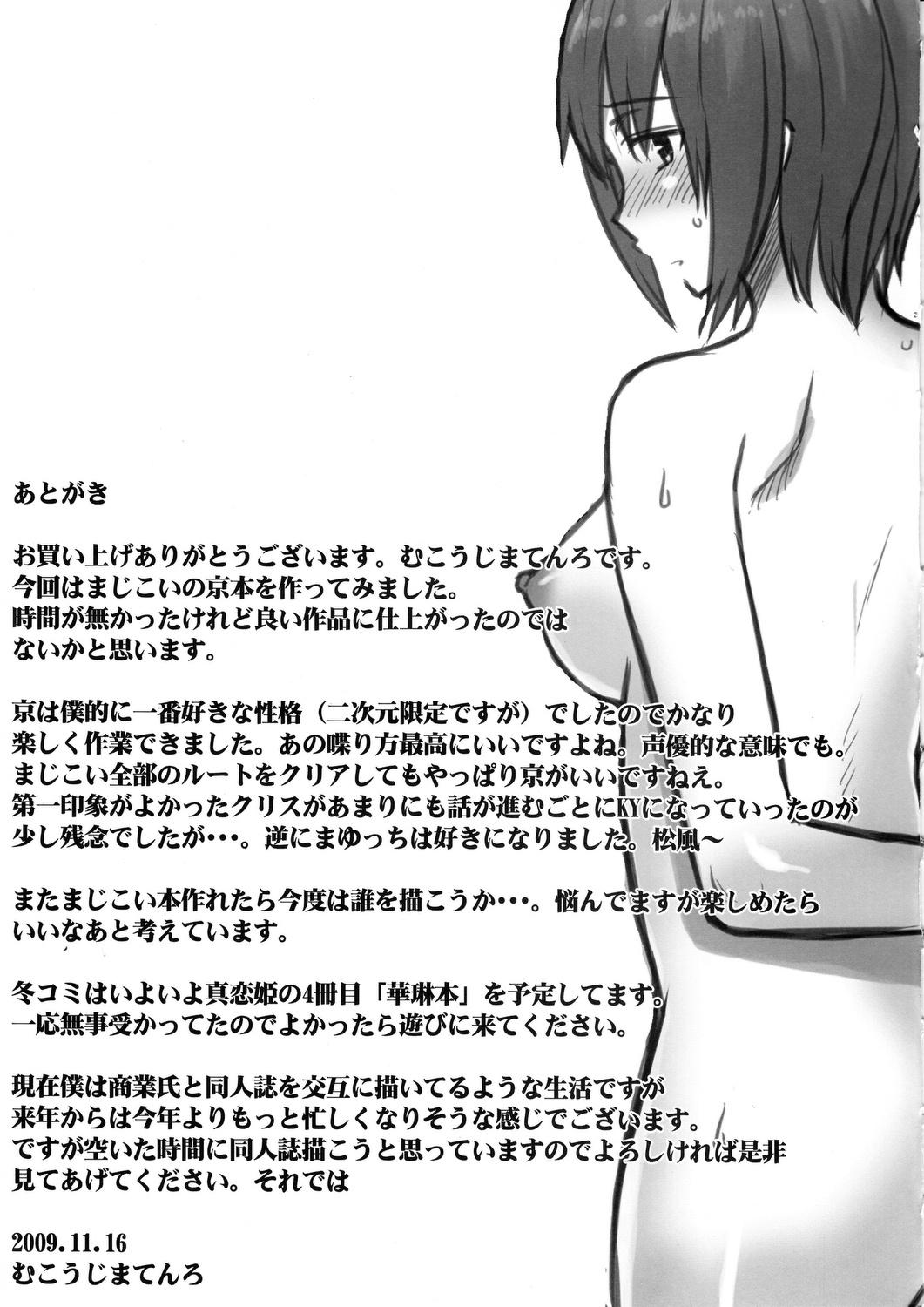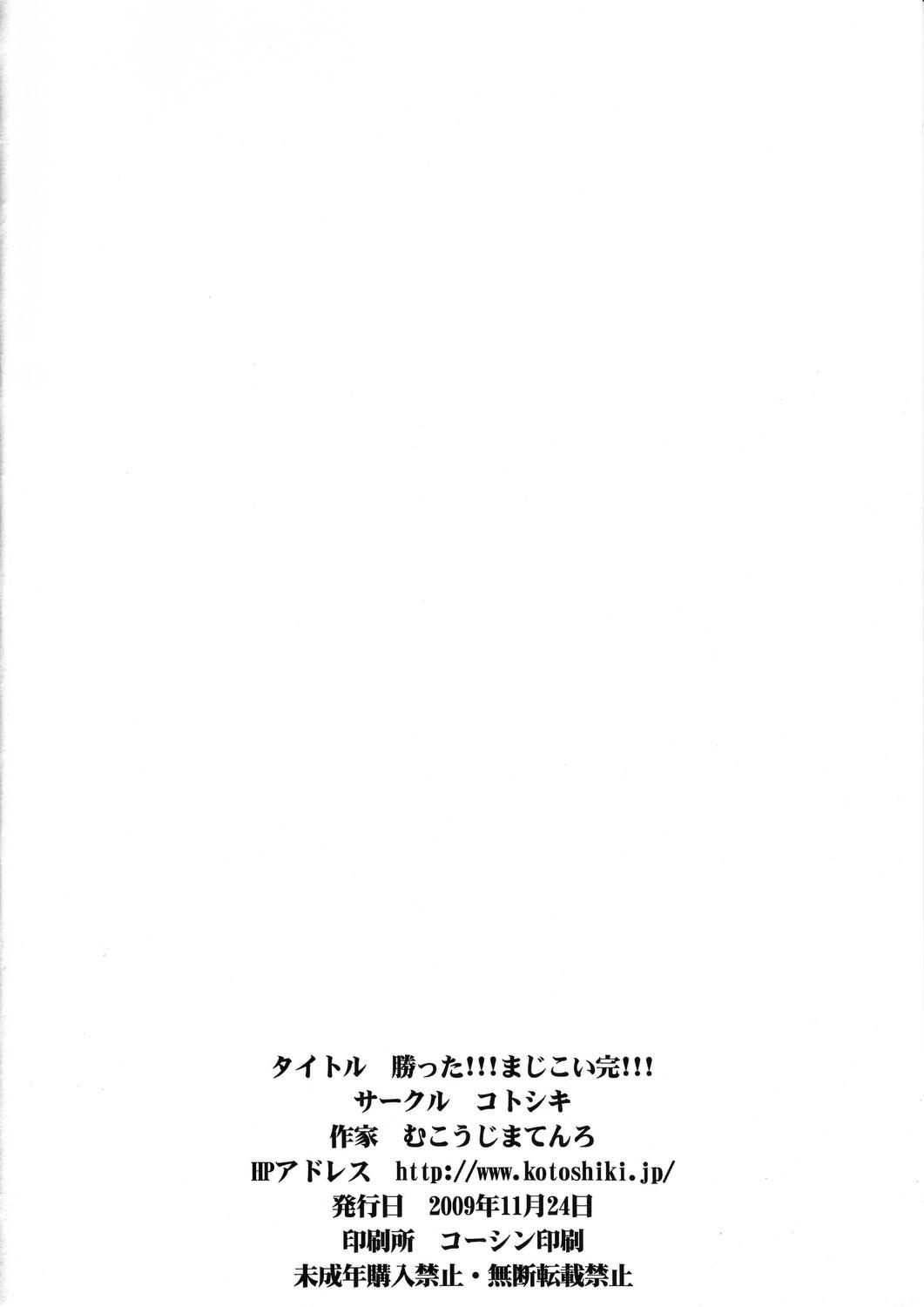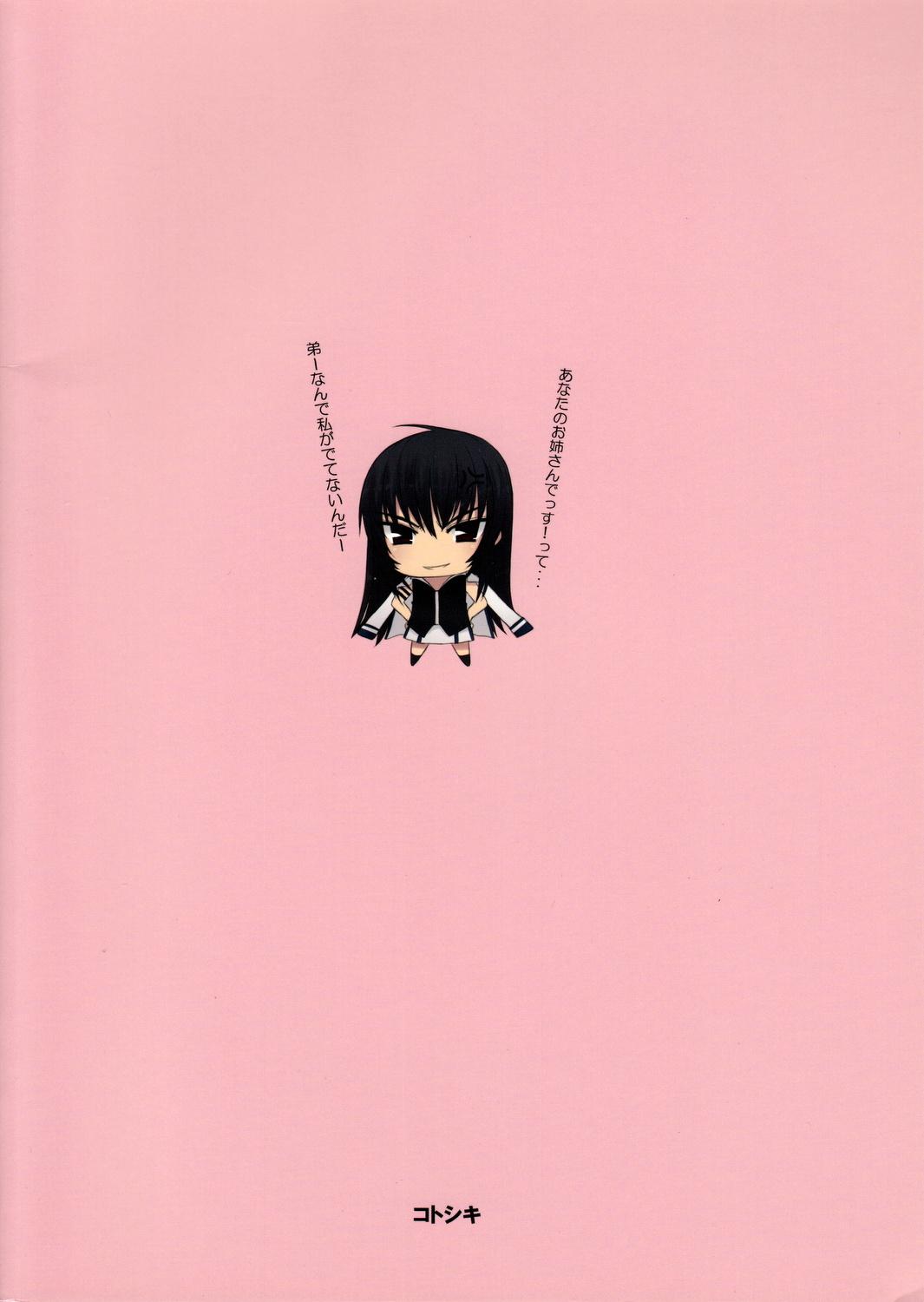 [コトシキ (むこうじまてんろ)]勝った!!!まじこい完!!!(真剣で私に恋しなさい!!)
Recommended top hentai for you:
You are reading: Katta!!! Maji Koi Kan!!!