Michelle grasped Chico's cock and guided it towards Hailey's ass releasing it at the moment the tip touched her anal star. (C76) [Studio Kyawn (Murakami Masaki)]… Almost to prove a point some 50 feet in front, in a small clearing near some sun loungers Michelle suddenly dropped to all fours.
Hentai: [YANCHA CLUB (DOUSAI)] HOLIDAY! [Digital]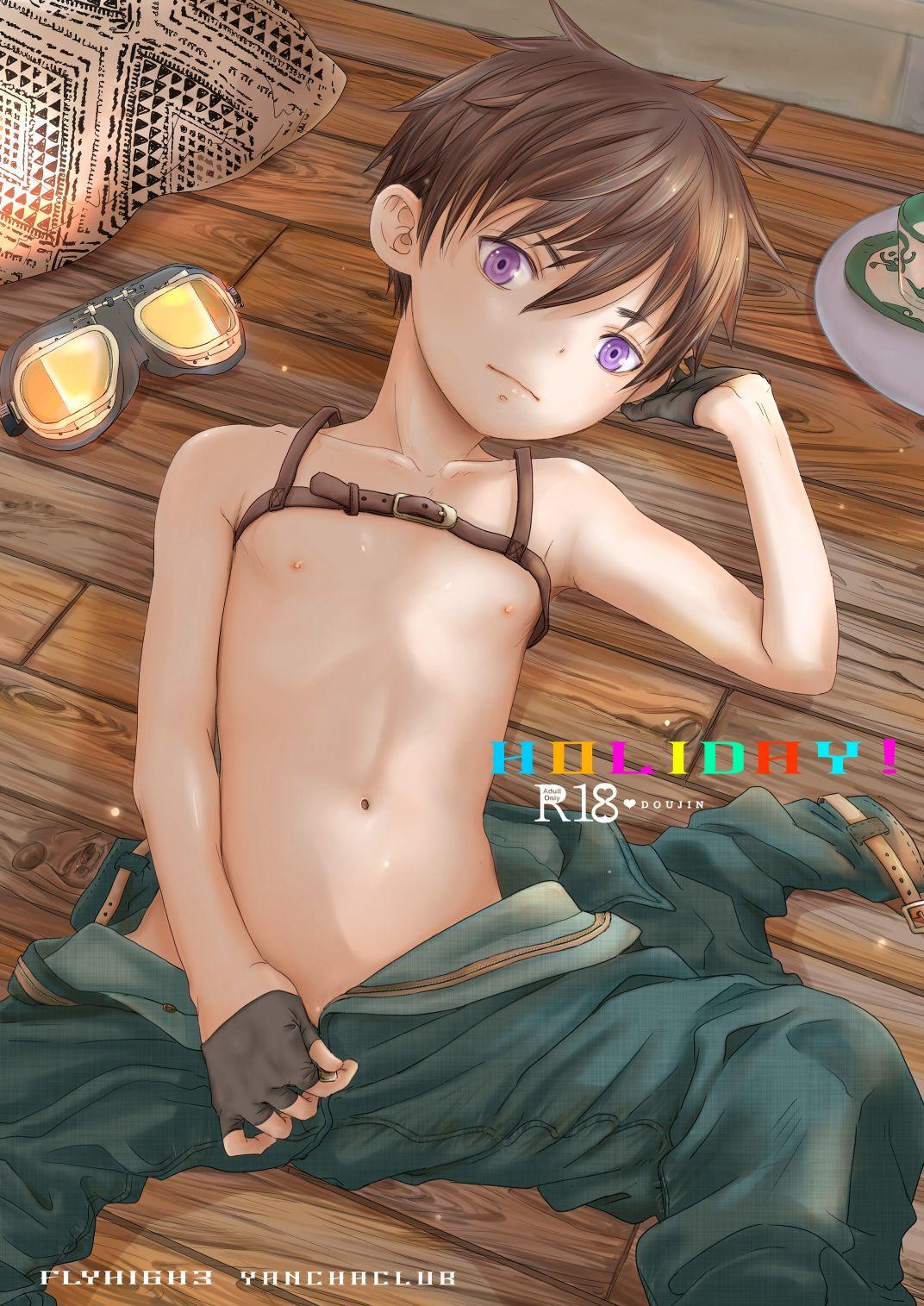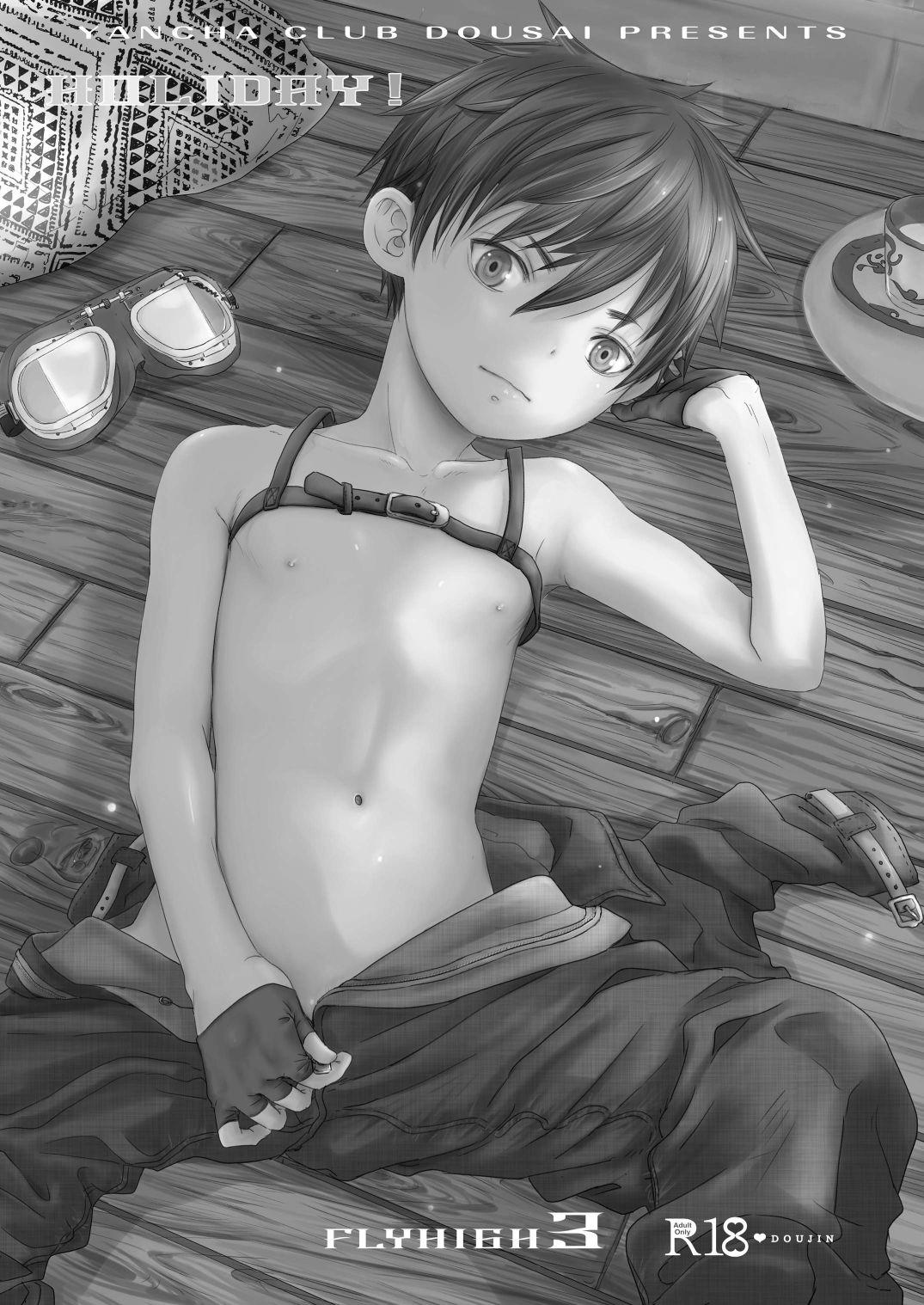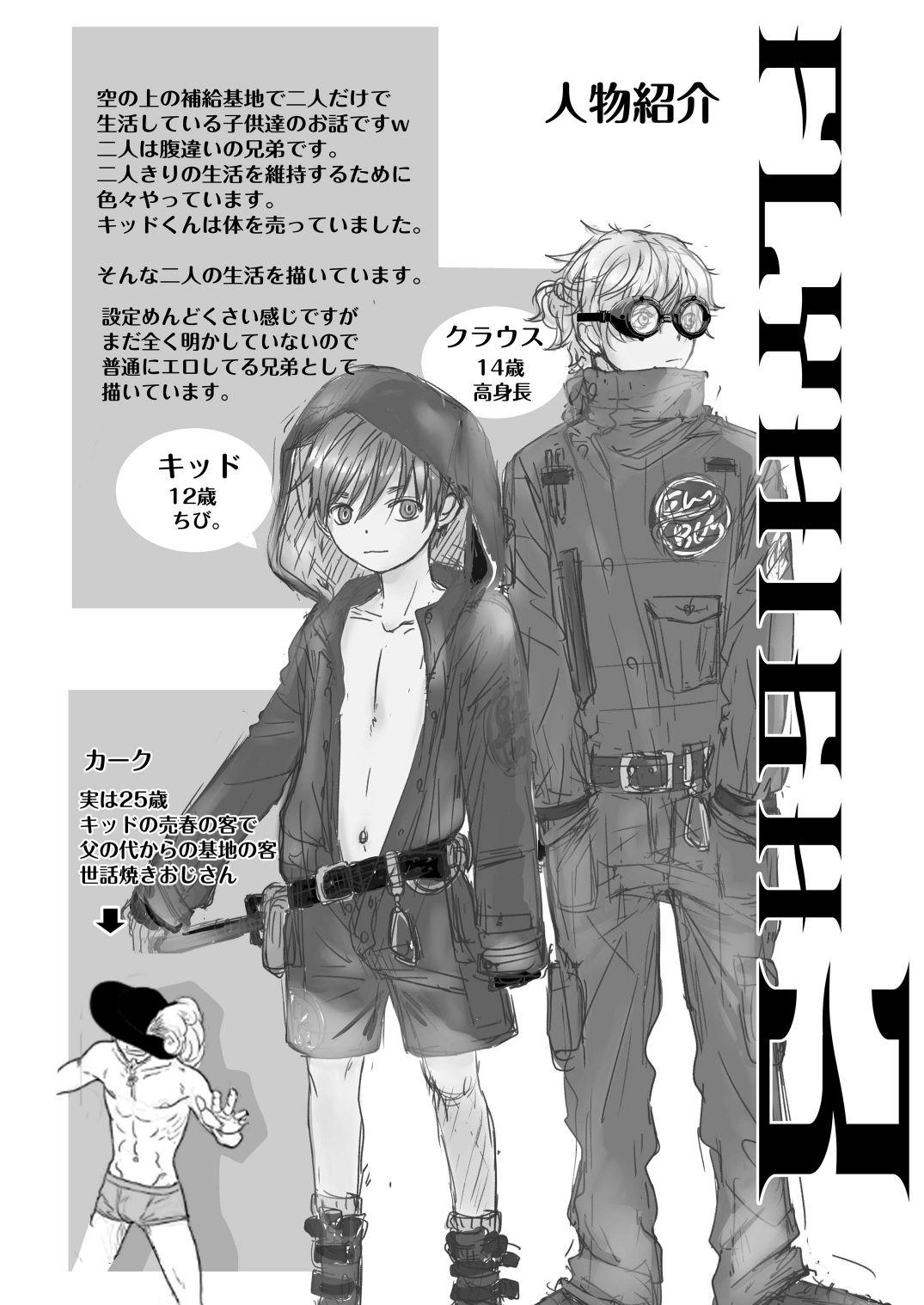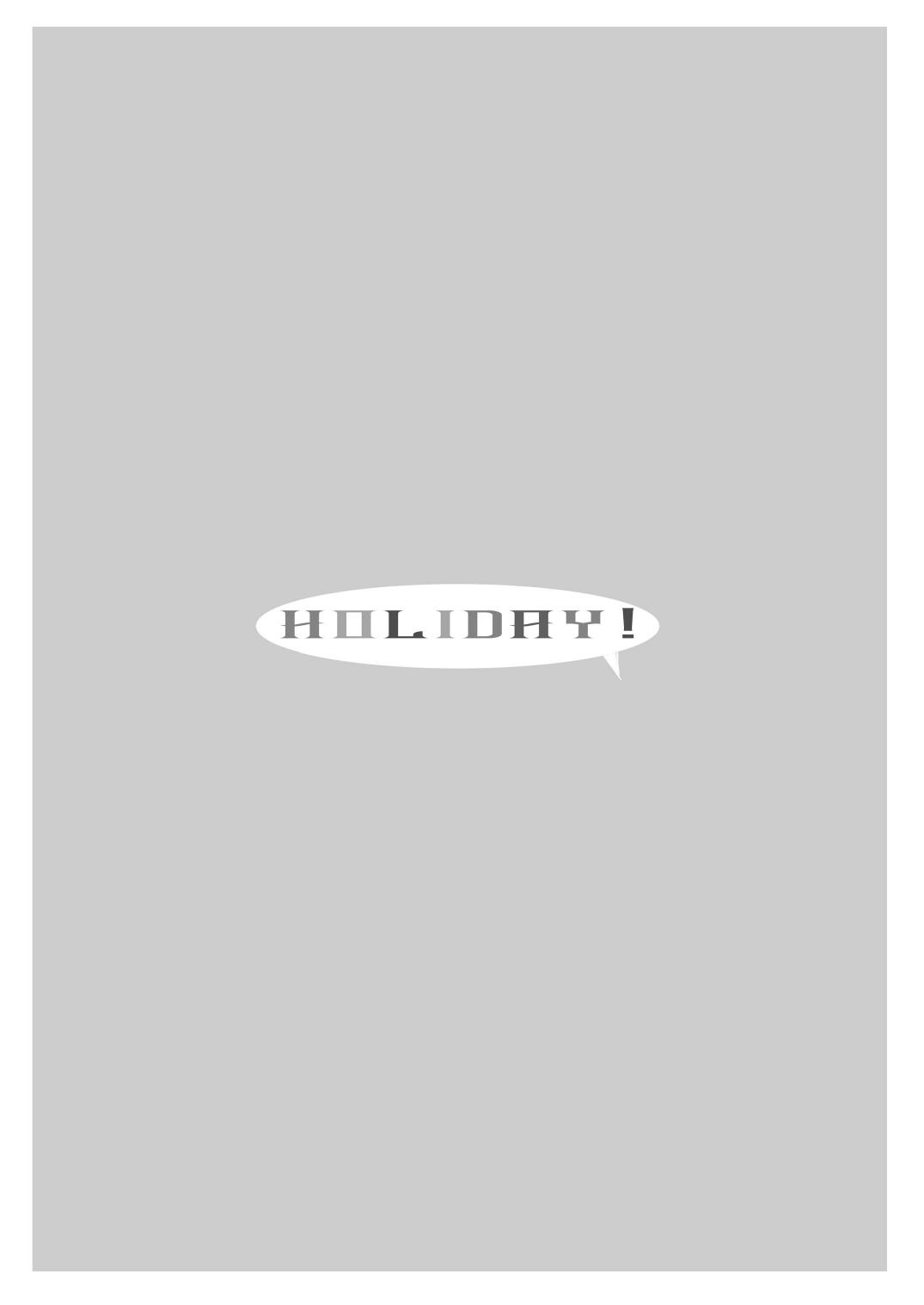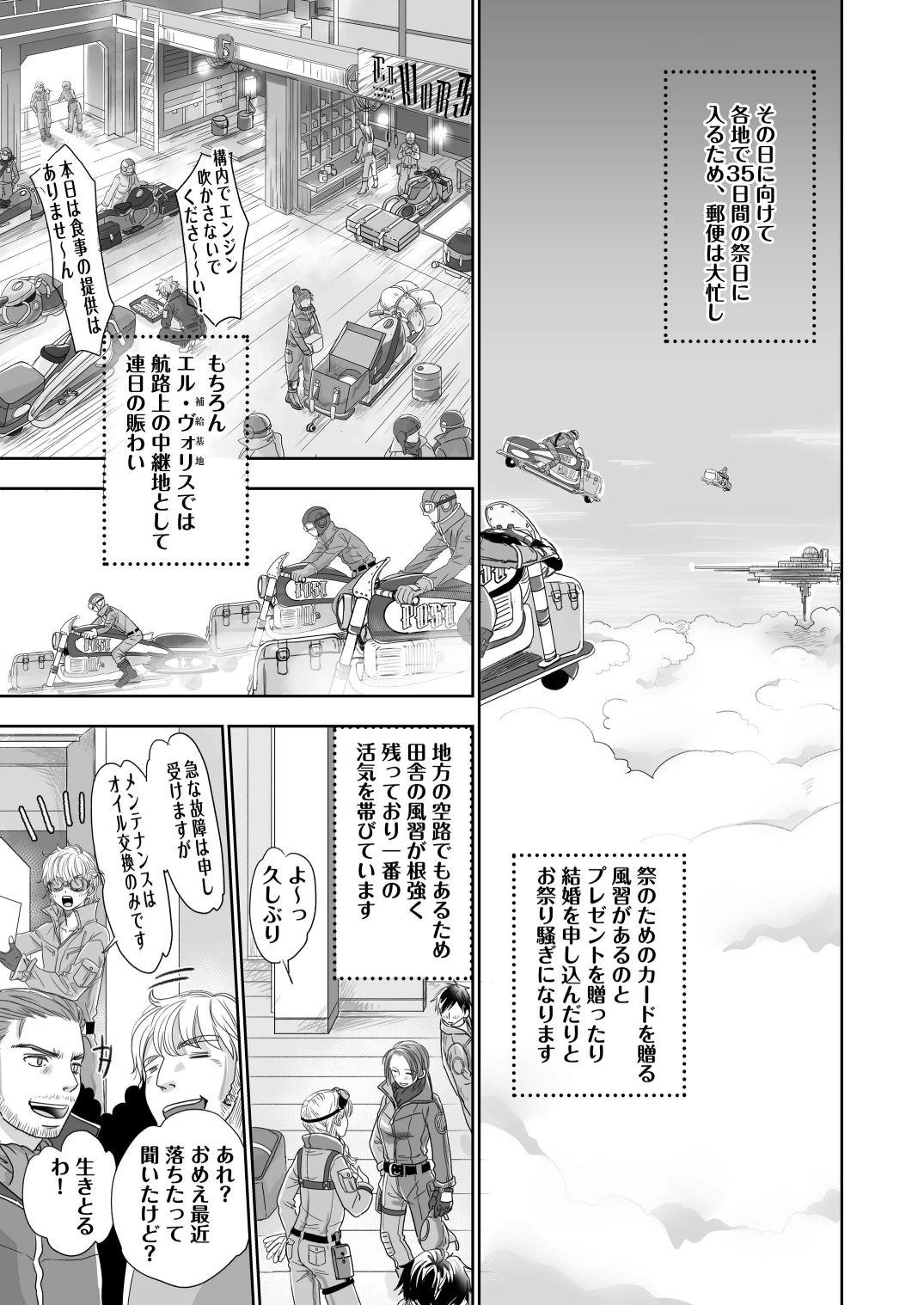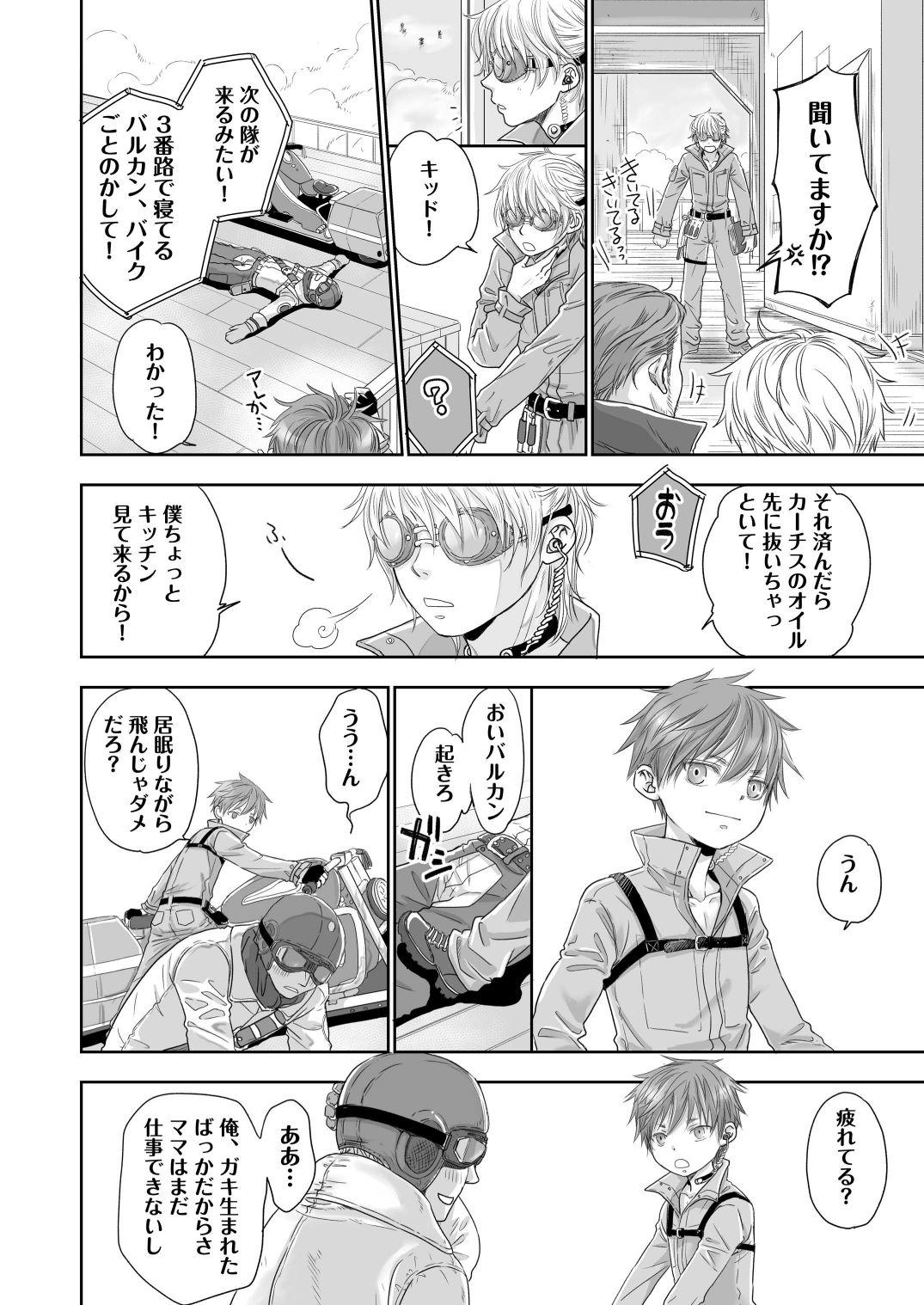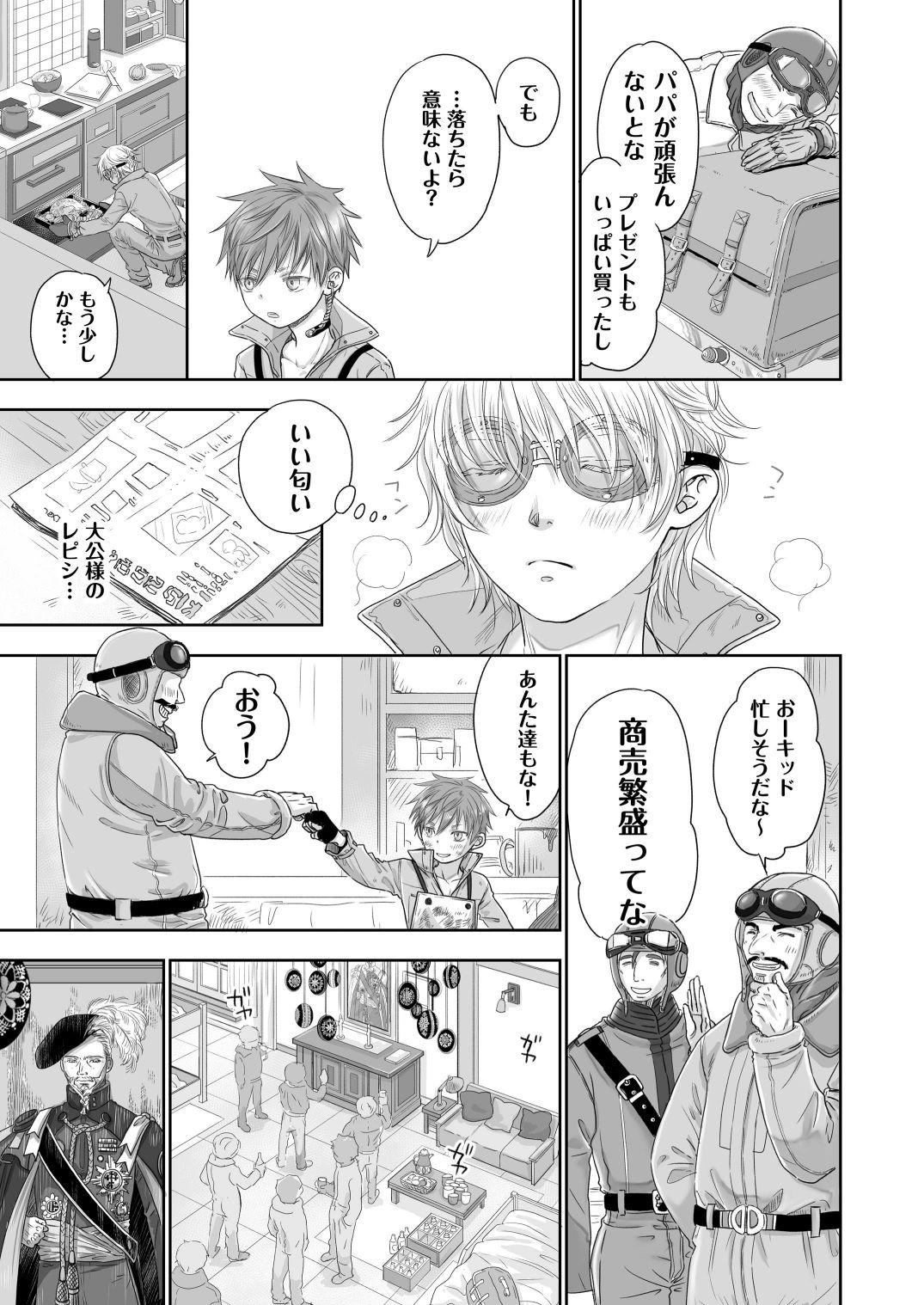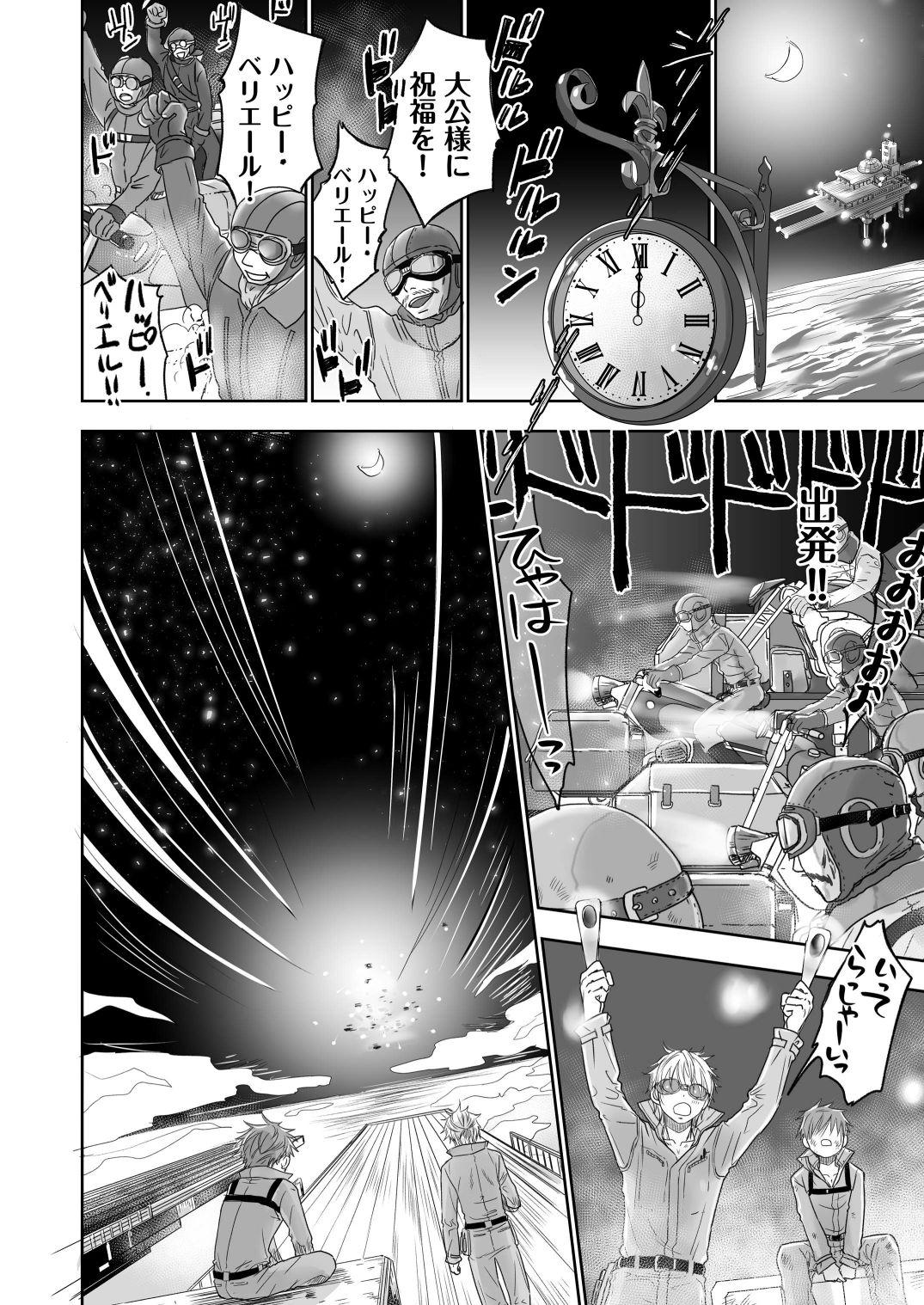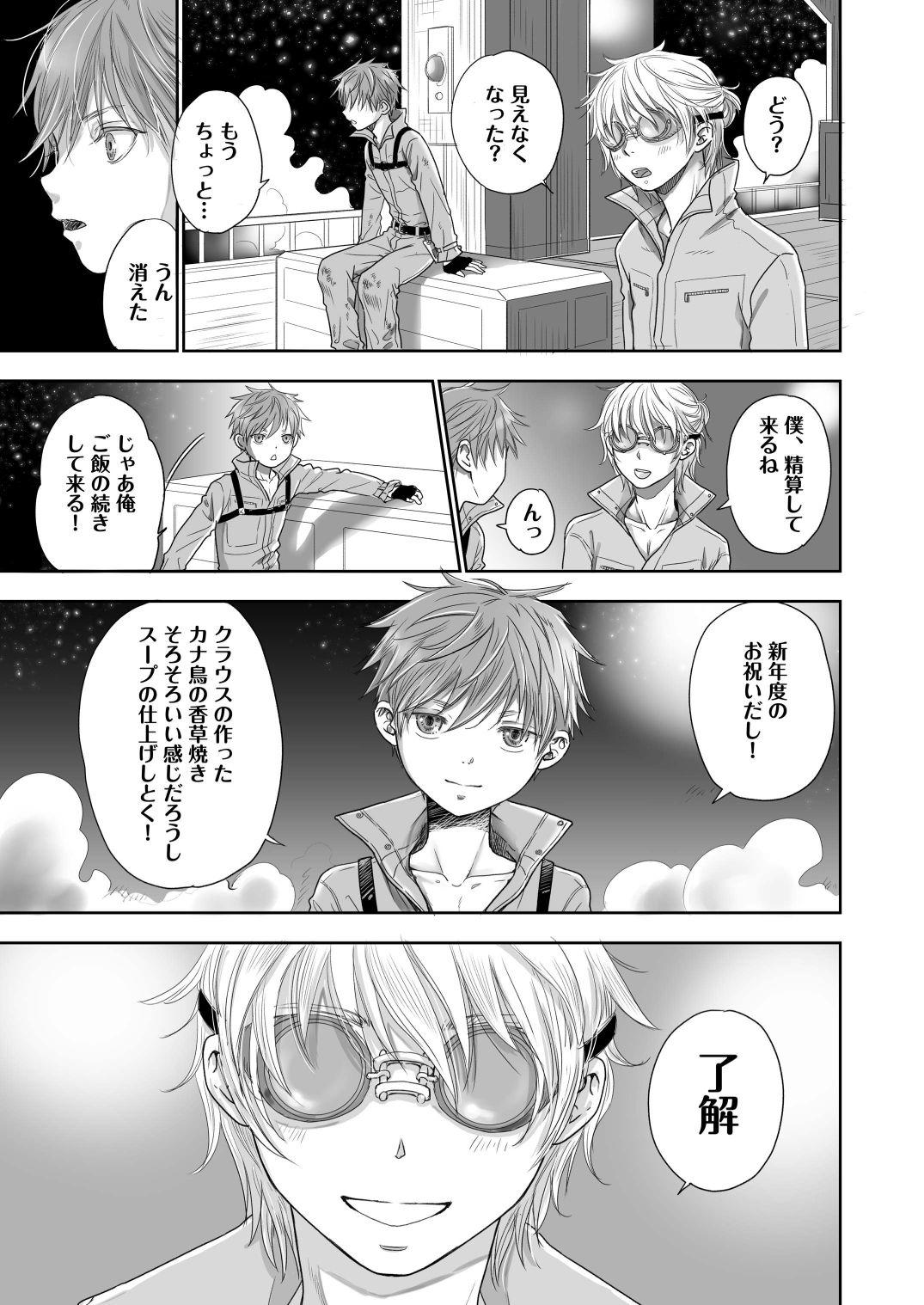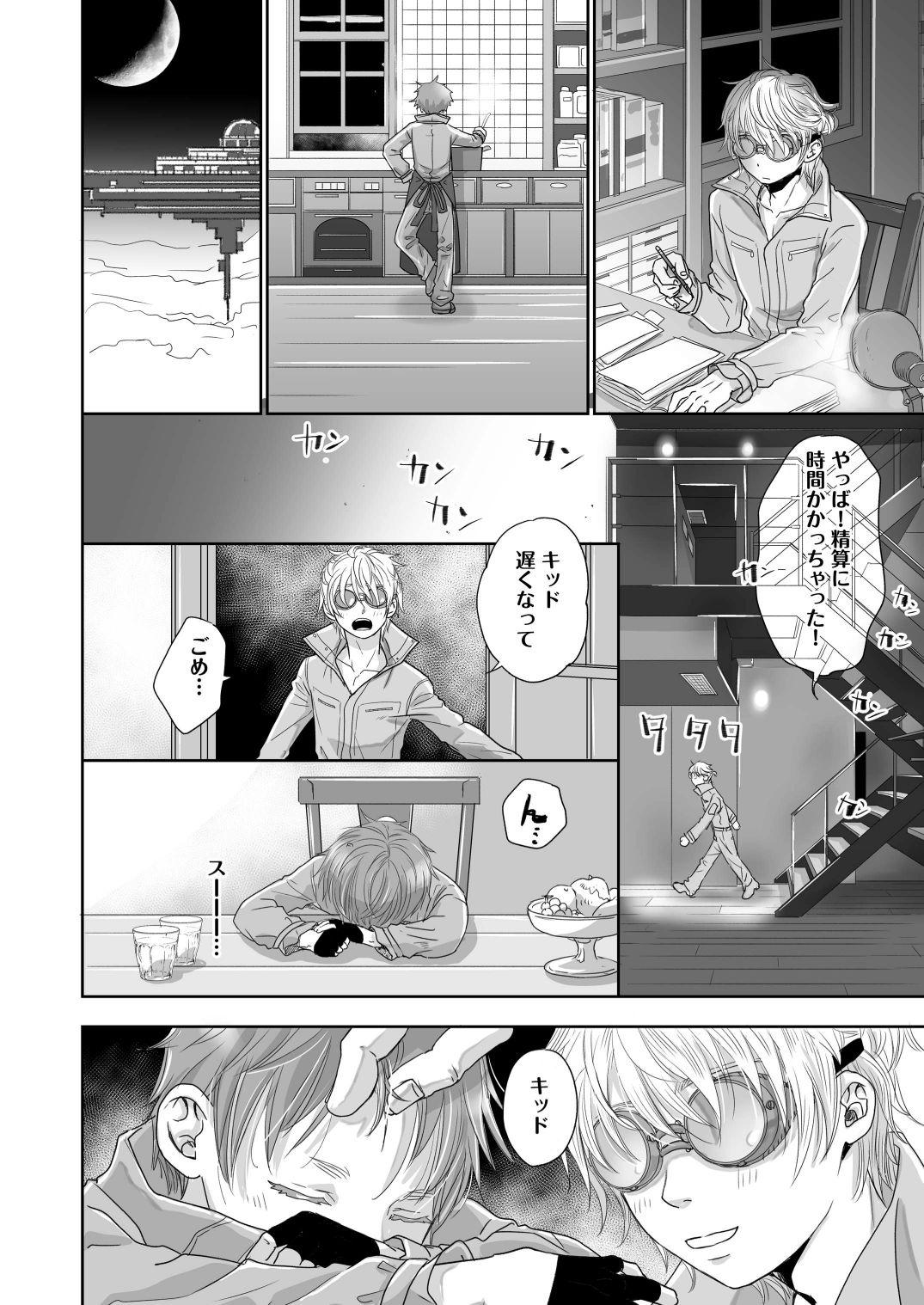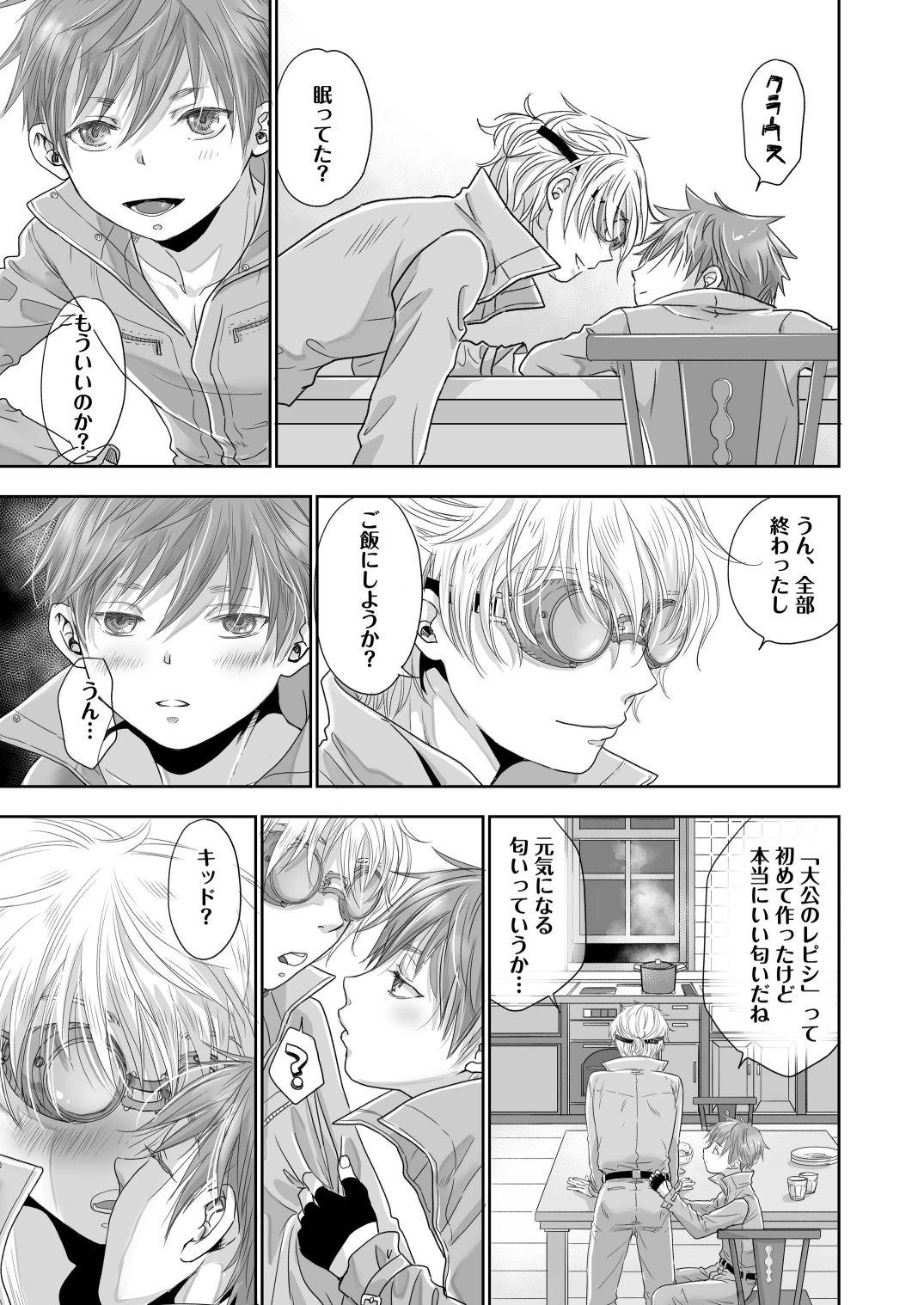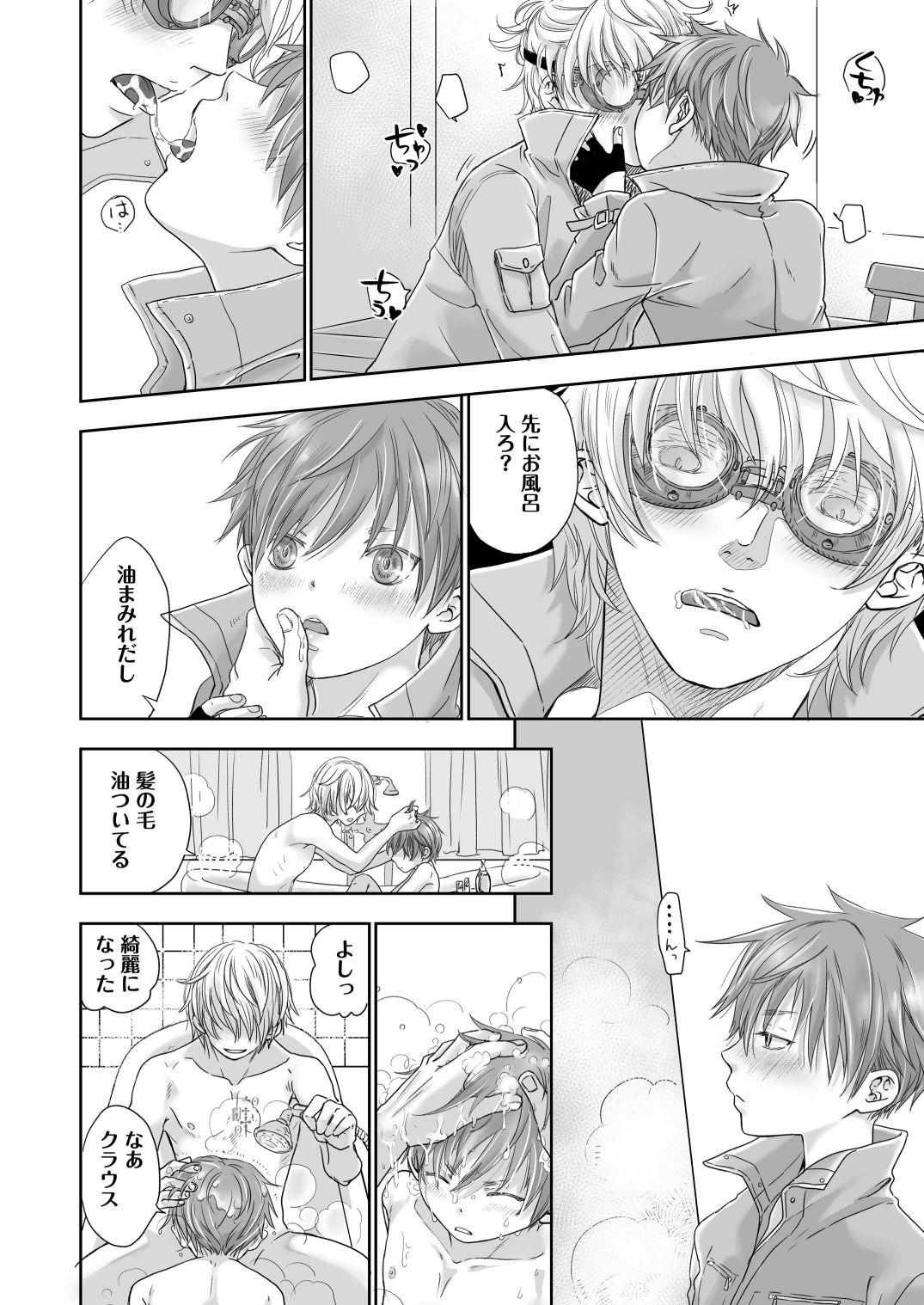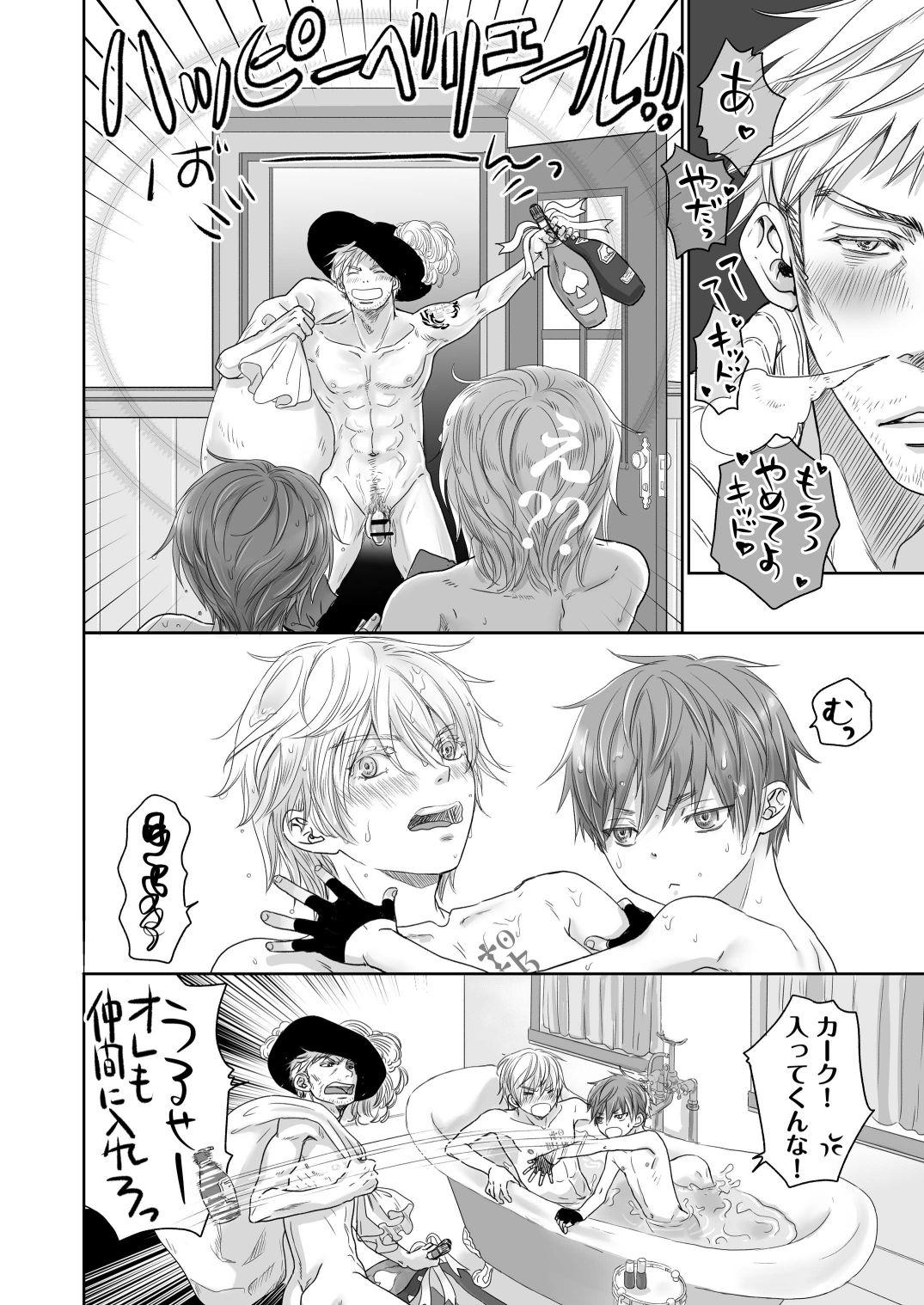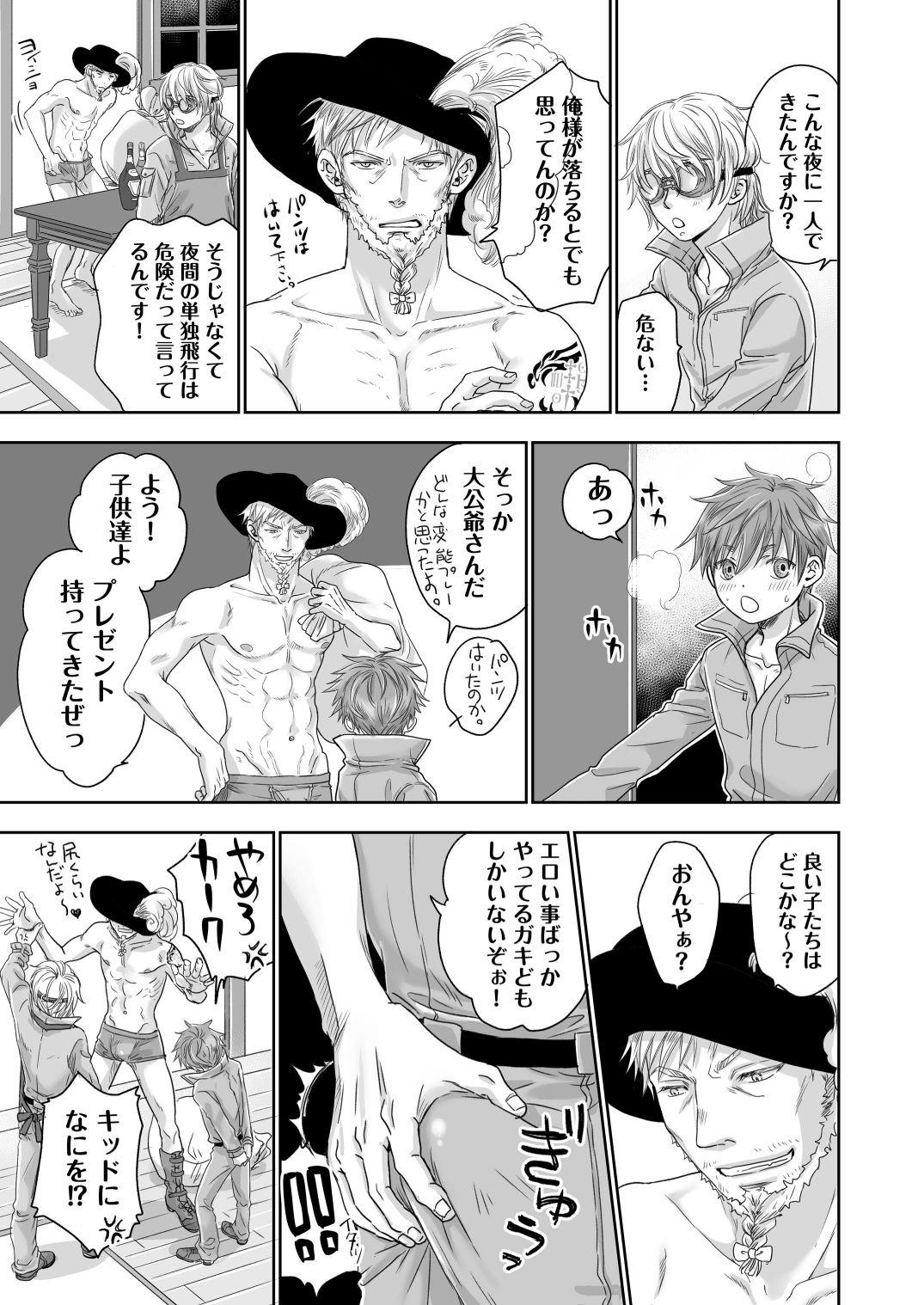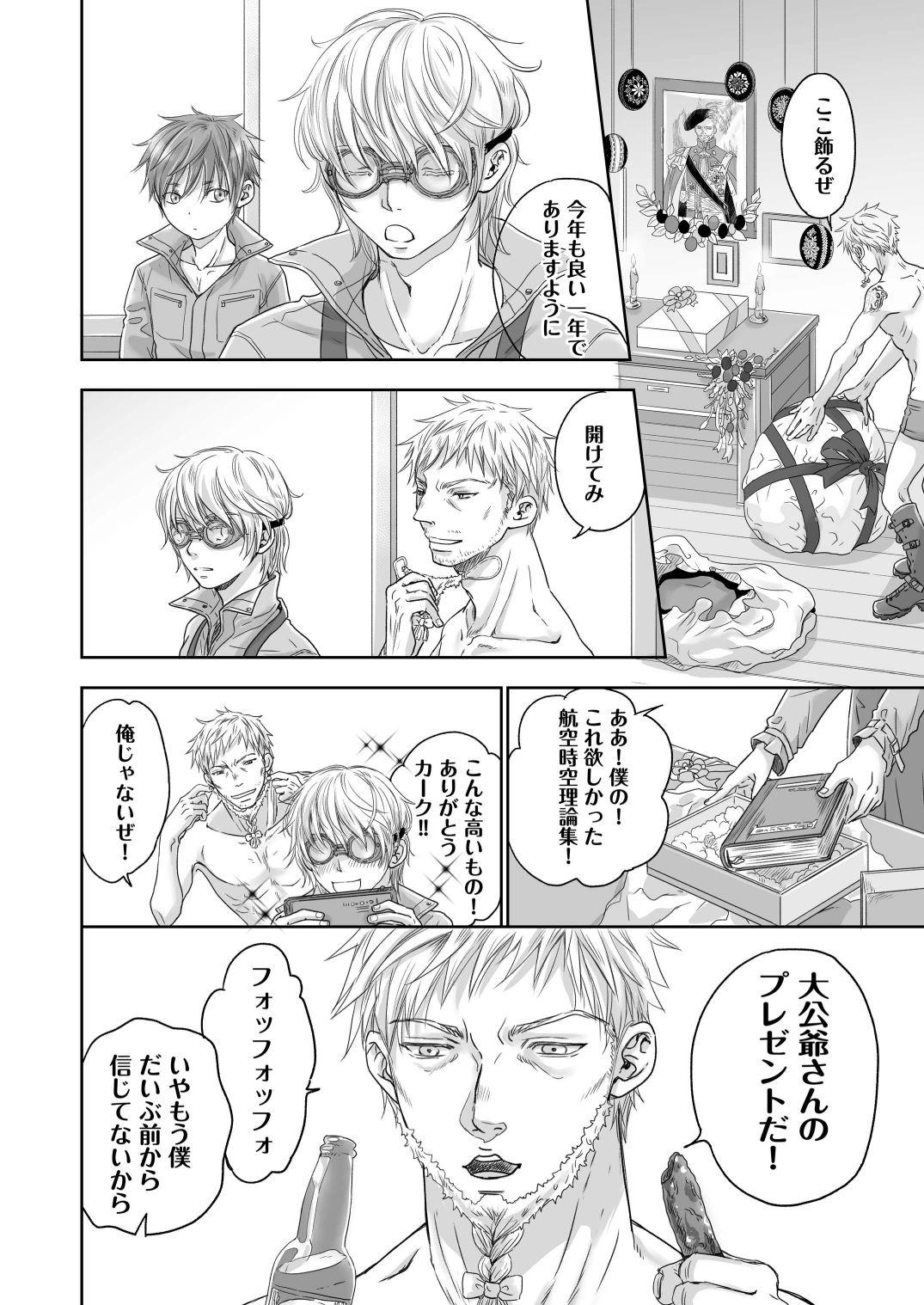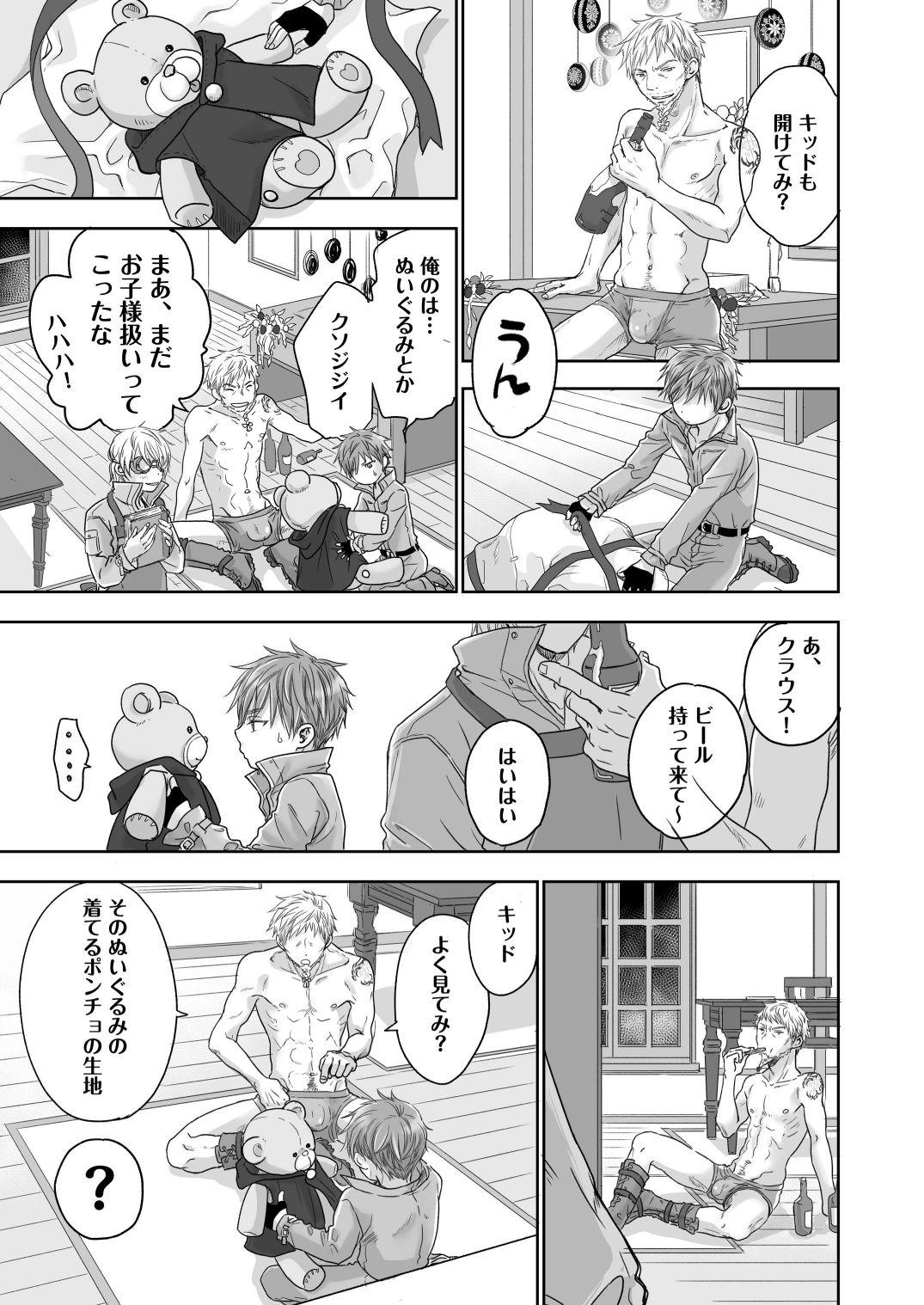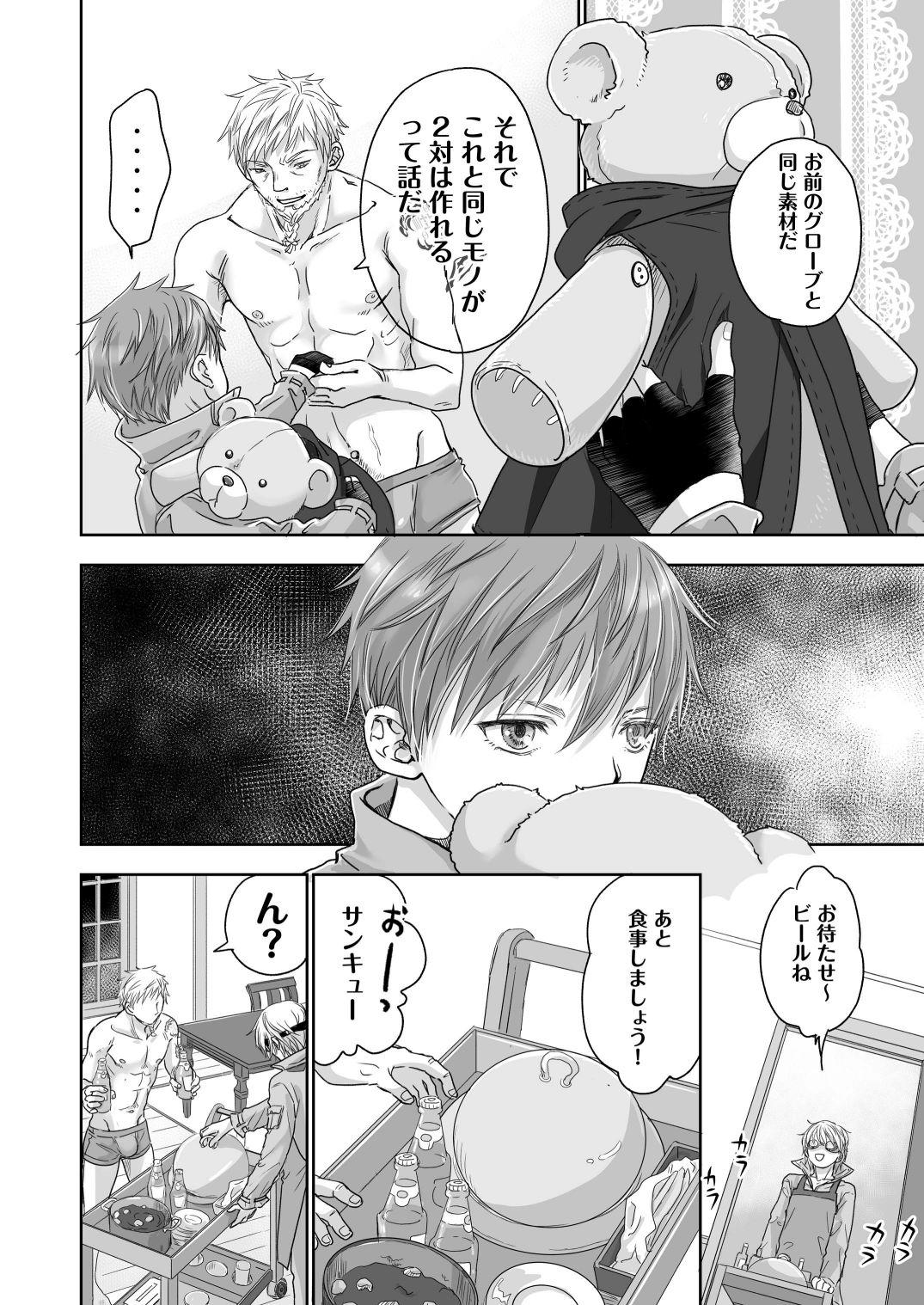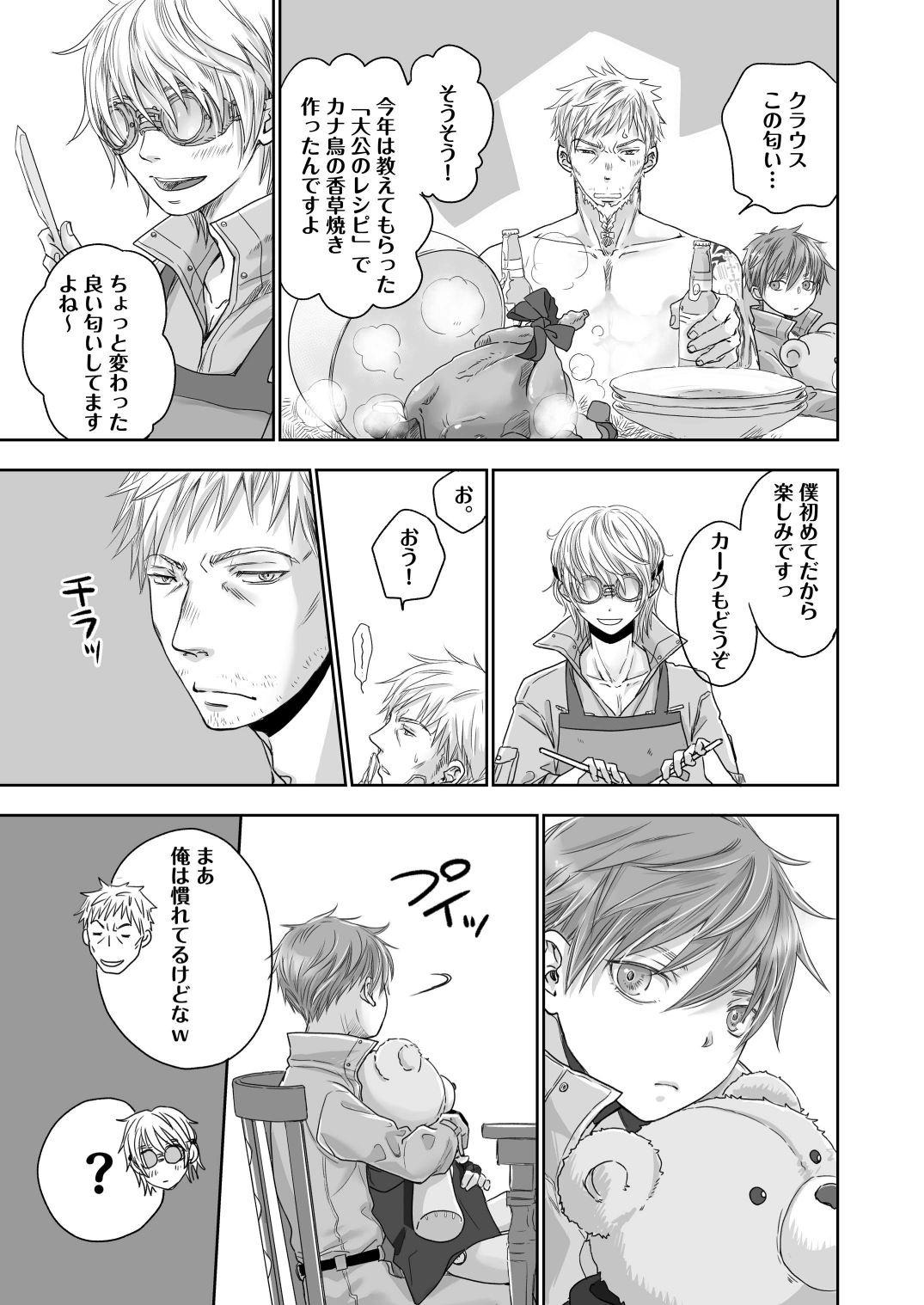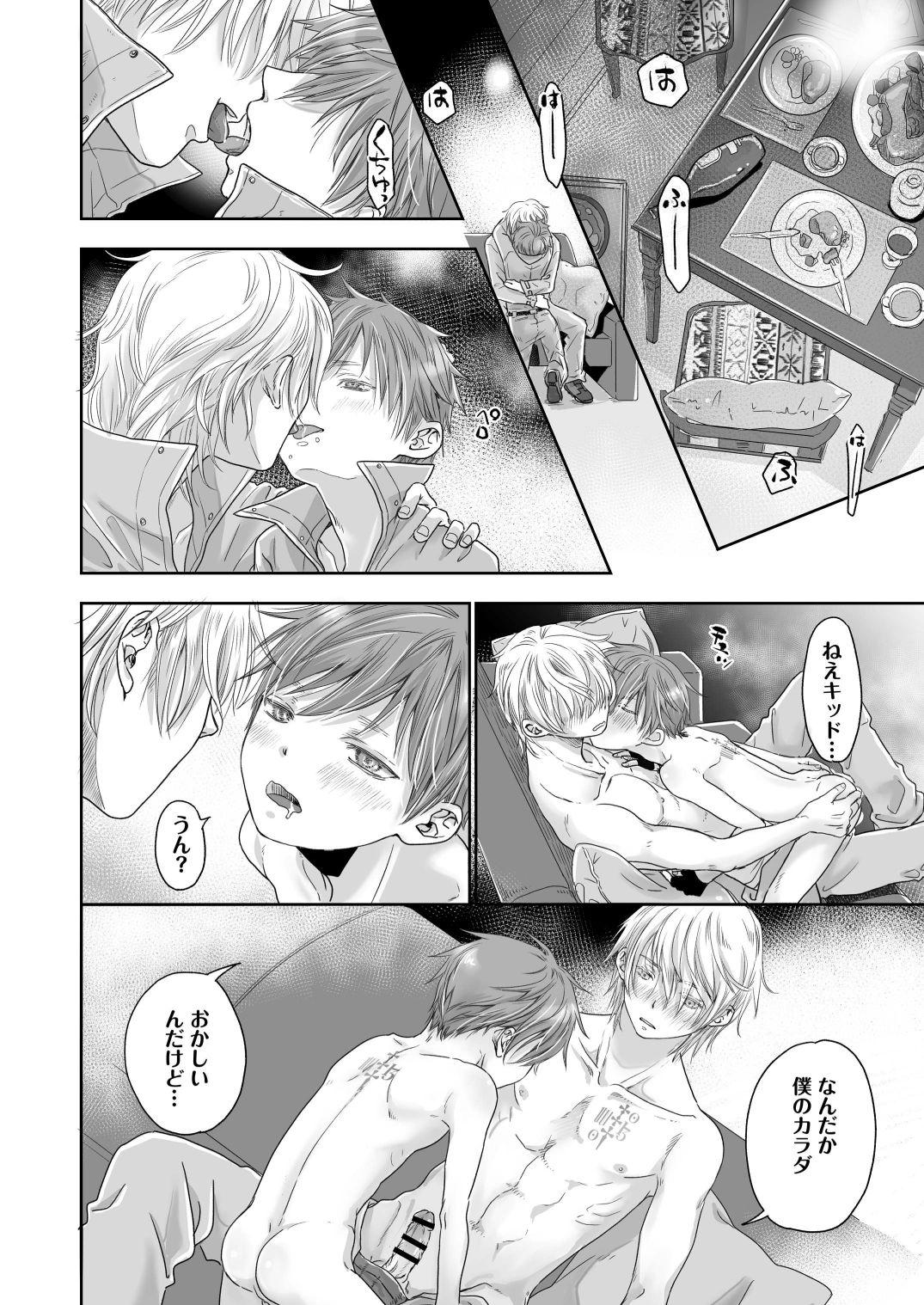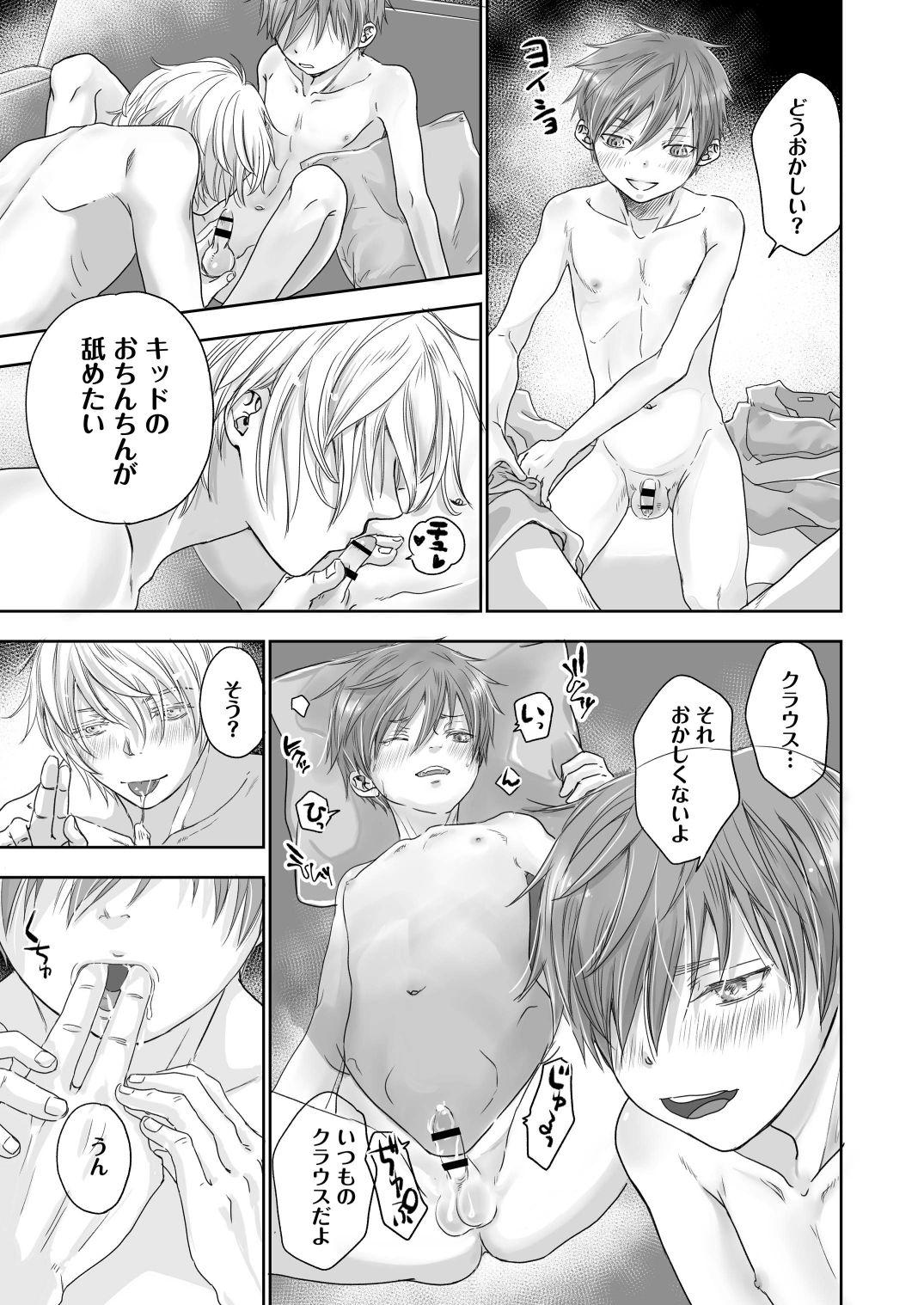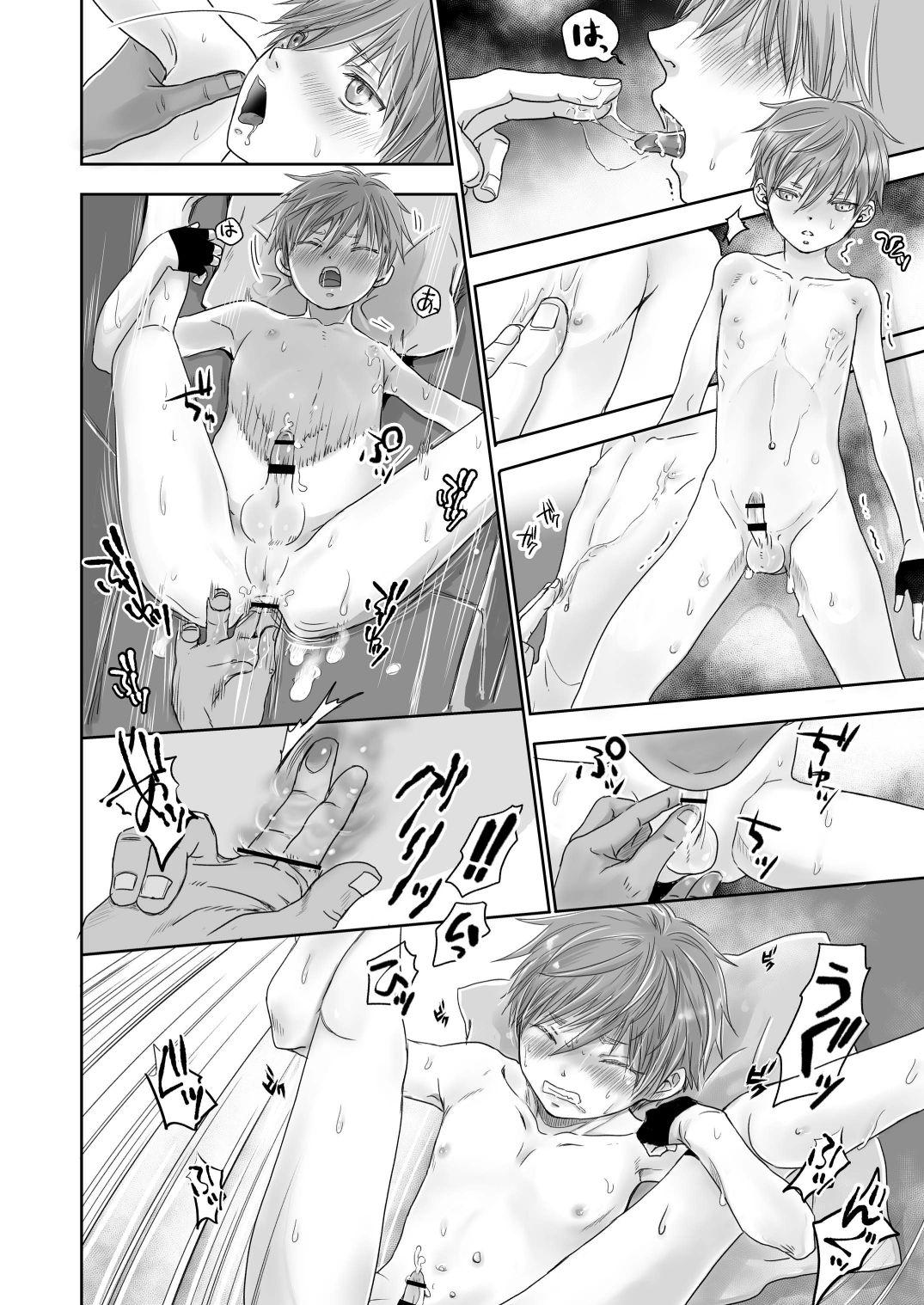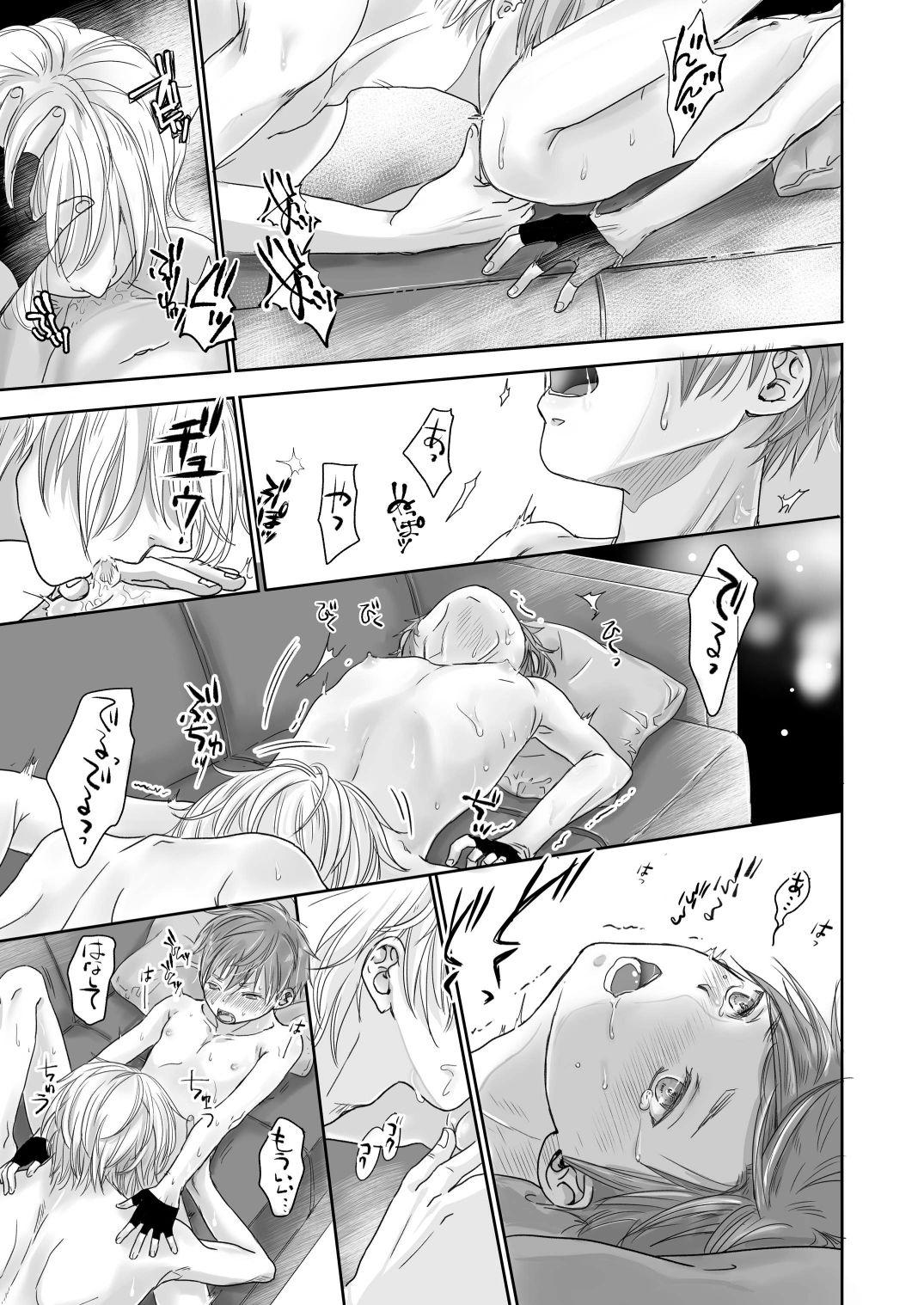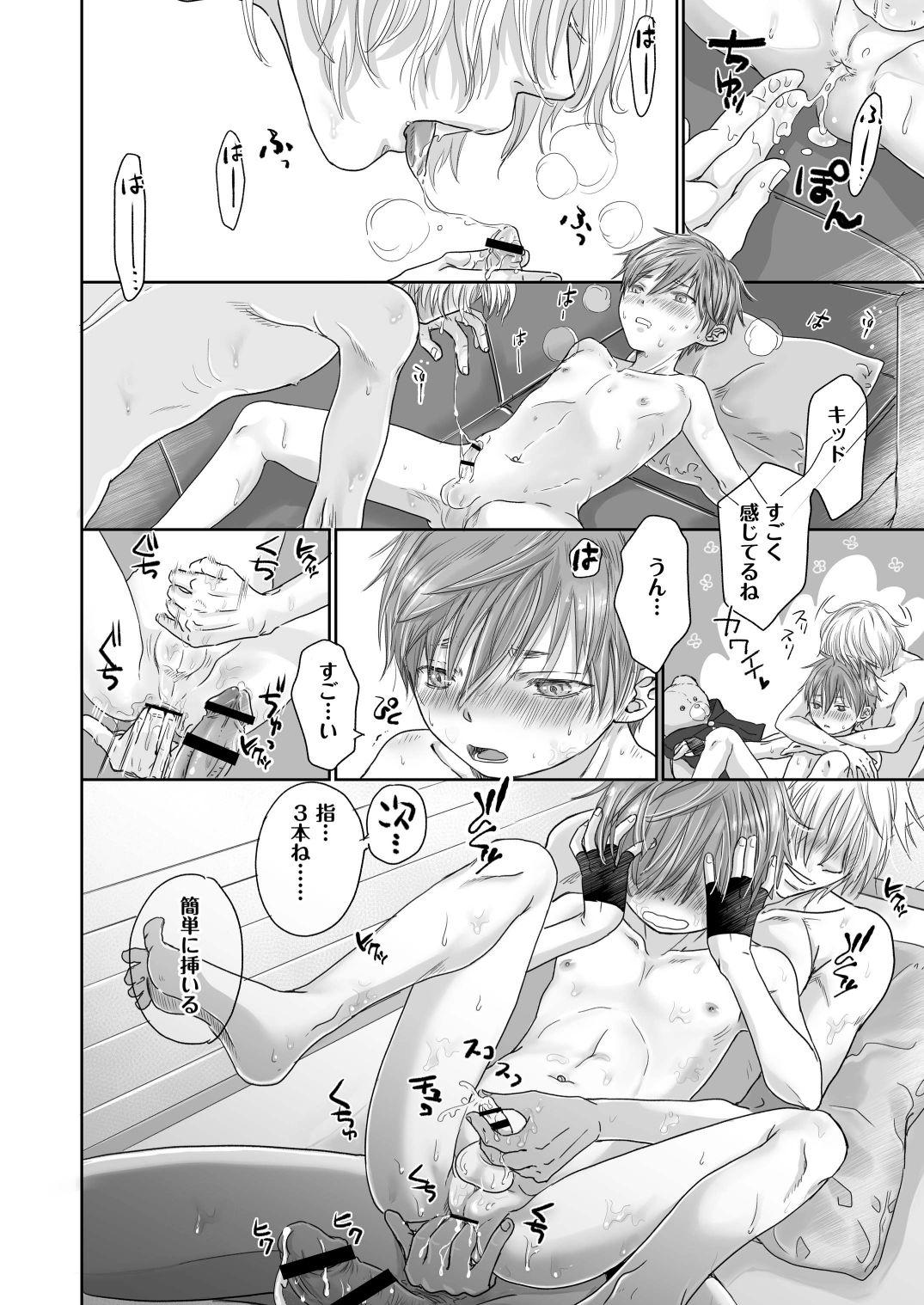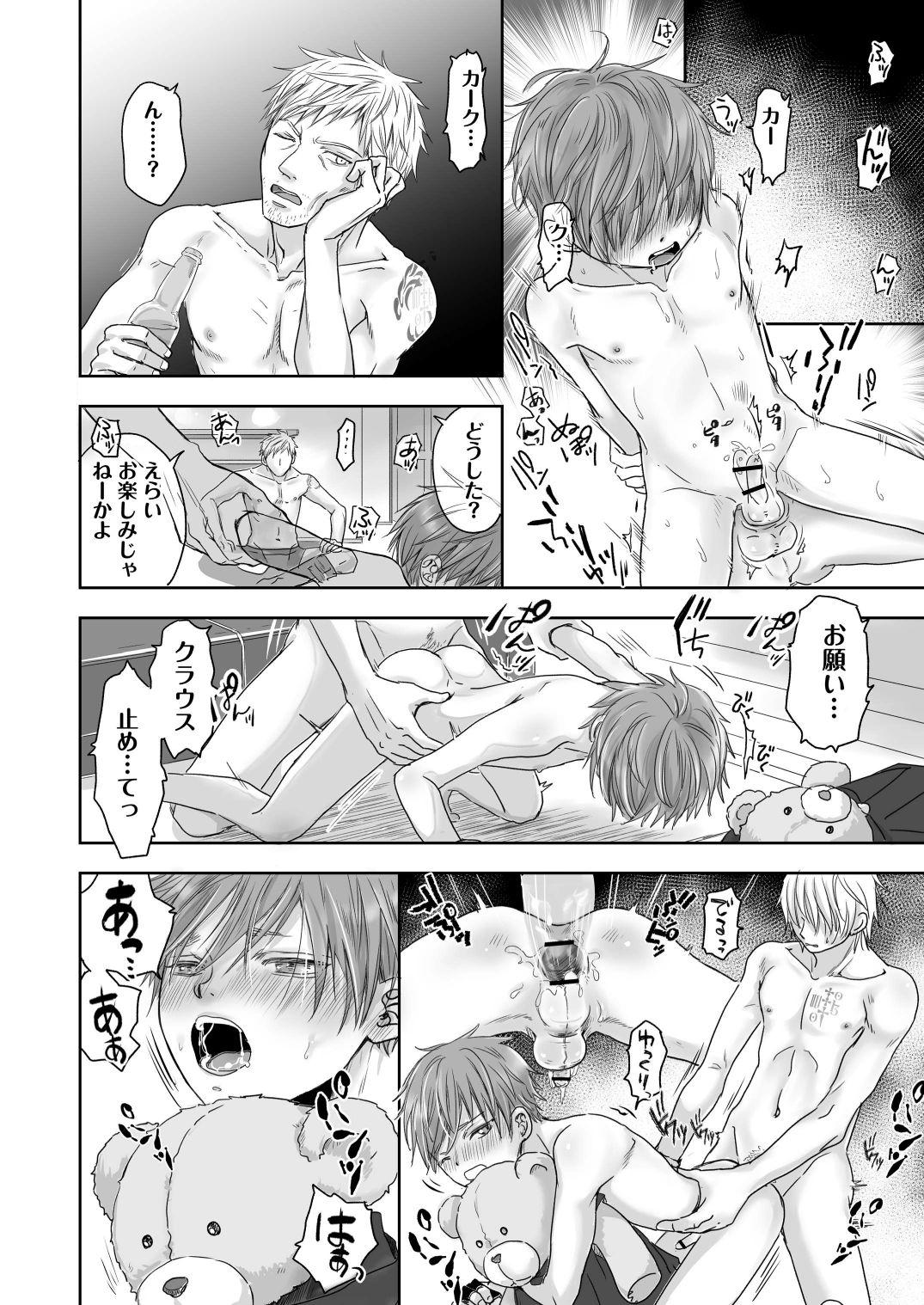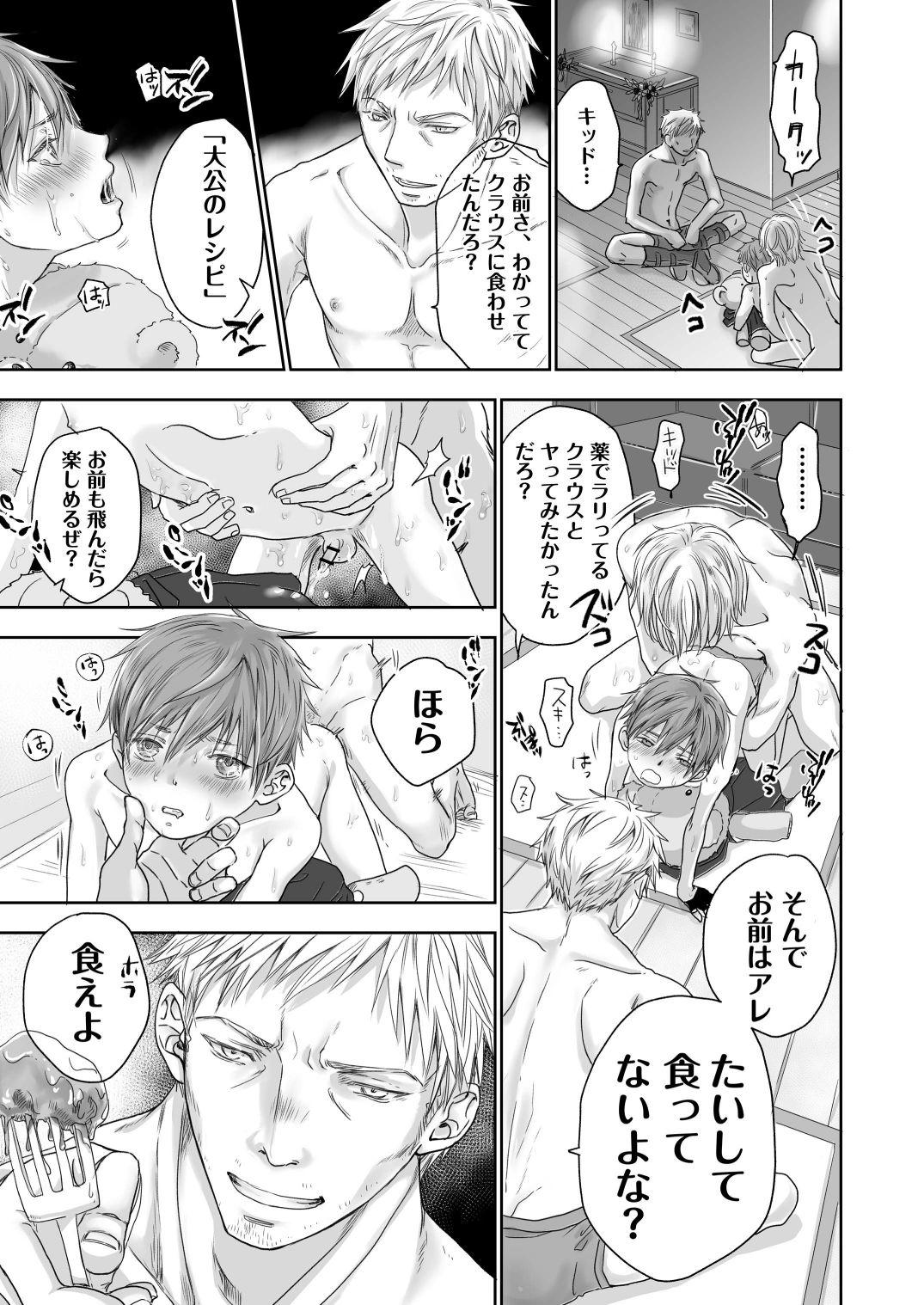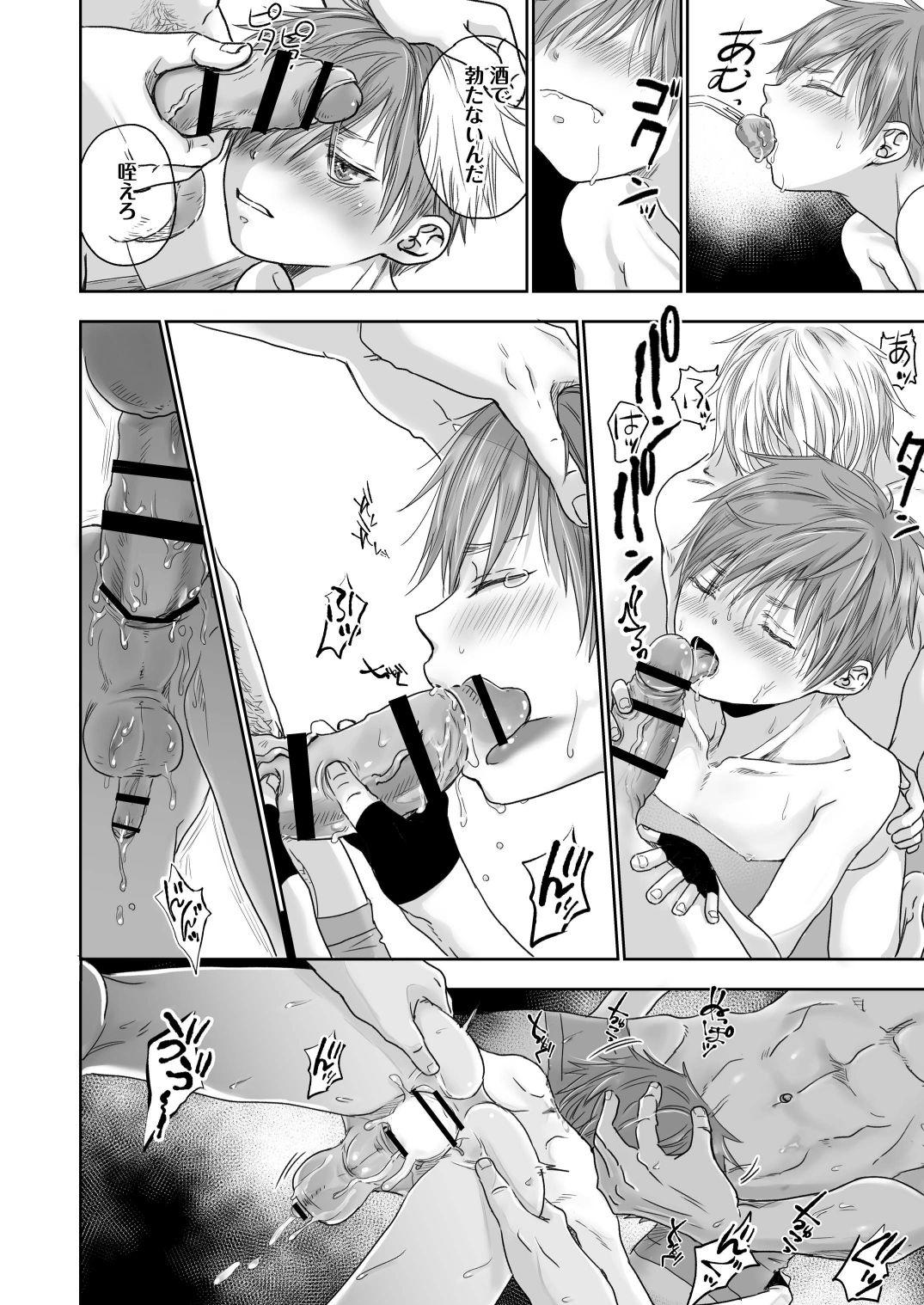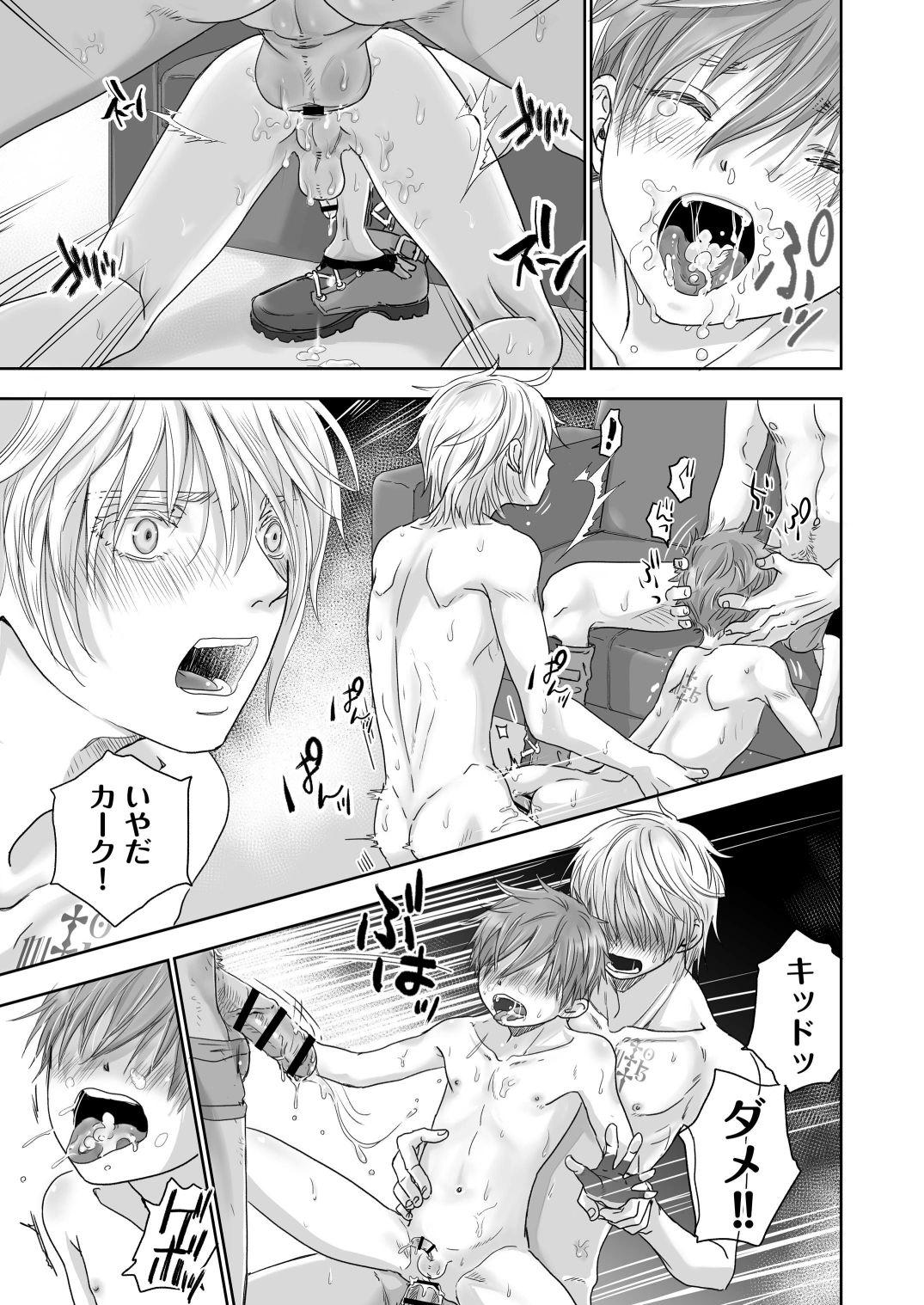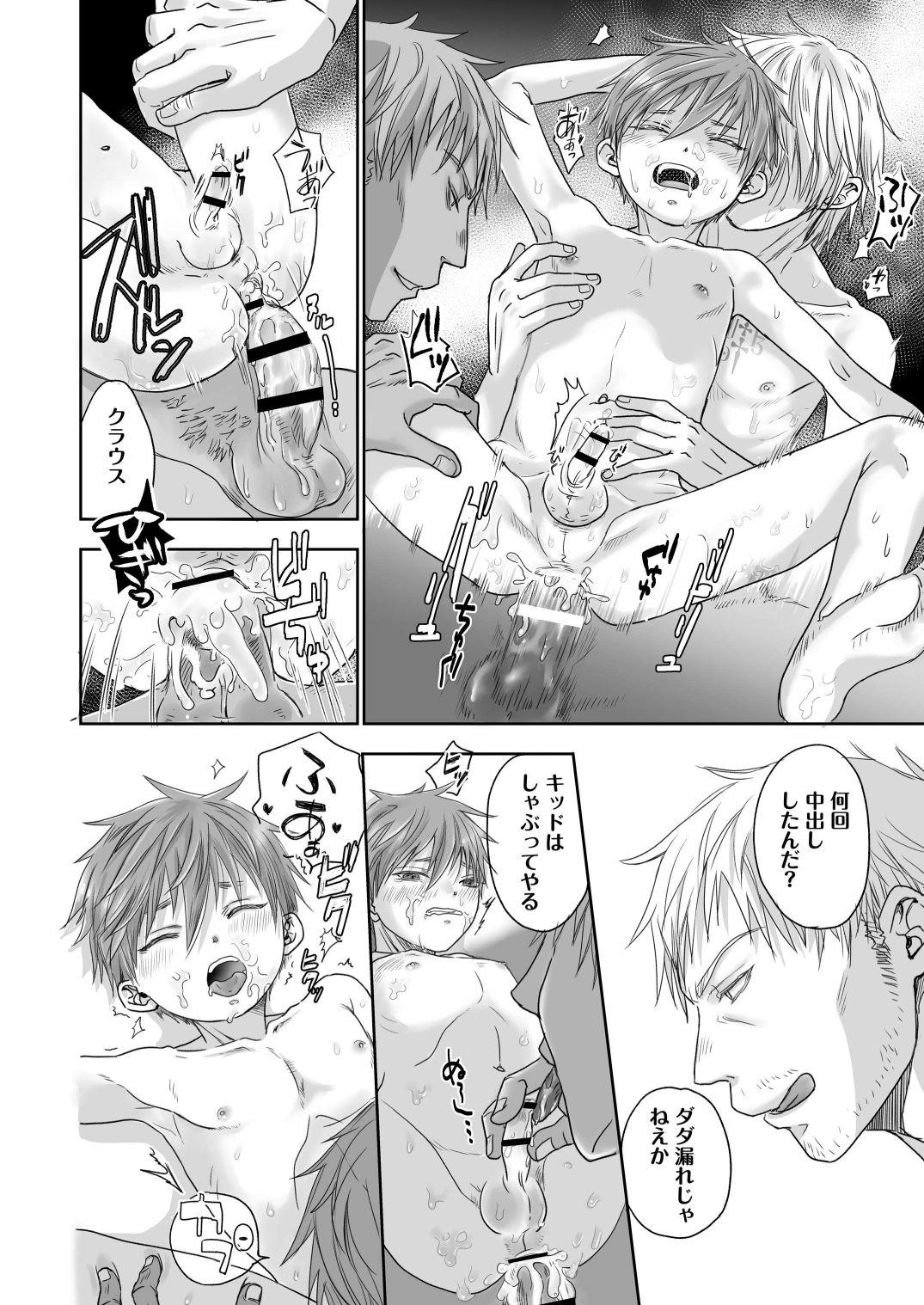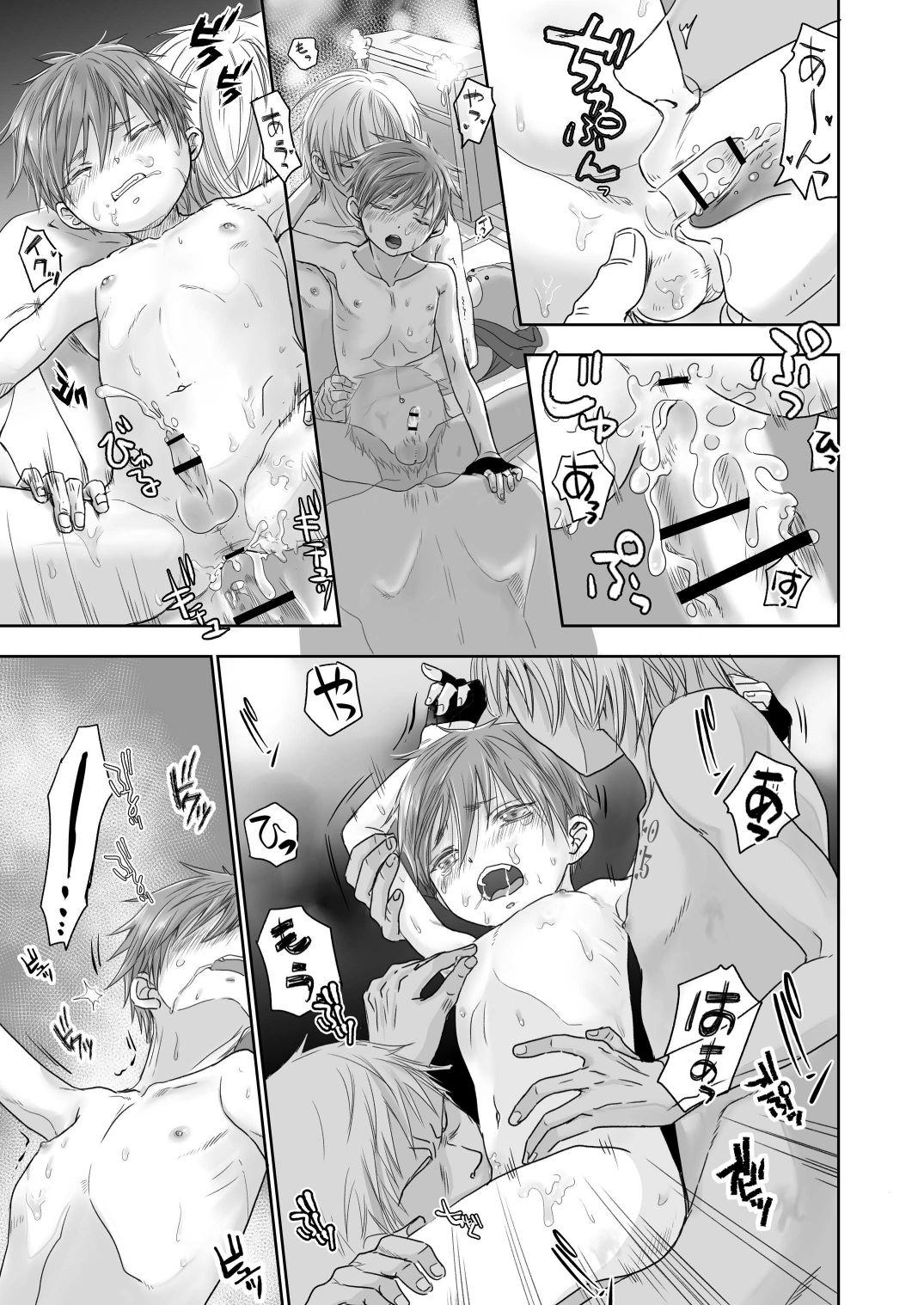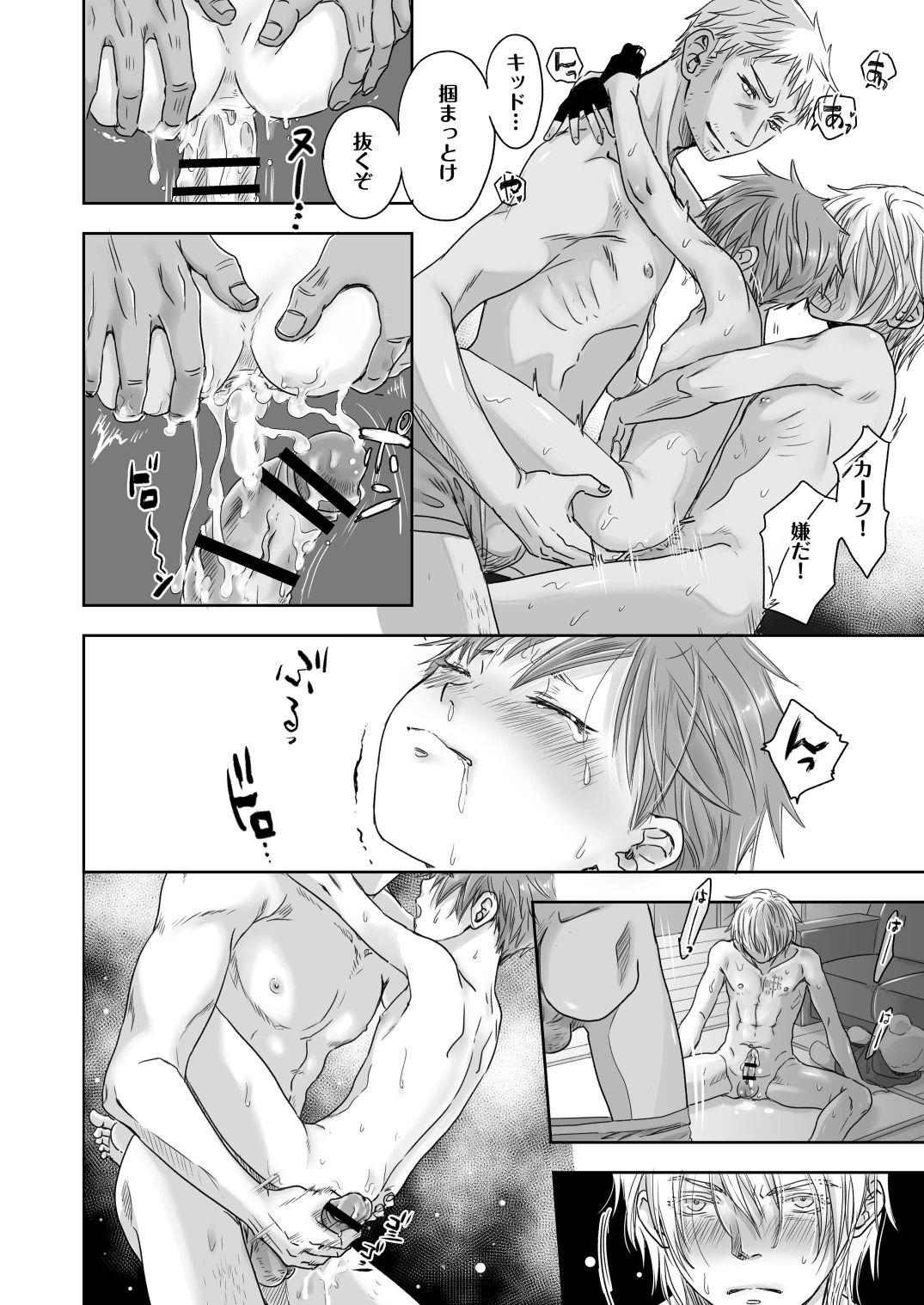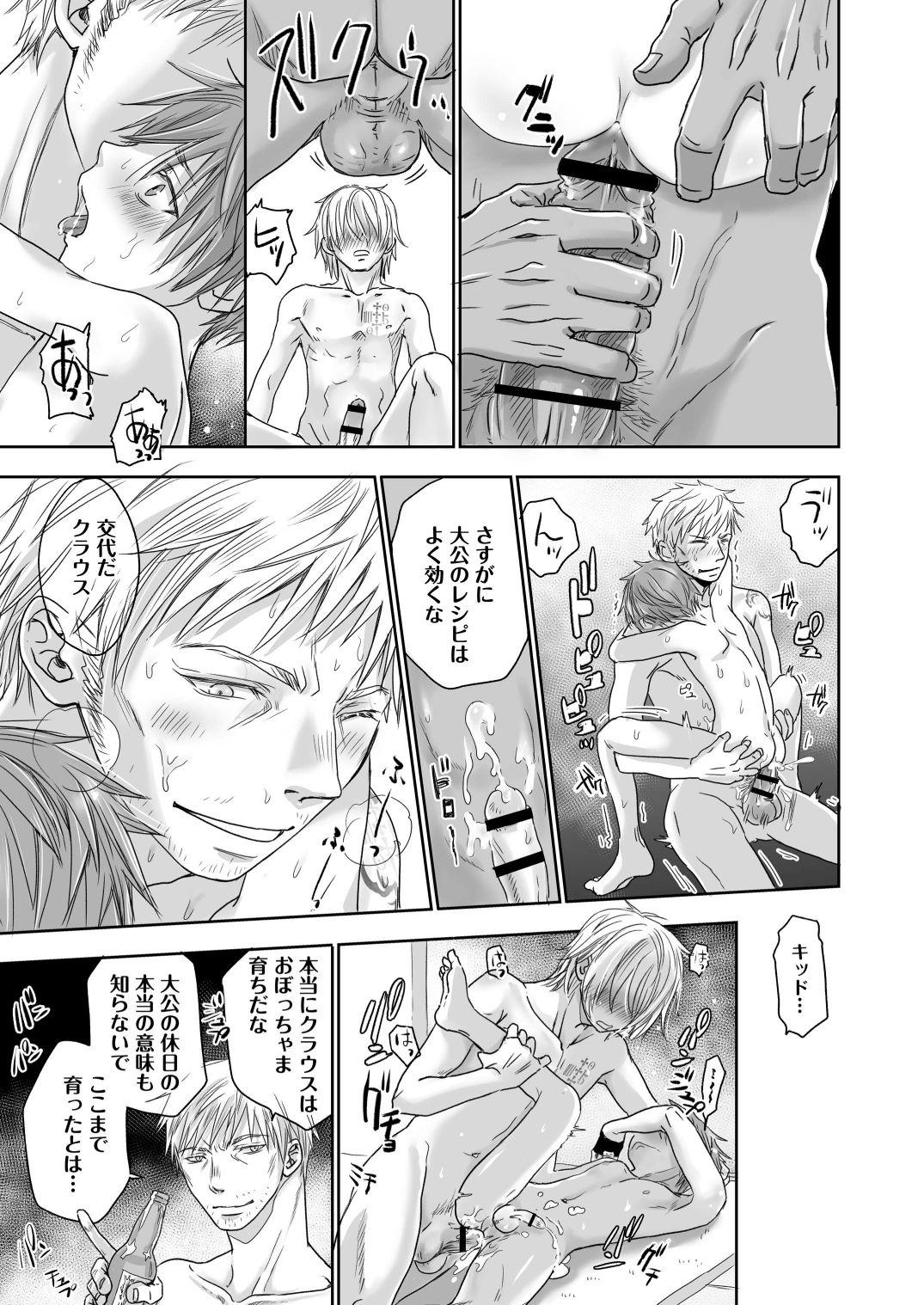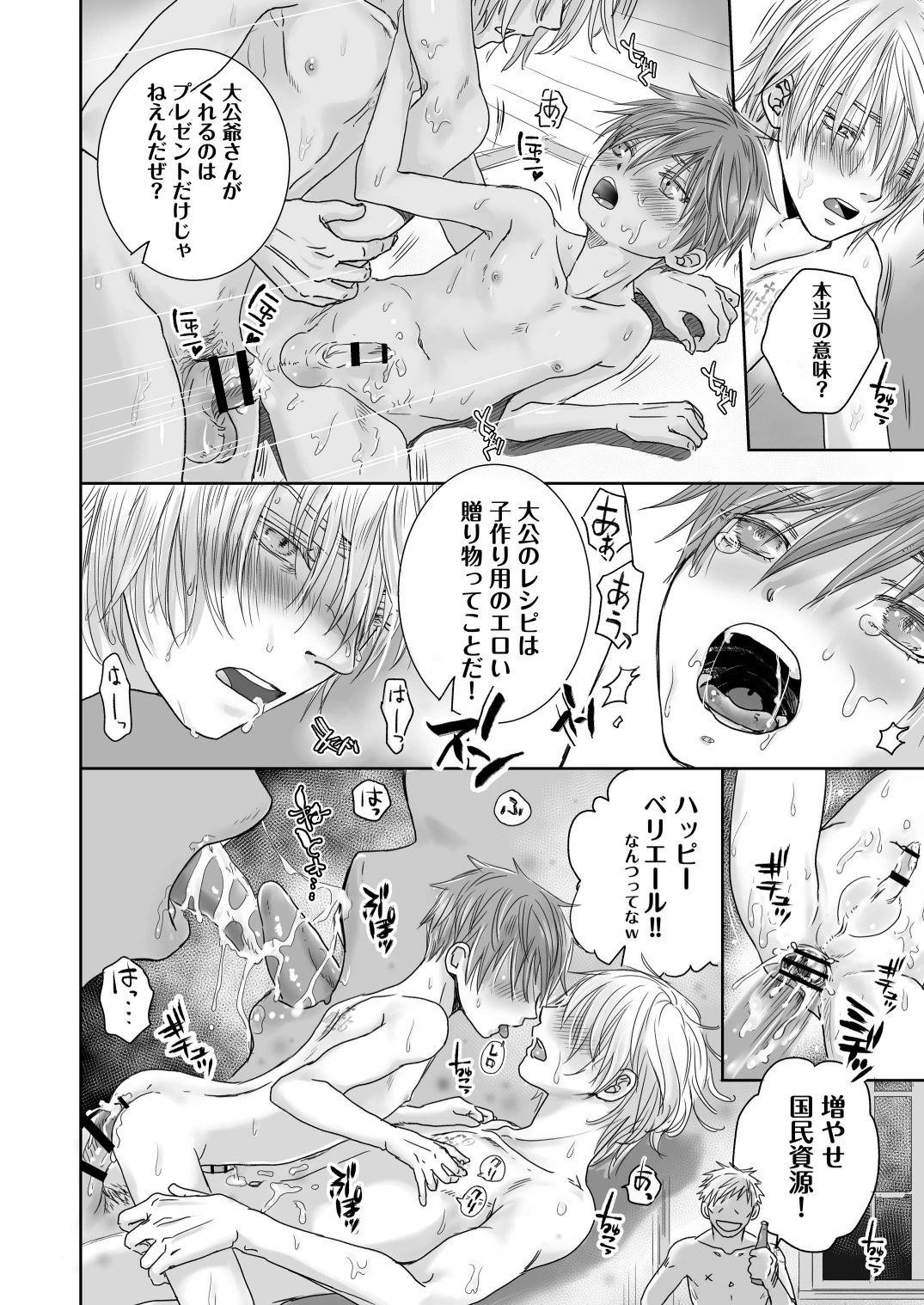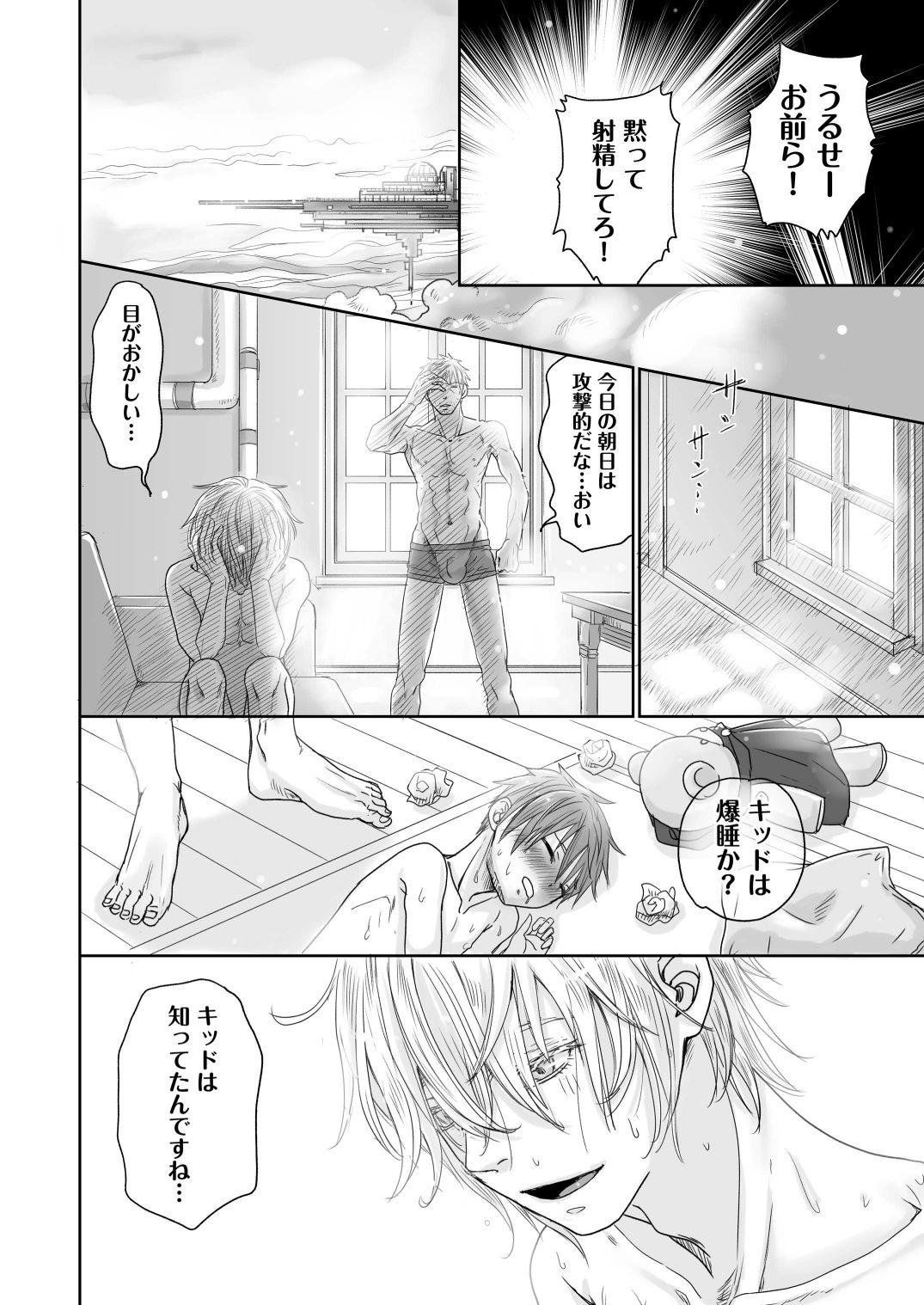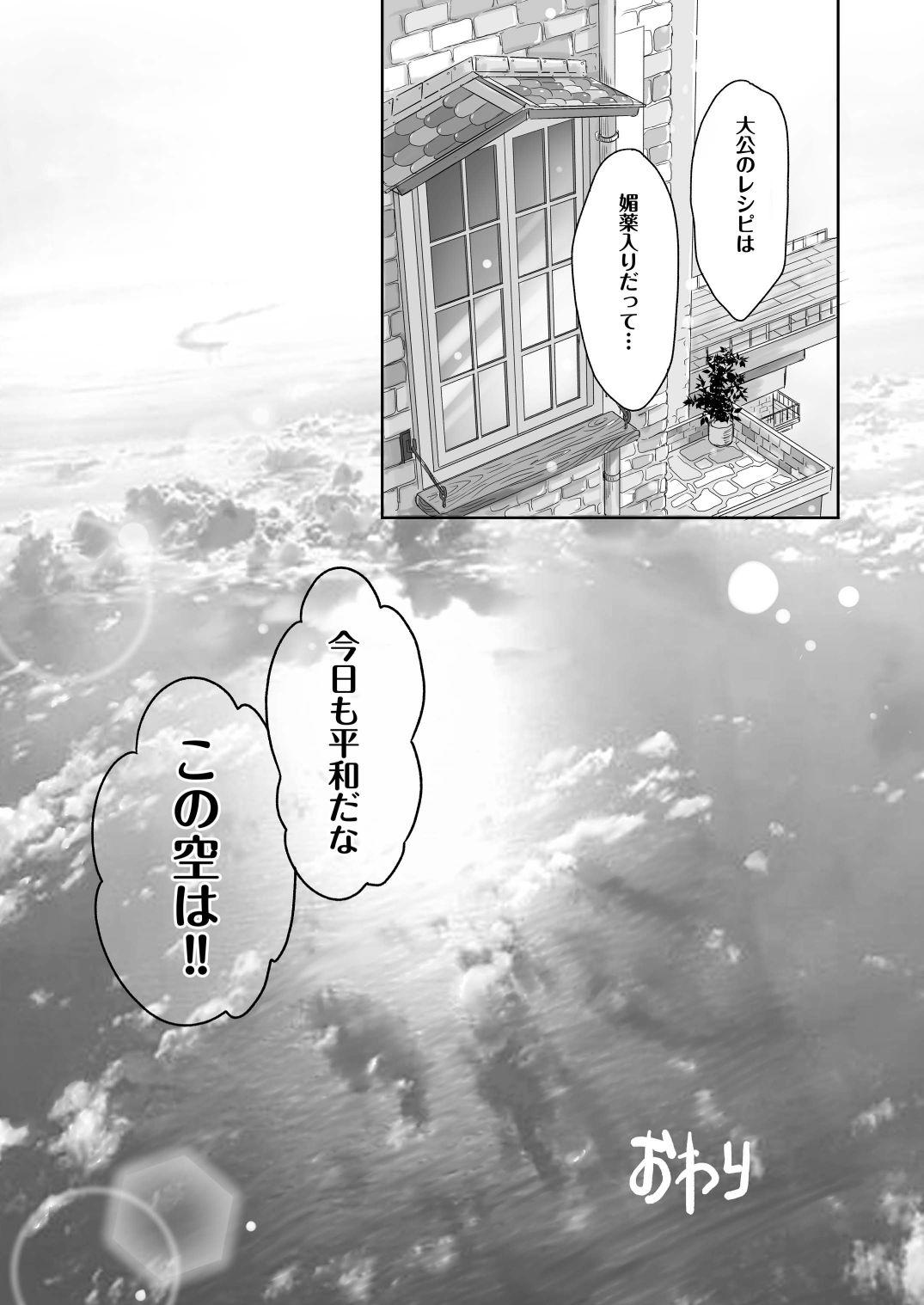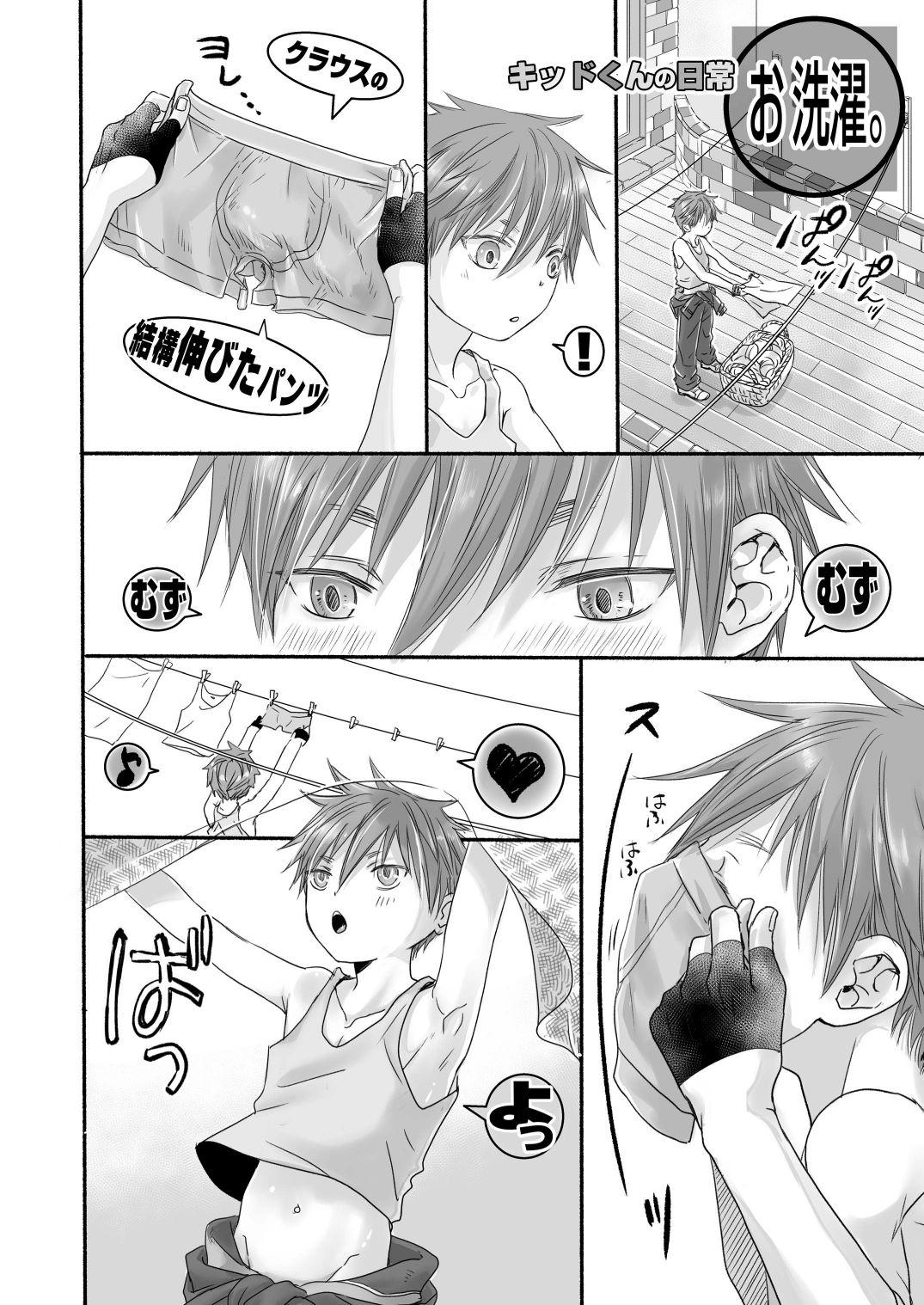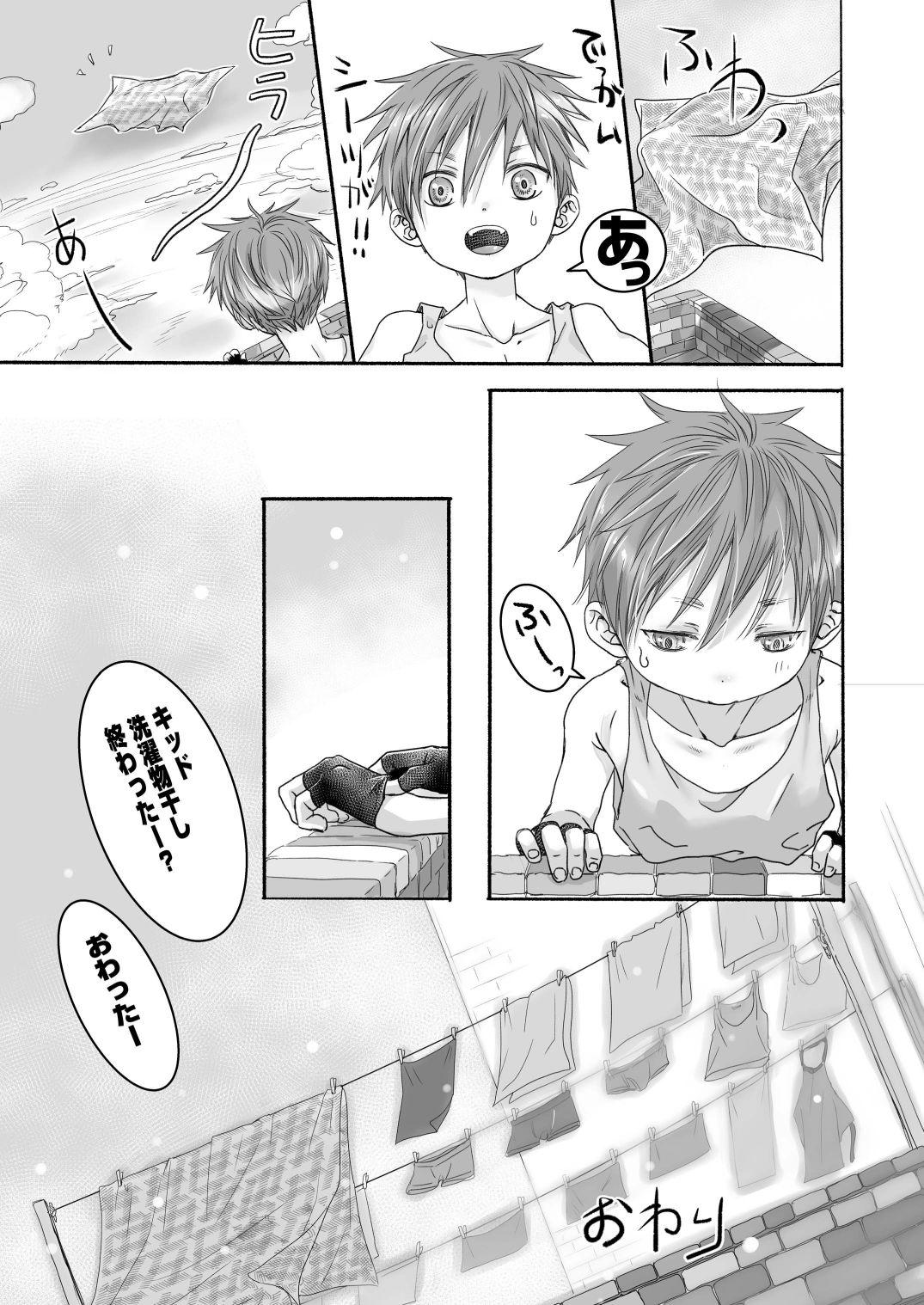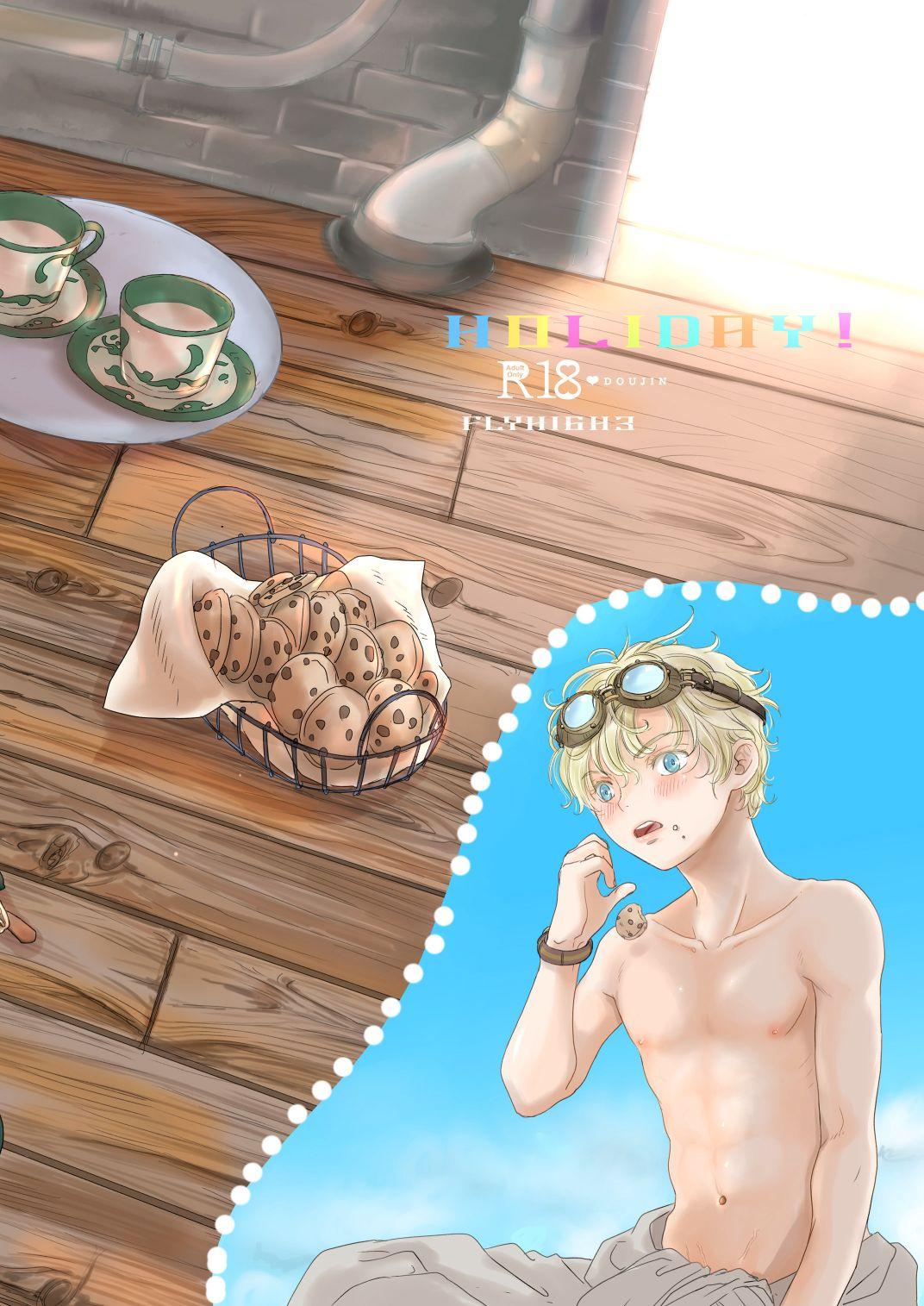 [やんちゃ倶楽部 (百斎)]HOLIDAY![DL版]
Recommended top hentai for you:
You are reading: HOLIDAY!