However, the sad part was the fact that this handsome boy never had a chance to live a social life. Learn more He imagined the rubbing that he got from the girls toes and started rubbing himself frantically.
Hentai: (C82) [Inaridou Shoten (Tsuzura, Kusanagi Ryuuiti)] Eclair? (DOG DAYS)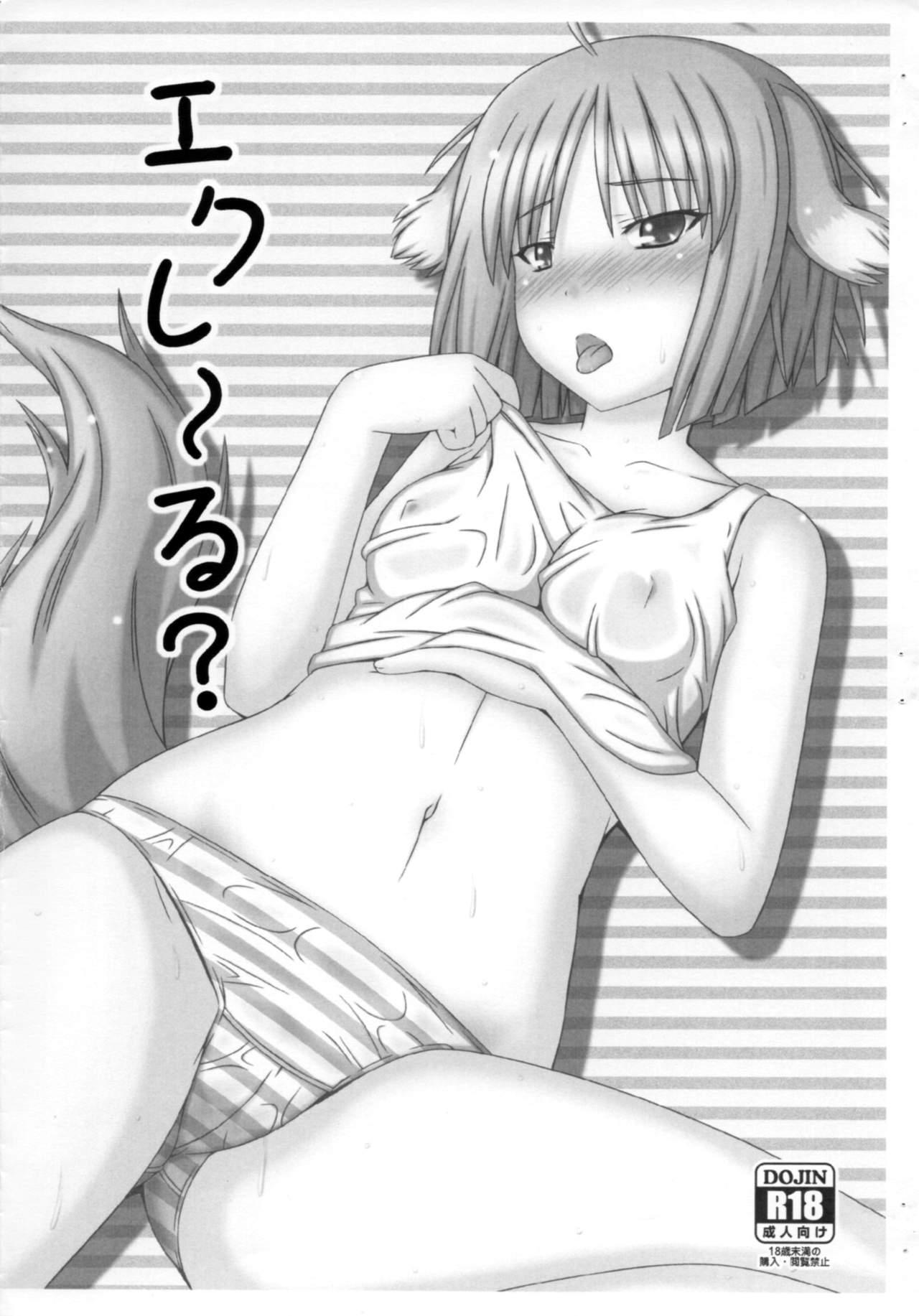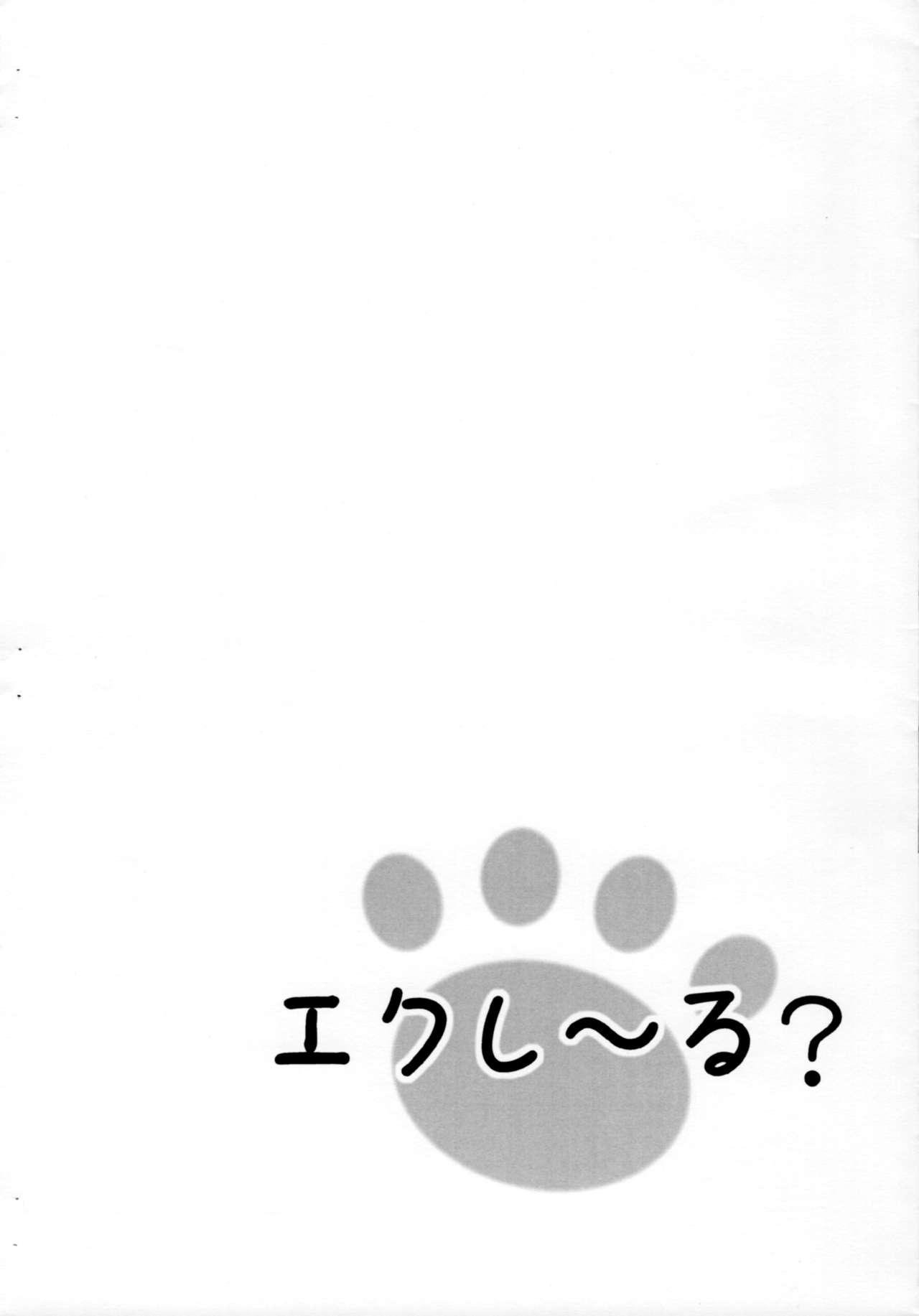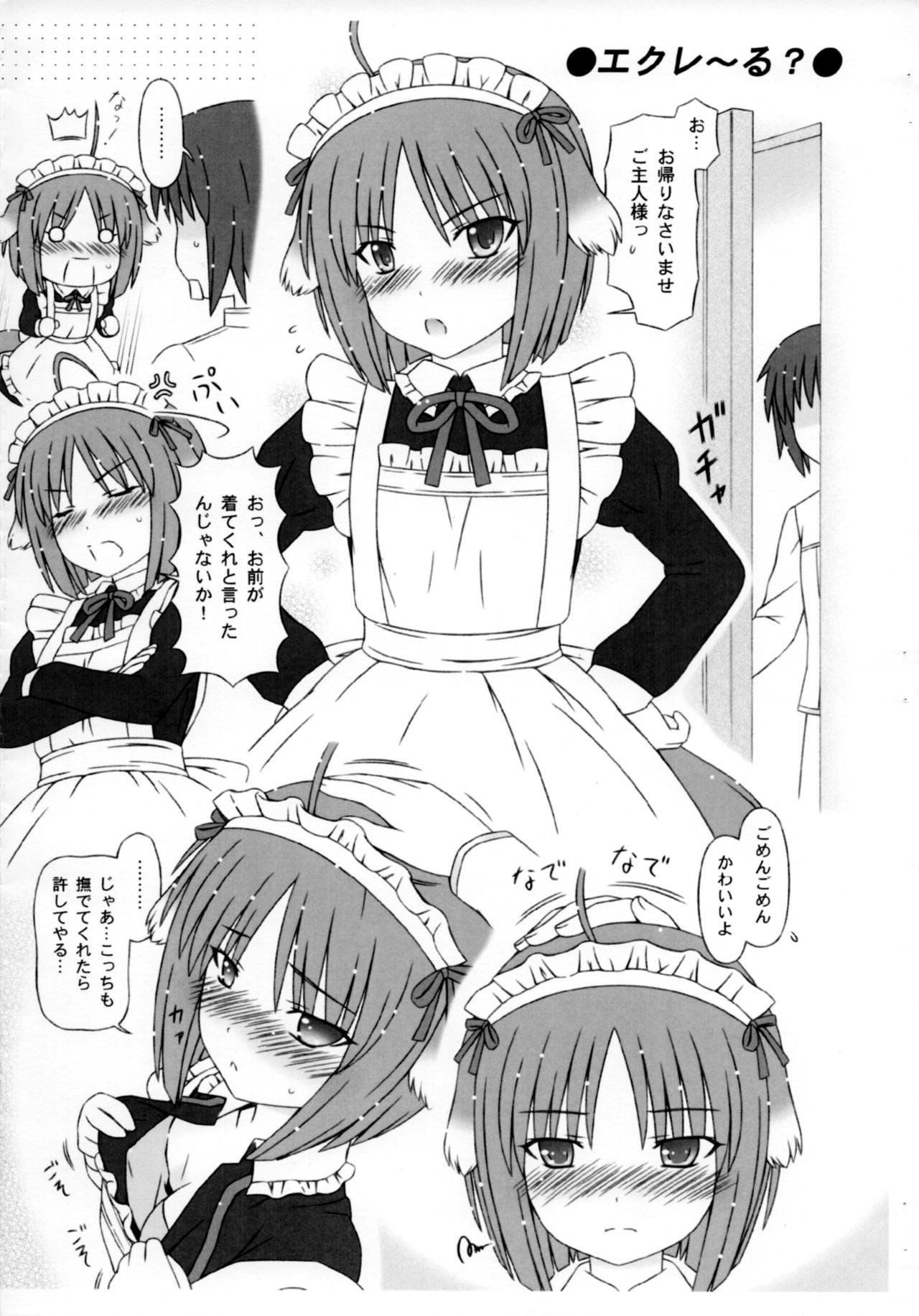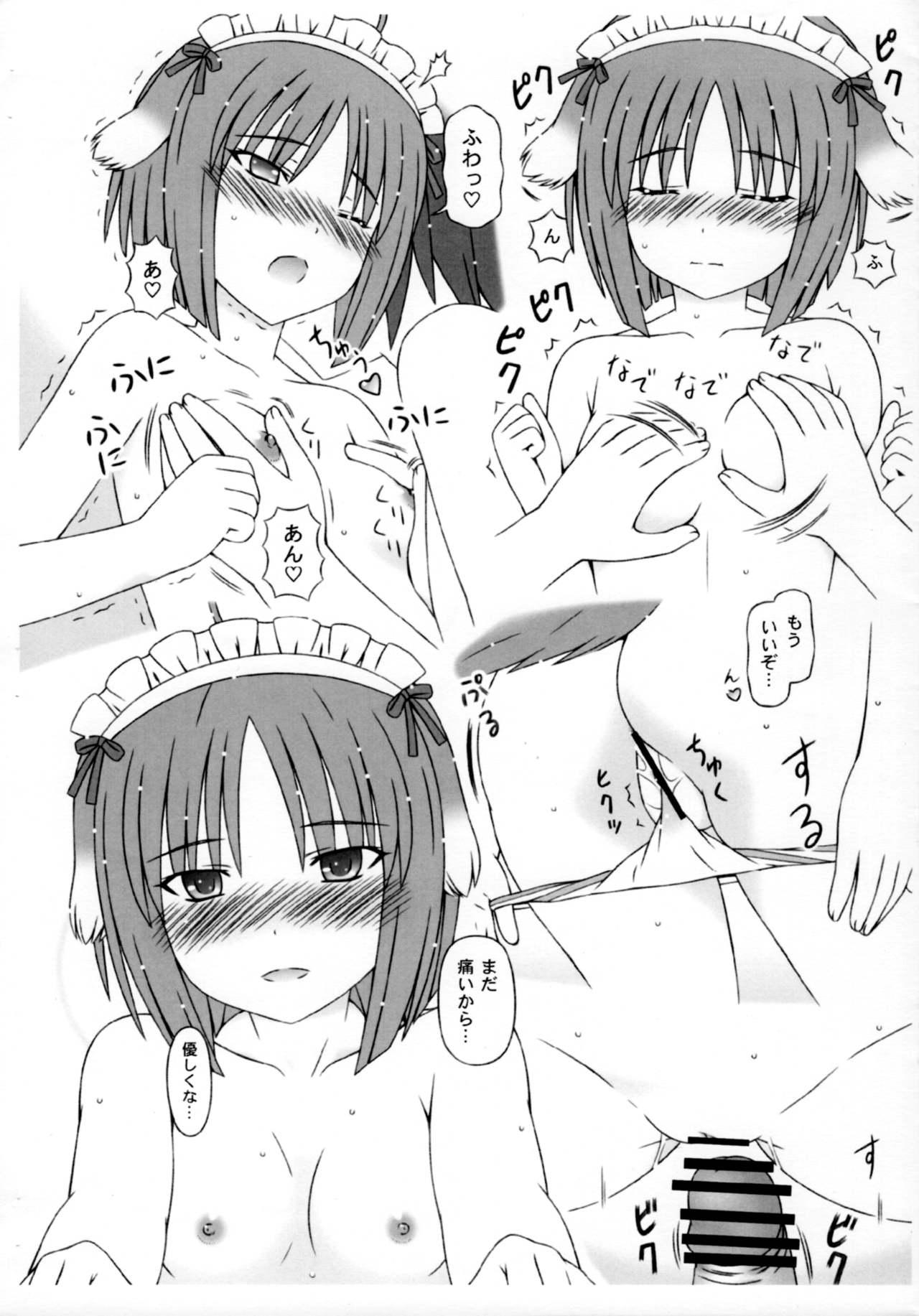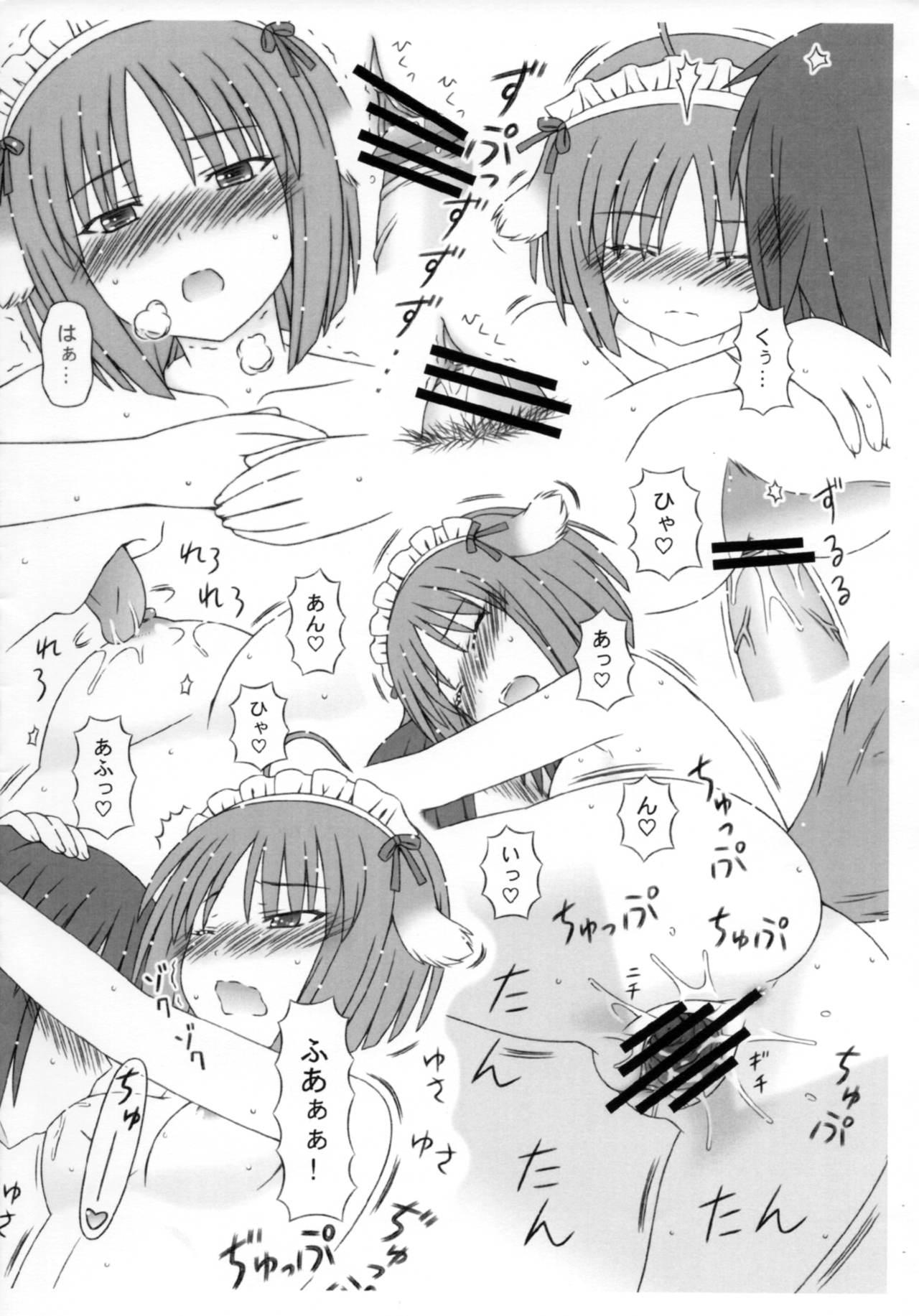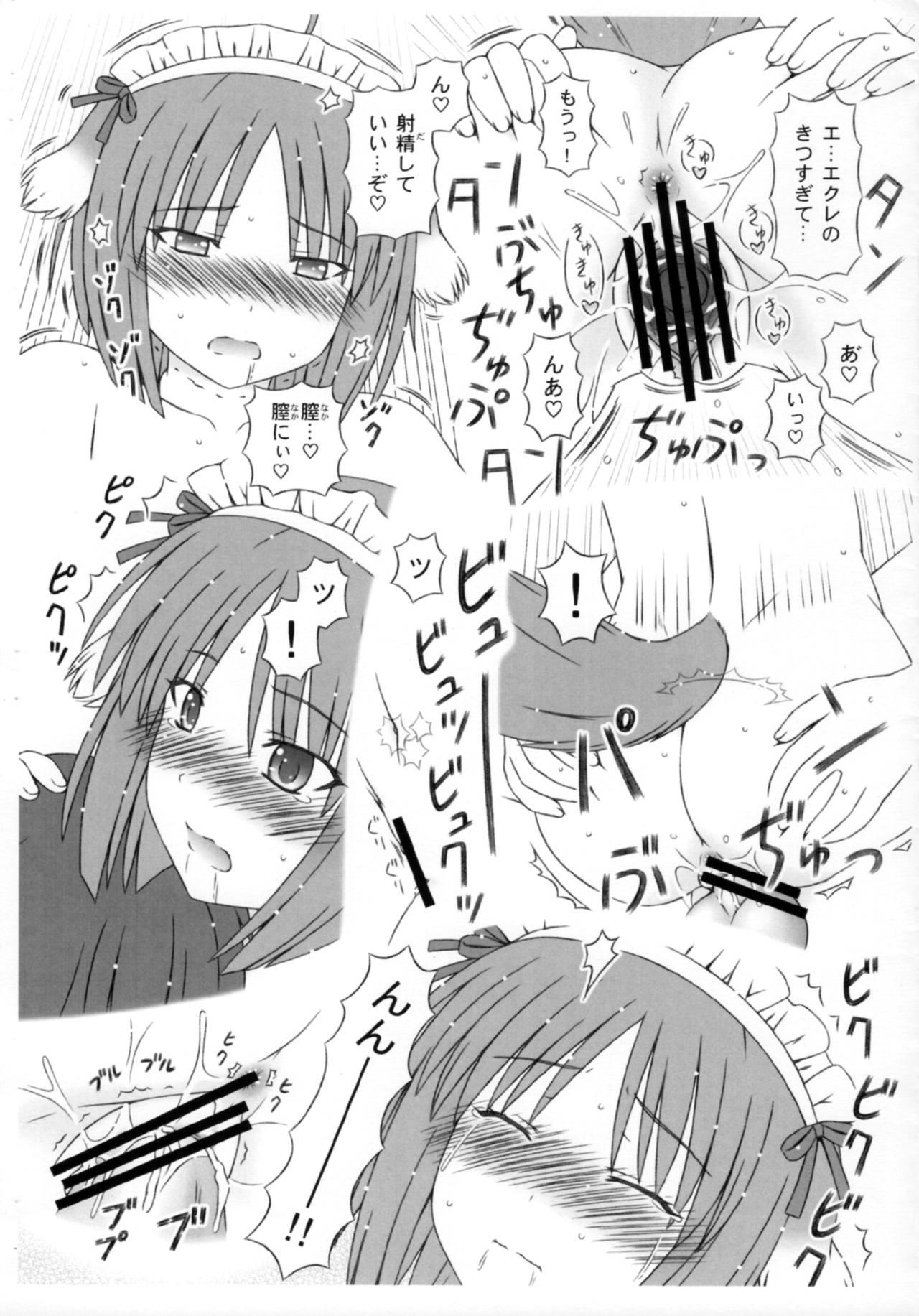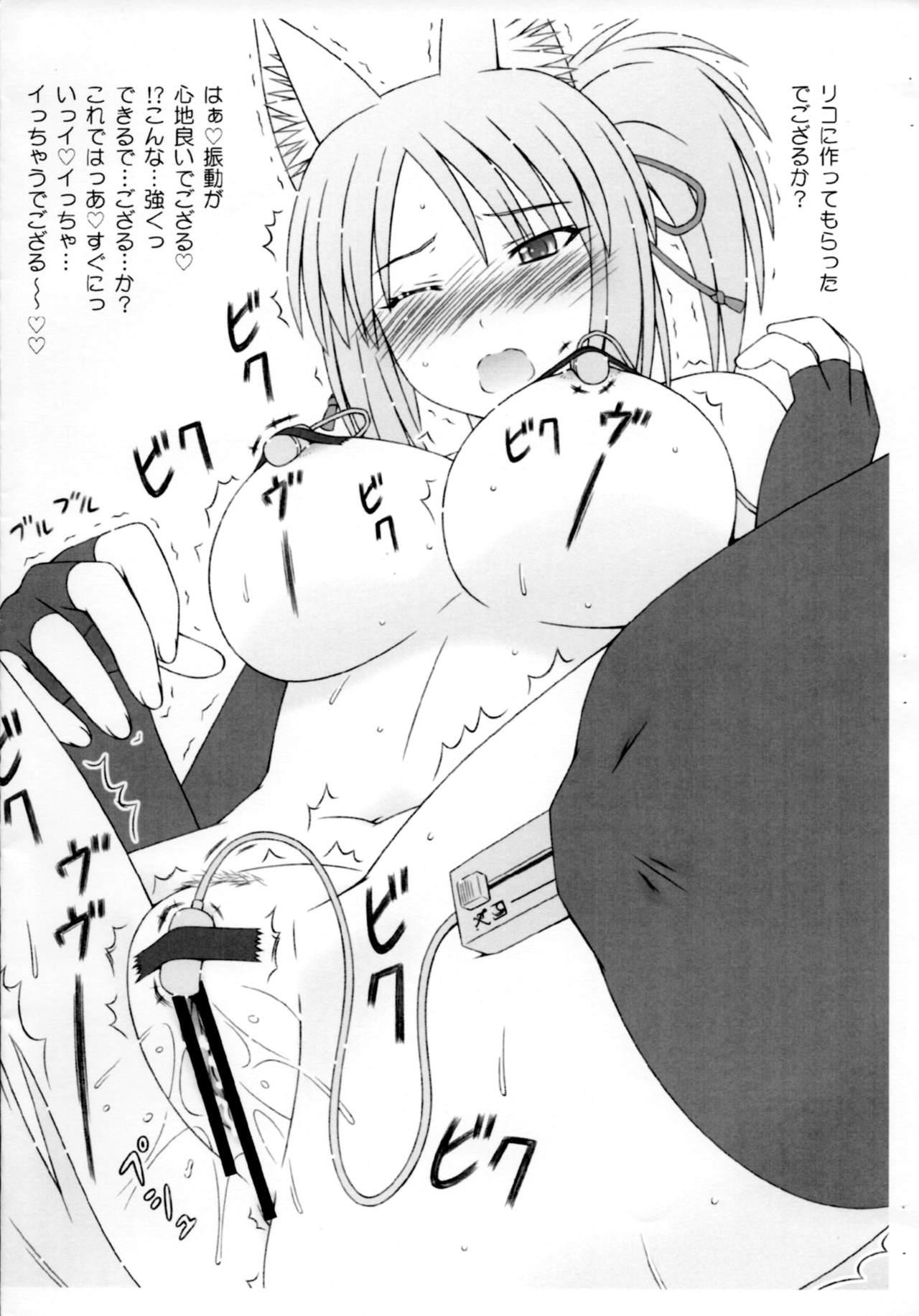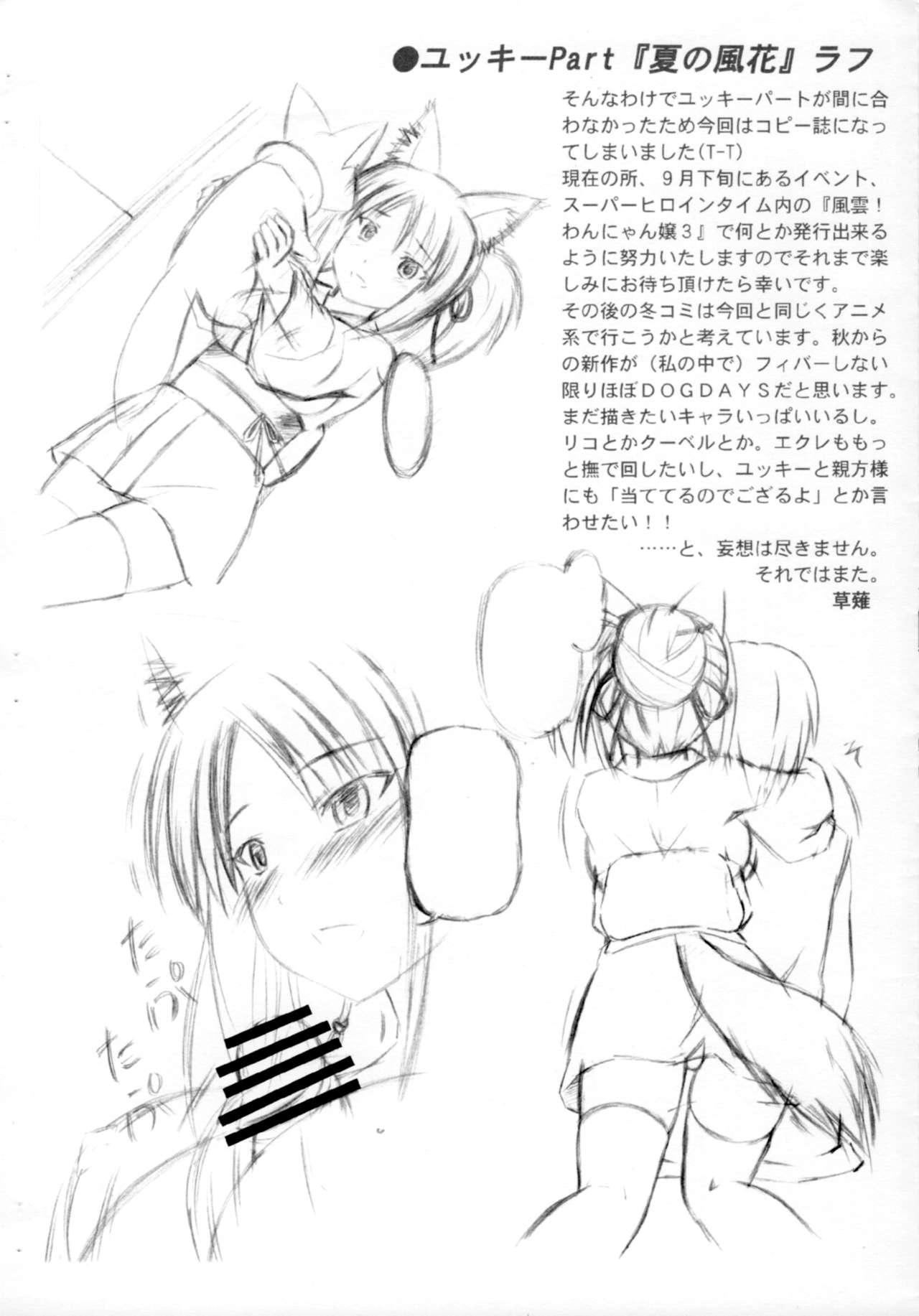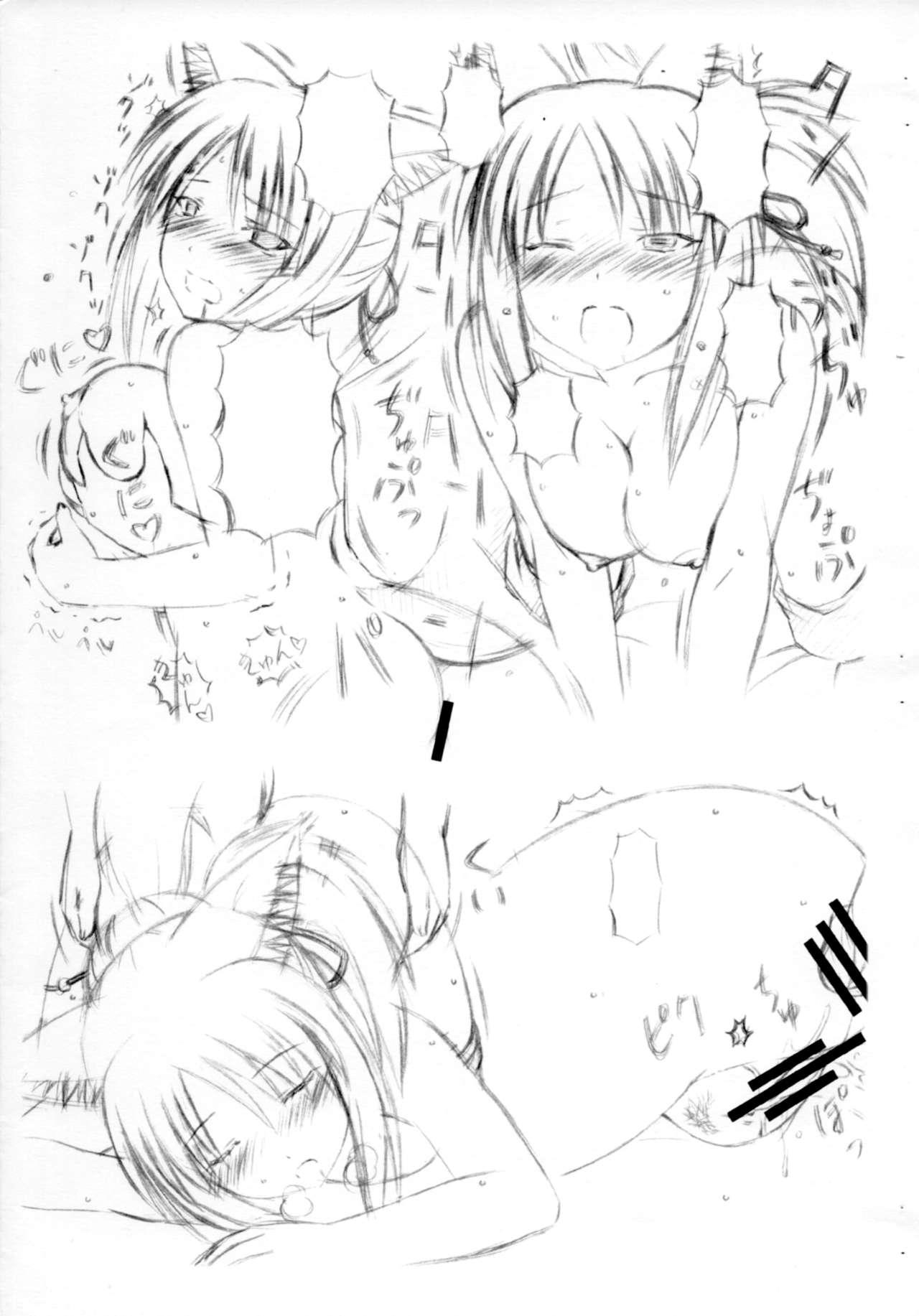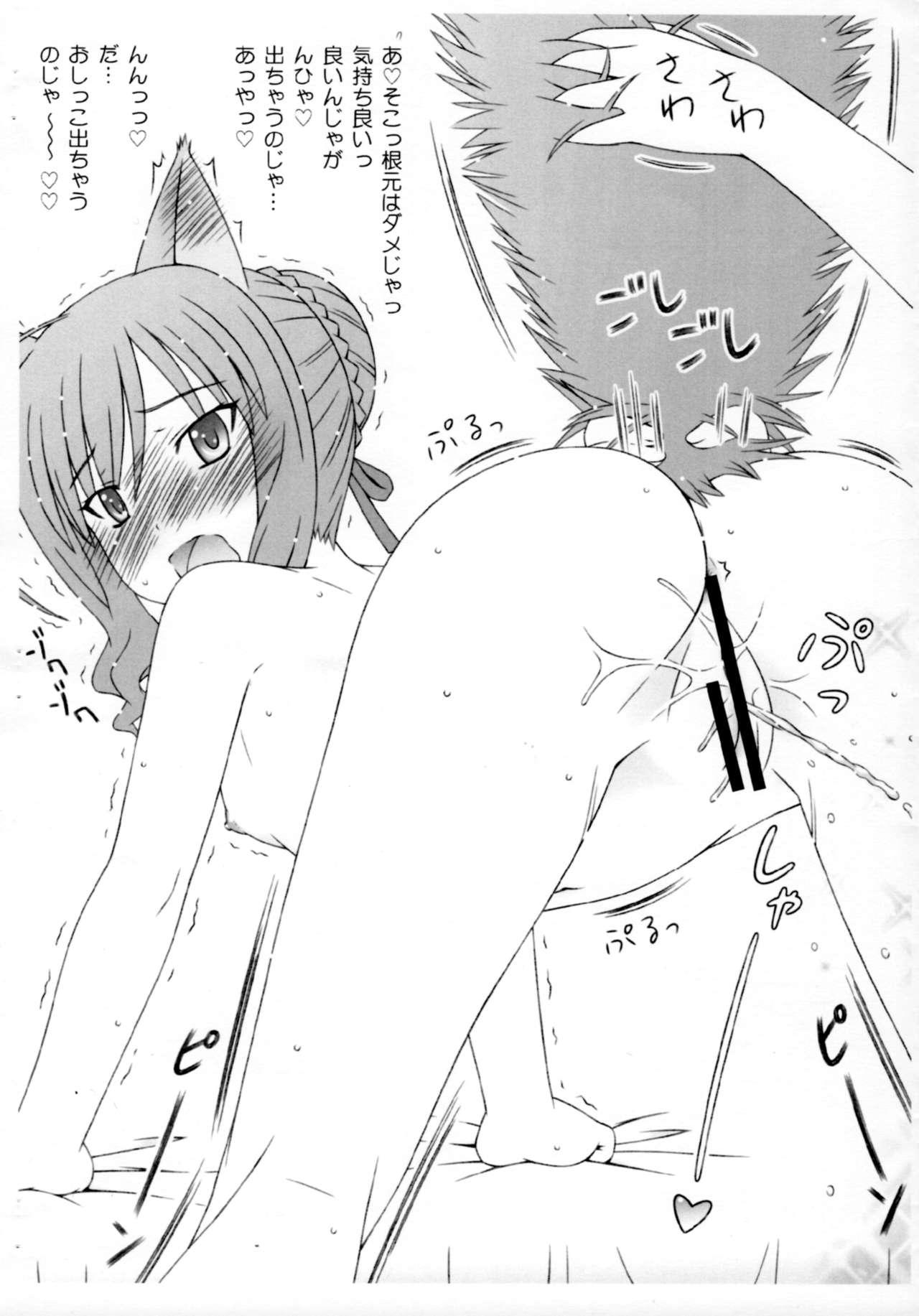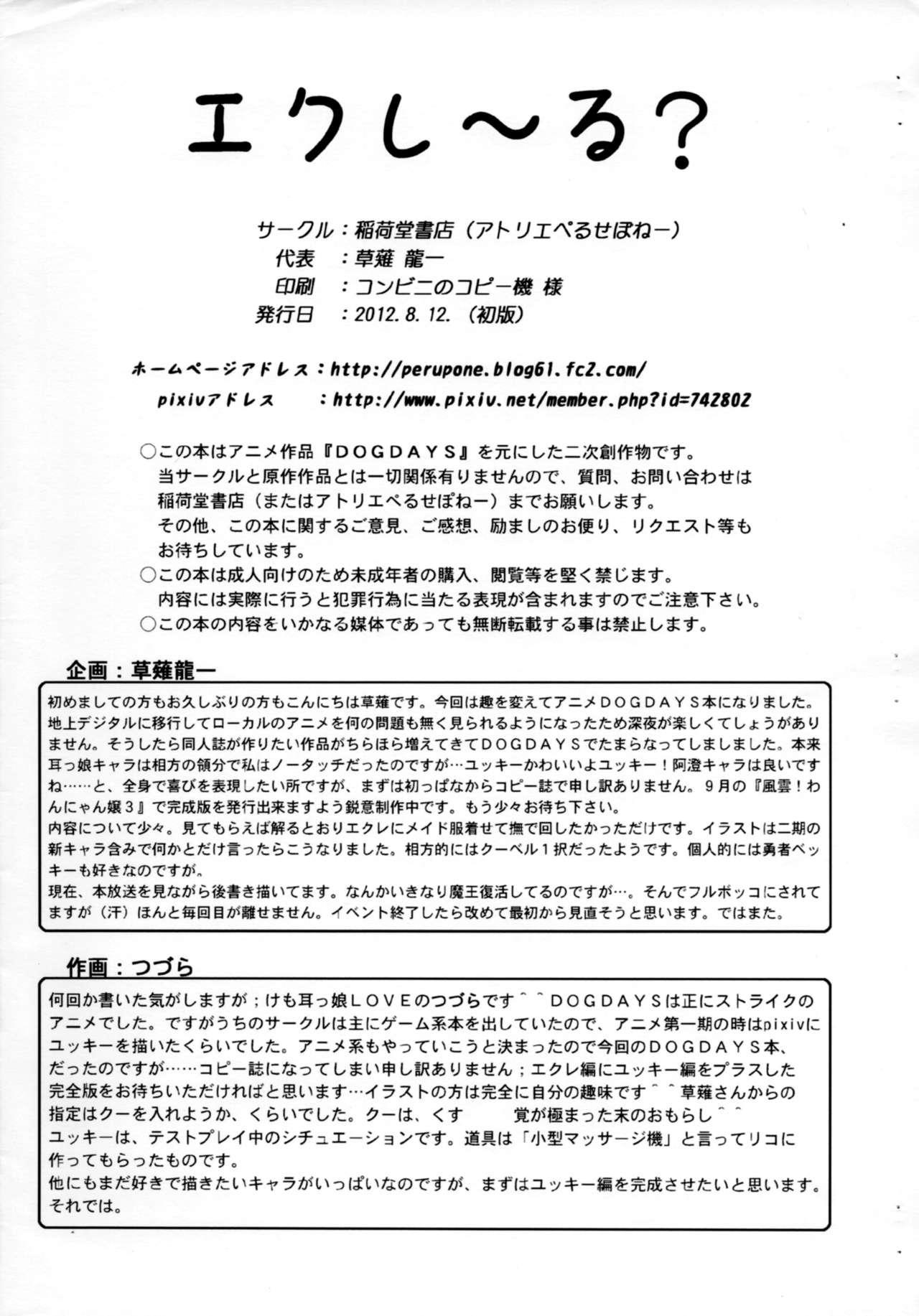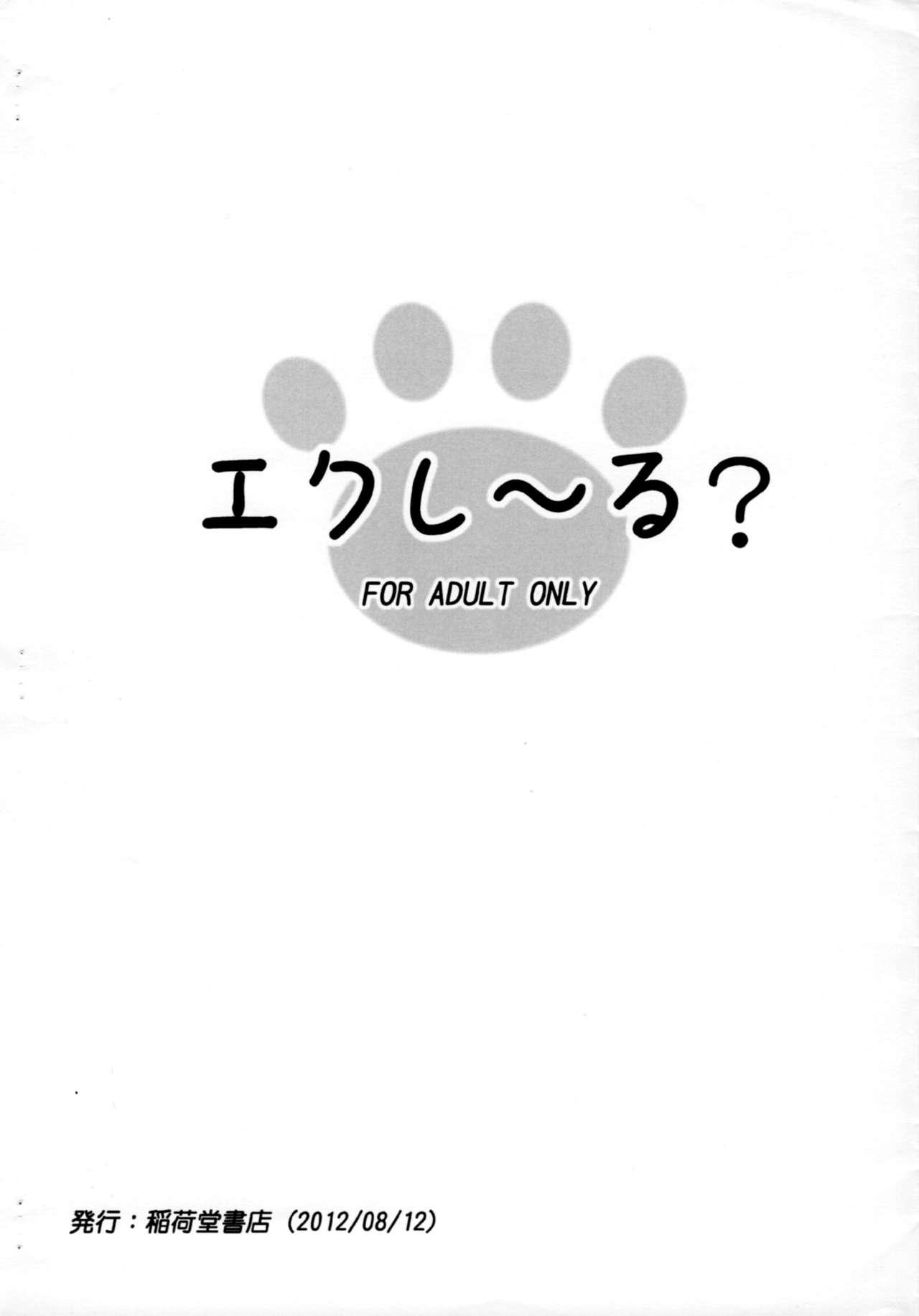 (C82) [稲荷堂書店 (つづら、草薙龍一)]エクレ~る?(DOG DAYS)
Recommended top hentai for you:
You are reading: Eclair?