And she wasn't bothered by that fact, mostly because of the magic in the air that kept the girls here calm. "Okay, I'm ready", she said and the three of them started walking back toward Chris' room.
Hentai: Aryanne – 07 – Het Woedende Paradijs (Dutch)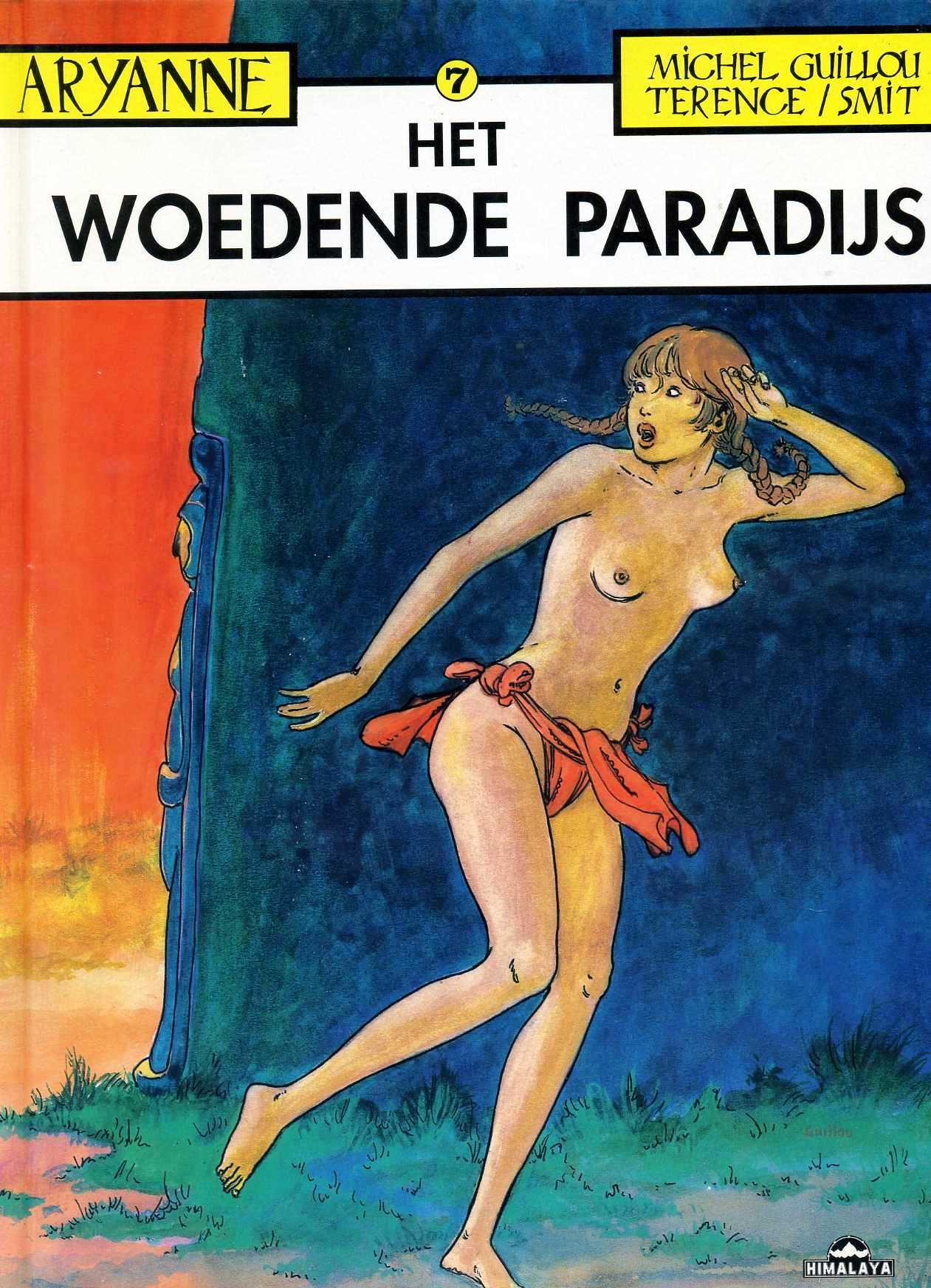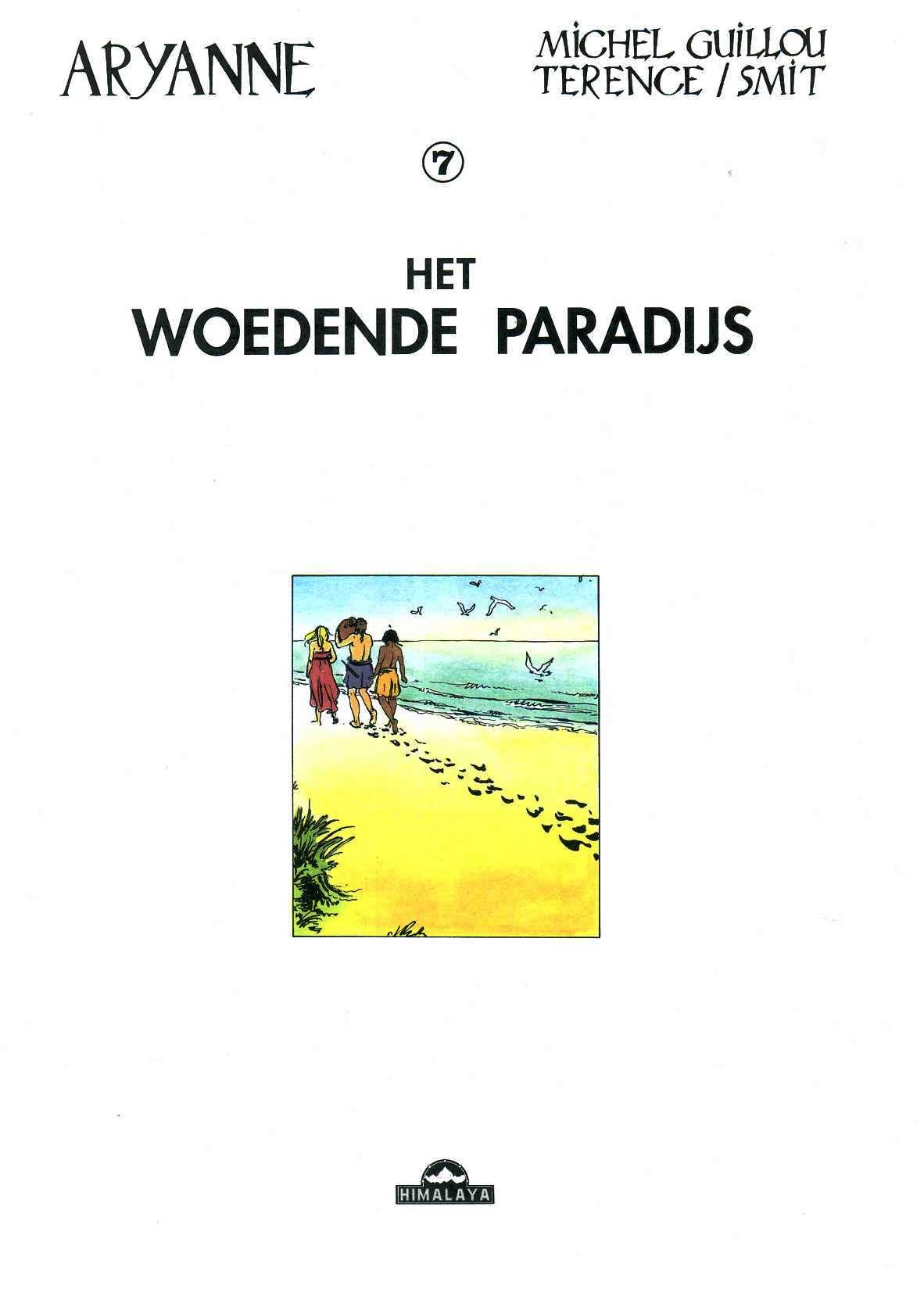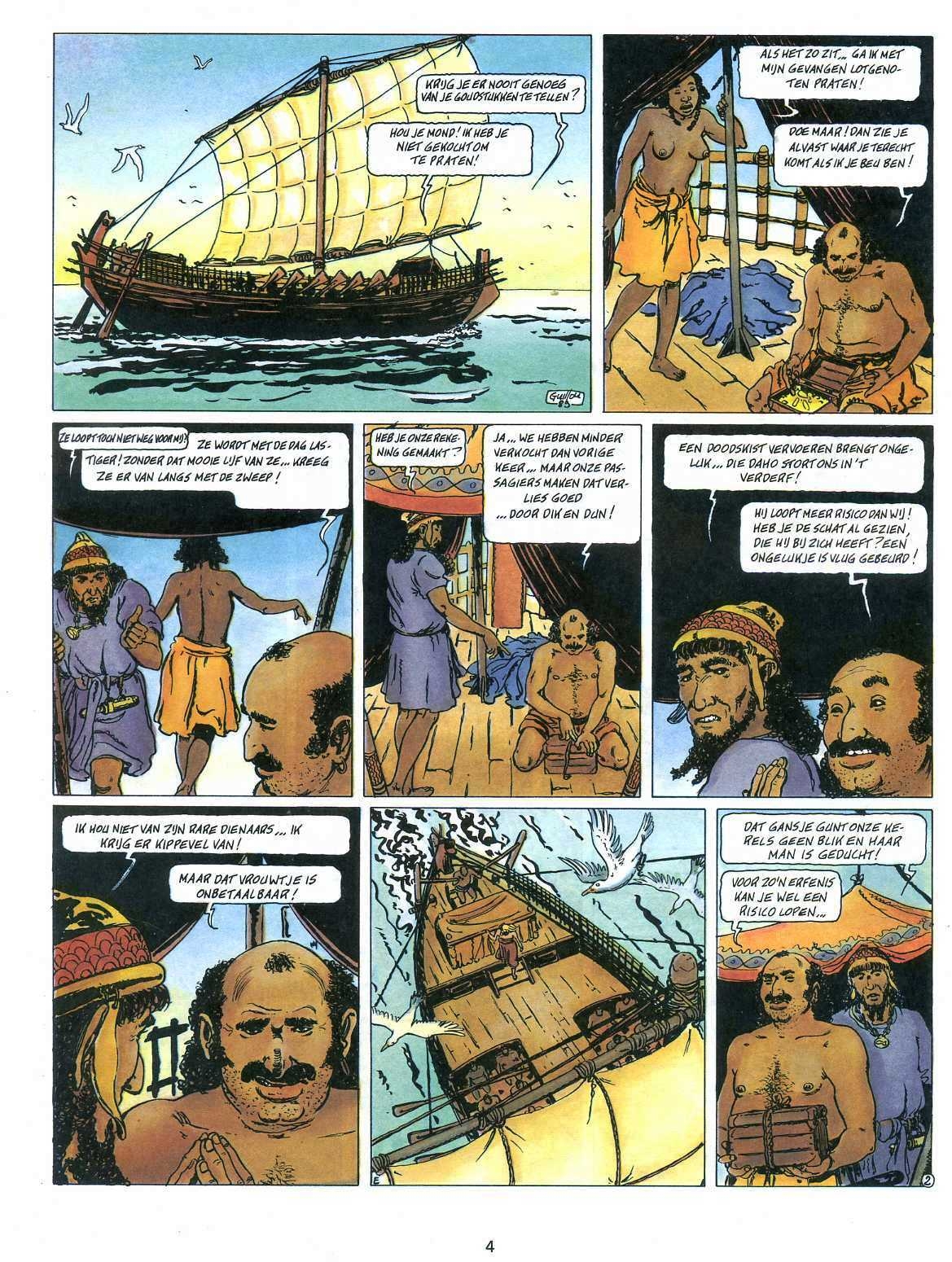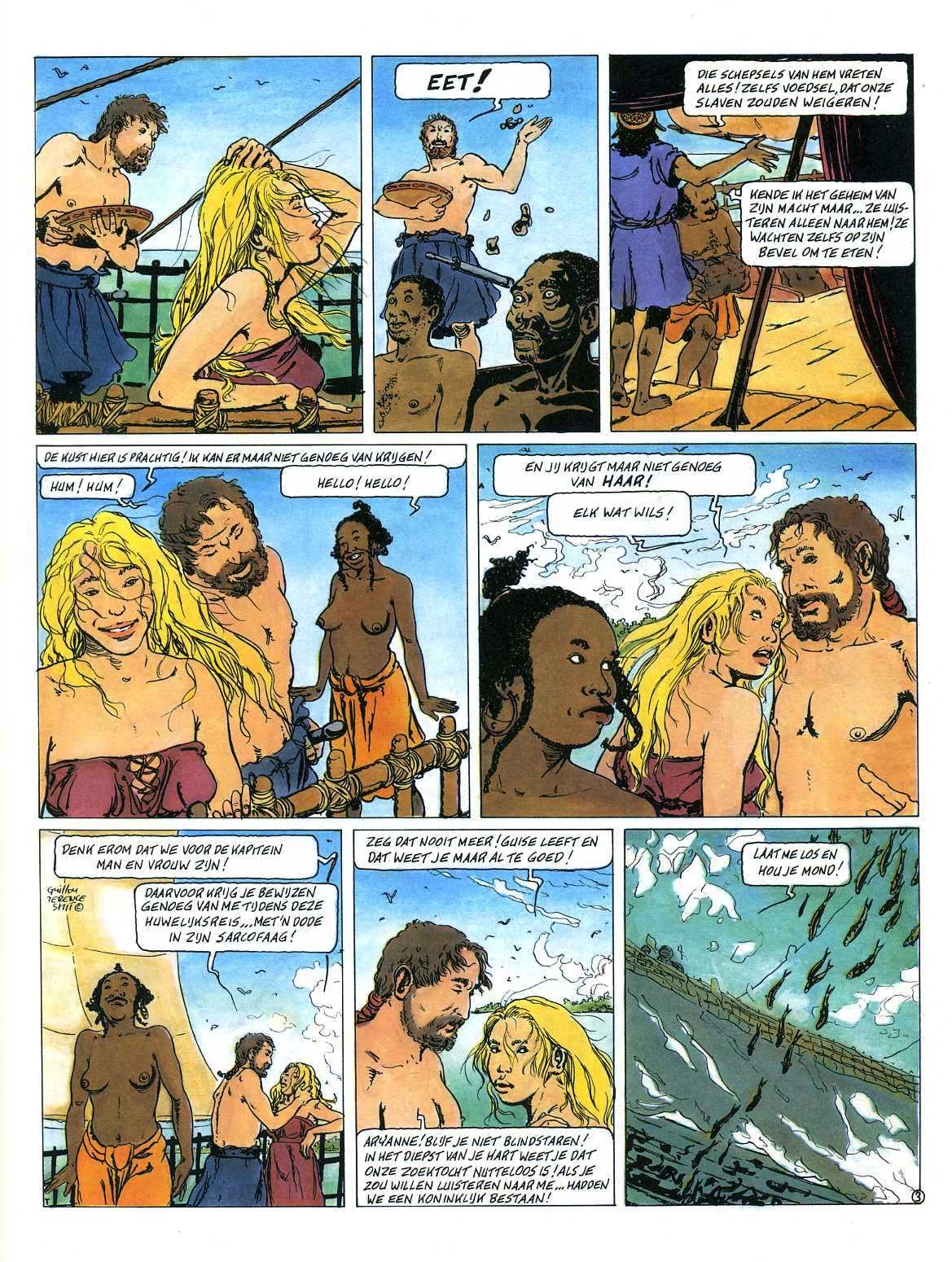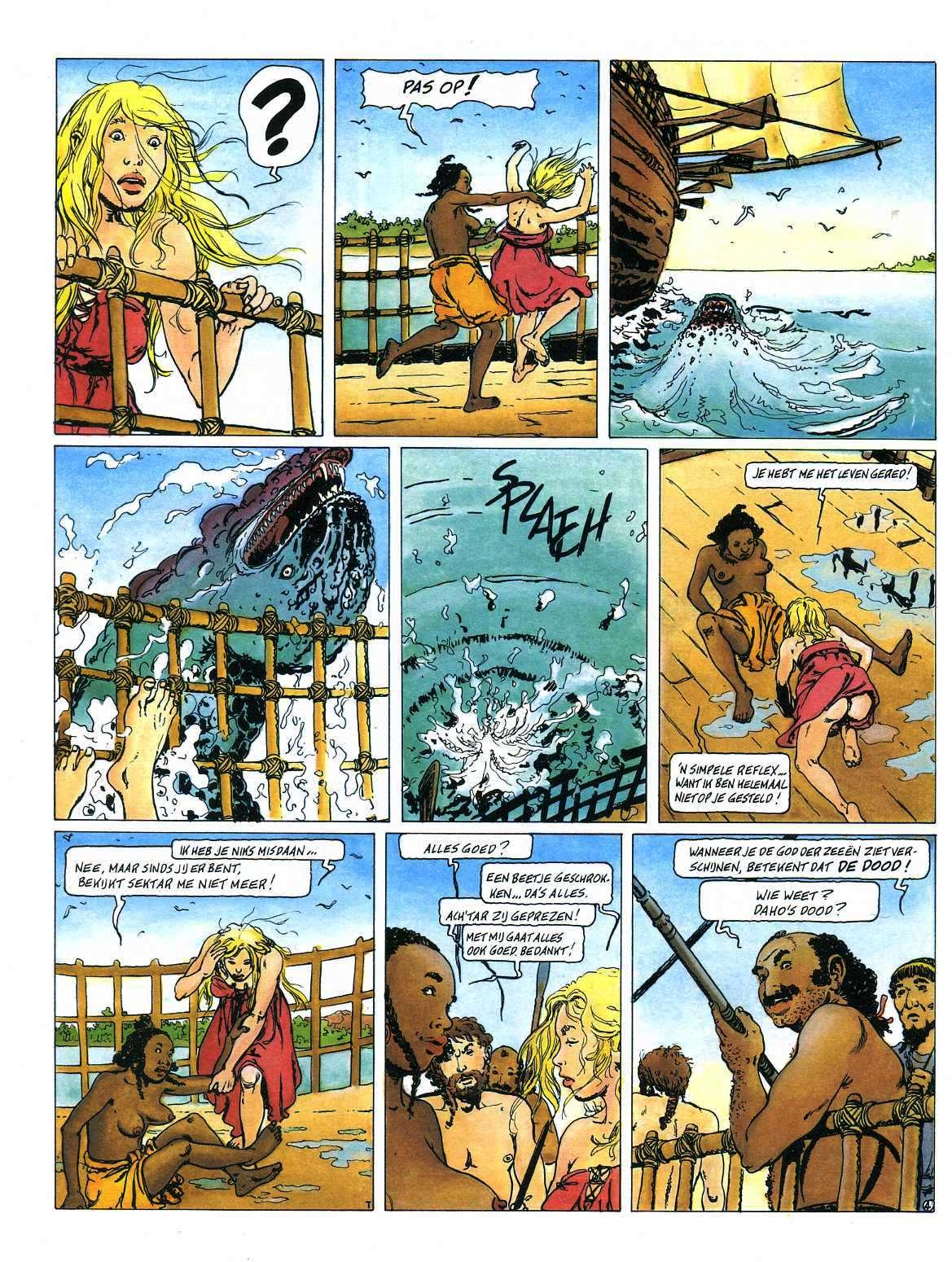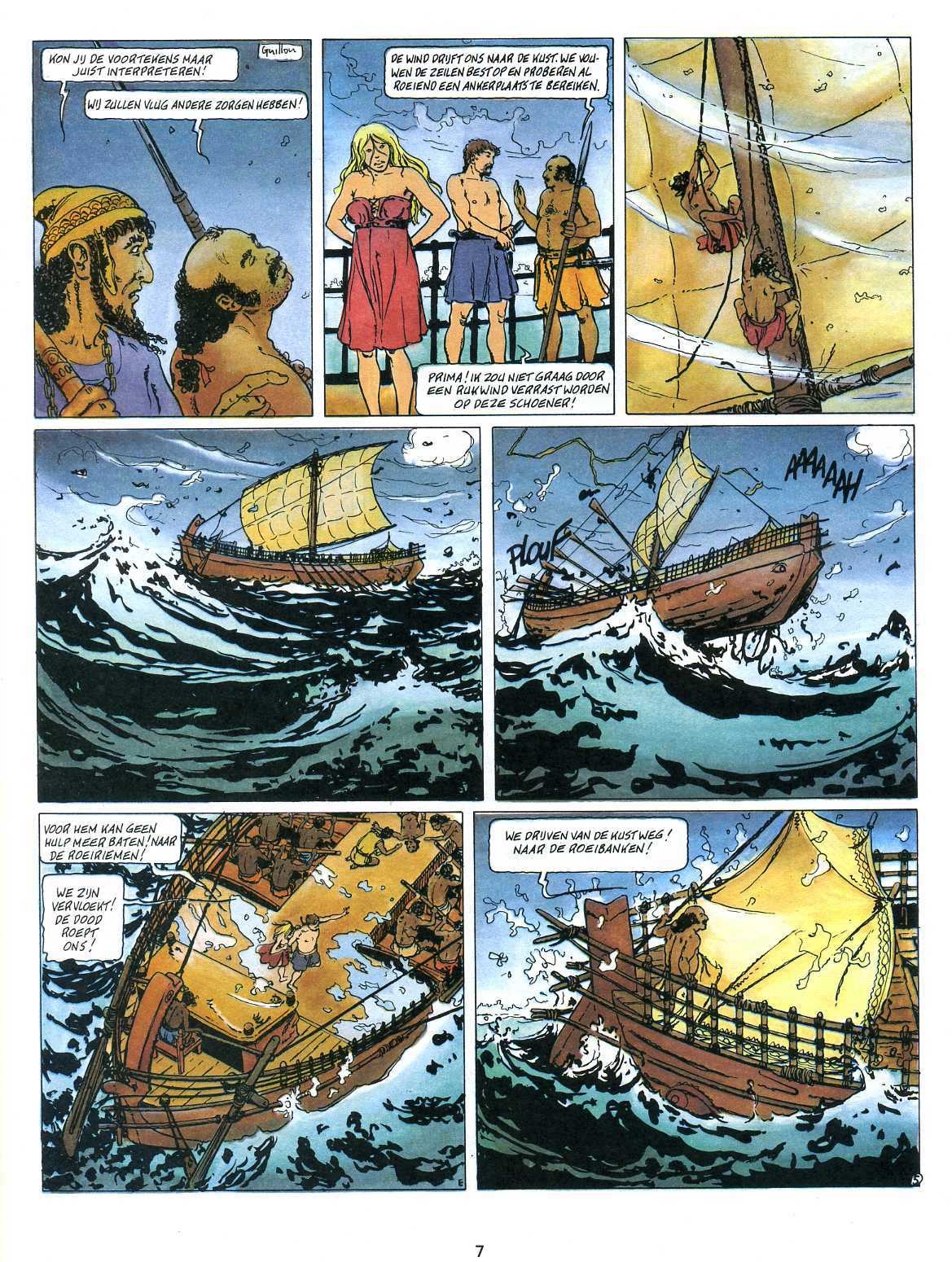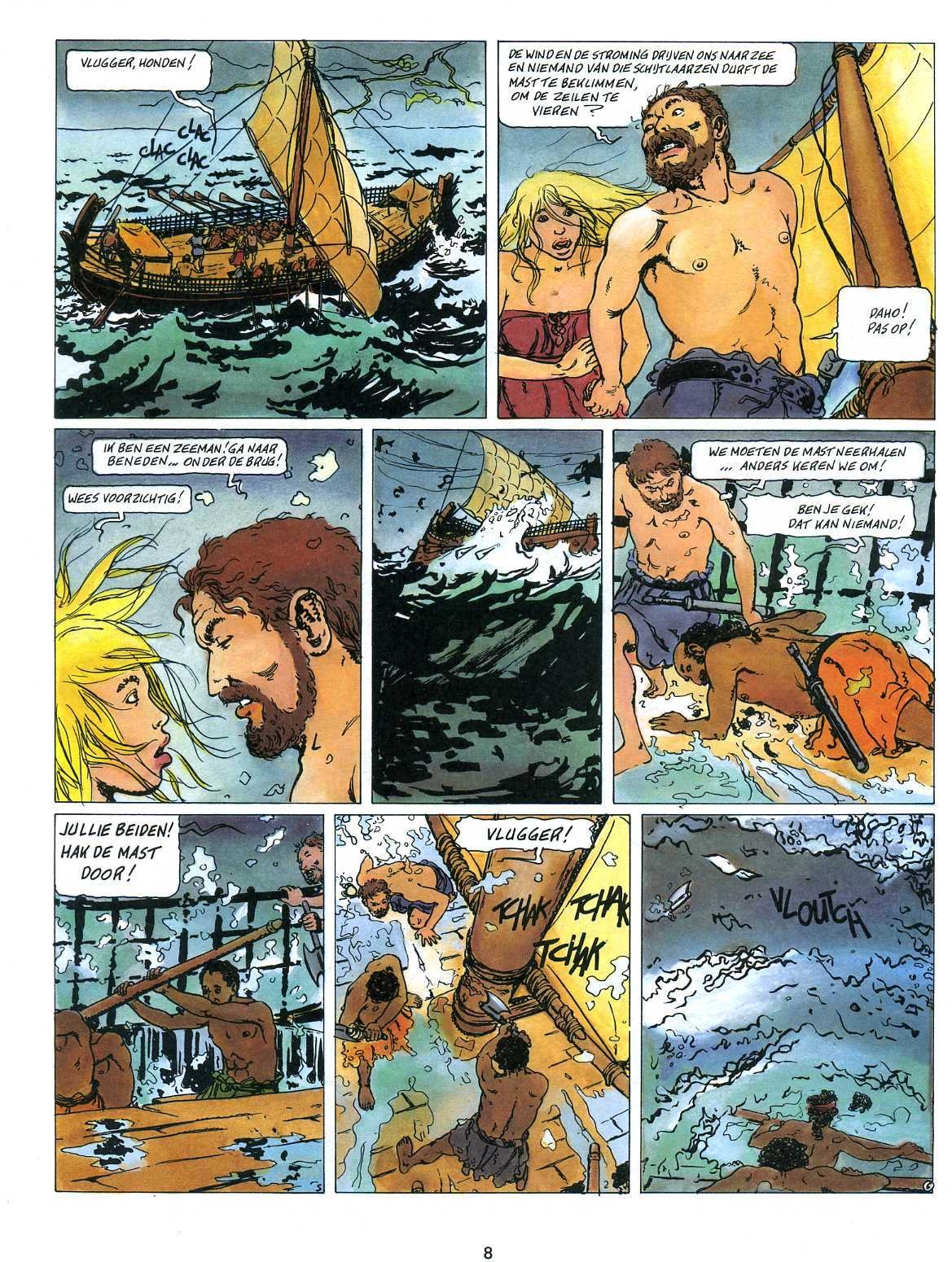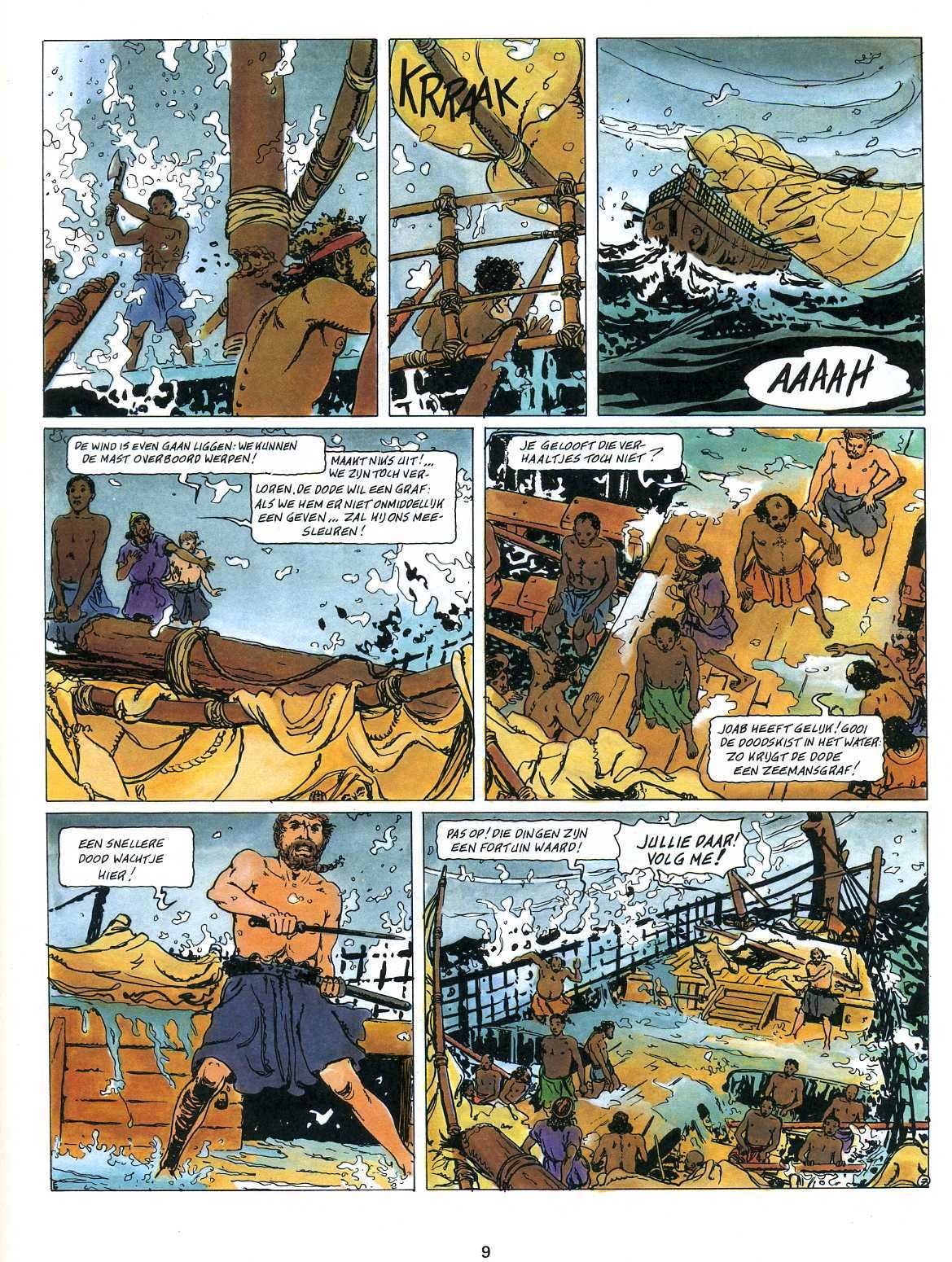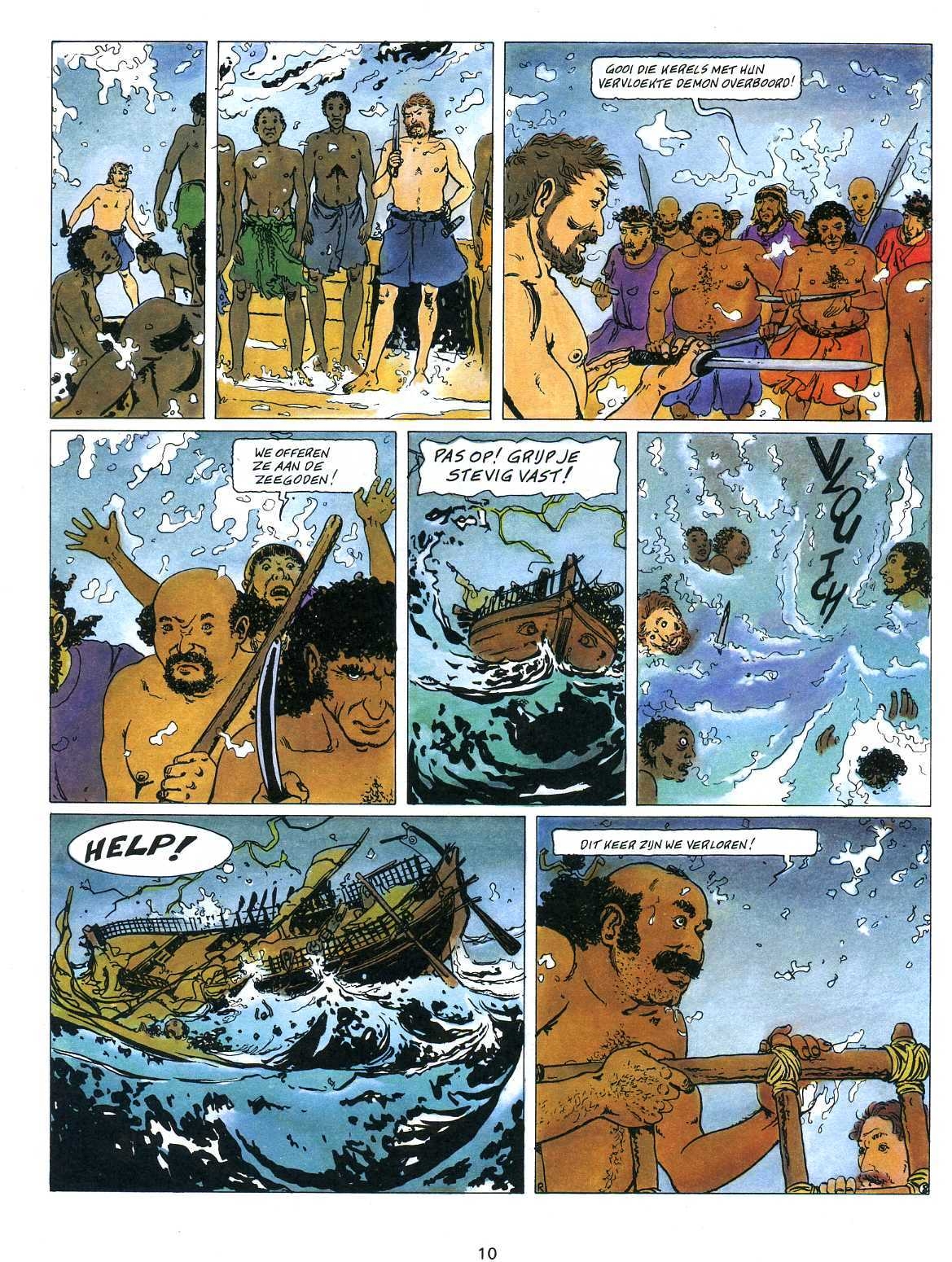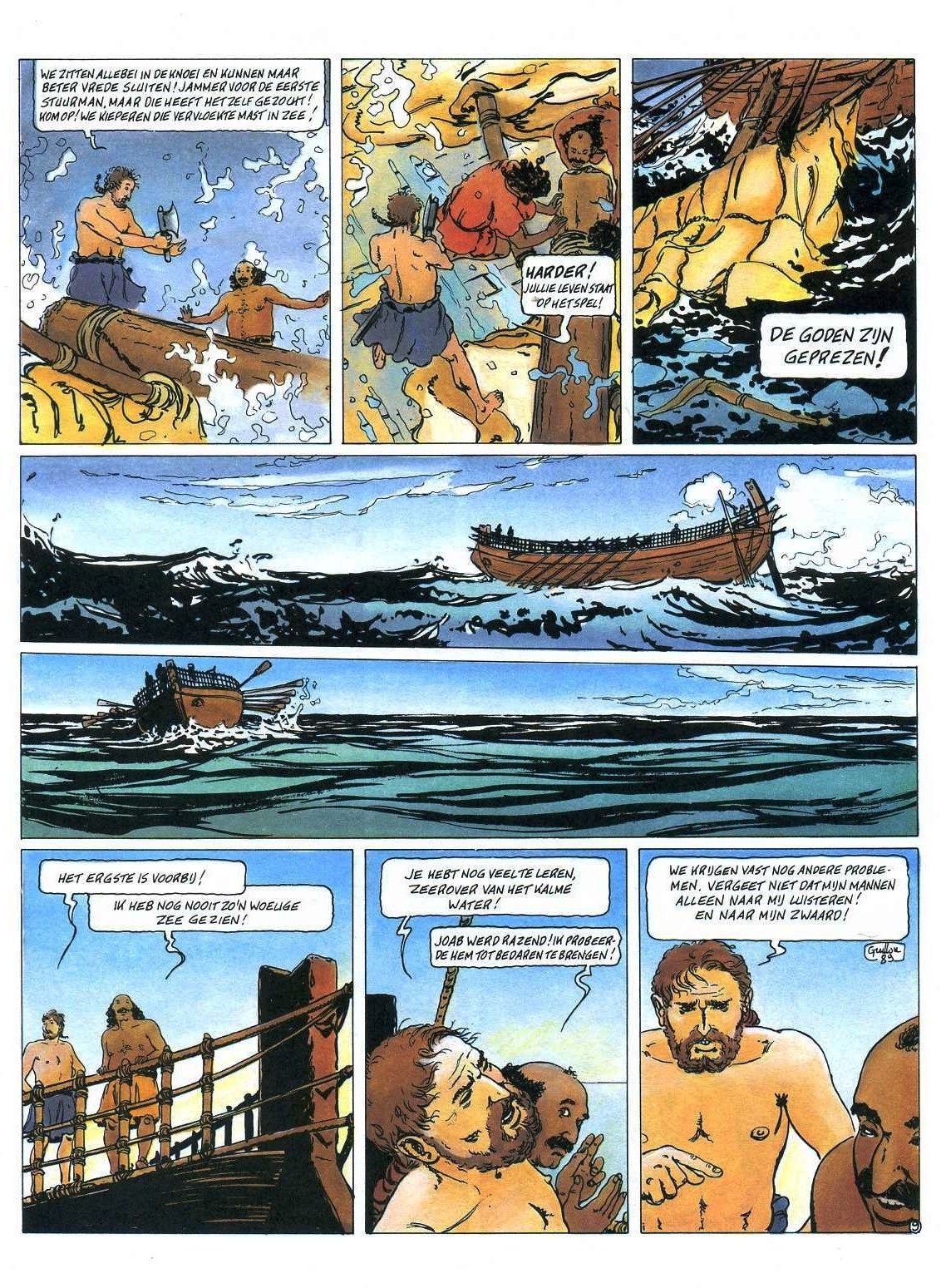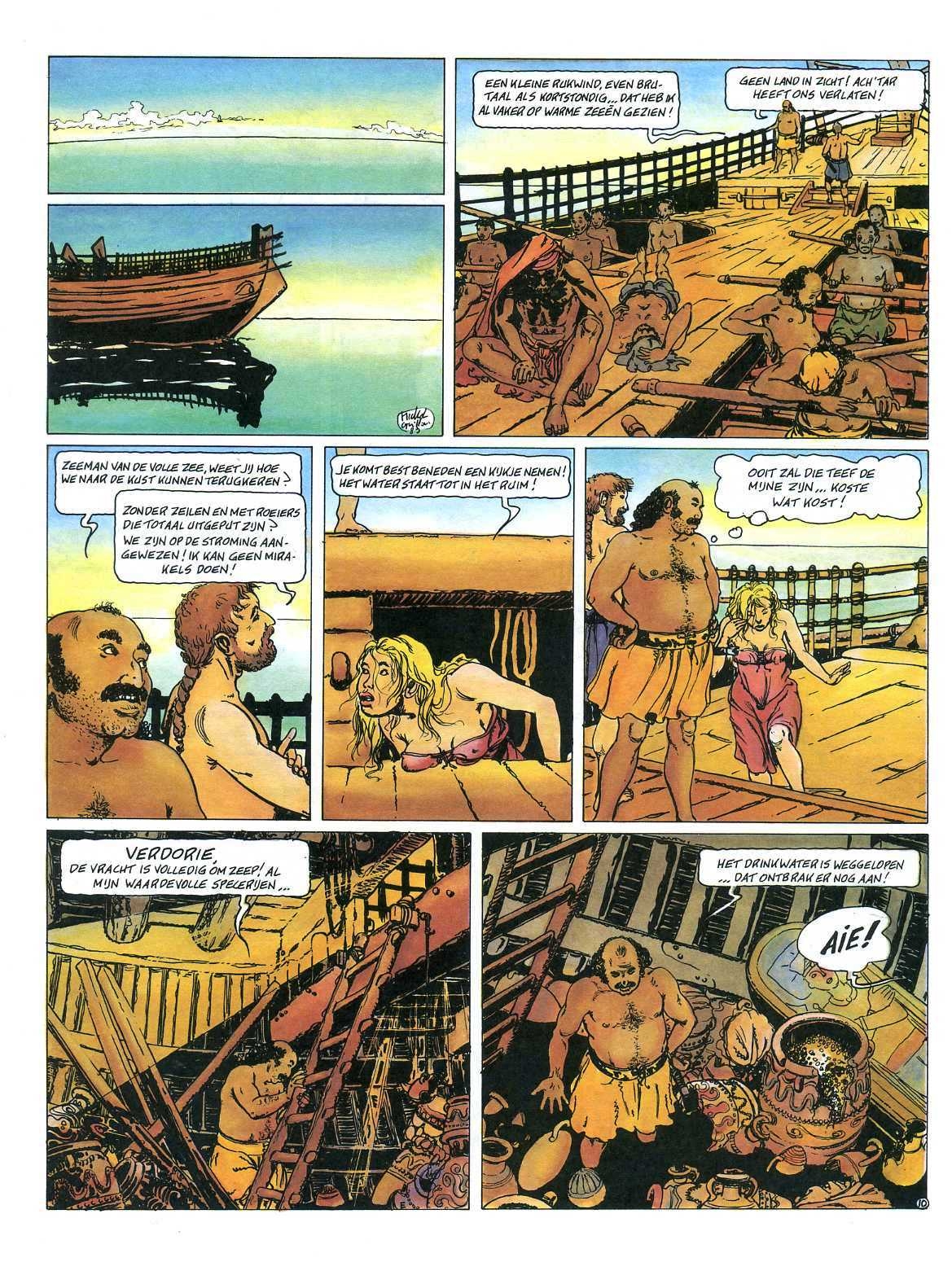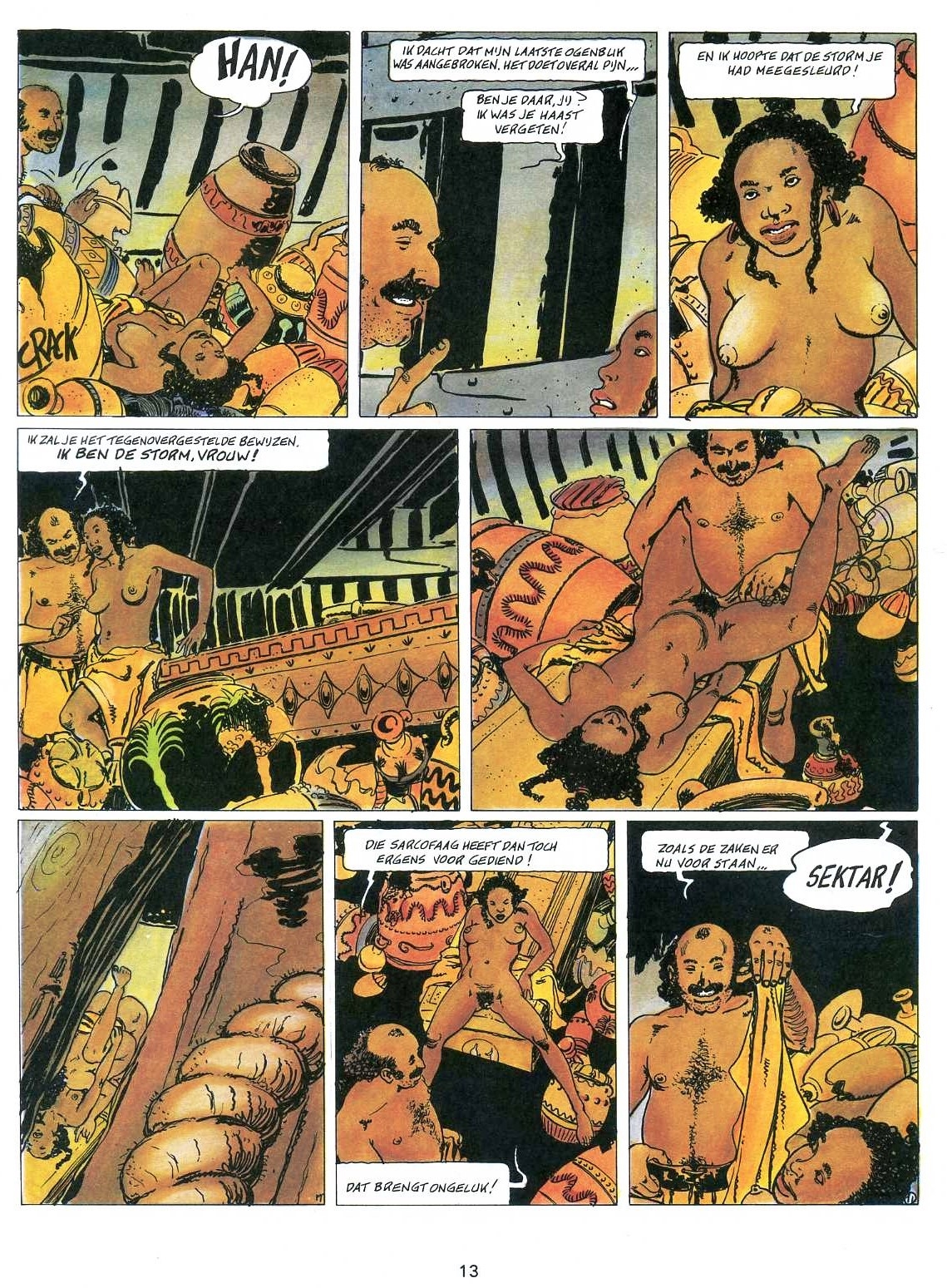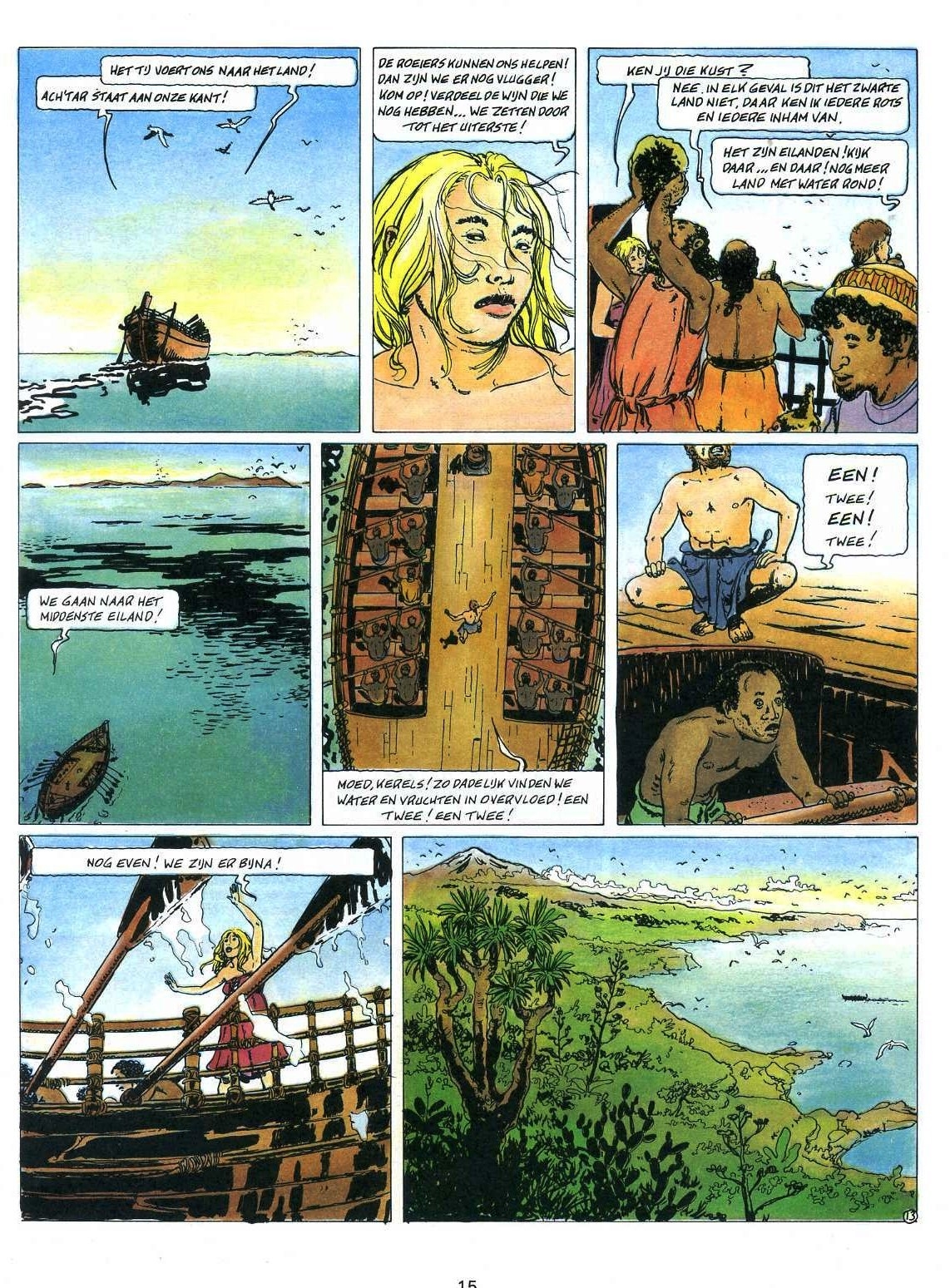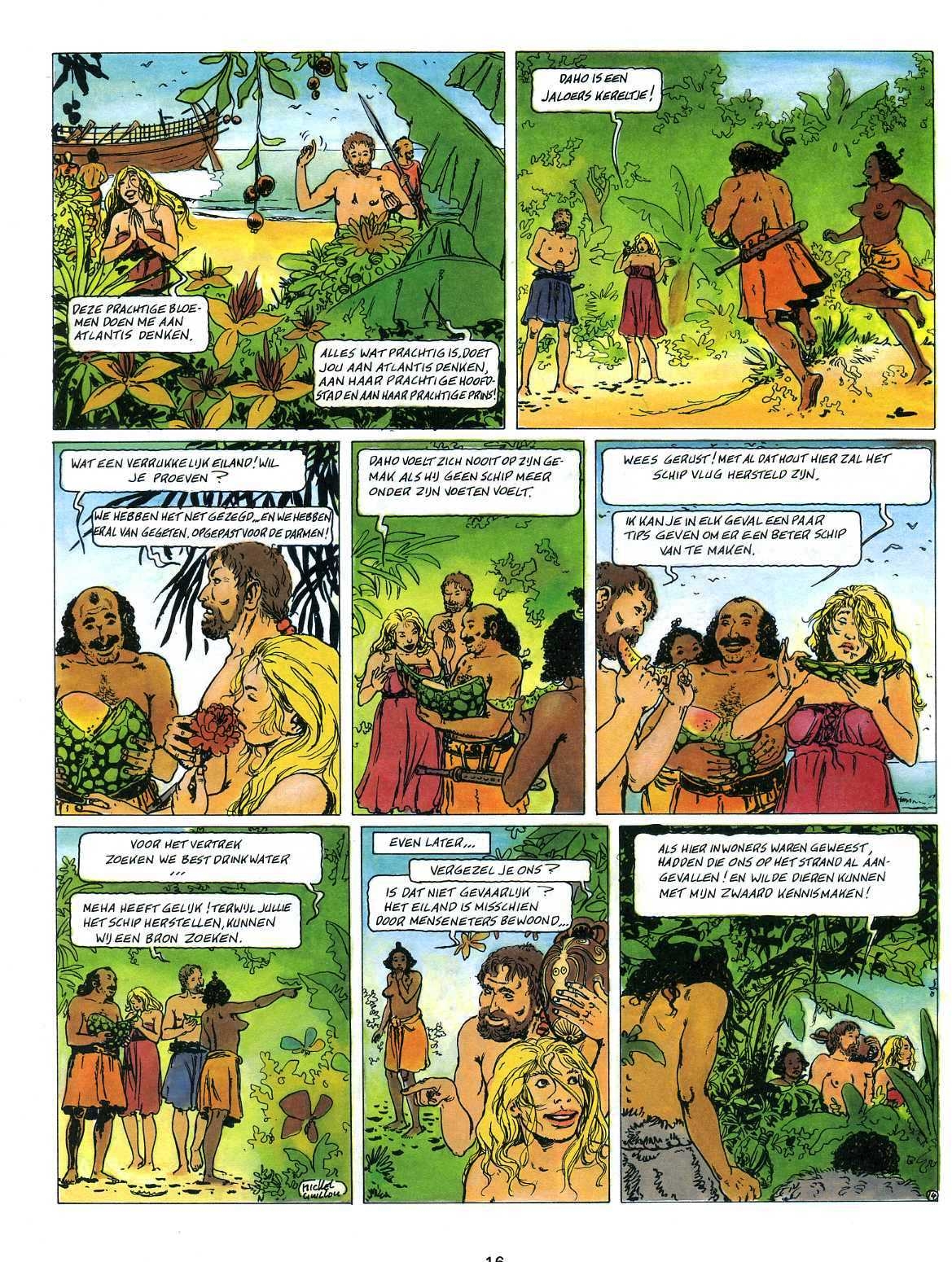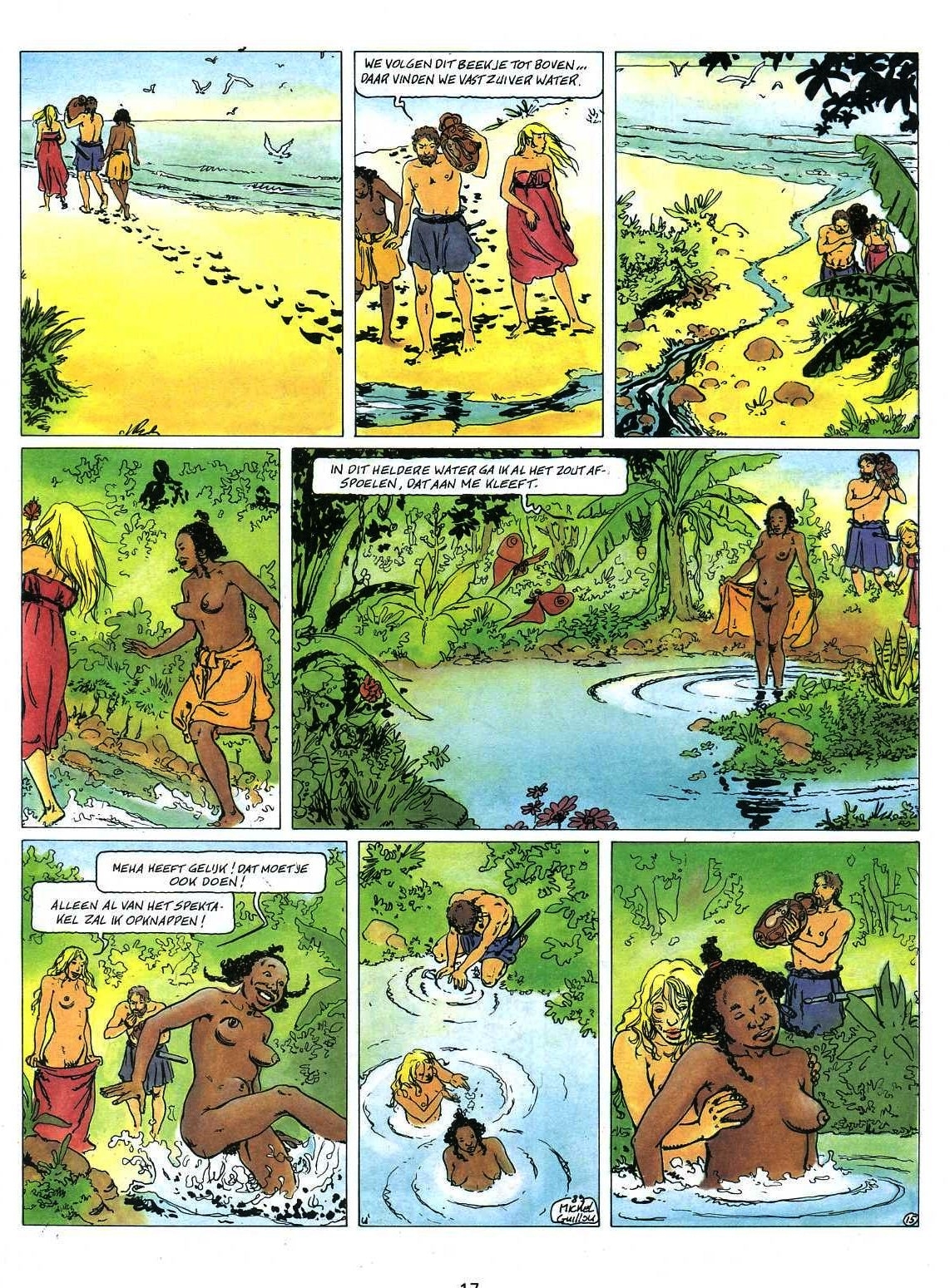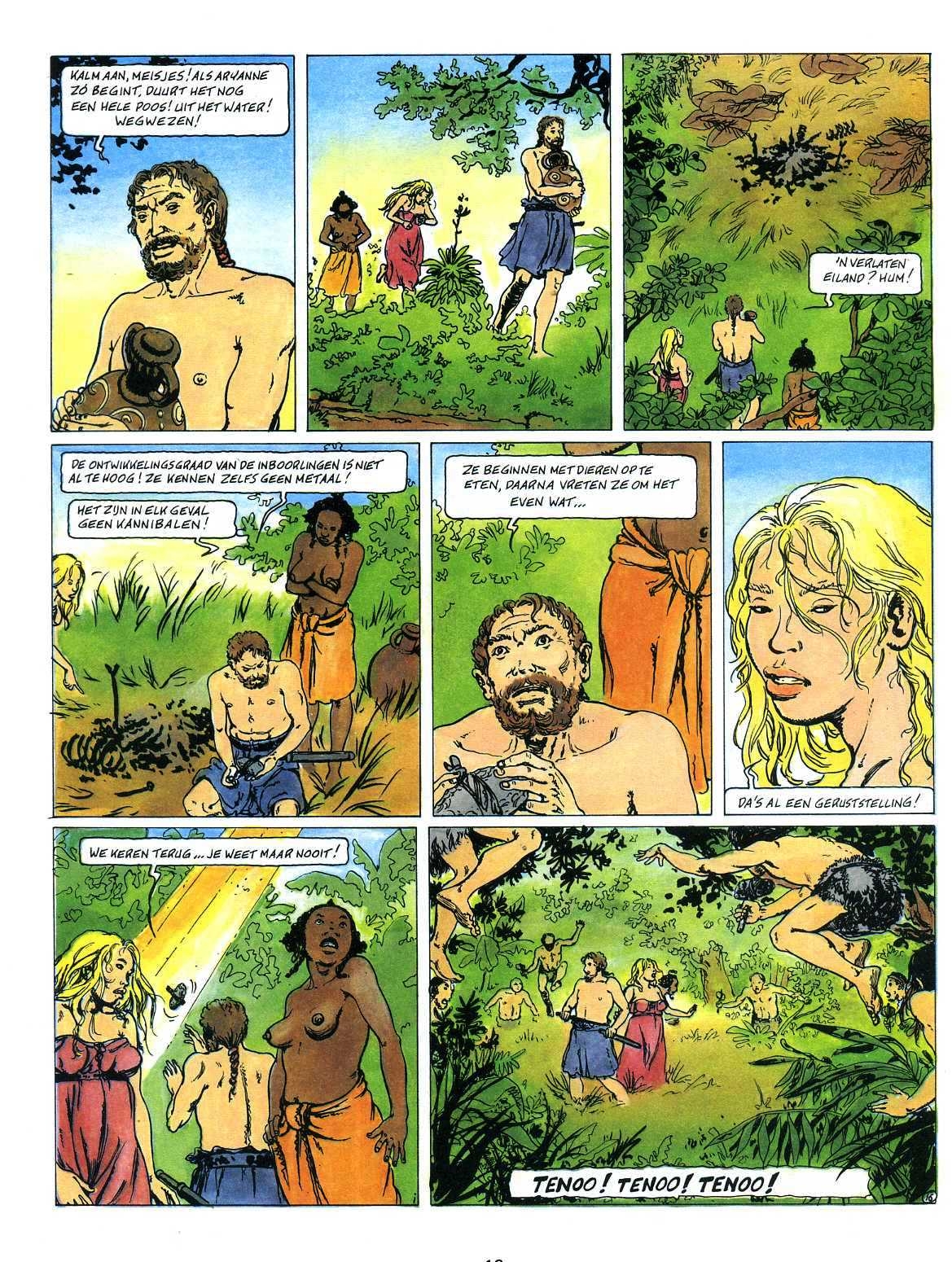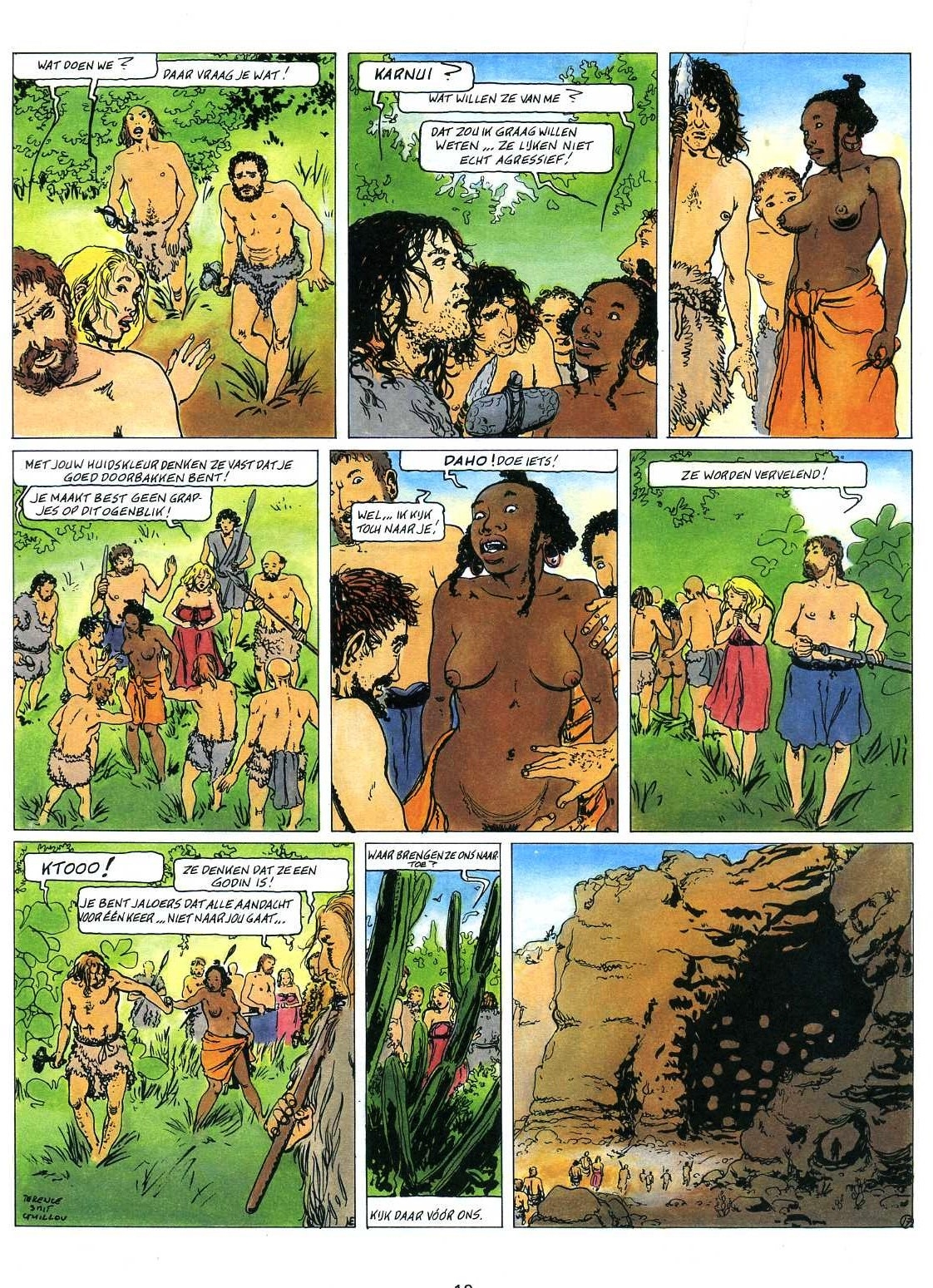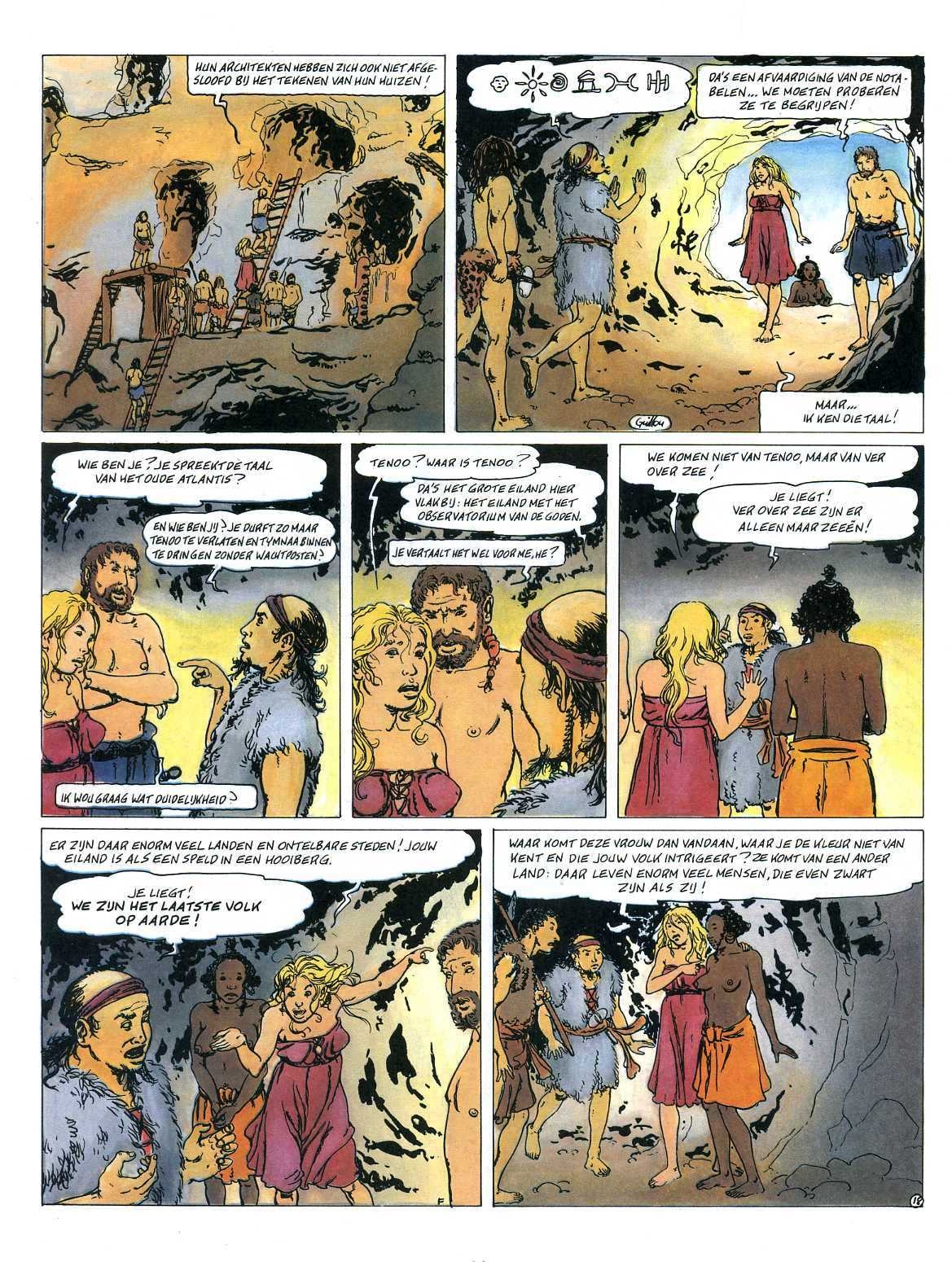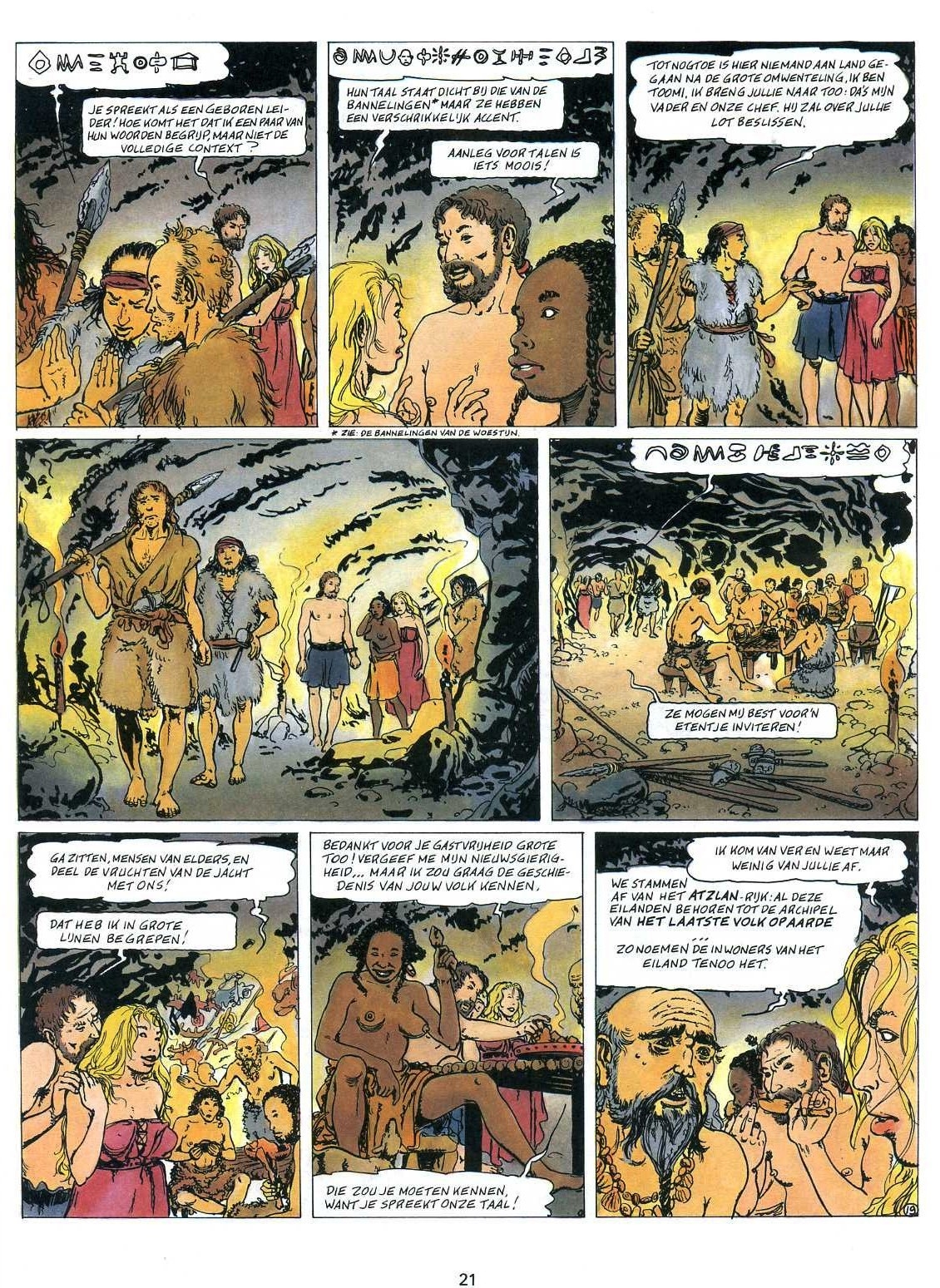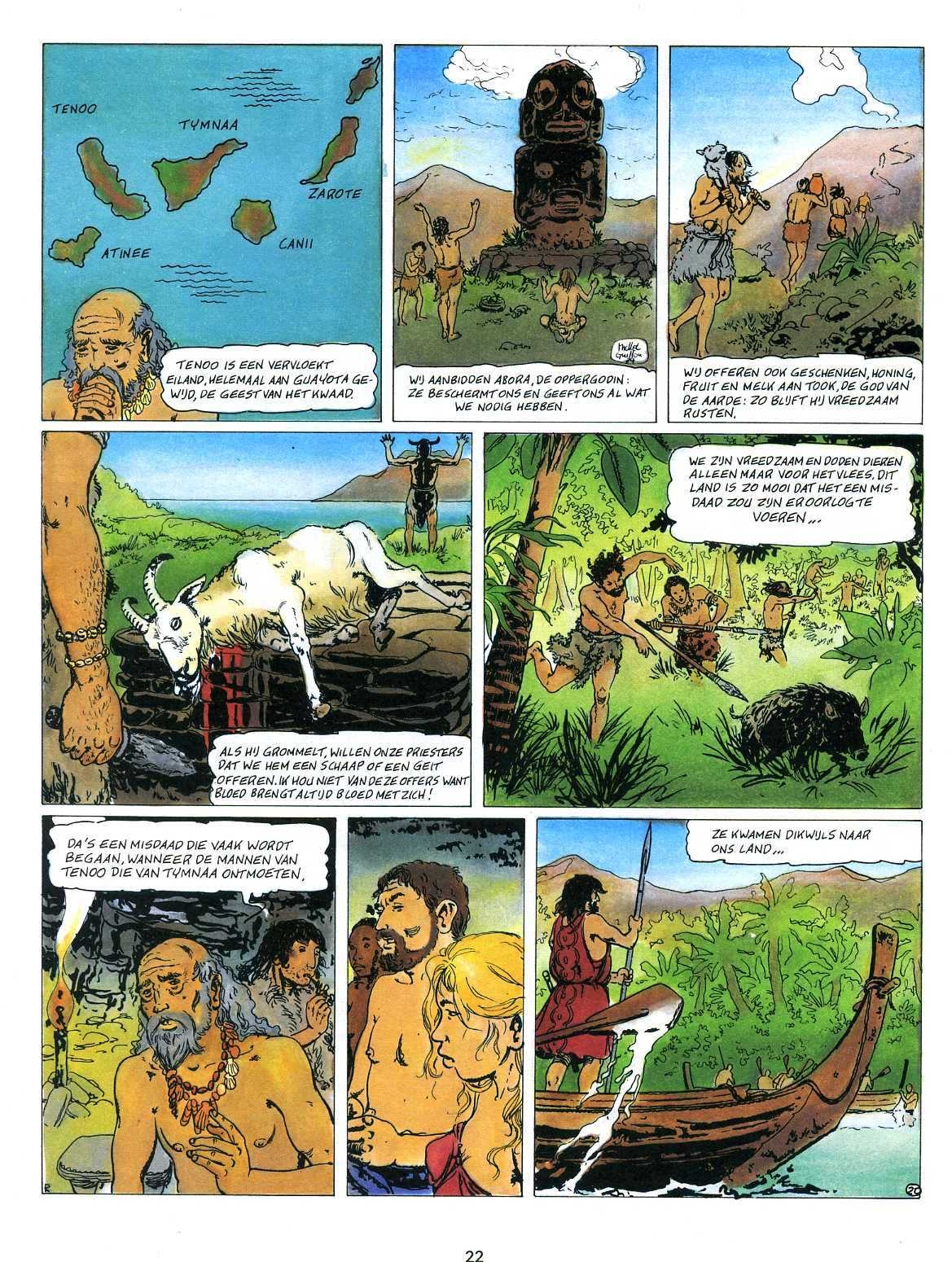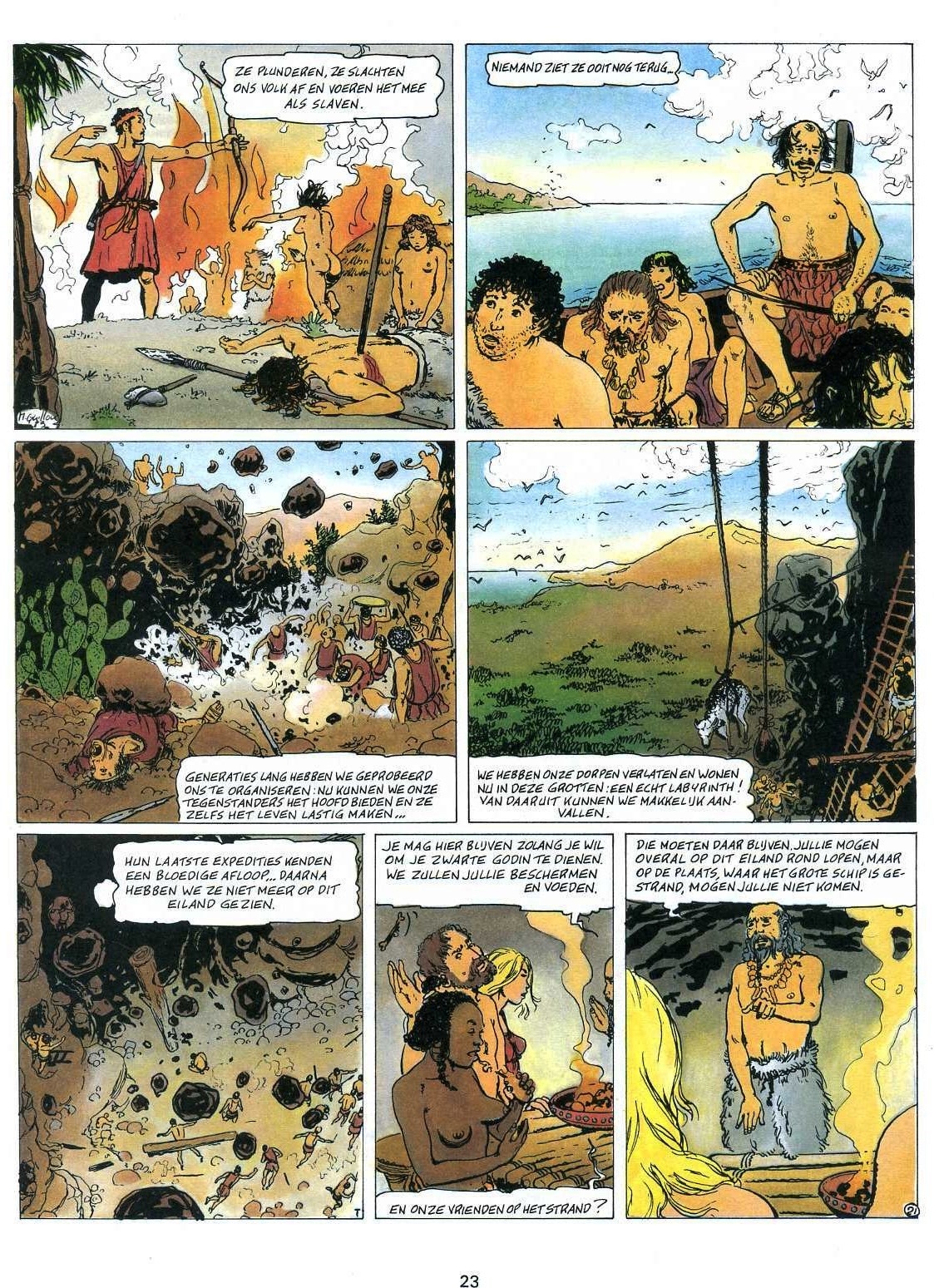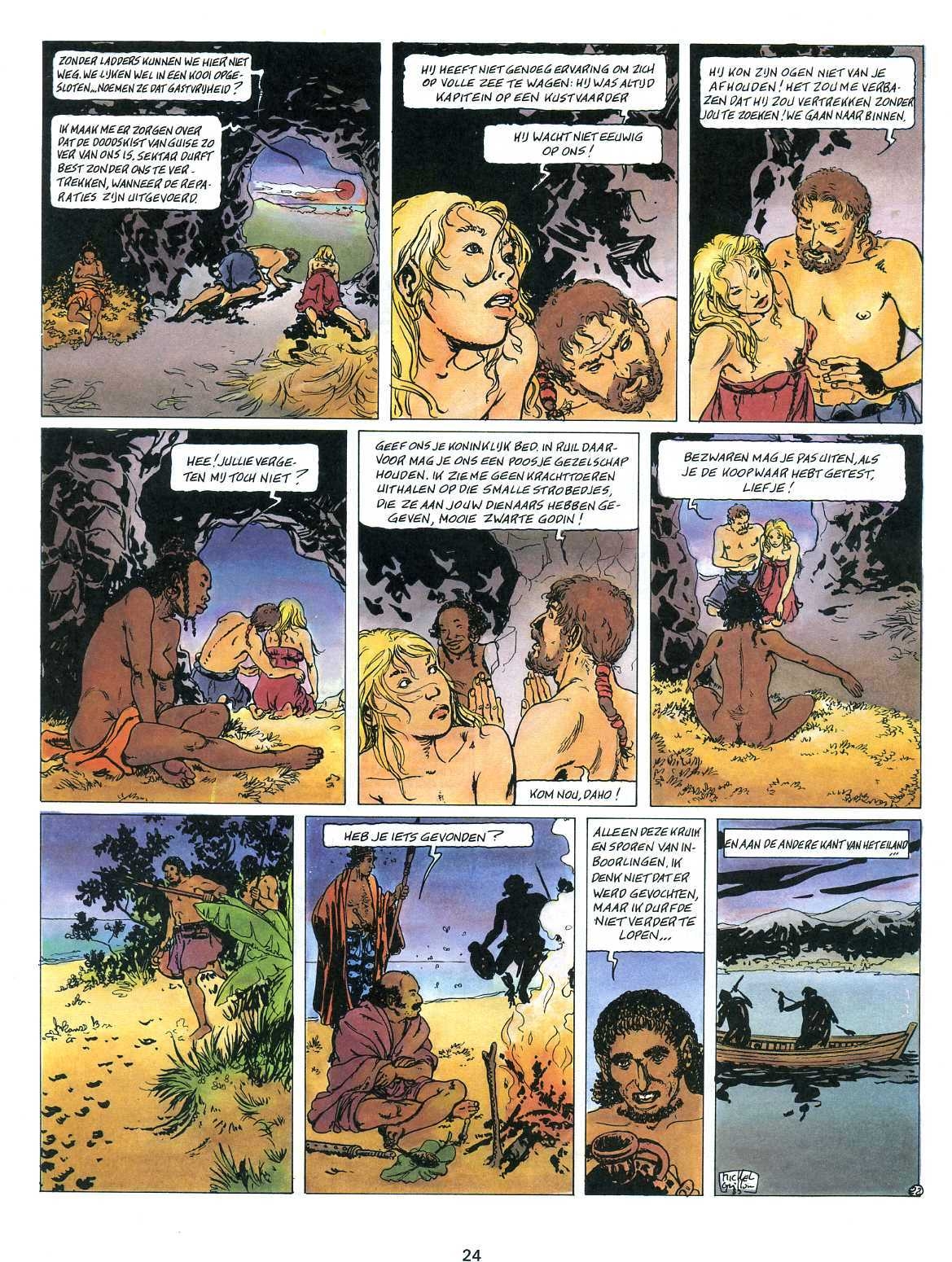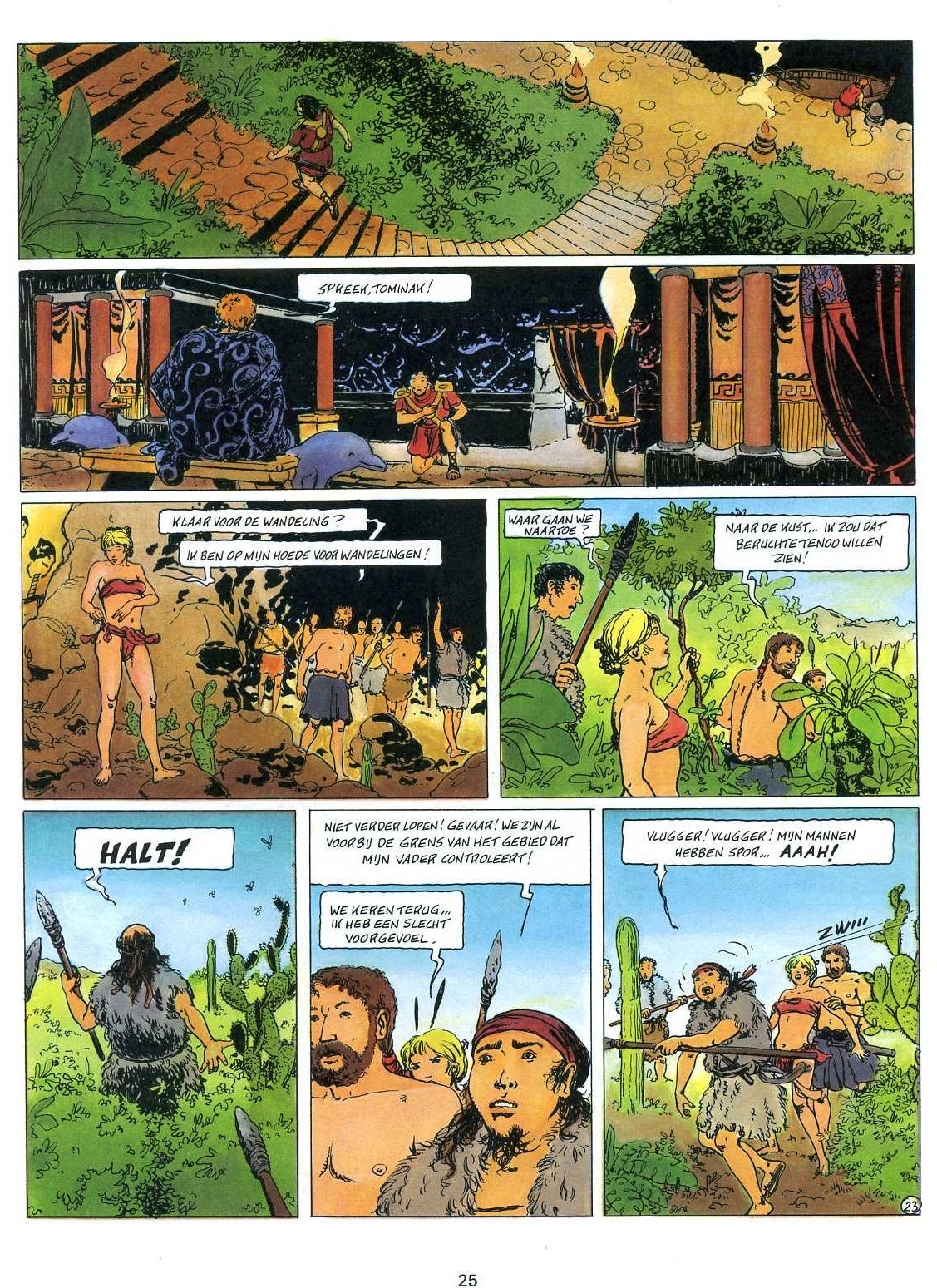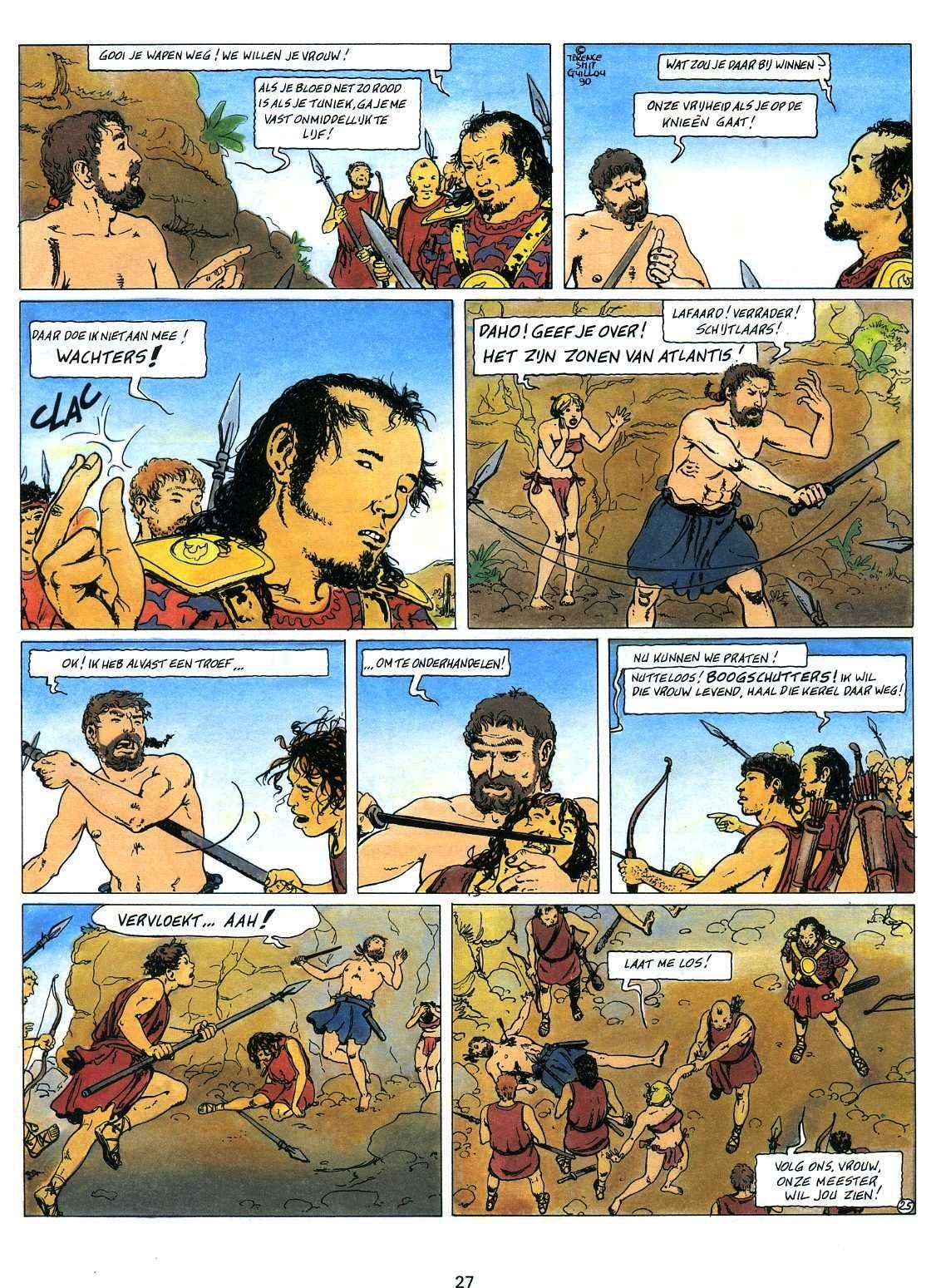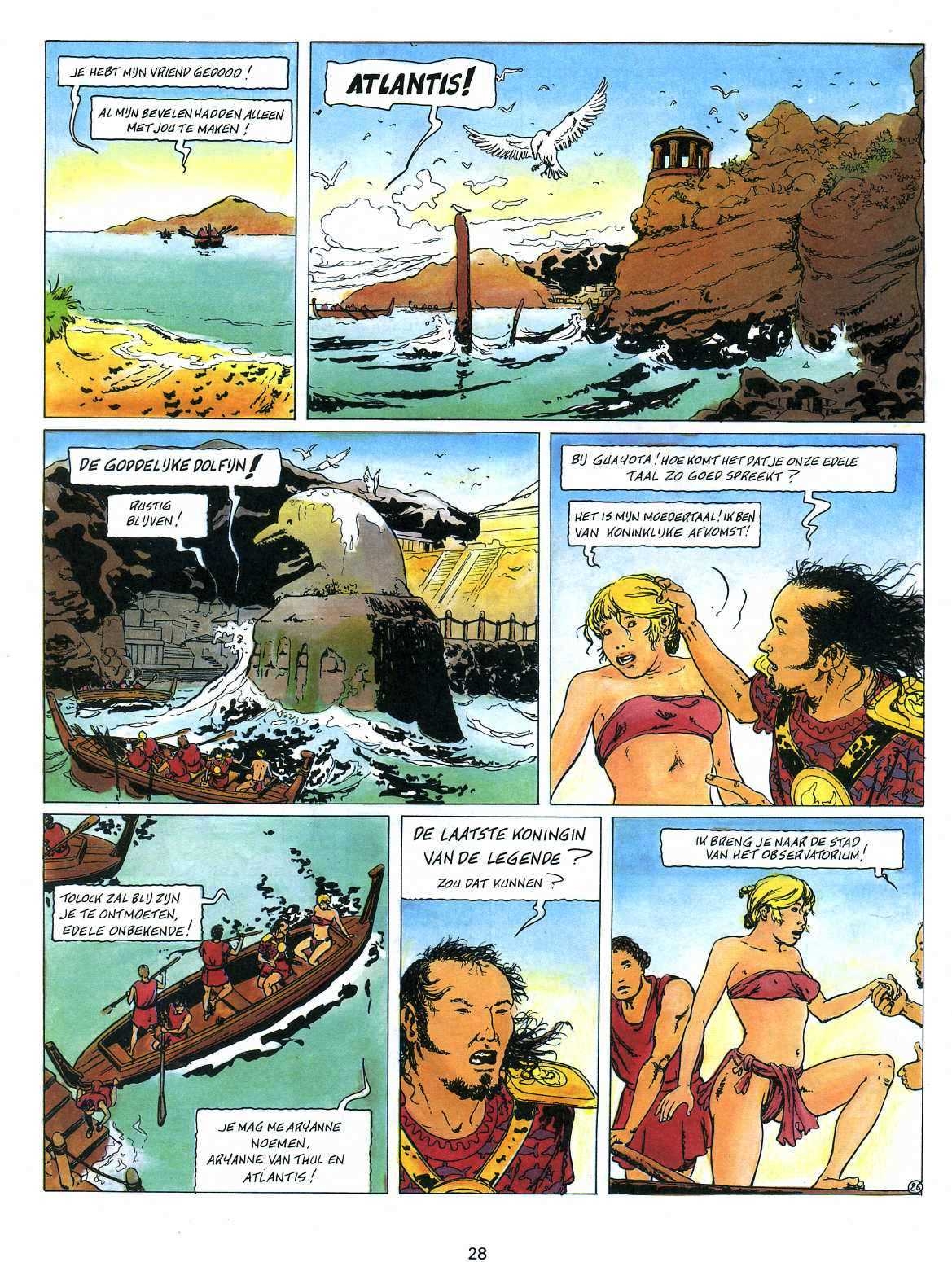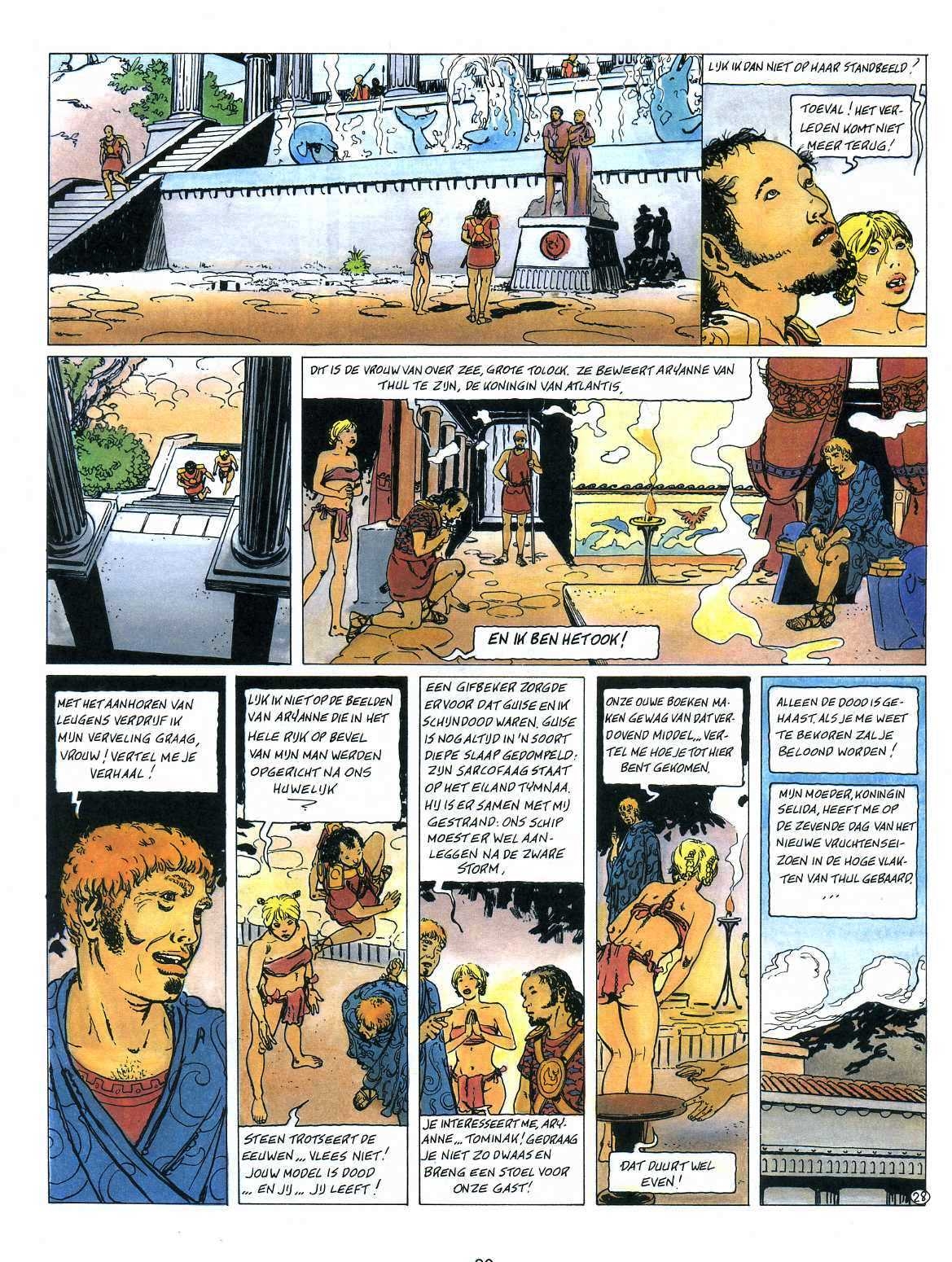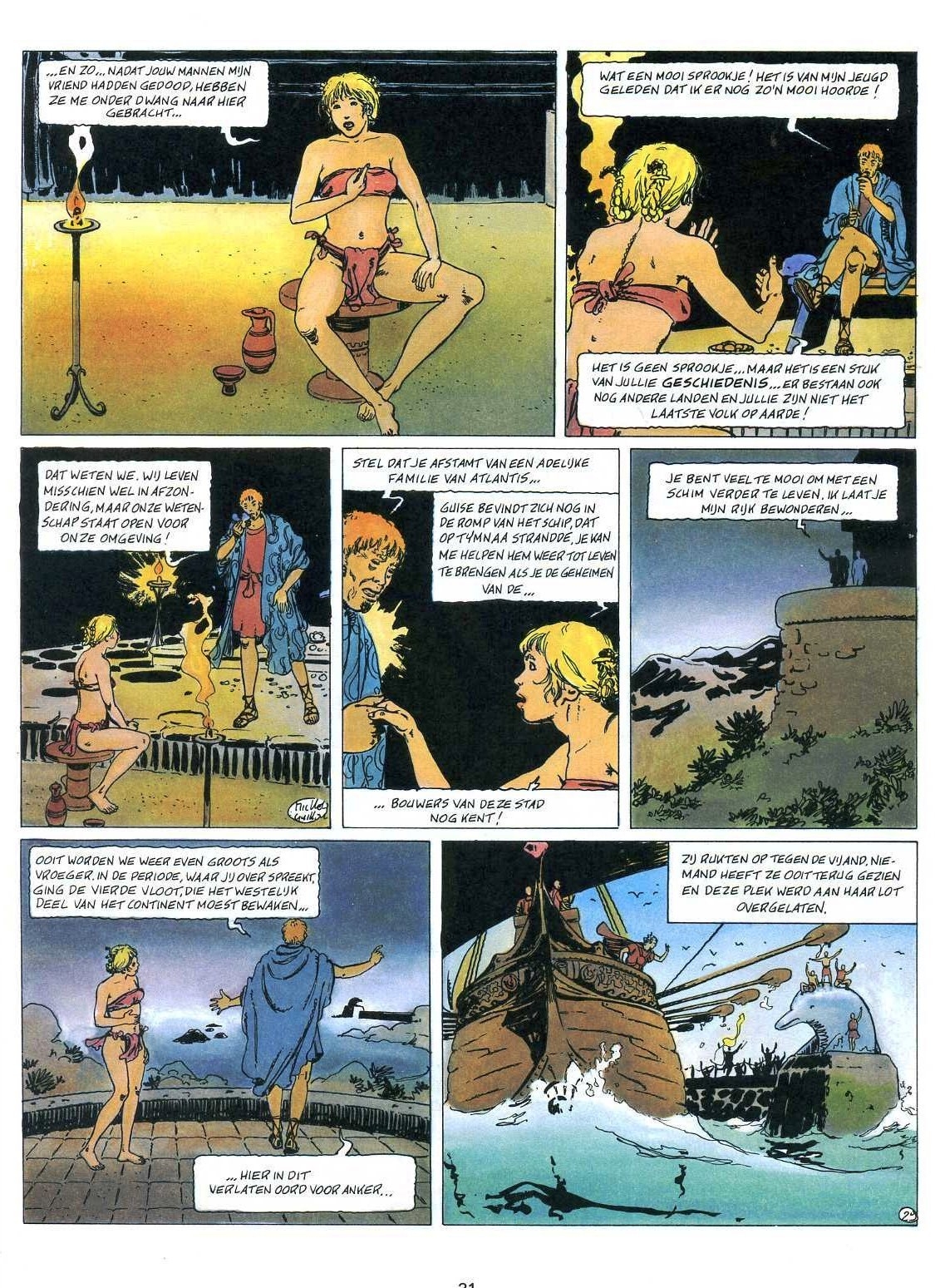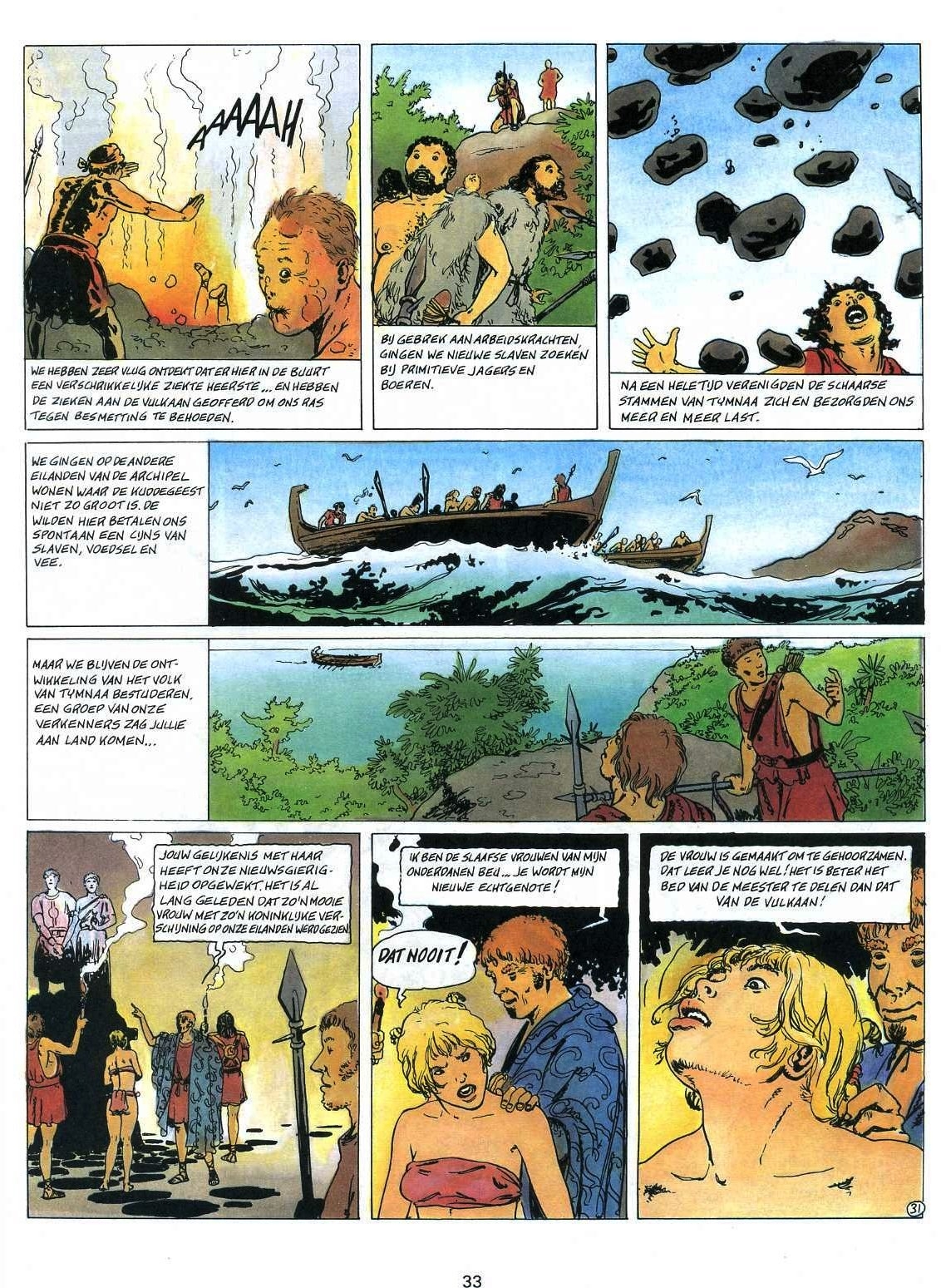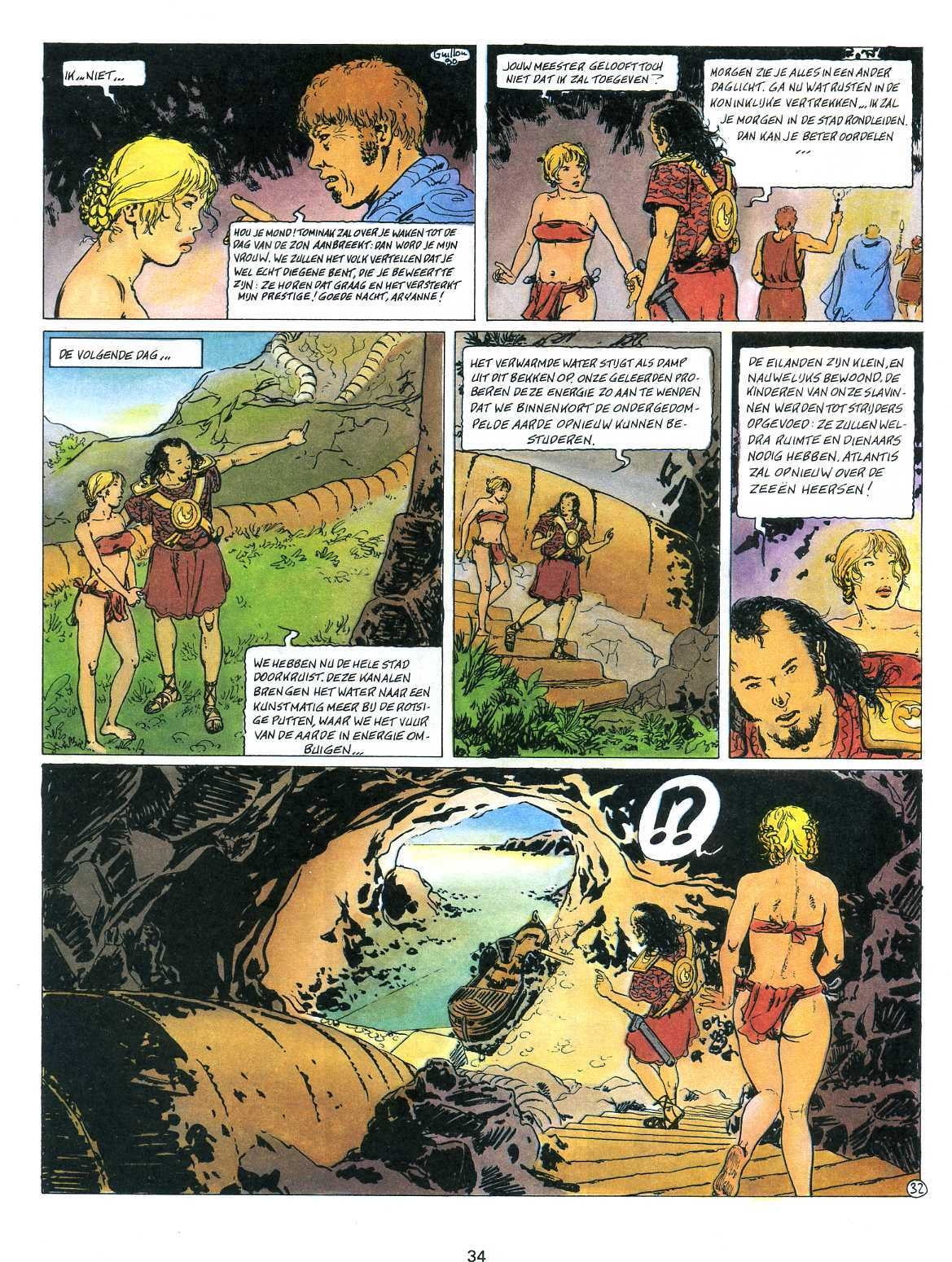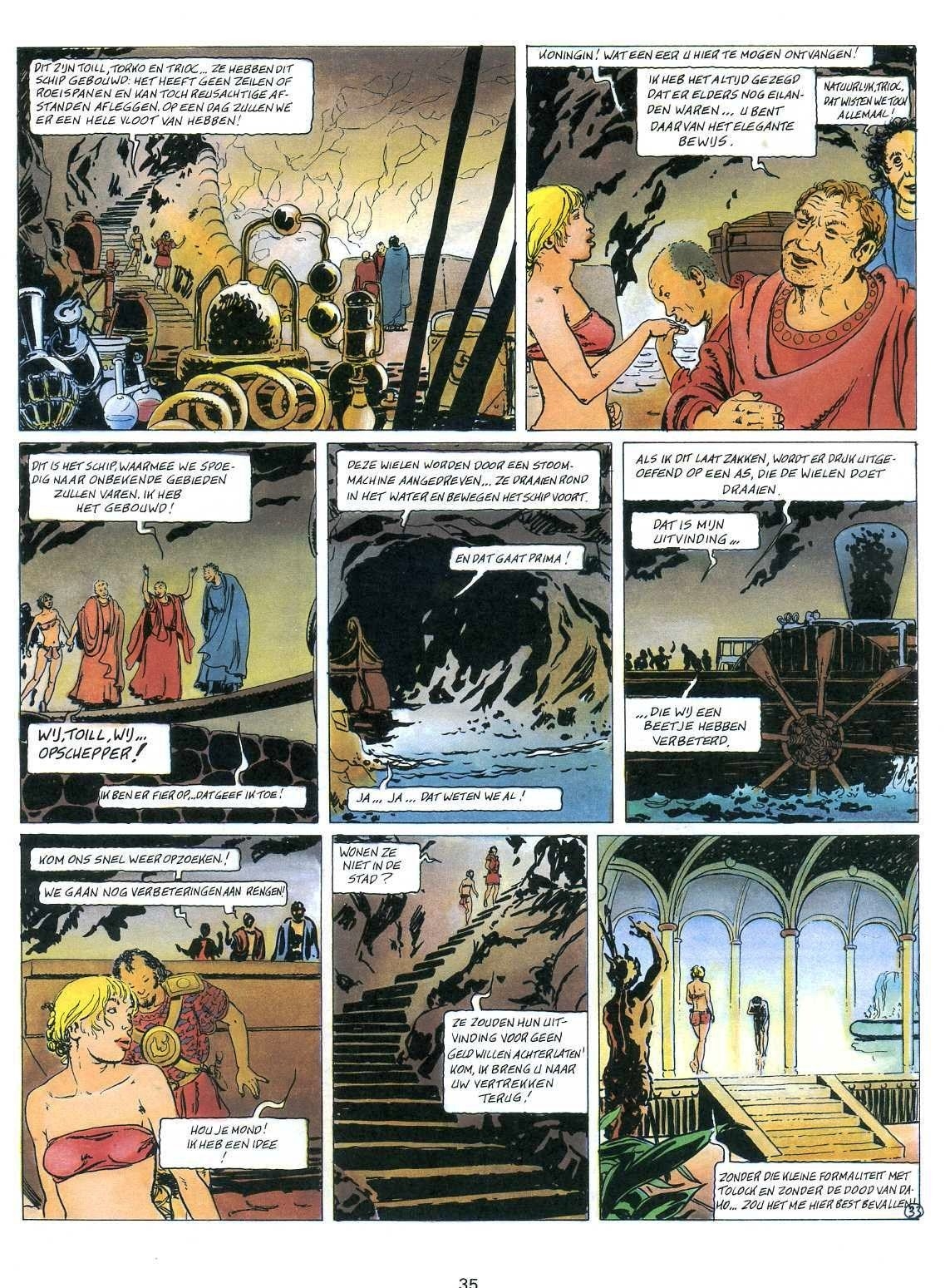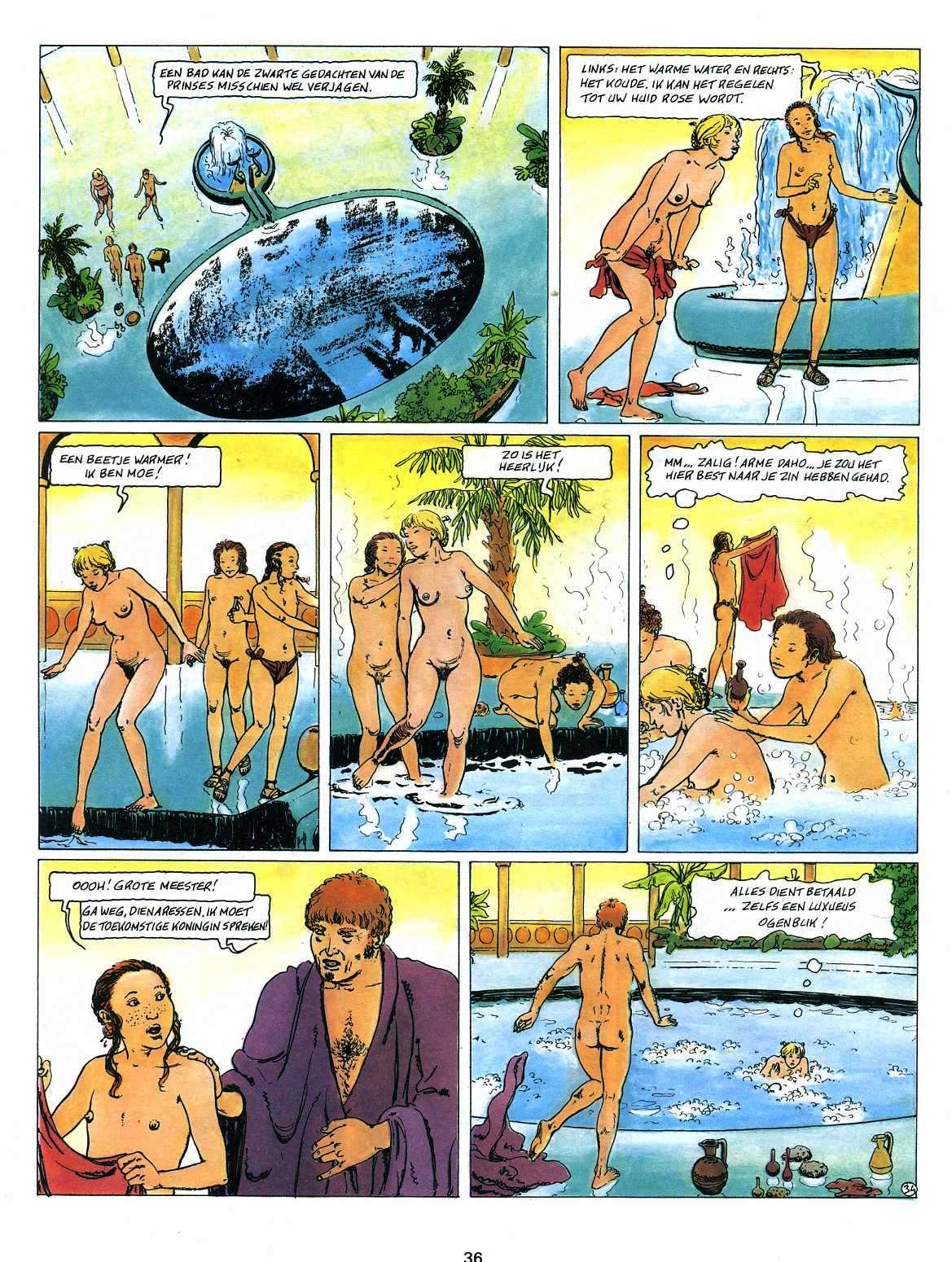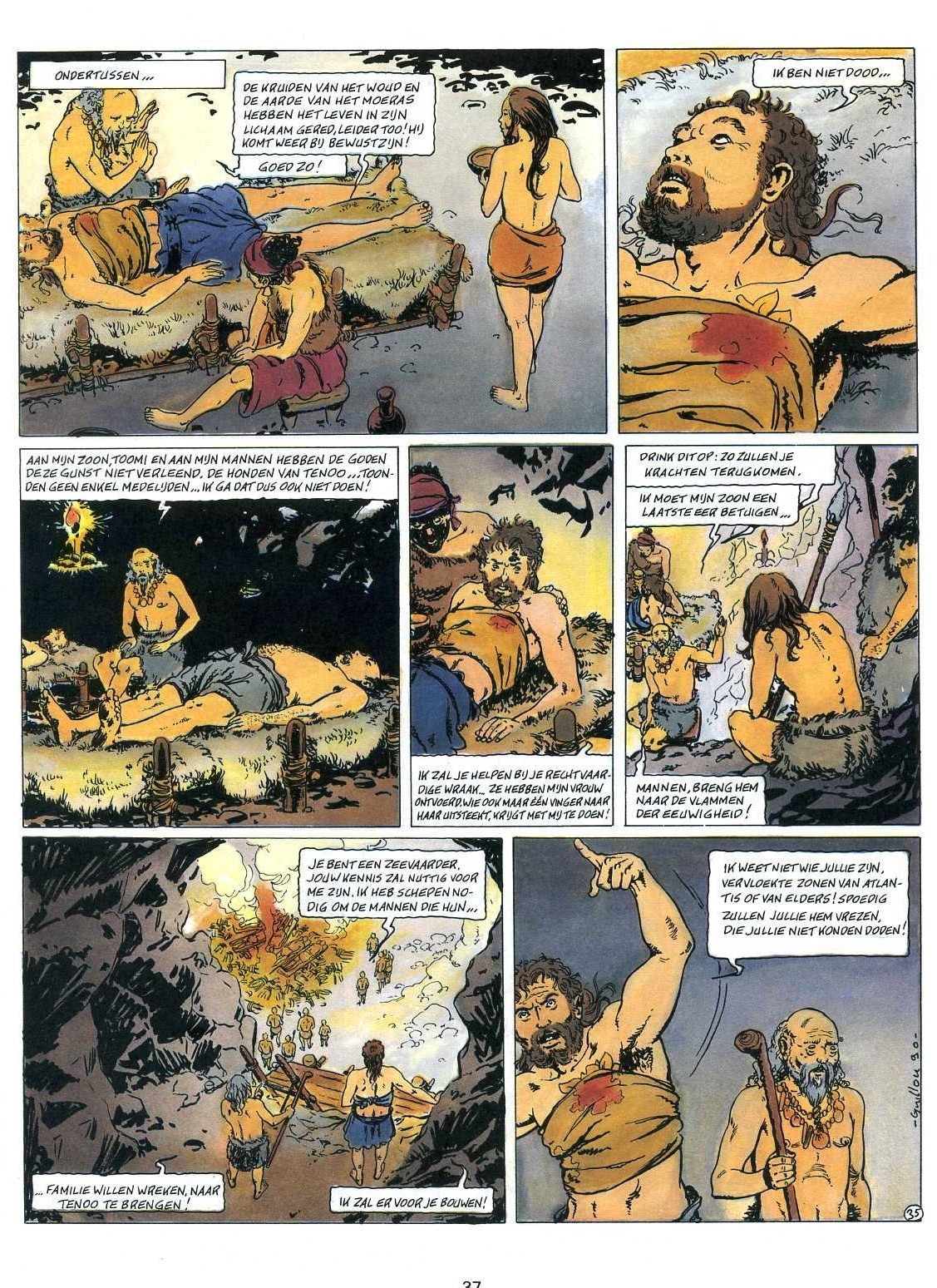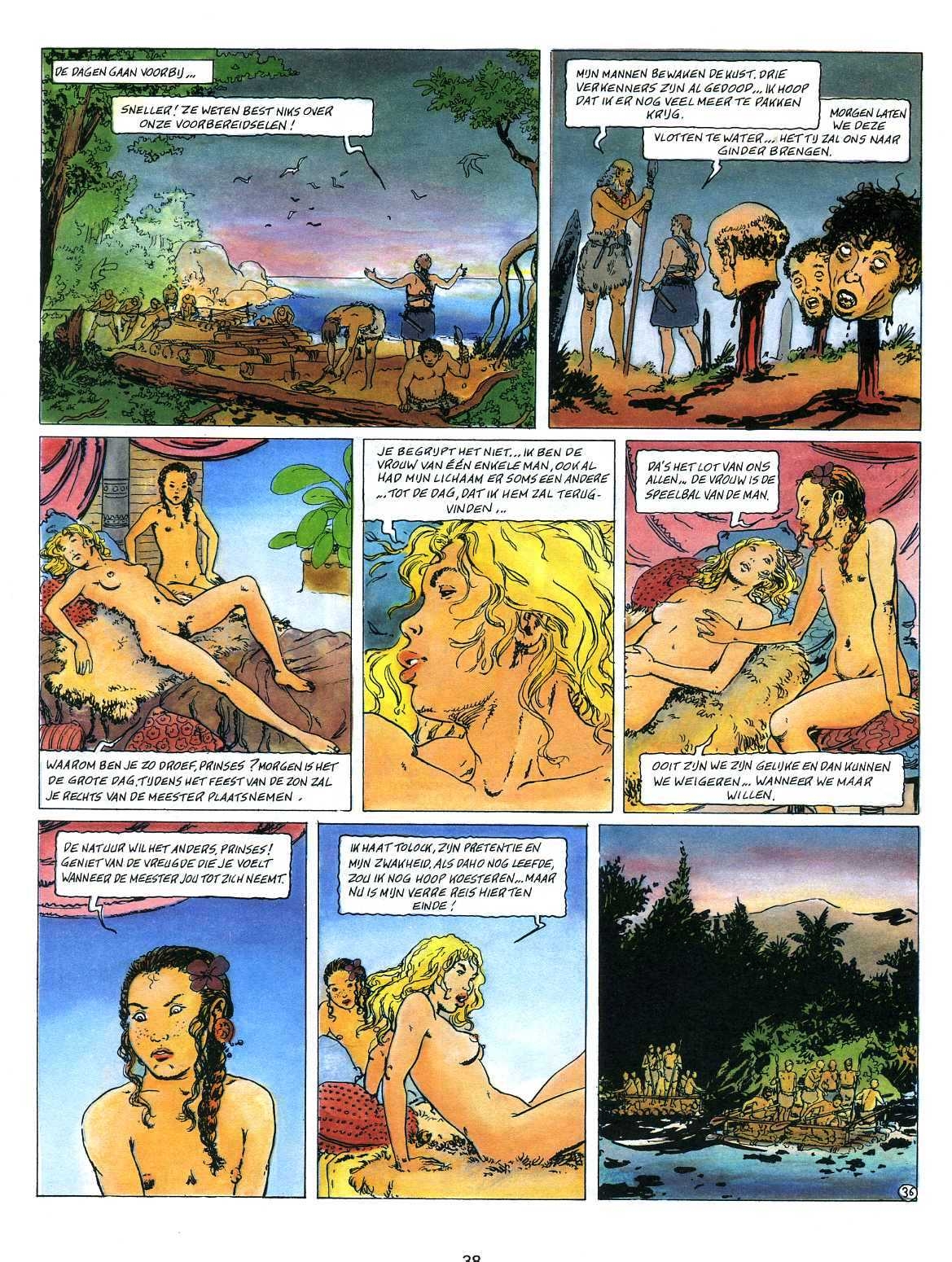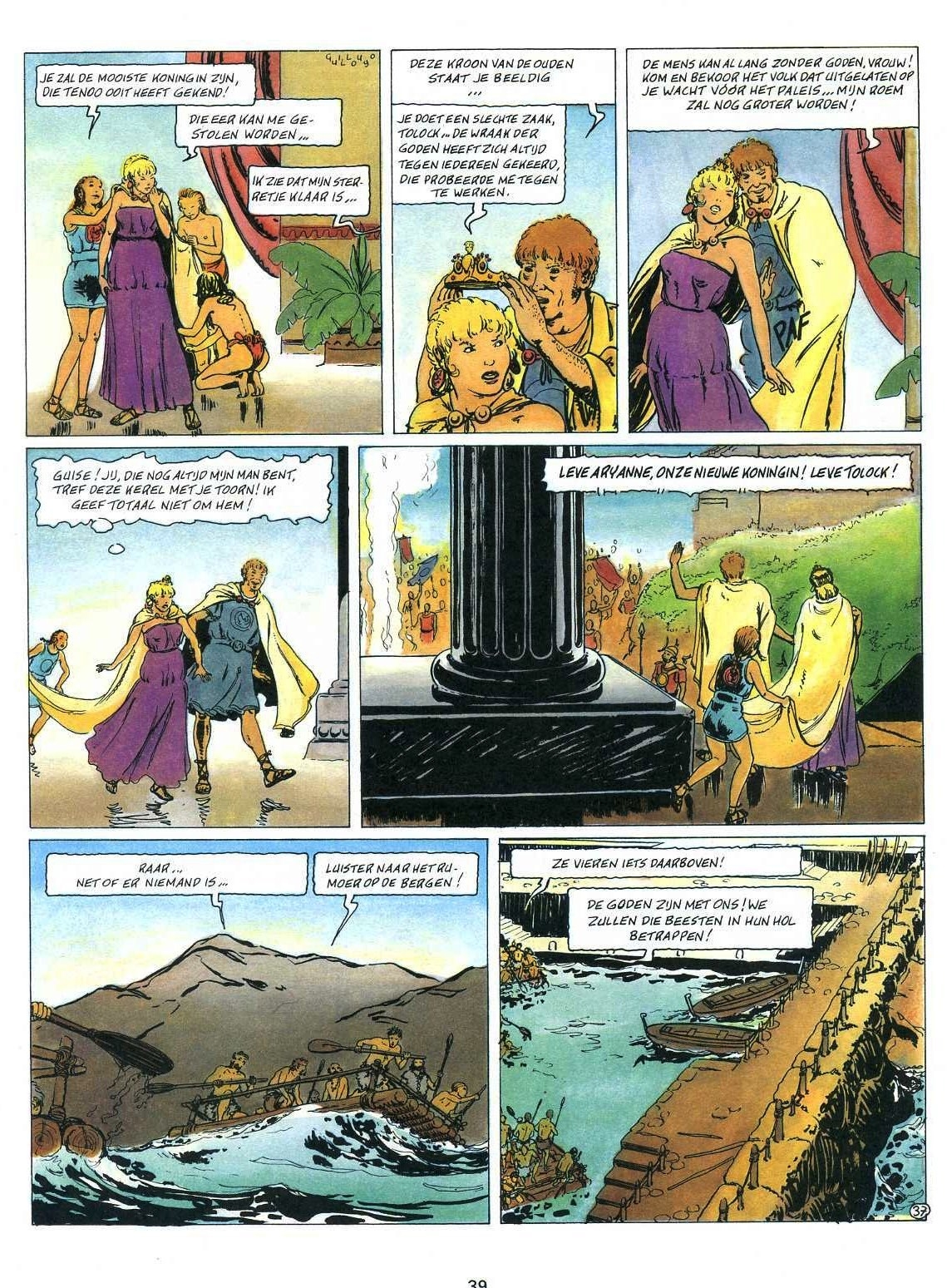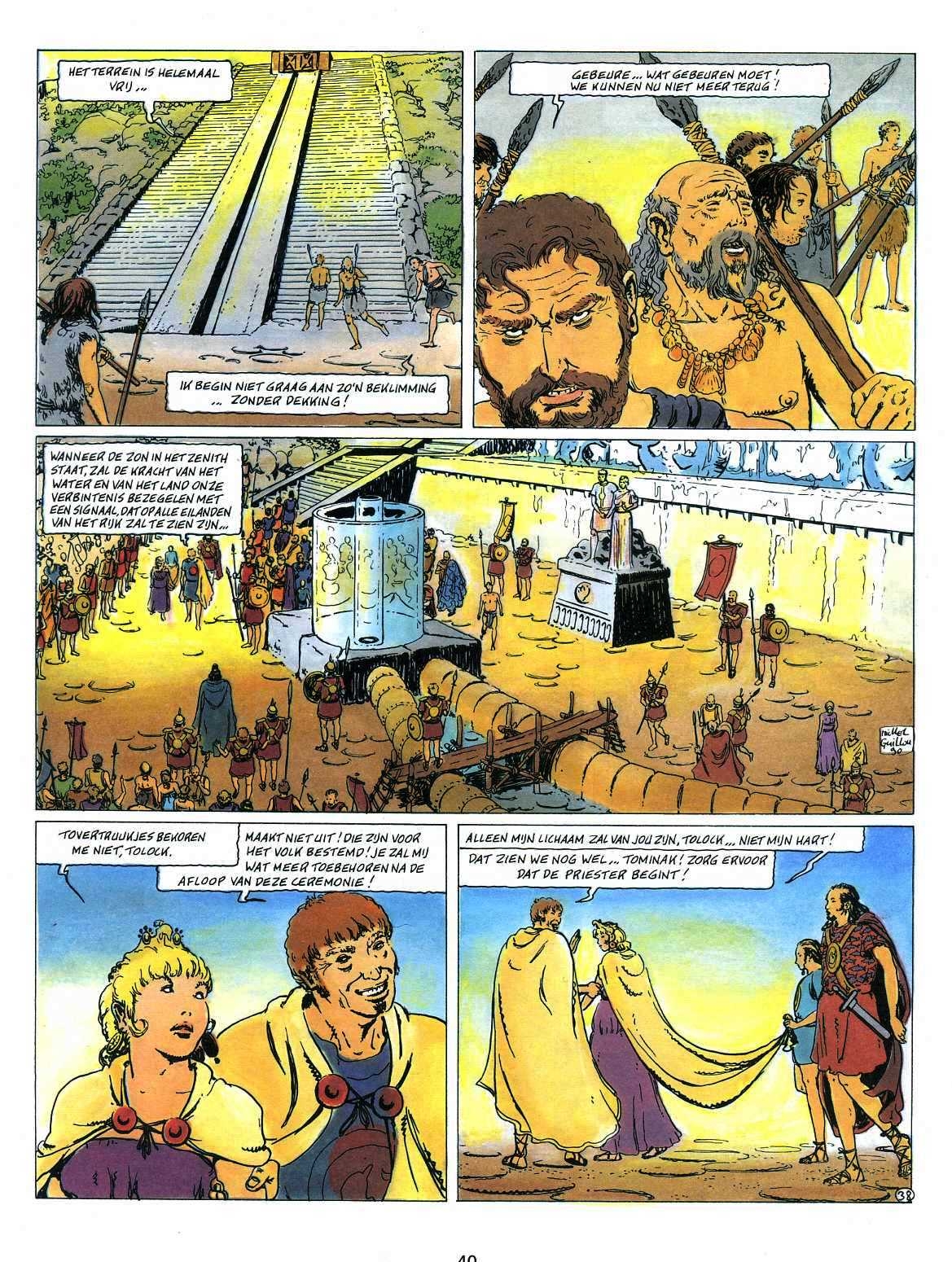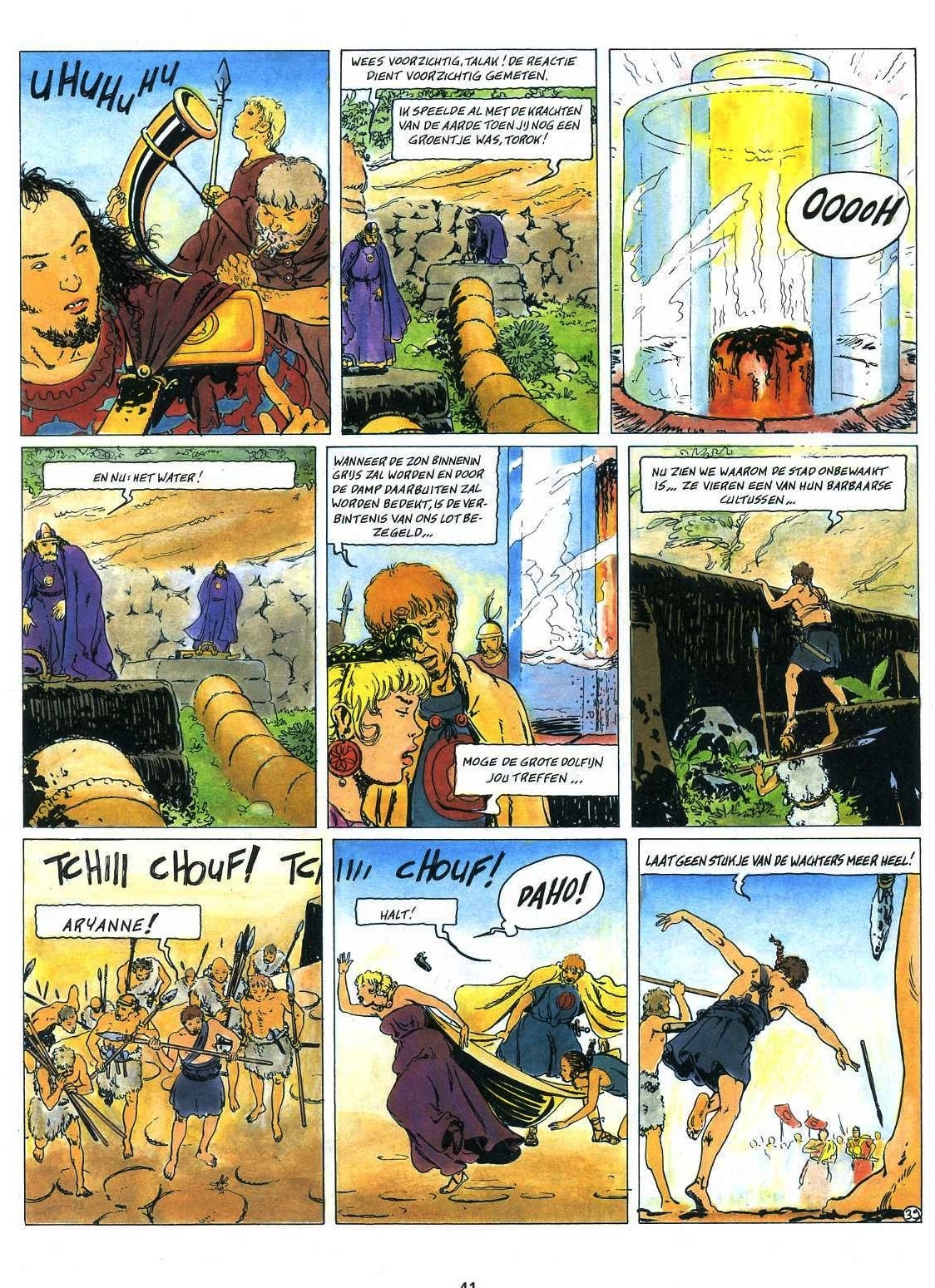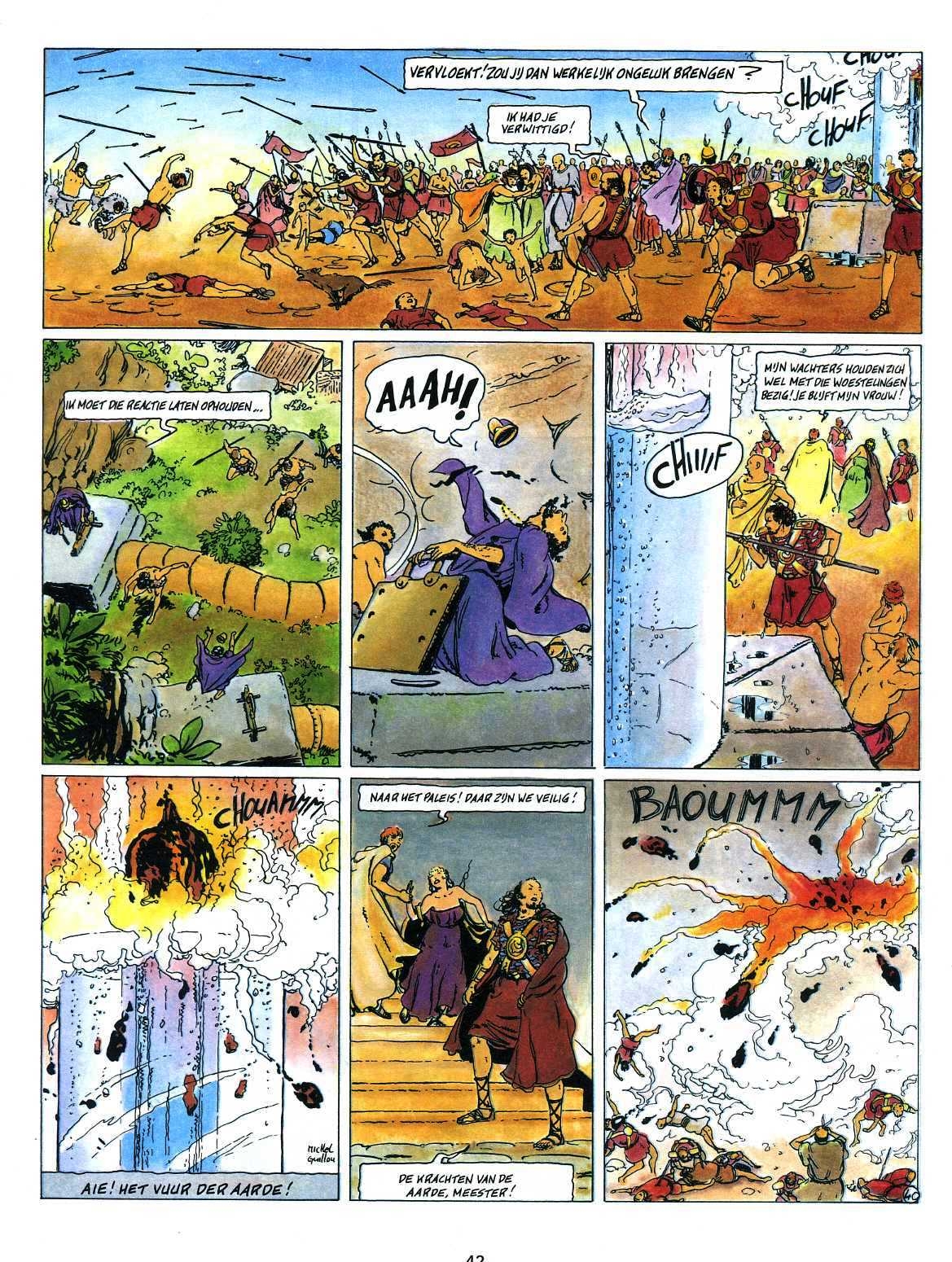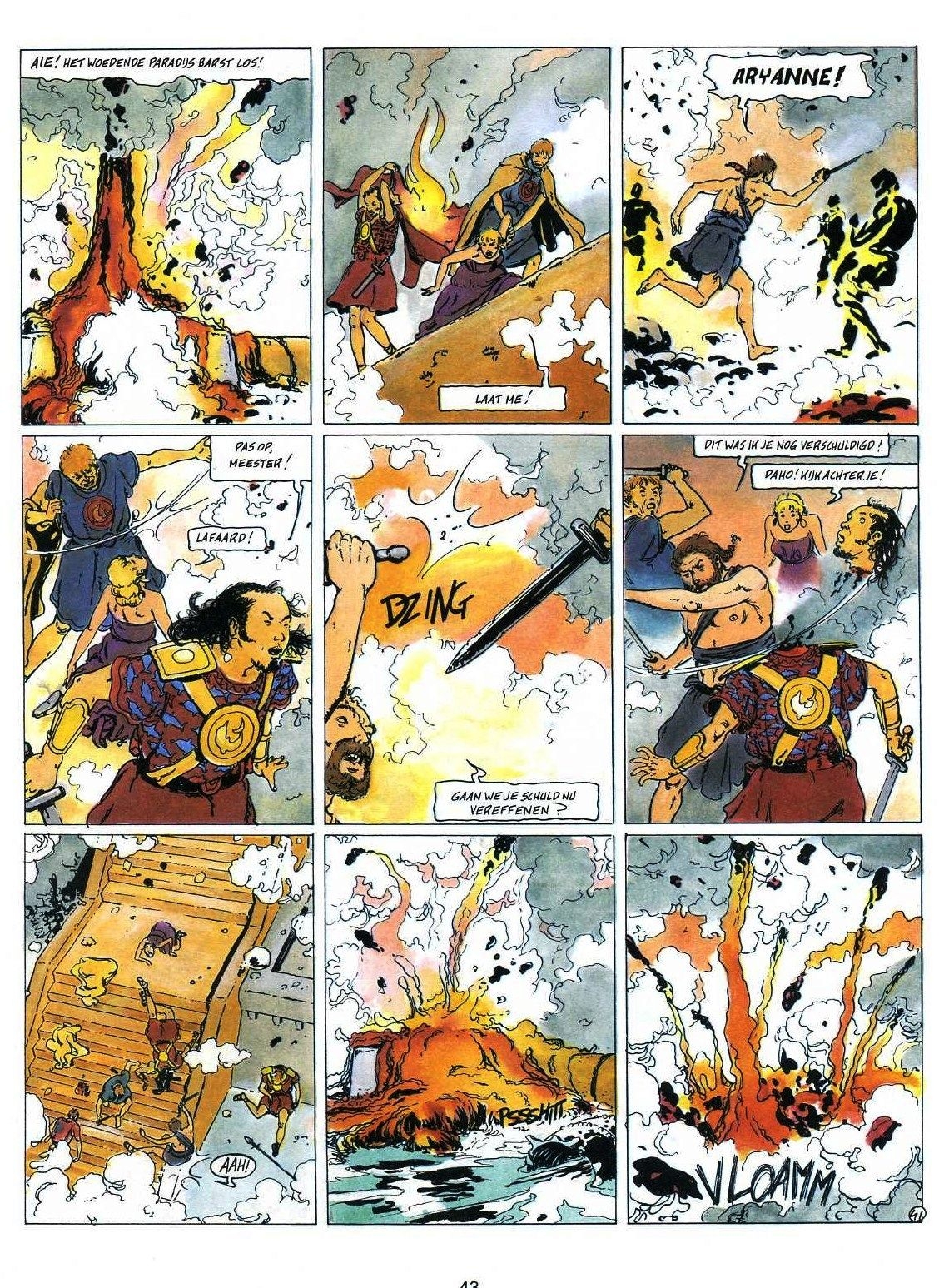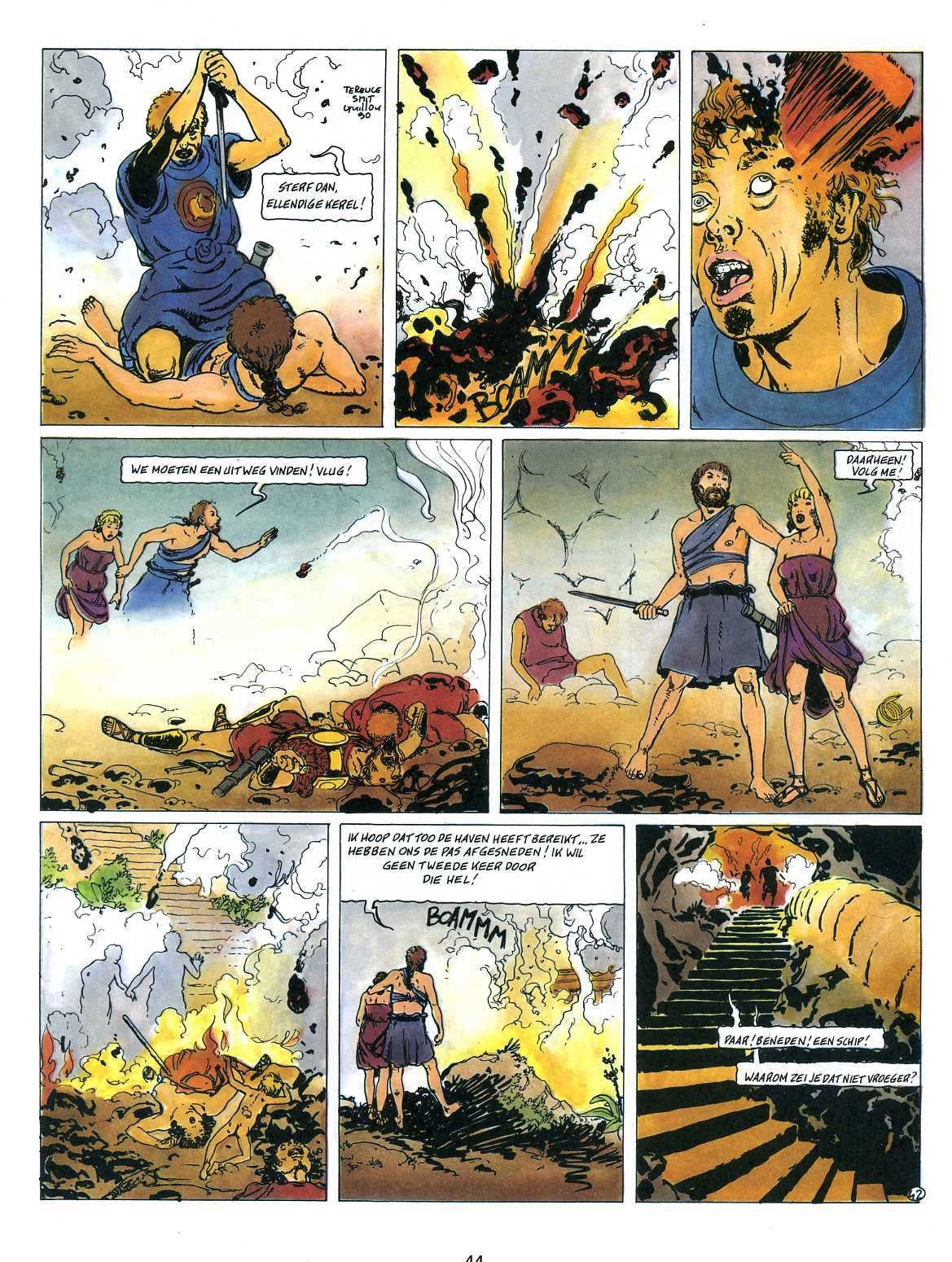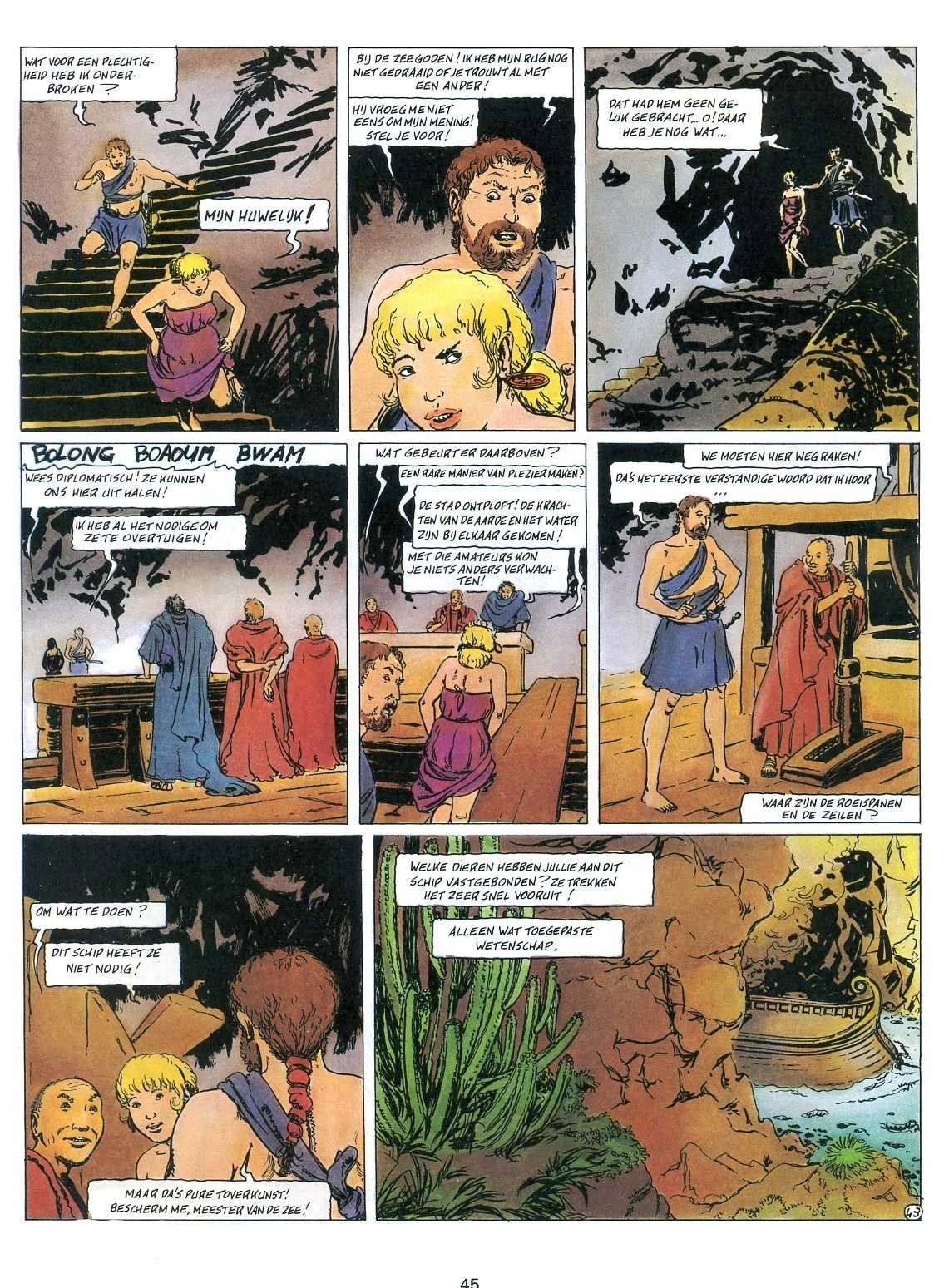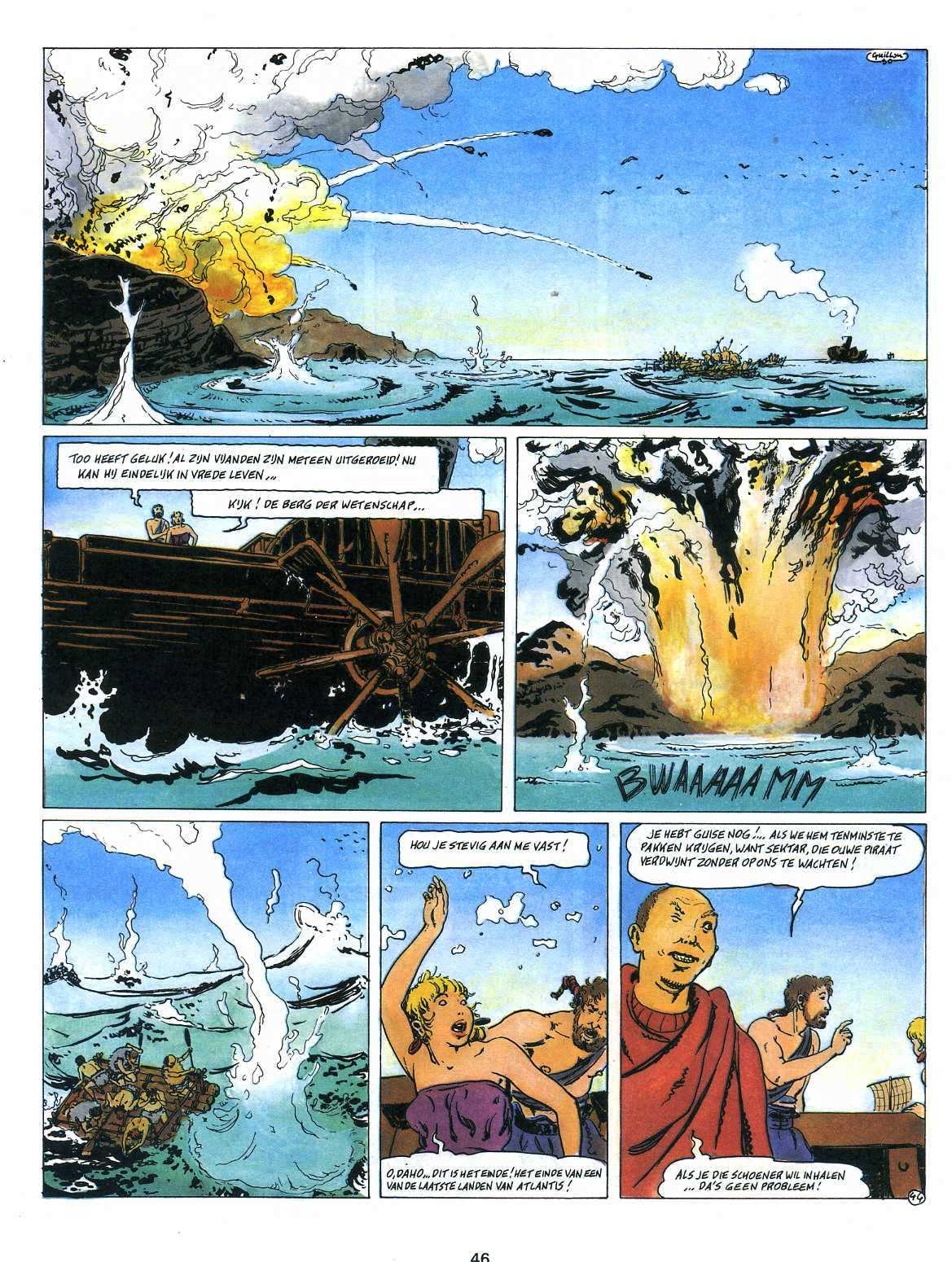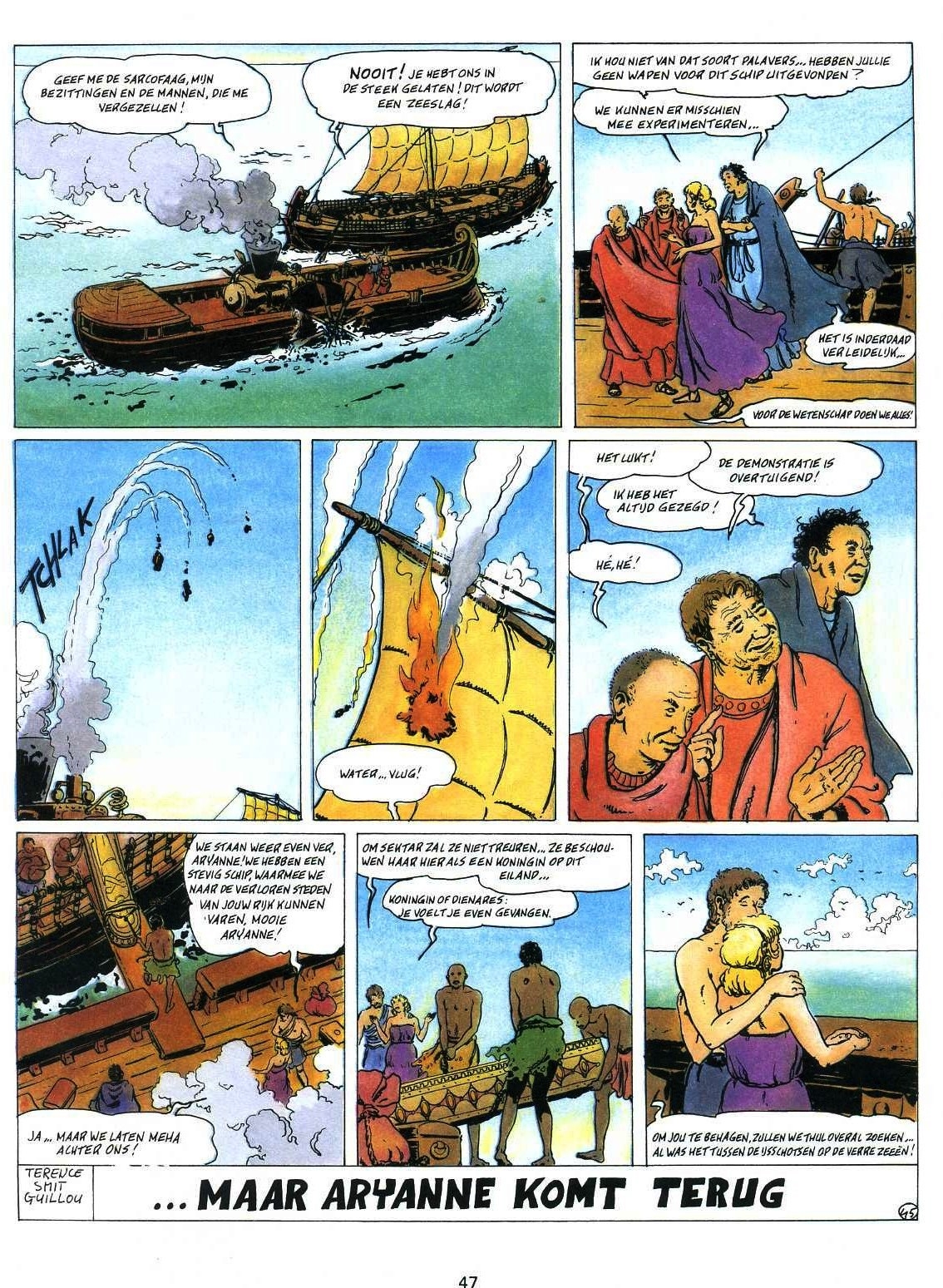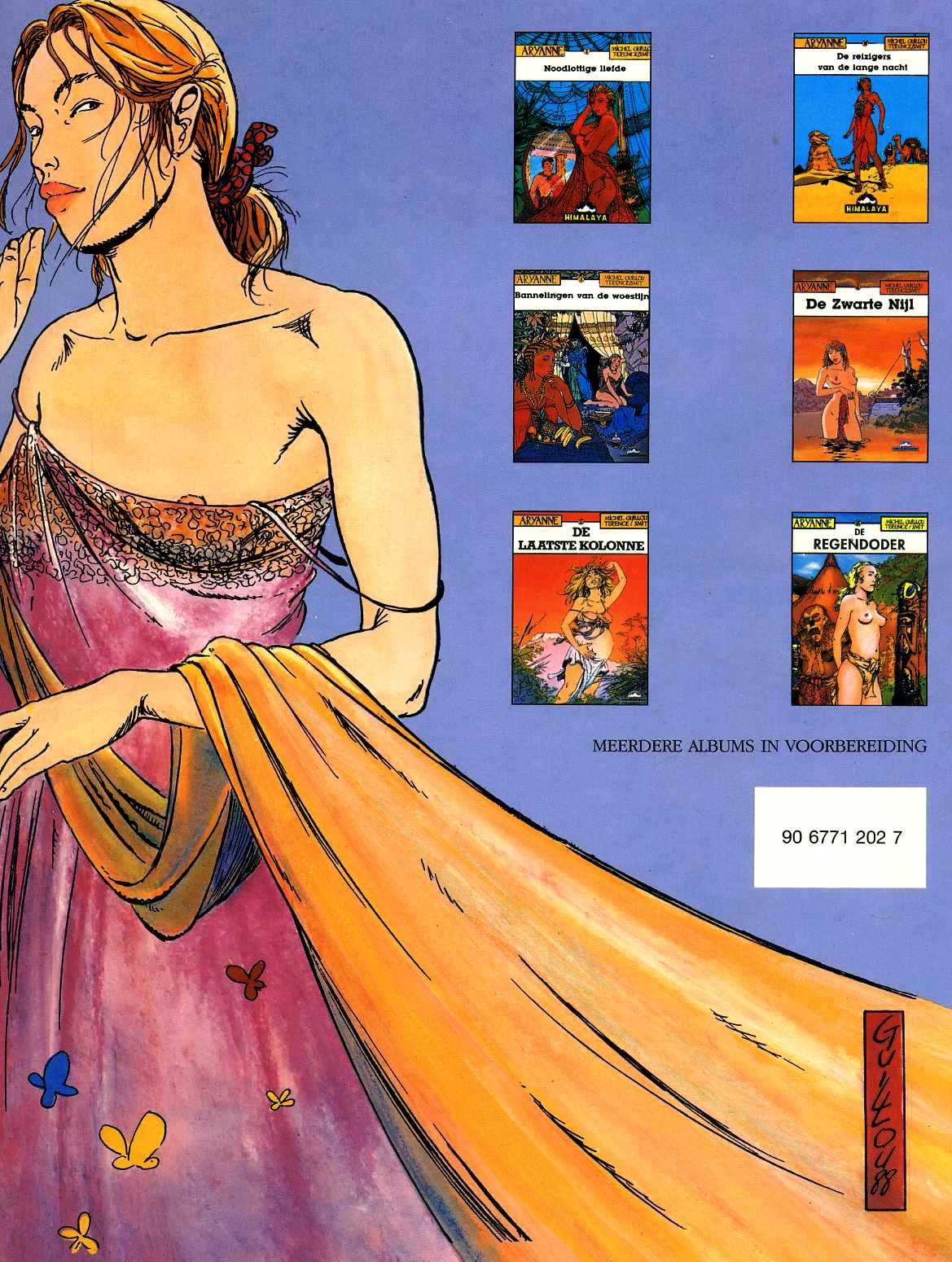 Franstalige strips die op deze site staan, hier is de Nederlandse uitgave!
Recommended top hentai for you:
You are reading: Aryanne – 07 – Het Woedende Paradijs (Dutch)